West Ham star Craig Dawson disagrees with manager David Moyes over big issue after damaging defeat to Brentford.
West Ham were handed a golden opportunity to consolidate their place in the top six when Wolves, Man United and Arsenal all lost prior to their trip to Brentford.
But David Moyes's side put in a terrible performance much like their last away game at Spurs.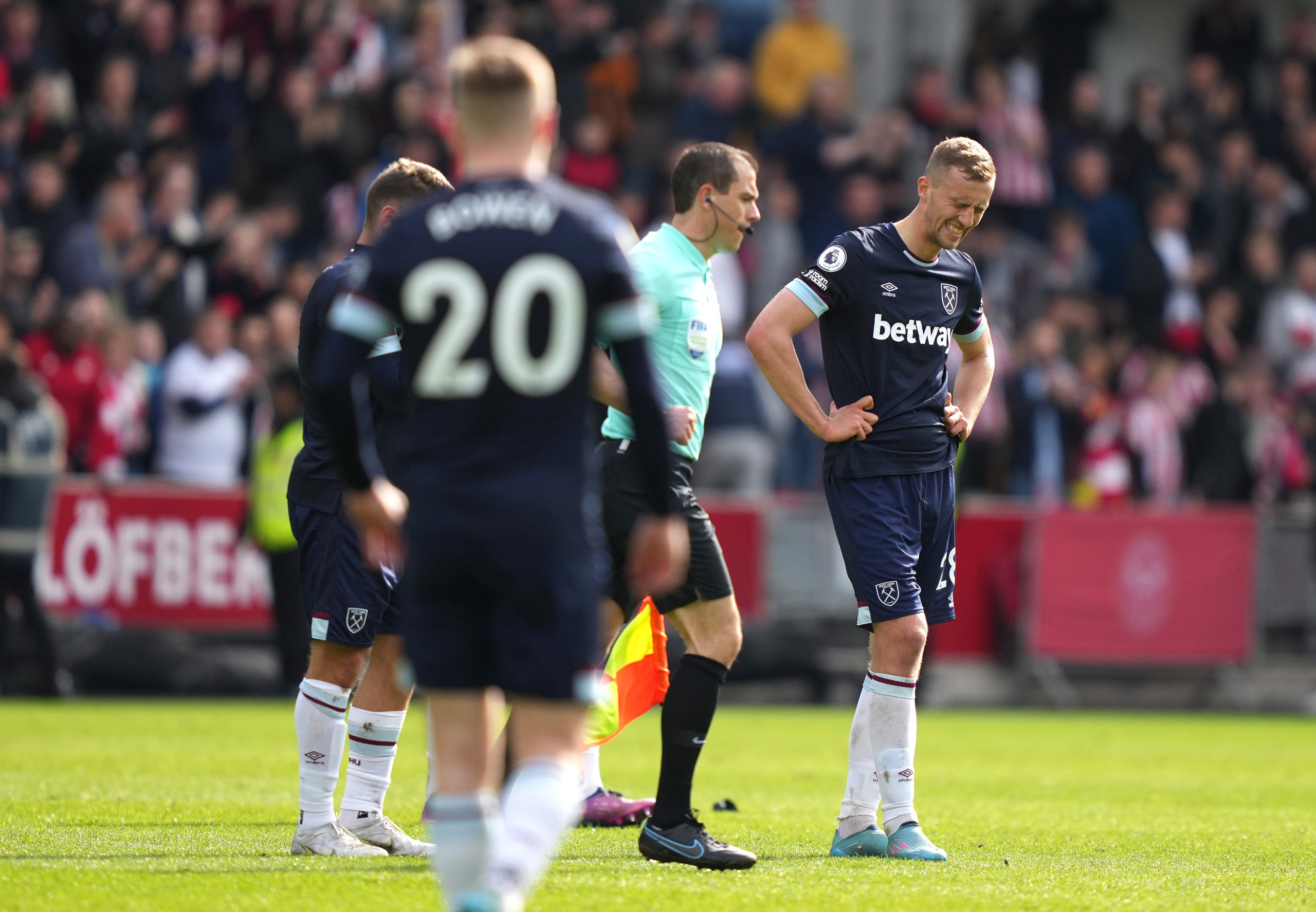 West Ham were half asleep throughout in a performance which was notable for a lot of bickering on the pitch among players.
West Ham star Craig Dawson revealed there were some angry West Ham players in the dressing room after the defeat.
While Moyes was critical of the performance, the Scot actually defended his players stating their European exertions were to blame for some lethargic performances of late.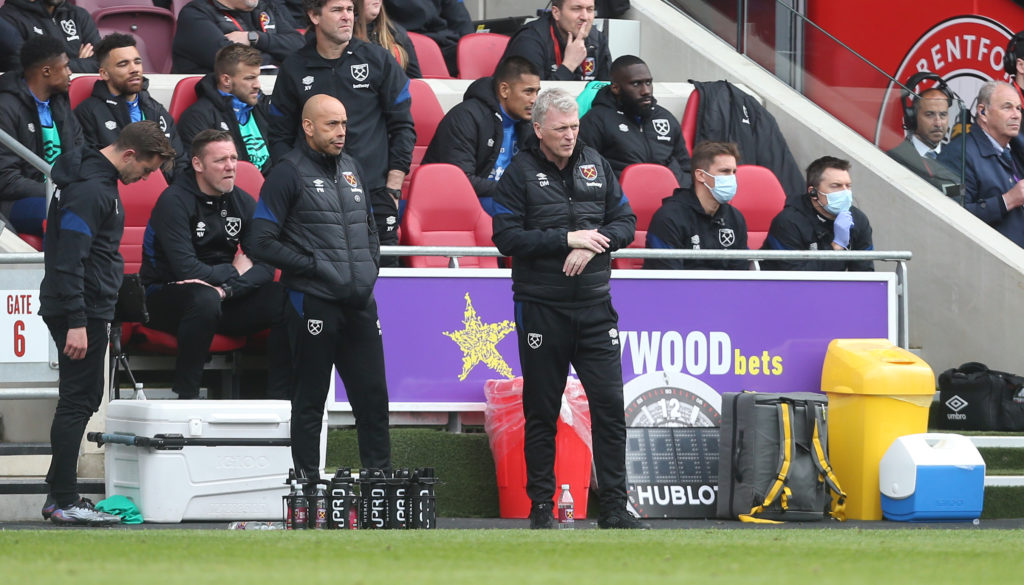 "We muddled through the first half, which I thought was the important bit to give ourselves a chance," Moyes said after the game (whufc.com).
"There's a bit of fatigue from Thursday night, but overall that's no excuse for the two goals we gave away today.
"They've been brilliant over the season but today felt a little flat. Obviously we had a big game in midweek and have got another one to come, and we're trying to win these games.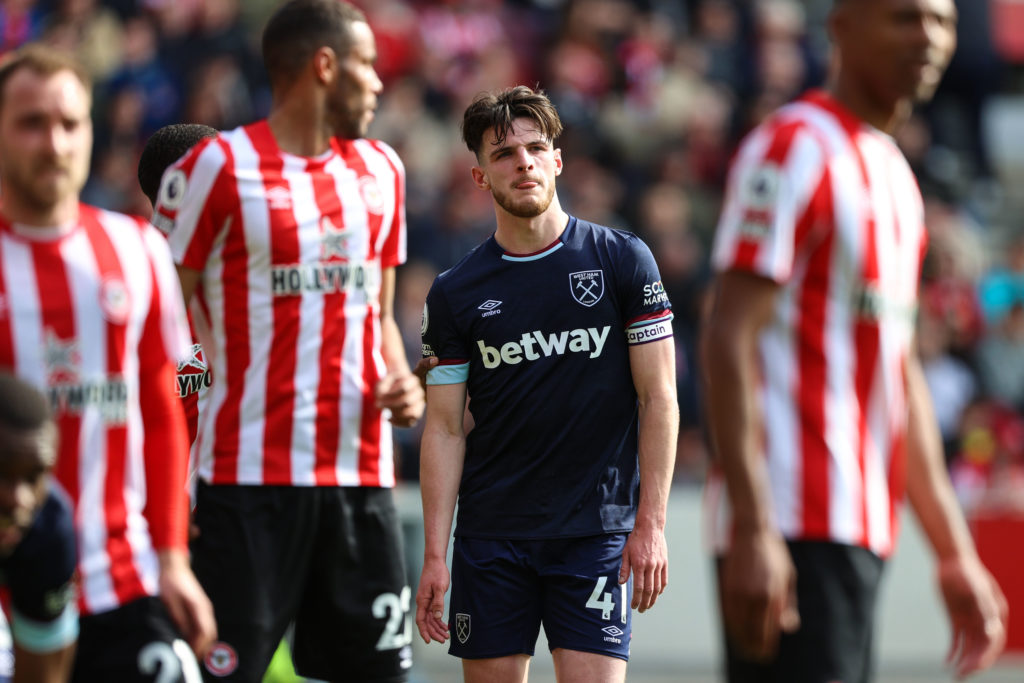 "It's always the thing when you play Sunday, Thursday – we've done really well with it for most of the season this year – it can catch up on you at times, not just for us but if you look at the clubs who tend to be in European competitions, the Thursday-Sunday games become quite difficult."
But West Ham star Dawson disagrees with Moyes over the big issue of European fatigue after the Brentford defeat.
West Ham's official website states that the centre-back 'refuted suggestions that the tight turnaround from Thursday night's game excused the display'.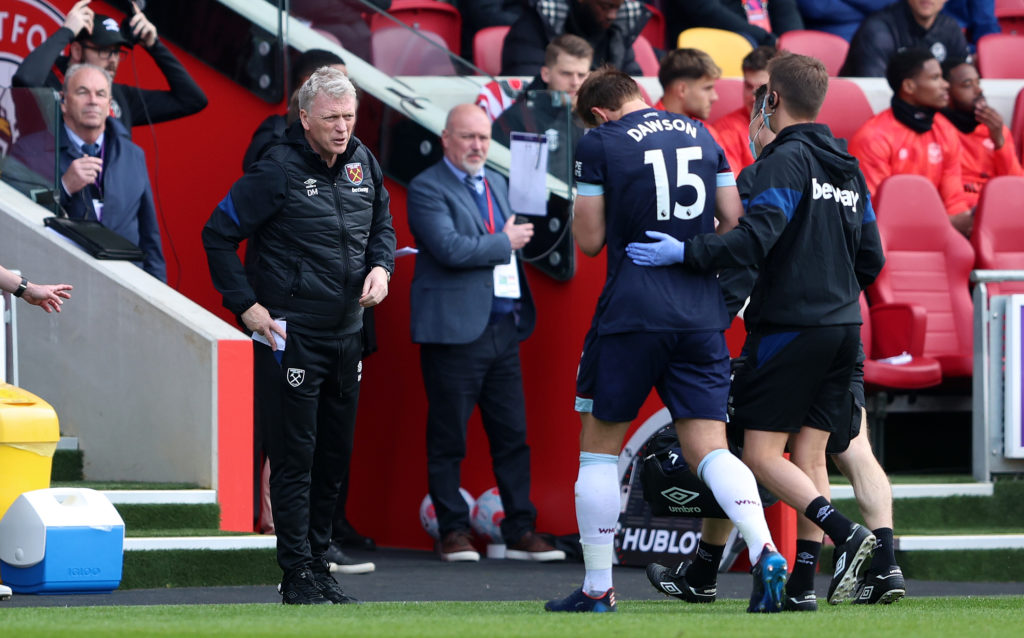 "We work hard every day. It's something (playing Thursday-Sunday) we're prepared for," Dawson told whufc.com.
"We've got some important games coming up, some exciting games, and we need to get back on it and work hard."
So do West Ham suffer from a European hangover? What do the statistics say?
West Ham's record after European games is five losses, three wins and a draw (LLWWLDWLL).
That works out at 1.11 points per game from nine matches after Europa League clashes.
The Hammers have a much stronger average of 1.78ppg from 23 matches which did not follow European games.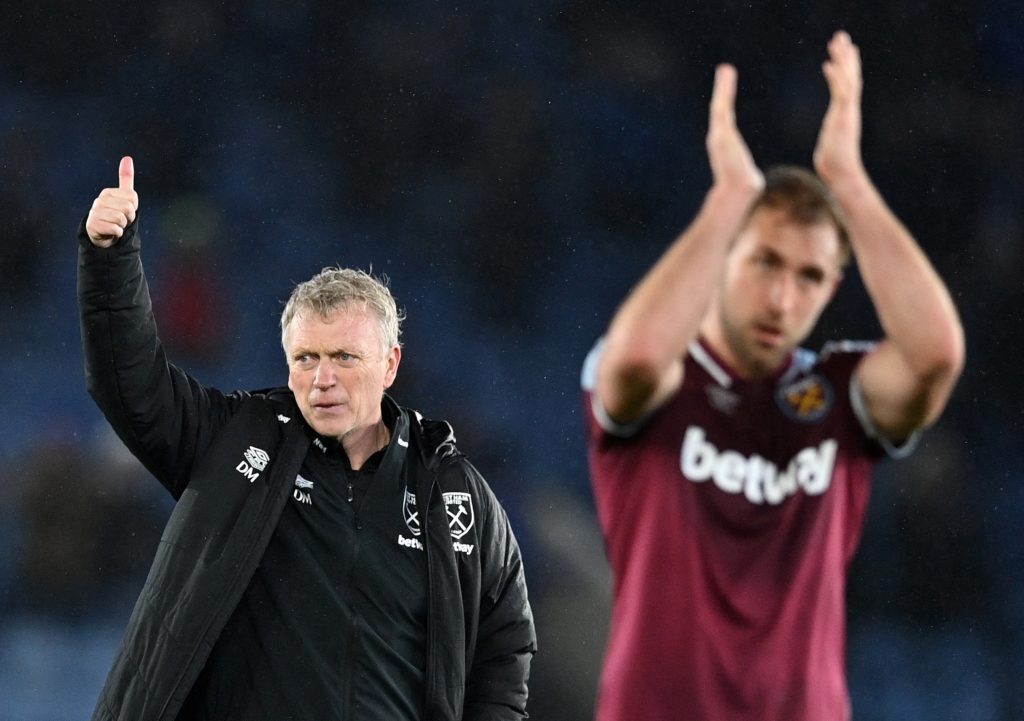 Of course statistics do not necessarily tell the whole story as they do not take into account the level of opposition, whether the Premier League game after Europe was at home or away, injuries, illness and other big factors.
Perhaps the most crucial factor is squad rotation. When Moyes was able to make several changes to his side for the Europa games against generally inferior opposition, it keps West Ham fresh.
As the Hammers have gone deeper into the tournament, though, they are having to use their strongest possible team in every game. And that, with West Ham's shallow squad, is clearly taking its toll.
It is admirable that Dawson is not looking for excuses and very much sums up the excellent attitude of the Hammer of the Year contender.
MORE WEST HAM NEWS
Have something to tell us about this article?
Let us know