What David Moyes privately told rival boss Ralph Hasenhuttl will undoubtedly infuriate West Ham United fans.
It was clear for all to see West Ham needed to sign players in January.
With the arrival of Czech billionaire Daniel Kretinsky as West Ham's new co-owner – and former Man City talent spotter Rob Newman as head of recruitment – hopes were high.
Particularly given that West Ham were fighting on three fronts and in a great position to try and achieve something truly memorable.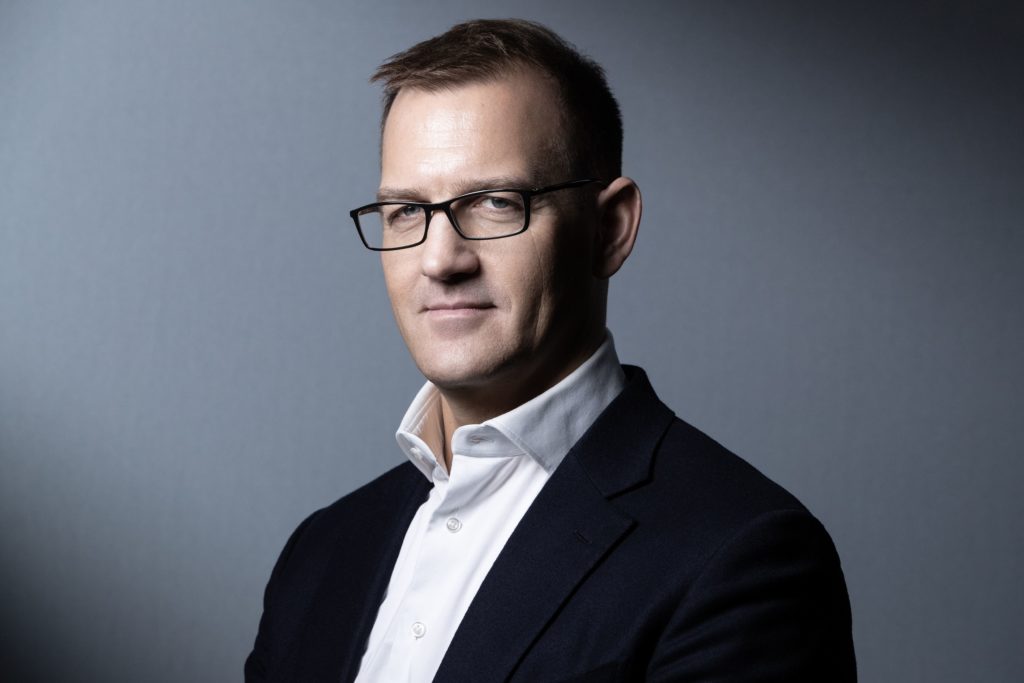 The January window came and went without any new arrivals, though, much to the anger of Hammers fans.
With supporters growing restless the further the window went on without signings, Moyes repeatedly stated that the board were backing him and the money was there to sign players.
But the Scot always insisted he would only sign players he felt would improve on what he has.
Many fans and pundits felt that, while Moyes's intentions and recruitment philosophy made sense long-term, the lack of signings for the short to medium term could see a golden opportunity spurned.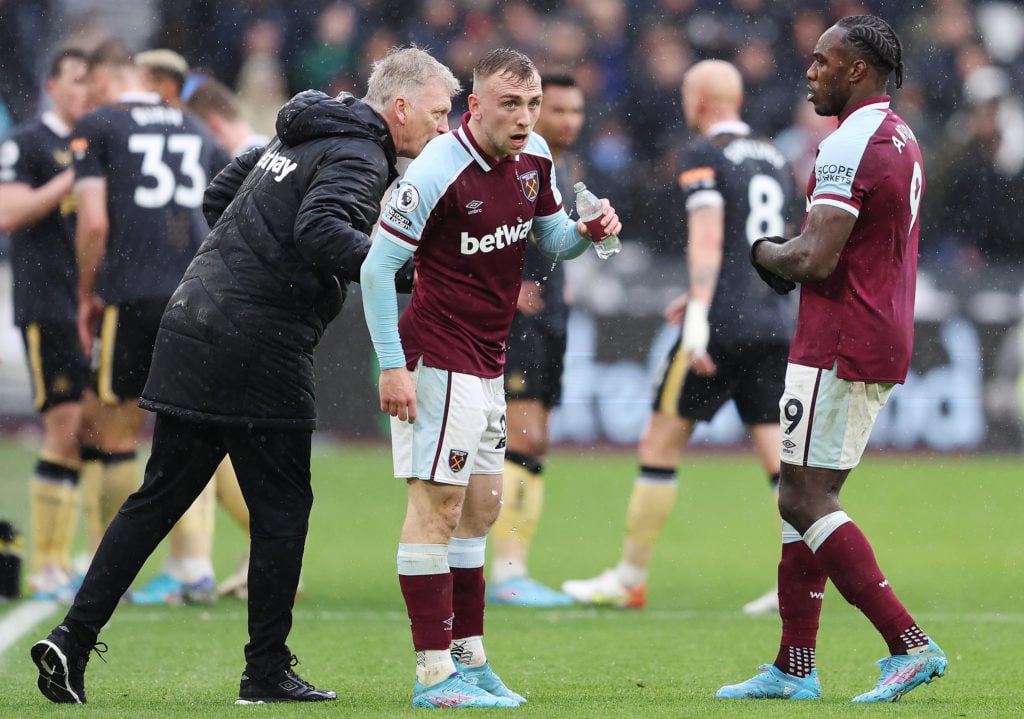 West Ham look like they have been running on fumes since November. So fans were baffled the club did not have signings lined up ready to go from the start of the window.
Instead there was seemingly a return to the bad old West Ham and a scattergun, last minute approach which only ended up leaving the club with egg on its face.
Moyes's desperately shallow squad was brutally exposed when West Ham came within seconds of the biggest FA Cup upset of all time at Kidderminster just days after the window closed.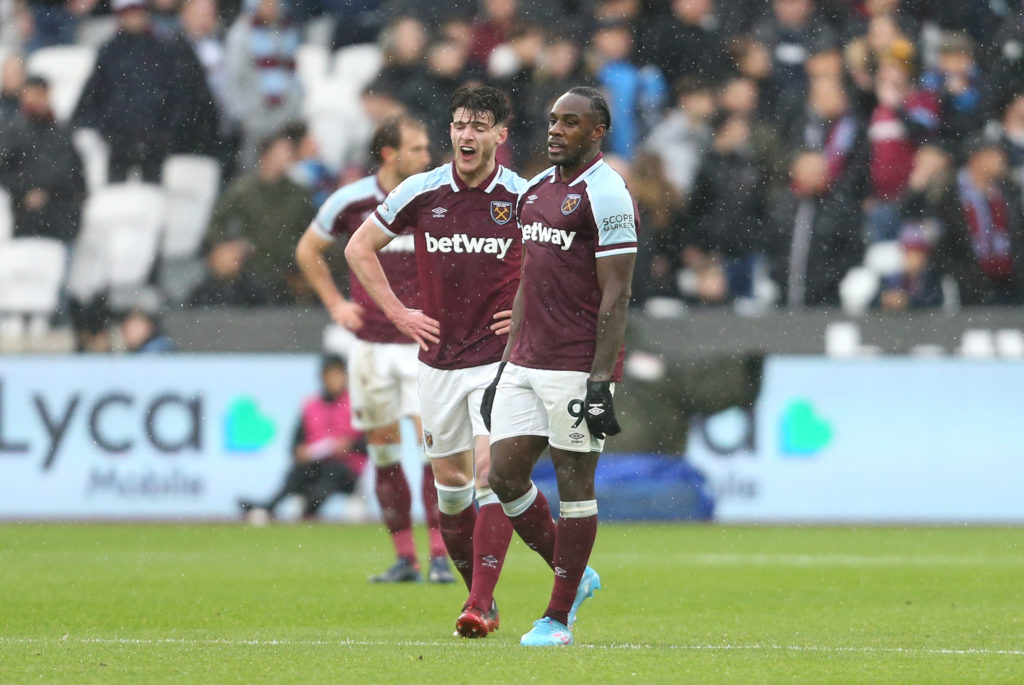 And this week it was exposed again when West Ham were knocked out of the FA Cup by Southampton.
It was the circumstances of the defeat that proved chastening, though. The Saints made NINE changes to their starting XI and still won comfortably against what was pretty much West Ham's strongest possible XI.
Hasenhuttl has four strikers to choose from and – as West Ham discovered to their cost once again last night – one in particular is top class with Armando Broja terrorising Moyes's men again.
It was another performance which left fans cursing the manager and the Hammers hierarchy for failing to improve the squad in January.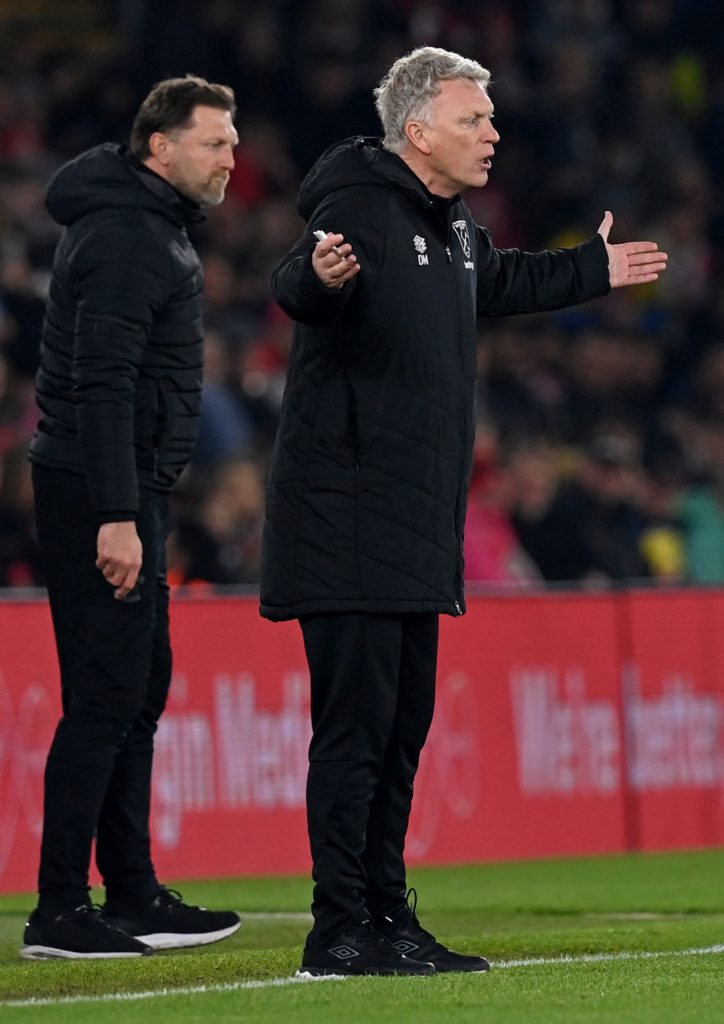 Moyes even admitted after the game that his substitutes offered nothing when coming on.
But what Moyes privately told rival boss Hasenhuttl will quite simply infuriate West Ham fans.
Speaking after the game Hasenhuttl revealed details of his post-match chat with Moyes.
The pair reportedly shared a long conversation between their various media duties "which ended with a hearty fist bump and acknowledgement from the West Ham boss" according to Hampshire Live.
And according to Hasenhuttl himself, the Scot was bemoaning the lack of depth at West Ham compared to Southampton.
"I had five subs and I use five subs, and I knew we would need a first half where we kept a clean sheet and kept them away from the goal, and we did this with intense work," Hasenhuttl told Hampshire Live.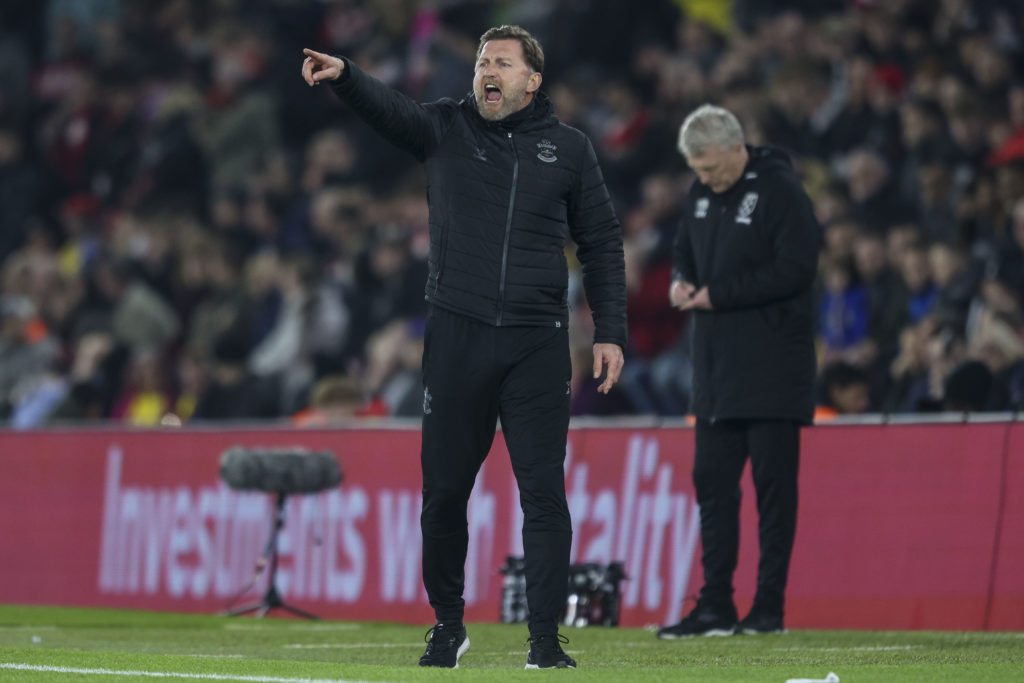 "The longer game goes, you can make more substitutions and bring a few threats on the pitch, and this is what we did.
"I spoke with David Moyes after the game and he told me, 'this was the difference because you could bring on the fresh, good players,' and this decided the game."
There was a very simple solution to that David. You should have signed some attainable players in January. End of.
Some short to medium term buys or loans – anything to help share the workload for this overstretched squad.
Instead the same players will be flogged week in, week out in what should be one of the most exciting and promising periods of West Ham's modern history.
After the game an agitated Moyes delivered what was his sternest warning yet to his players about their performance levels.
More West Ham news:
Have something to tell us about this article?
Let us know