West Ham are indebted to the tune of £204m says an insider after the summer transfer splurge adds to the club's money owed column.
West Ham's owners were hailed by David Moyes after he was able to cap off a massive summer spend with the capture of Brazil star Lucas Paqueta.
Record signing Paqueta was West Ham's eighth and final arrival of what was always going to be a big summer for the club in the transfer market.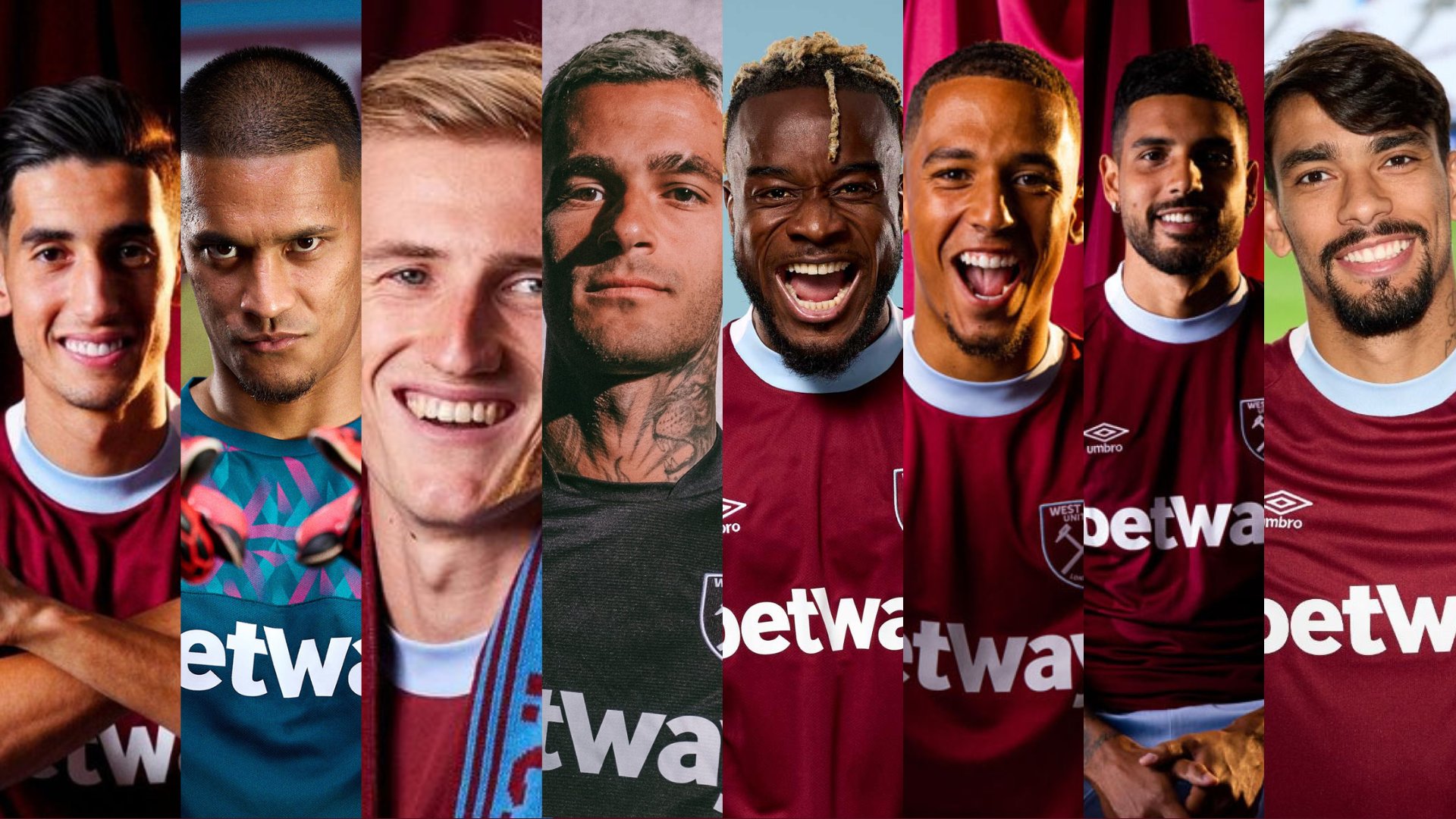 Departing skipper Mark Noble used his last ever press conference to call on West Ham's owners to back Moyes in the transfer market.
It is clear to see David Sullivan, Daniel Kretinsky and David Gold have been doing just that.
But it has added a huge amount to club's existing liabilities.
West Ham are now indebted to the tune of £204m says an insider after the summer transfer splurge added to the money owed column.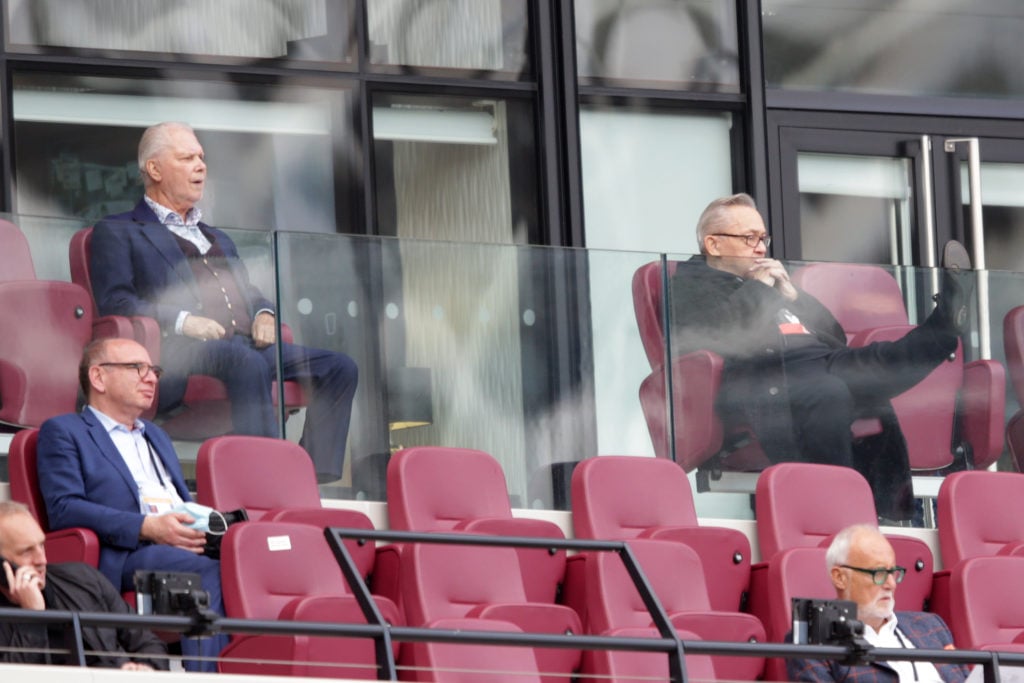 Speaking on 6foot2, Sean Whetstone claims West Ham now owes the big sum in transfer fees to other clubs over the next few years.
"Financial accounts for 2021 published earlier this year at Companies House showed that West Ham still owed £37m to others in debts over one year," Whetstone states on 6foot2.
"Post balance notes within the same published accounts show a net transfer spend of £63m and liabilities of a further £7m for add-ons last summer.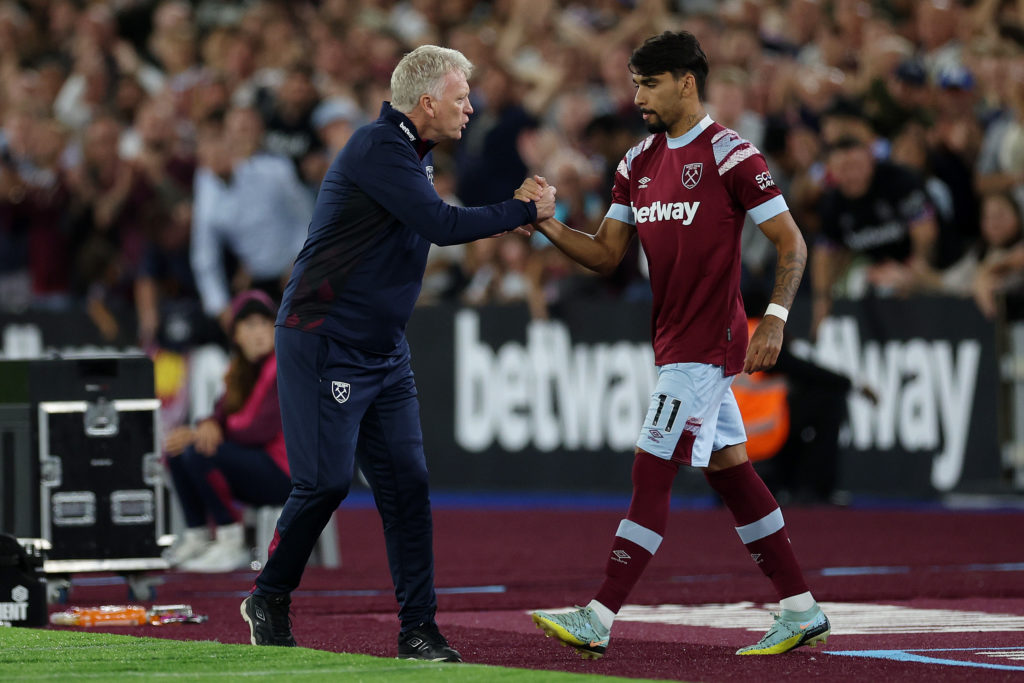 "Assuming around a third of that figure was paid last season up front to clubs that leaves around £49m added to £37m in player fees already owing bringing the grand total to around £86m of debt.
"This summer has seen further net spending of around £177m…
"The Hammers are likely to face a bill of up to £204m over the next three years or around £68m per year."
Income is not a problem for Premier League clubs of course.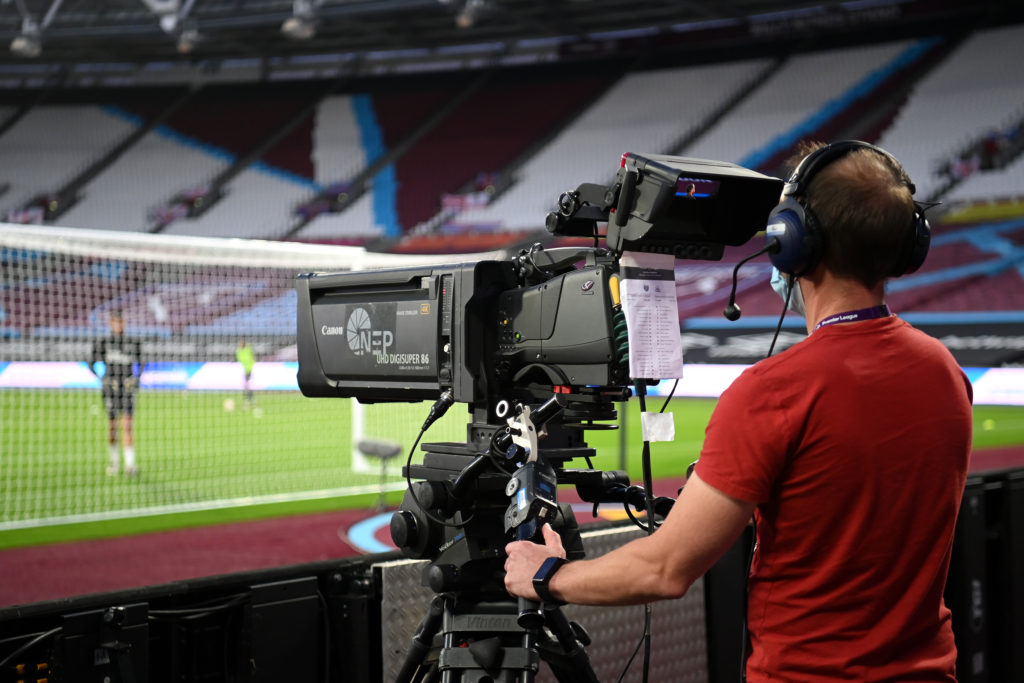 But it is highly likely West Ham's owners have been emboldened – like many others during a record Premier League transfer window – by the £500m boost secured in the new landmark TV deal, as previously reported by Hammers News.
The Premier League's income from broadcasting deals will now break the £10 billion barrier over the next three seasons with overseas rights worth more than domestic for the first time.
It guarantees clubs who remain in the top flight for that time around £500m each.
MORE WEST HAM NEWS
Have something to tell us about this article?
Let us know