West Ham eyes are trained on Manchester United after a sudden Ralf Rangnick twist but a Red Devils Twitter personality has doubts.
Jesse Lingard dropped a big hint he could return to West Ham with his social media activity in the wake of his Man United contract talks collapsing recently.
As exclusively reported by Hammers News, Man United expert Dan Coombs from United in Focus said the Lingard to West Ham move could be very much on despite the two clubs being in direct competition for a Champions League place.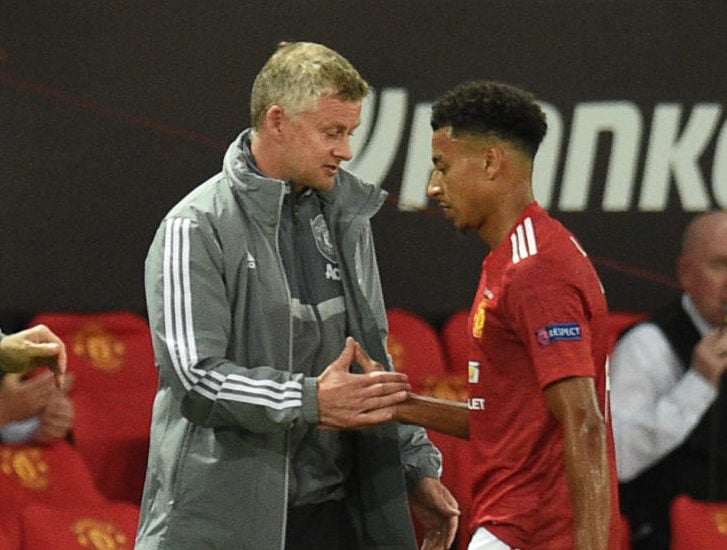 West Ham eyes on Man United after sudden Ralf Rangnick twist
When Man United sacked Ole Gunnar Solskjaer some felt it had the potential to alter the landscape.
But when former West Ham academy graduate and interim Red Devils boss Michael Carrick snubbed Lingard for Man United's Champions League win over Villarreal, Hammers fans saw it as the surest sign yet that their former loan star will be on his way back to the London Stadium in January.
Revolutionary German manager Ralf Rangnick was rumoured to be on the verge of replacing Carrick as interim Man United manager.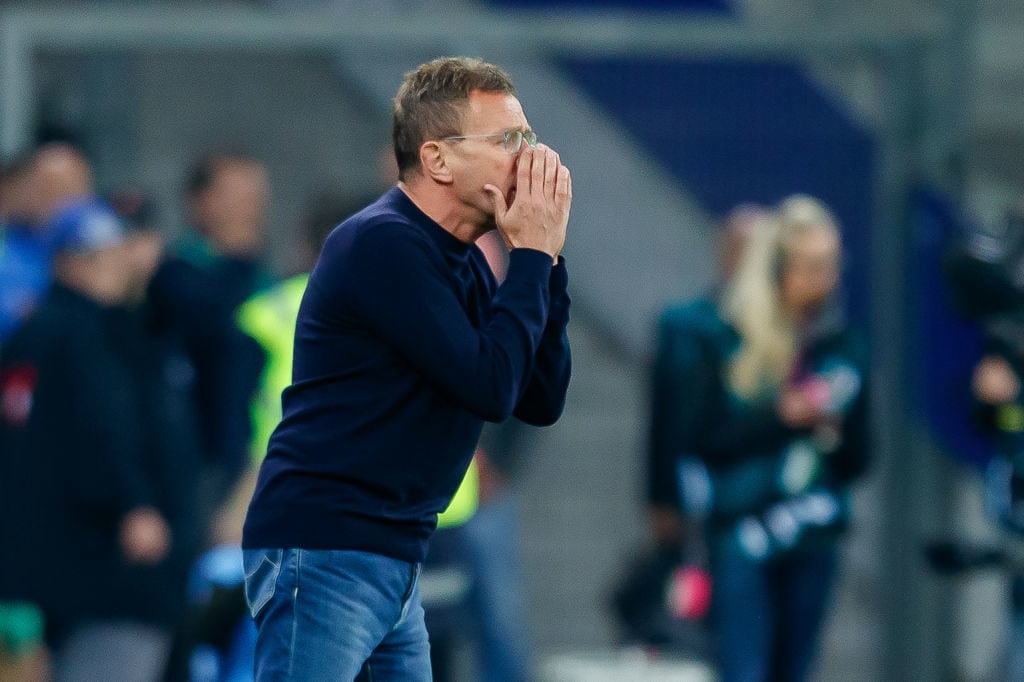 But in a sudden new twist today, Man United now look set to appoint Rangnick as their new permanent boss on a longer deal (TeamTalk).
And that means his view on Lingard and the midfielder's future at Old Trafford is now the focus of West Ham's attention ahead of the January window.
If Rangnick fancies Lingard and convinces him to be part of his long-term plans it could rule out a move to West Ham once and for all.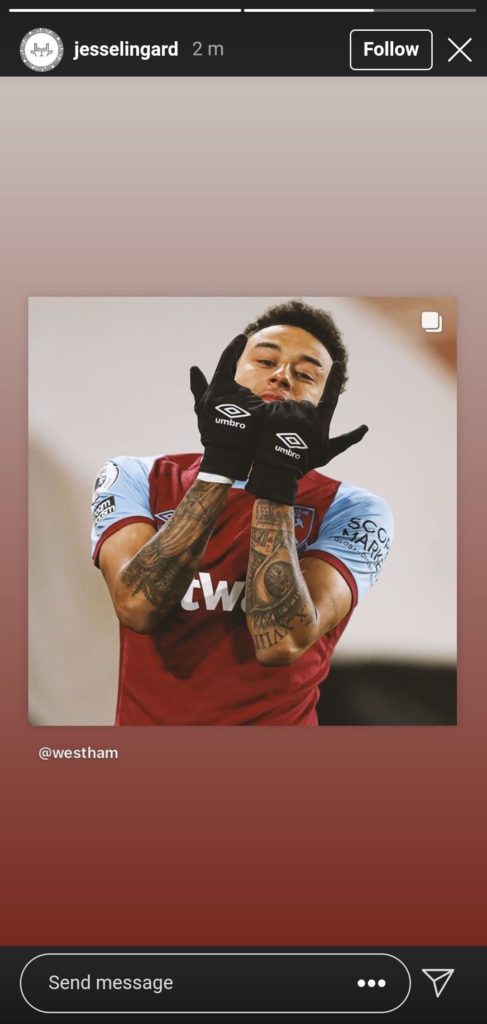 As they say the proof of the pudding is in the eating, though. And West Ham eyes will be trained on Man United and what Rangnick does with Lingard between now and January 1st.
There is a busy period of fixtures on the horizon. So if Lingard continues to barely feature once the German takes charge then West Ham will surely be in the box seat.
What might reassure some West Ham fans is that Man United Twitter personality Mark Goldbridge has doubts.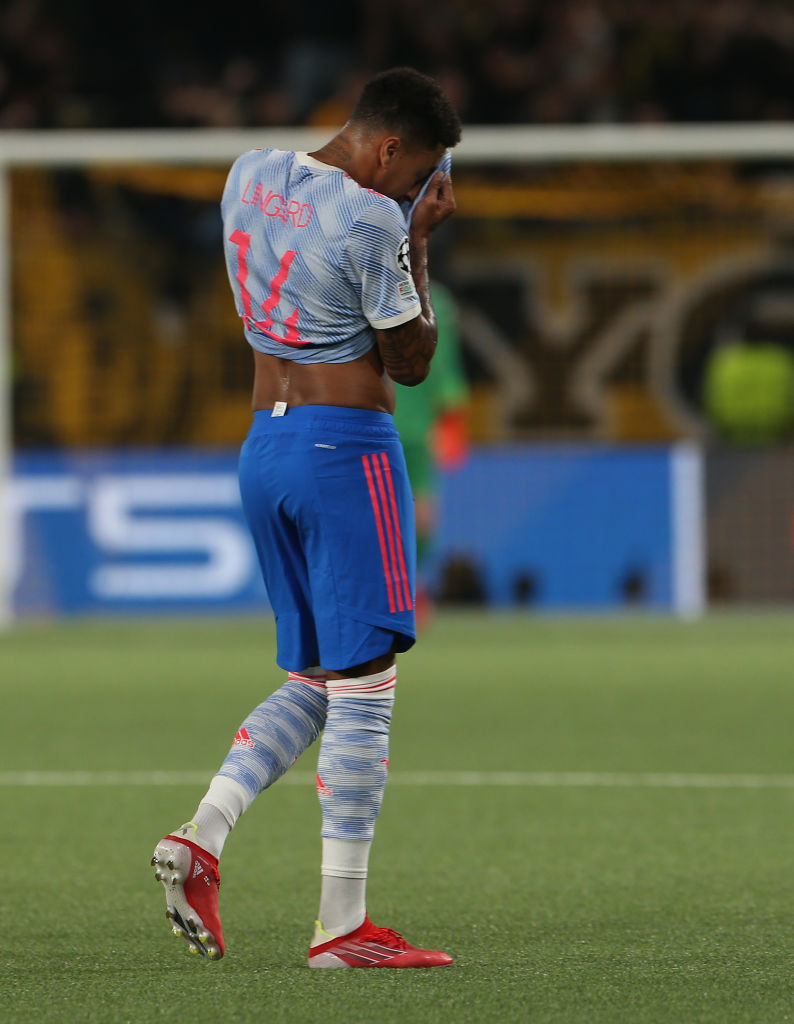 But Red Devils Twitter personality has doubts
Speaking in a post on Twitter, Goldbridge – who has nearly 400,000 followers on the social media network – explained why he cannot see Lingard featuring in Rangnick's plans.
"Top five players who will benefit from Rangnick? Donny, Sancho, Bruno, Fred, and even though he slated him I reckon Shaw are mine," Goldbridge said on Twitter.
"Lingard? Runs around a lot but passes sideways or backwards 90% of the time.
"Ralf won't like that over the attacking options above."
In a further expletive-laden post Goldbridge emphasised his point when pressed on Lingard.
More West Ham news:
Related Topics
Have something to tell us about this article?
Let us know