Wantaway star Michail Antonio has spoken out on his future and has referred to West Ham as his 'current employers'.
Michail Antonio was heavily linked with a London Stadium exit back in January but ended up staying with West Ham.
The powerful forward turns 34 this season and it is felt by many fans that he and West Ham should now part ways after he helped the club lift their first major trophy for 43 years.
Antonio has been linked with moves to Saudi Arabia, MLS, Everton, Wolves, Celtic and Leeds to name but a few.
West Ham have sold Gianluca Scamacca to Atalanta and are reportedly targeting at least one new striker in the summer transfer window.
David Moyes is also said to be keen to use Jarrod Bowen as a striker this season.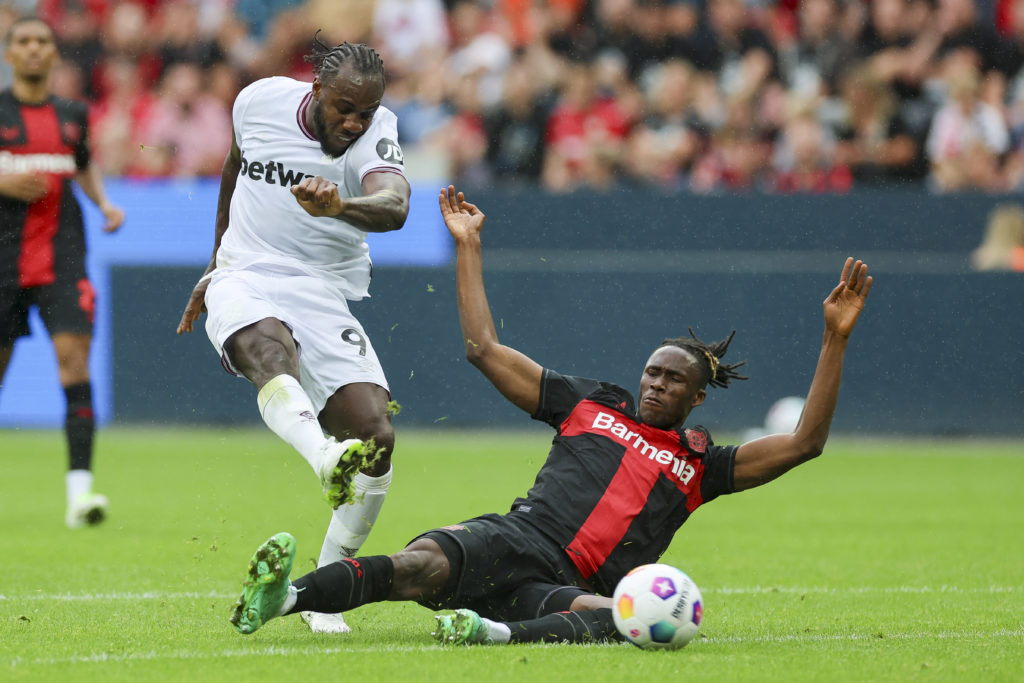 Wantaway star Michail Antonio speaks out on future and refers to West Ham as 'current employers'
Antonio has been a great servant for the Hammers since arriving from Nottingham Forest for just £7.5m, playing all manner of positions and scoring some historic goals on his way to becoming the club's record Premier League goalscorer.
But he has annoyed some West Ham fans with his public comments about leaving – especially when the club were in the thick of a relegation battle in January – about tactics, teammates and his situation.
Now wantaway star Antonio has spoken out on his future and referred to West Ham as his 'current employers'.
As reported by the likes of Football Transfers, Antonio is said to be keen to end his eight year spell at West Ham before the end of the window.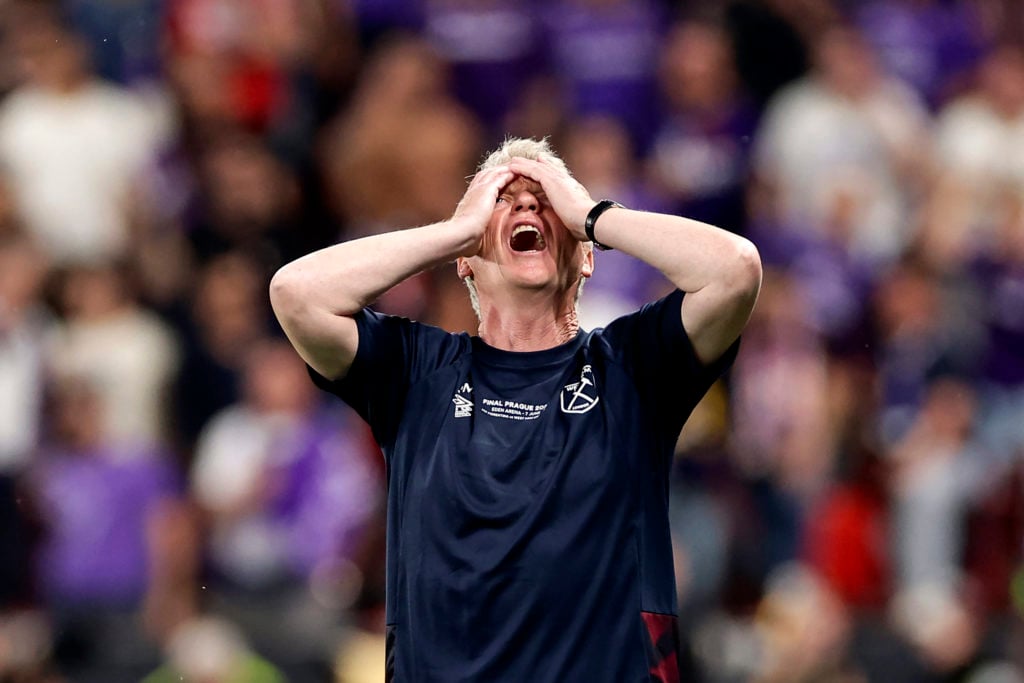 Striker's comments seen as disrespectful by some Hammers fans
And many fans feel his choice of words – saying 'the team I'm currently employed by' rather than 'West Ham' – is disrespectful.
"Obviously I'm being linked and there are talks of me leaving but there's nothing solid, there's nothing concrete, so all I can do is keep working hard, keep playing for the team I'm currently employed by and whatever happens, happens," Antonio said on The Players Channel.
Antonio has given West Ham fans some great memories down the years.
And it would be a real shame if he tarnishes it in any way.
It would be best for all concerned if he moves on this summer. He proved last season he does still have something to offer. But the Hammers simply must start looking to the future now and know when is the right time to say goodbye to players.
The comment comes as another long-serving player, Aaron Cresswell, continues to be 'away from the first team' as he pushes to leave.
READ ALSO
Related Topics
MORE WEST HAM STORIES