Transfer insider Dean Jones has suggested that Said Benrahma could be on his way out of West Ham in the summer of 2023.
The 27-year-old, signed for £30 million (talkSPORT), has often incurred the wrath of David Moyes since moving to the London Stadium, unfairly so in my opinion.
Benrahma tries things that others don't and as a result, he sometimes loses the ball. However, the bottom line is that he is our most creative player, that's a fact.
Moyes seems to be intent on taking the joy out of every creative force that we have, specifically Benrahma.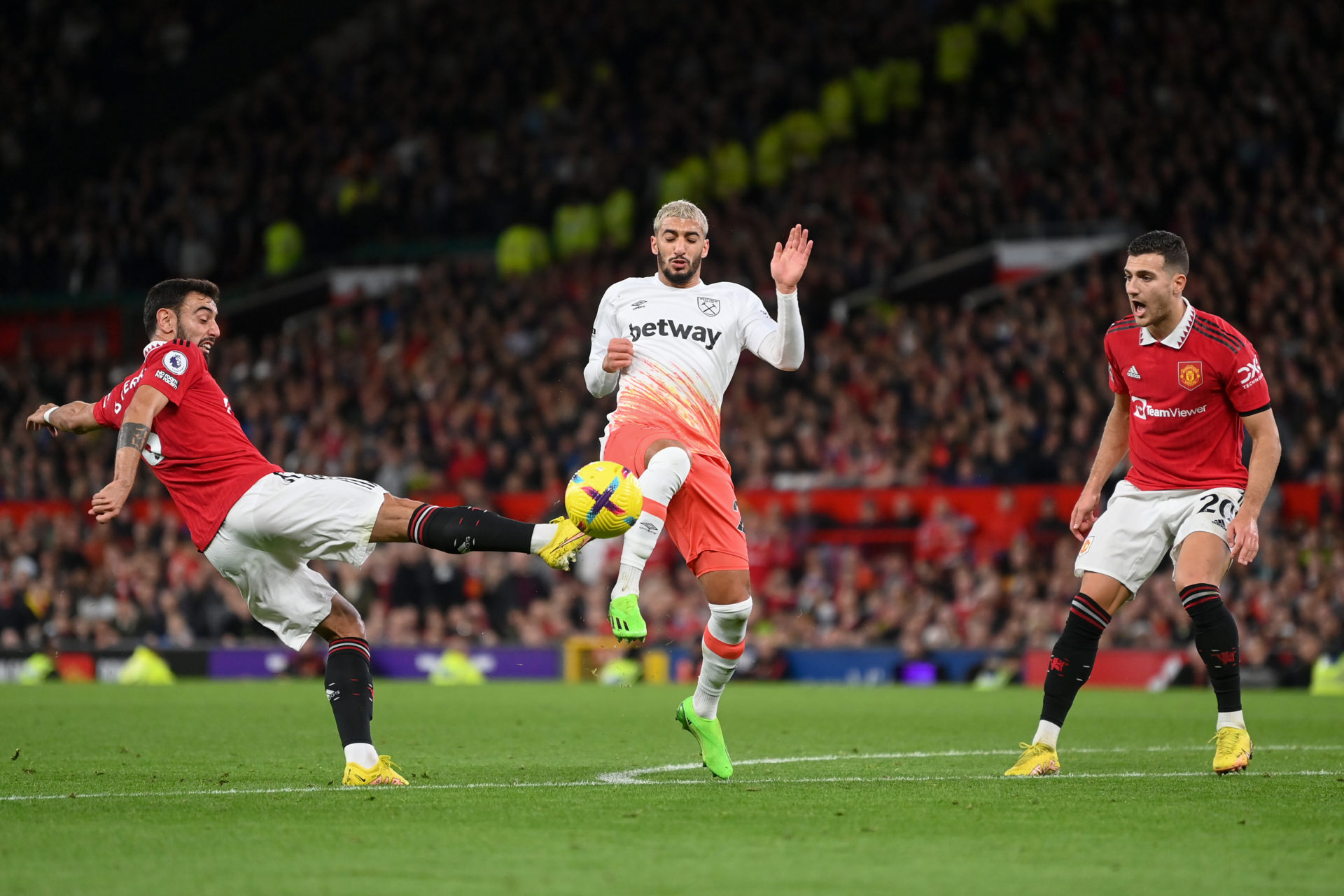 It's clear that the Scot and the Algerian quite simply aren't a match made in heaven. And it appears as though Benny's days at the London Stadium could well be numbered…
Said Benrahma could leave West Ham
The Algerian winger just isn't Moyes's cup of tea. It's clear and obvious for everyone to see that.
Many believe that that is because Benrahma was a David Sullivan signing, and there may well be some truth to that.
And Dean Jones believes that if things don't drastically change this season, the 27-year-old could be move on next year.
When speaking on the Chasing Green Arrows podcast, Jones said: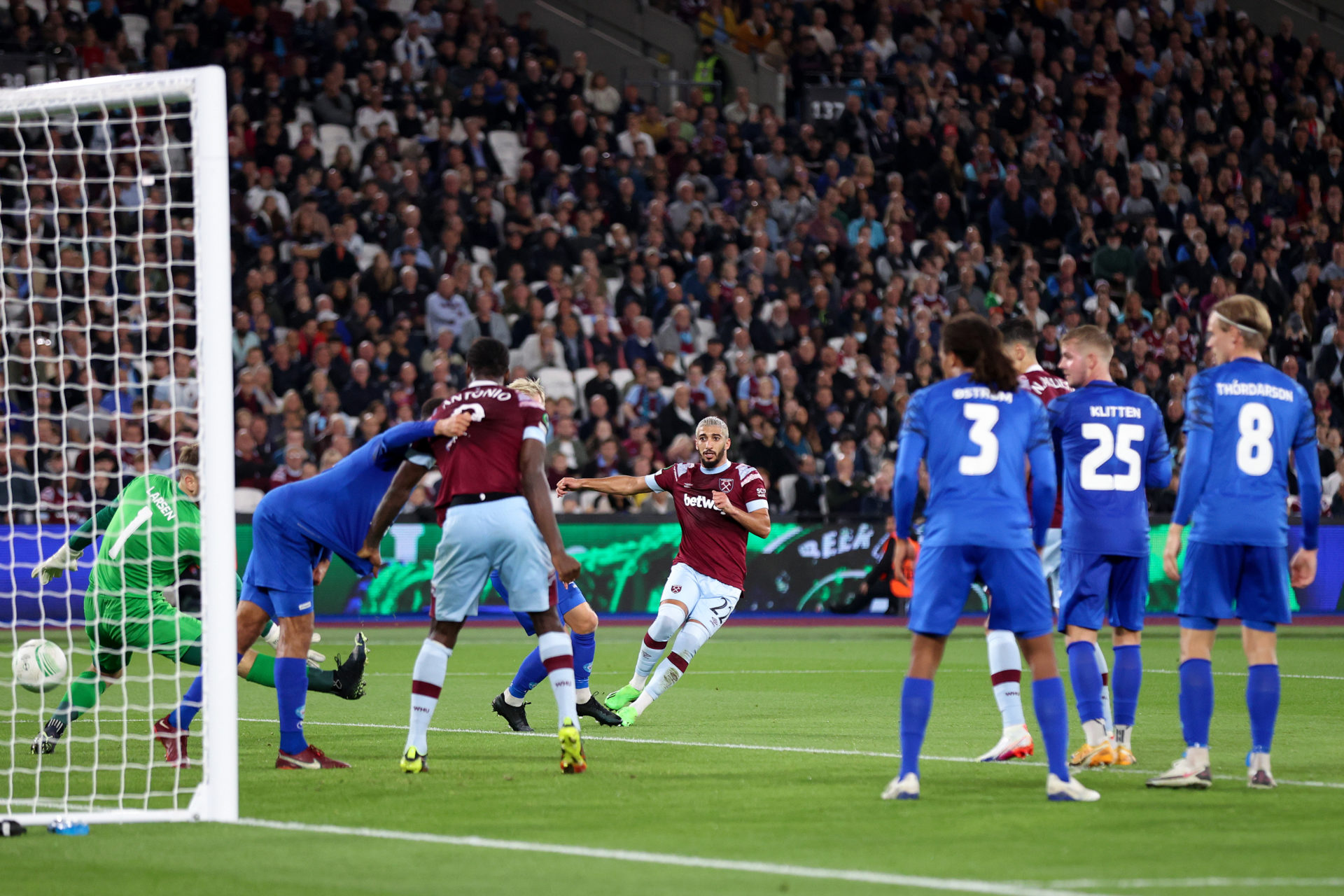 I think that there is some truth to that, too (that he wasn't a Moyes signing). You know, Benrahma barely ever gets 90. I think he probably frustrates Moyes, like, I can see why he would annoy him, the style of player he is. I think you have to embrace a player like that. Like you're either all-in or you can't handle him because he can be annoying. But he can also be a game-changer. He's a brilliant footballer. Honestly, I think if it doesn't work out for him properly this season will probably look to move on.
It would not surprise me one little bit if Moyes decided to sell Benrahma.
I think that would be a huge mistake.
Moyes needs to realise that he won't ever get the best out of the Algerian unless he gives him the freedom he needs to really flourish.
Said Benrahma is one of the most positive and skilful attacking players we have at West Ham. Moyes may well regret selling Benrahma in the future, if that is indeed what he decides to do.
Read also:
David Moyes names one West Ham player he wouldn't want to defend against
Moyes' comments on results away at 'big 6' will infuriate West Ham fans
Related Topics
MORE WEST HAM STORIES