A source close to Lucas Paqueta has lifted the lid on the real reason he wants to quit West Ham and it was long before the Man City bid.
West Ham supporters woke up yesterday morning to rumours that Manchester City want to sign their star player Lucas Paqueta.
And by the evening it was being claimed the Brazil ace could leave the Hammers for Man City as soon as this weekend.
Many West Ham fans feared their Brazilian magnifico might be looking for an exit after leaving the agents who brokered his £51m record move to east London this time last year.
And they were right to be concerned. Because as revealed by a West Ham board confidant yesterday amid the approach from Man City, Paqueta's new intermediaries have been hawking him out to other clubs over the last few months.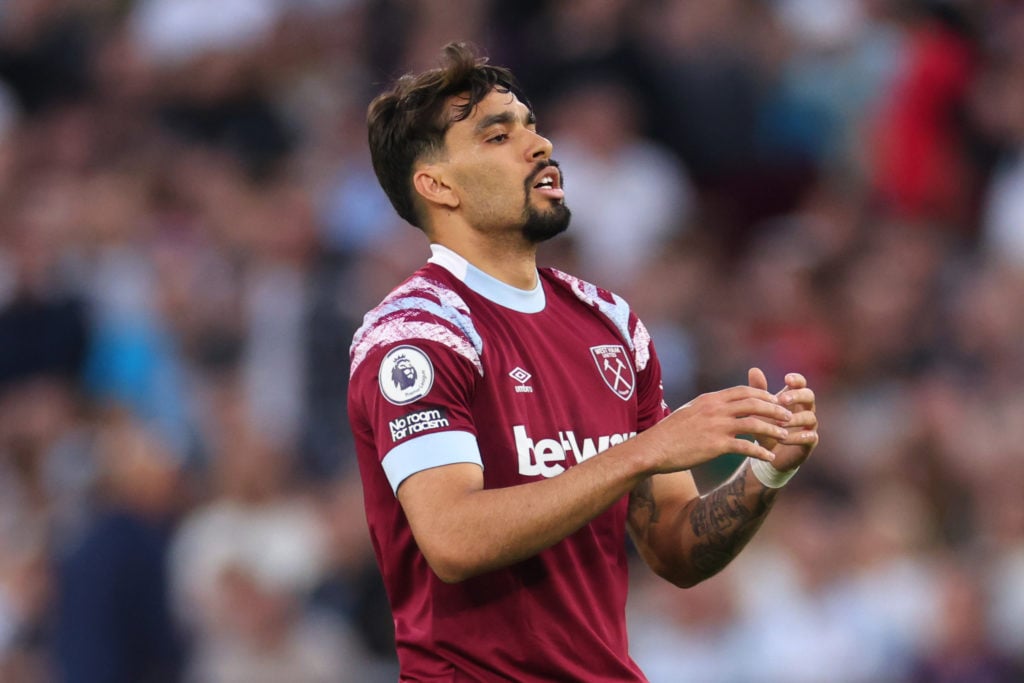 Source close to Lucas Paqueta lifts the lid on real reason he wants to quit West Ham and it was long before Man City bid
But the big question is why does Paqueta want to leave? Now we have the answer.
A source close to Paqueta has lifted the lid on the real reason he wants to quit West Ham and it was long before the Man City bid.
Claret and Hugh say they have been contacted by sources close to Paqueta and inside West Ham who have made it clear the player has been unhappy at the club for some time and dislikes the football played by David Moyes.
So much so he has been looking to get out of West Ham as far back as April when he started making moves to change his agents.
"Like Gianluca Scamacca before him, Paqueta changed his agents back in April and May having become unhappy at the club and a few months later the bid comes in which will almost certainly see him move," Claret and Hugh state.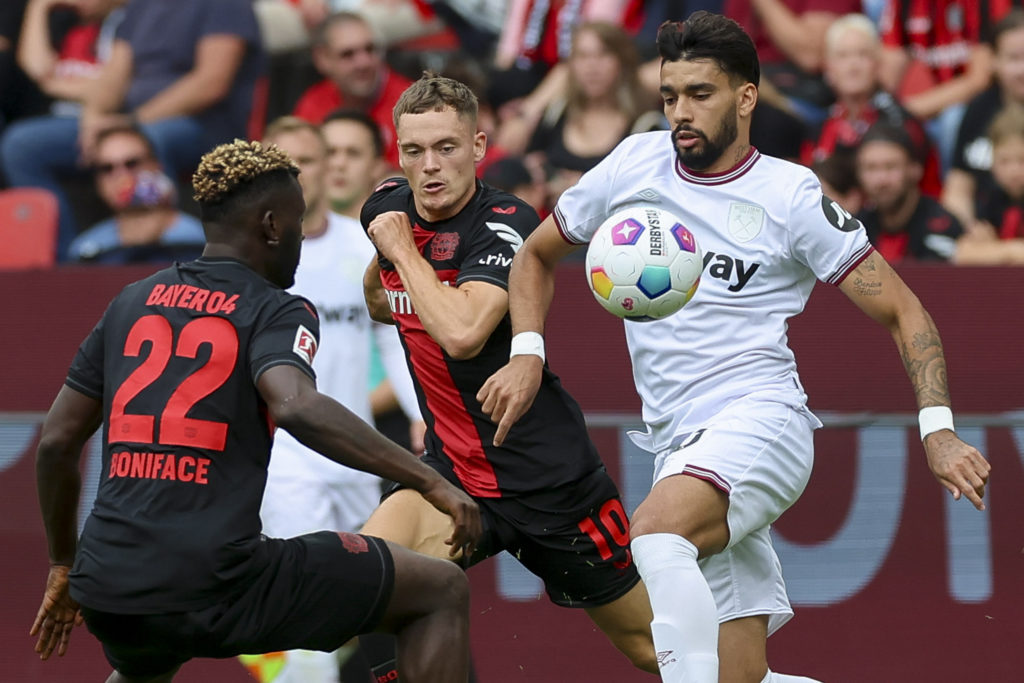 Paqueta dislikes Moyes ball and has been angling for summer move since April claims report, it is claimed
"A source close to him said: "He hasn't been happy at the club or the football being played and frankly it will be no surprise to many of us to see him move on","
It will probably come as no surprise to most West Ham fans that Paqueta dislikes Moyes ball.
But if Paqueta was so unhappy at West Ham then why make a big statement like changing your shirt number from 11 to the iconic number 10.
That sent a message he was happy here and was looking forward to taking on the responsibility of wearing that famous Hammers number.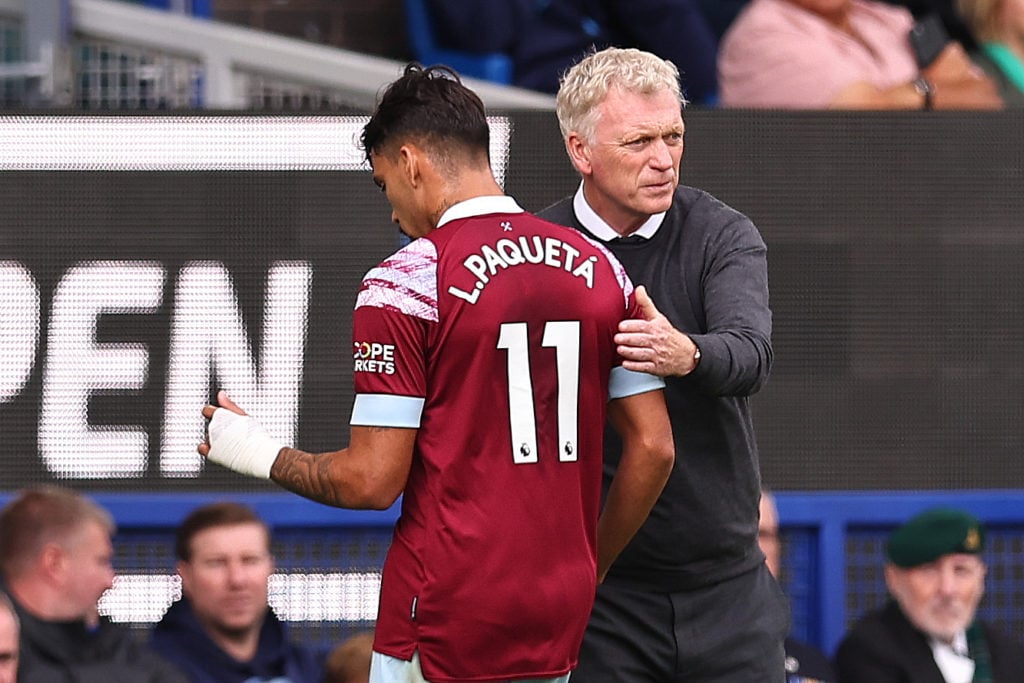 A mess and no lack of irony but Hammers need to get serious plans in place if they sell world class midfielder
Now we look set to lose the man who made Declan Rice's departure bearable with the impossible task of replacing him with another world class creative midfielder.
And just over three weeks to do it. What a mess.
There is no lack of irony either as Paqueta was one of the players Moyes signed to try and change the style of football at West Ham.
It now seems that plan has been ditched while West Ham believe they are fighting a losing battle trying to resist the advances of Manchester City.
But if they do sell Paqueta to the champions then West Ham need to have some serious plans in place to inject some creativity, pace and guile into this team before the summer transfer window closes.
READ ALSO
Related Topics
MORE WEST HAM STORIES