A Russian club director says they're awaiting a £7m payment from West Ham for a transfer but the Hammers have used a FIFA option to avoid it.
When West Ham signed Nikola Vlasic from CSKA Moscow last summer the deal was reportedly worth £26m potentially rising to £33m with add-ons.
One year on, Vlasic has been shipped out to Italian club Torino on loan having failed to establish himself in the West Ham side under David Moyes.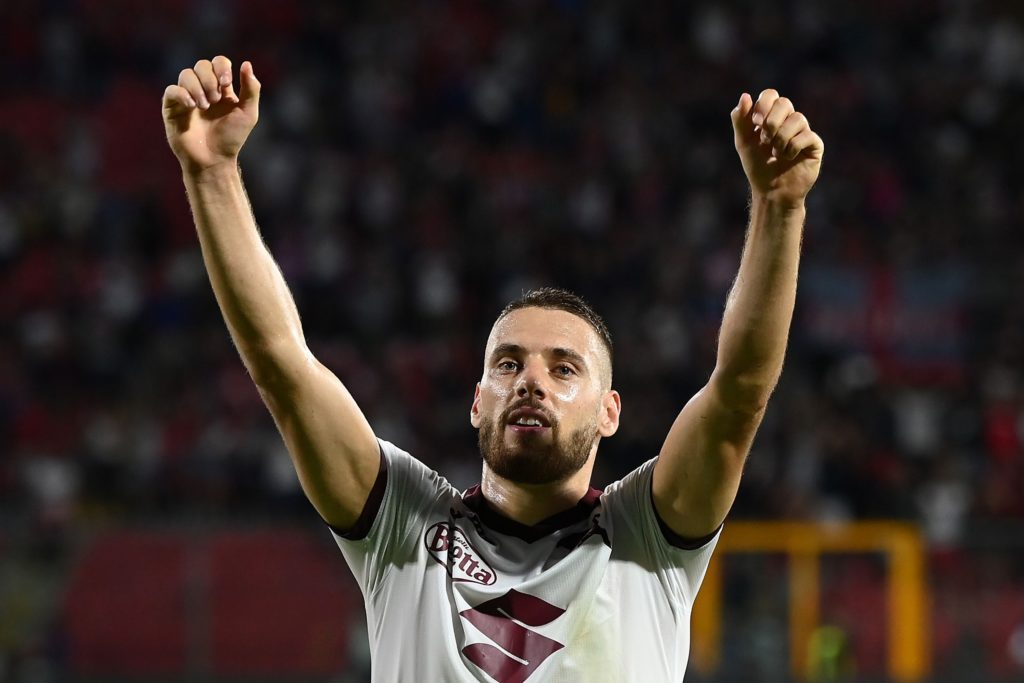 It was a similar tale for Vlasic when he moved to Everton a few years ago.
Back in March the likes of The Guardian claimed Russia's invasion of Ukraine could mean West Ham are barred from paying the remaining balance to CSKA for the Vlasic transfer.
In the meantime West Ham have embarked on an unprecedented summer spending spree of around £180m with eight signings made.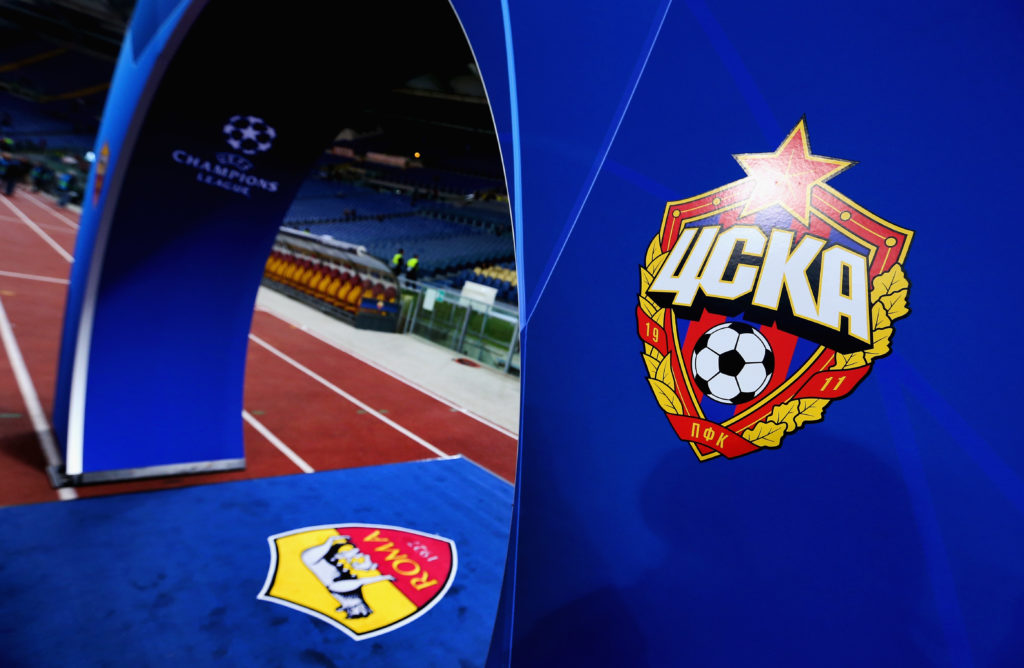 That has clearly caught the eye of the hierarchy at CSKA.
Because the Russian club's director says they're awaiting a £7m payment from West Ham for the Vlasic transfer and claims the Hammers have used a FIFA option to get out of it.
CSKA general director Roman Babaev has told Sport Express Russia that West Ham have not been barred from paying the £7m but have elected to use a FIFA option not to.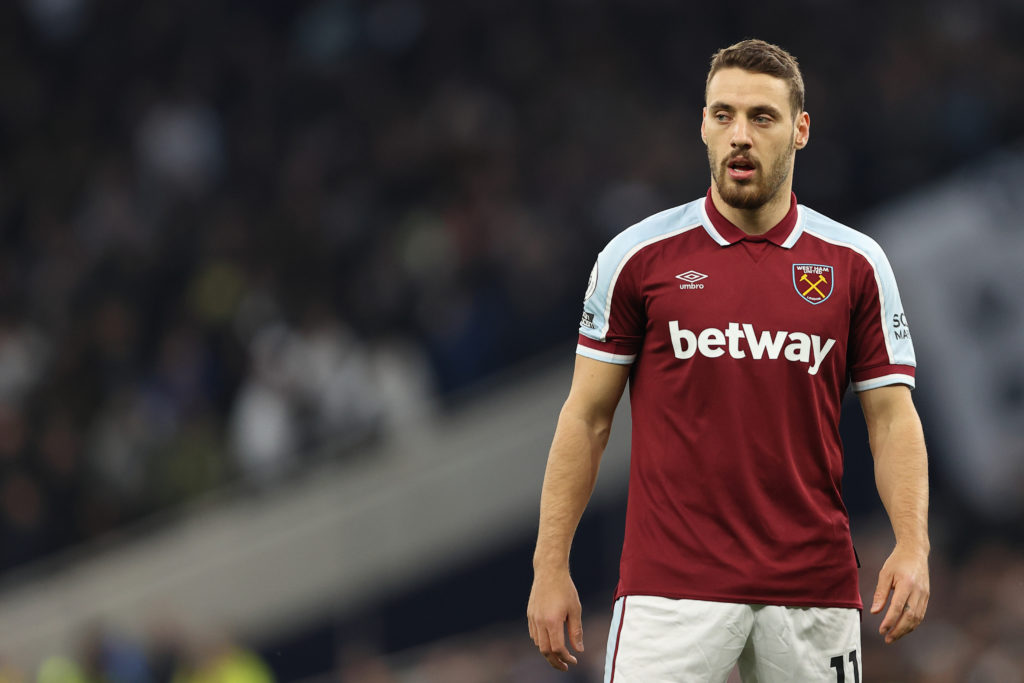 "What motivates everyone right now?" Babaev told Sport Express when asked how West Ham were justifying their decision not to pay the money owed for Vlasic.
"(It is) not (because they are worried the money will be frozen). They say that FIFA has now allowed to suspend payments and reserve on the national accounts of their federations, so we have used this right. 
"But FIFA provided this option, FIFA did not say that it was the only way and no other way. We specifically specified. There are different ways to fulfil financial obligations, just one of the options in hopeless situations is this.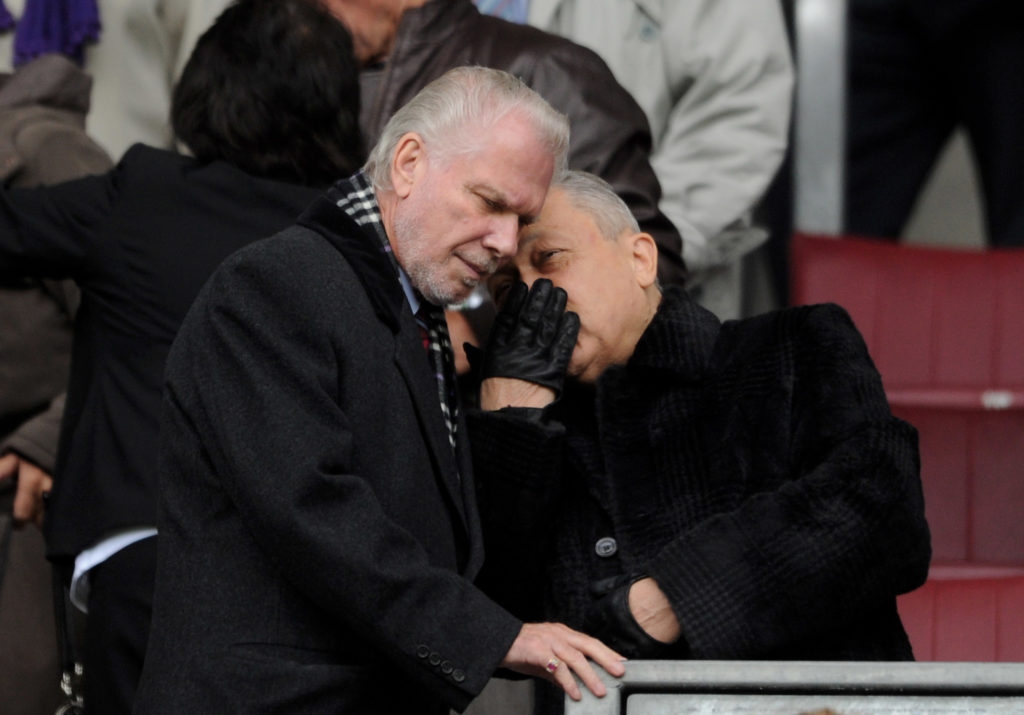 "Unfortunately, there were not even any attempts to use other possibilities here, such a categorical decision right away."
Earlier, Babaev said that West Ham owed CSKA about 9 million euros for Vlasic.
What does the CSKA chief expect? If West Ham are given the option not to shell out £7m – especially for a transfer that did not work out – of course they are going to take it.
MORE WEST HAM NEWS
Have something to tell us about this article?
Let us know