Rival Premier League boss Sean Dyche admits David Moyes West Ham target James Tarkowski could be sold in January amid fresh links.
West Ham lost key defender Angelo Ogbonna to an ACL injury in the win over Liverpool last time out.
And that has sparked fresh speculation that the Hammers have reignited interest in longstanding Moyes target Tarkowski.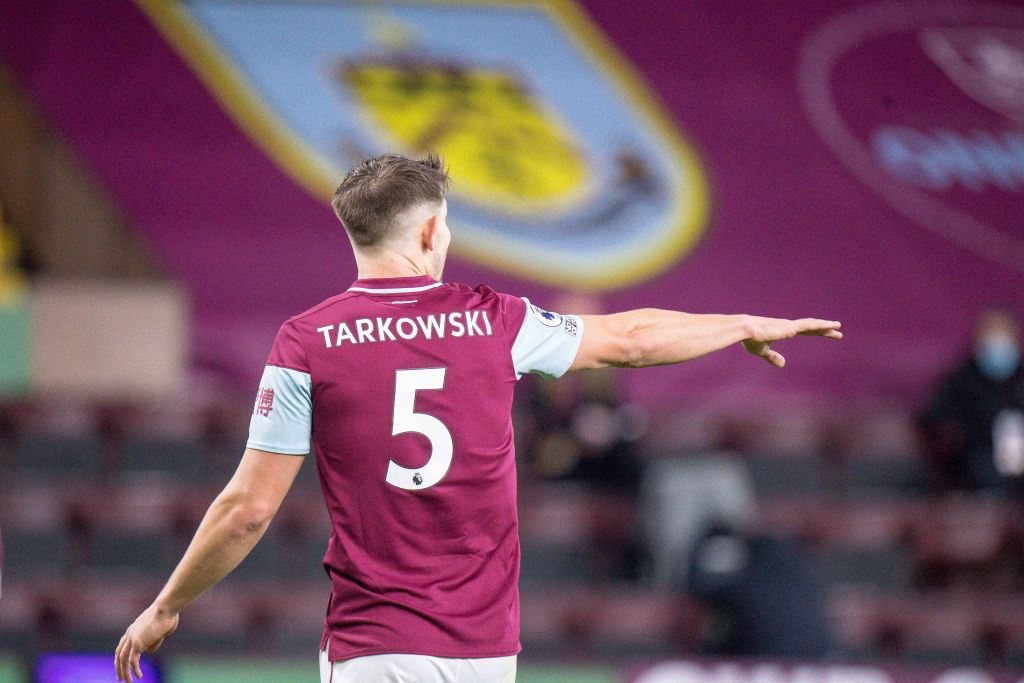 In fact Tarkowski is said to be keen to join West Ham from Burnley in January according to The Evening Standard.
West Ham have been heavily linked with Tarkowski ever since Moyes returned to the club.
But Burnley have always priced West Ham out of a move for the centre-back, who is out of contract at the end of the season.
Newly minted Newcastle have also been linked with Tarkowski. But the player has often made it clear he wants to play European football when he leaves Burnley.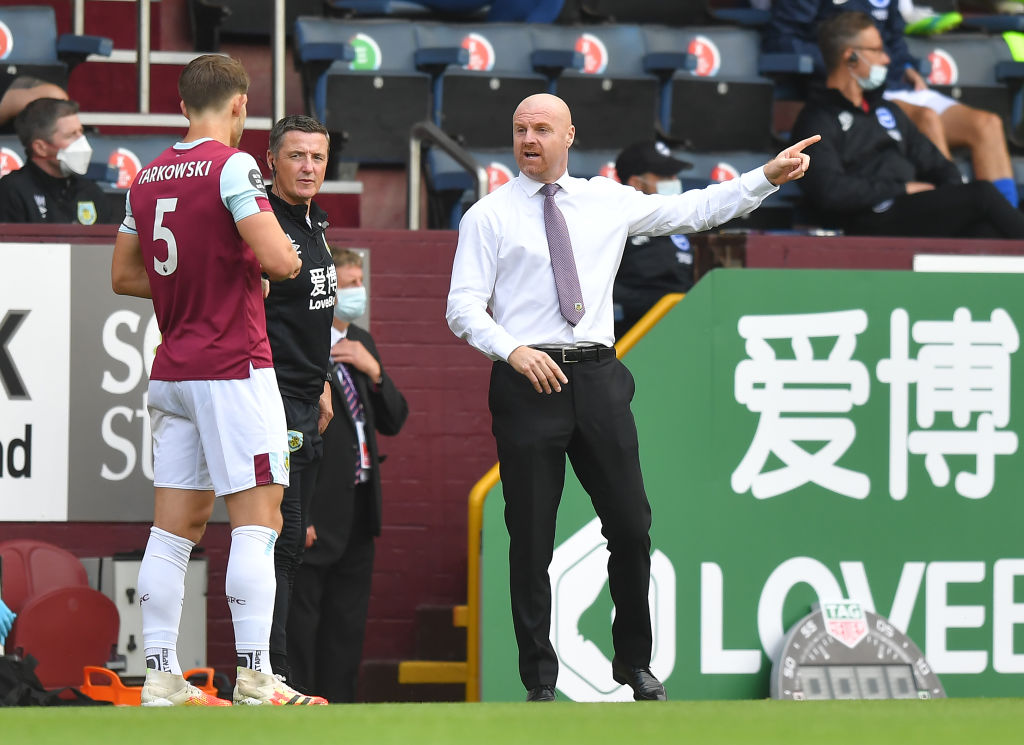 Rival Premier League boss admits David Moyes West Ham target James Tarkowski could be sold in January
The Clarets facing the distinct possibility of losing the 28-year-old on a free transfer in the summer with Dyche having always insisted he is not for sale.
But now Dyche appears to have changed his tune, admitted – for the first time – that the contract situation could force Burnley to sell the West Ham target in January (Burnley Express).
"He's had all the rumours before, loads of times… he's experienced in that," Dyche said (Burnley Express).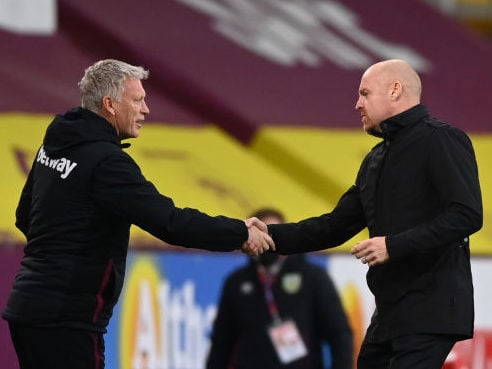 "His focus is clear, he's clear-minded in training, he's looking fantastic physically, and he's looking clear-minded in his performances, so long may it continue.
"I speak to him whenever I need to, which is not very often, he's become very self-motivating for a long time now, he understands his profession for sure, as we do here.
"We have a casual chat now and again, usuaily me just telling him how well he's doing!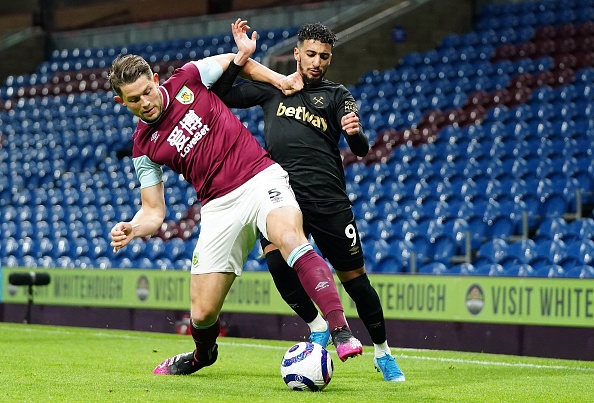 "I'll reassure everyone, football changes, and if it does or doesn't, we're happy with that, it's just the way it goes.
"Contracts are a different ball game now from 20 years ago, now people sign a contract and are sold six months later, so all I would say is he's a fantastic professional and has been since he's been here, and his form has been absolutely top drawer."
More West Ham news:
Have something to tell us about this article?
Let us know