Co-owner David Sullivan responds to West Ham striker arrangement after reports of six-figure outlay to keep Hammers competitive.
When the summer transfer window came and went without West Ham signing a back-up striker for Michail Antonio fans were understandably concerned.
With a history of hamstring injuries and the addition of Europa League football to West Ham's calendar, supporters wondered how the team would fare without Antonio.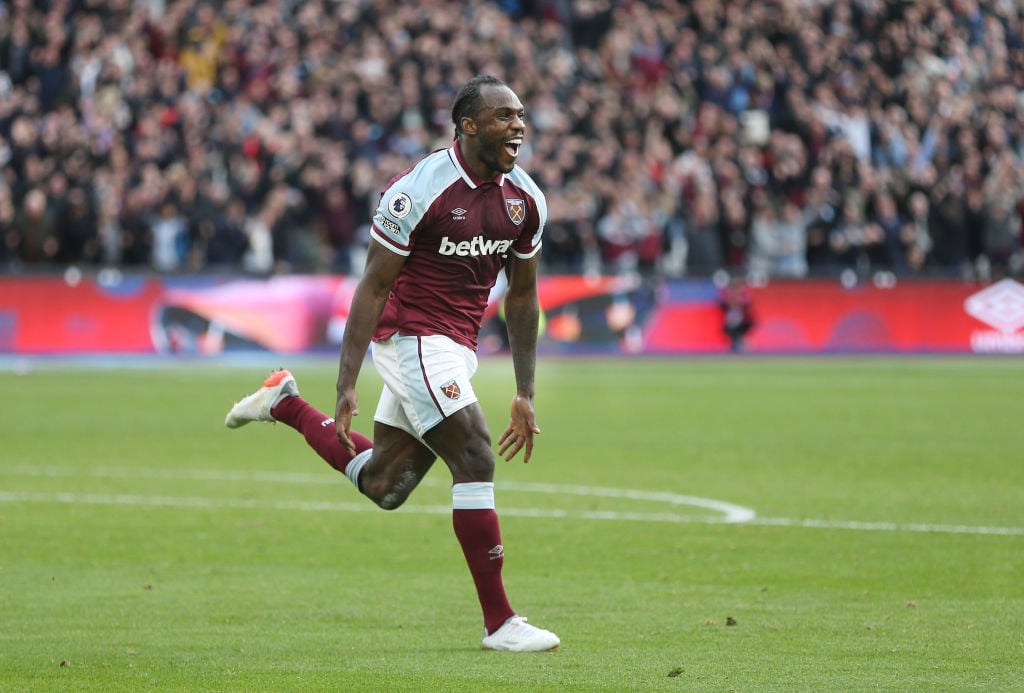 Well so far it has not done West Ham any harm.
David Moyes's side are third in the Premier League and could go level on points with leaders Chelsea this weekend.
The Hammers are on the brink of the Europa League last 16 and one game away from the Carabao Cup semi-finals.
Antonio recently claimed he has not even felt his hamstrings this season due to a change in lifestyle.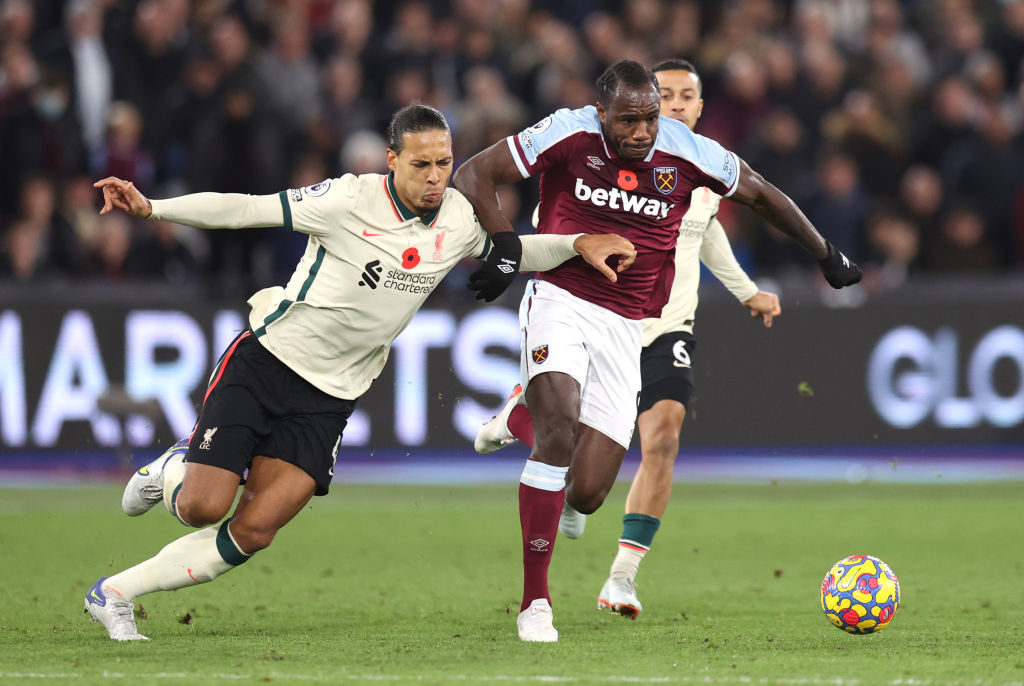 The November international break was a big worry for West Ham with Antonio required to fly more than 15,000 miles to play two games.
But he scored a couple of worldies and came through unscathed ready for West Ham's busiest spell of the season. Moyes must manage his squad to play 12 games in just over four weeks, starting with Wolves this Saturday.
West Ham's reliance on Antonio was highlighted when the striker posted a video on social media thanking West Ham co-owner David Sullivan for laying on a private jet to ensure he got home 24 hours earlier than his scheduled return flight.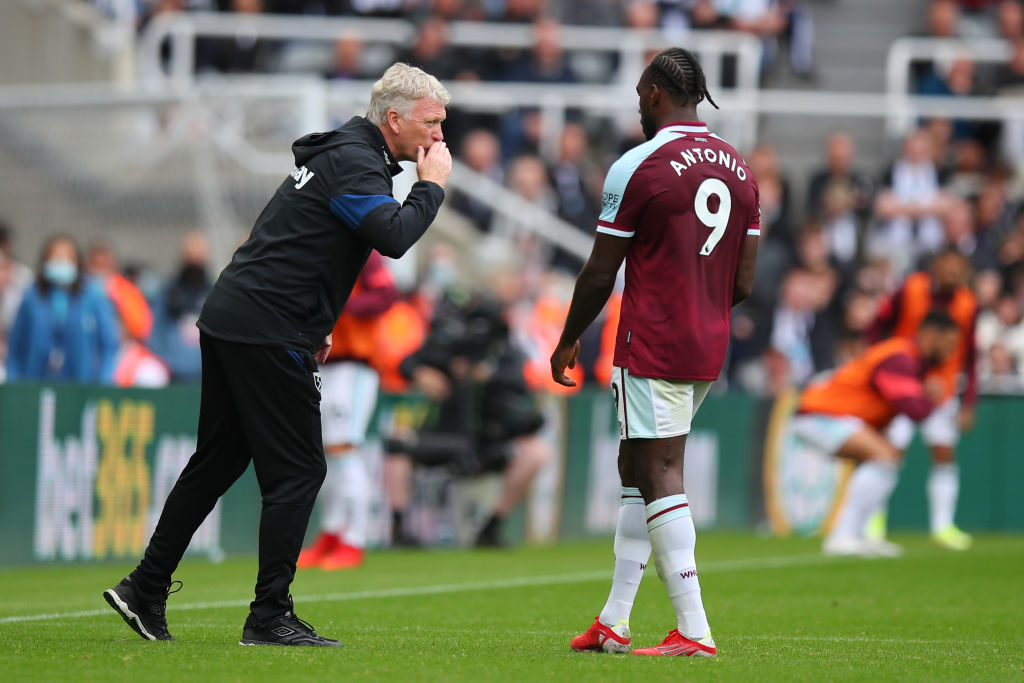 It is a clever move which will give Antonio more time to get over any jet lag and Moyes more time to prepare the team on the training ground.
Reports overnight from the likes of talkSPORT and The Daily Mail claimed Sullivan forked out £100,000 for the striker arrangement.
West Ham fans have praised the move.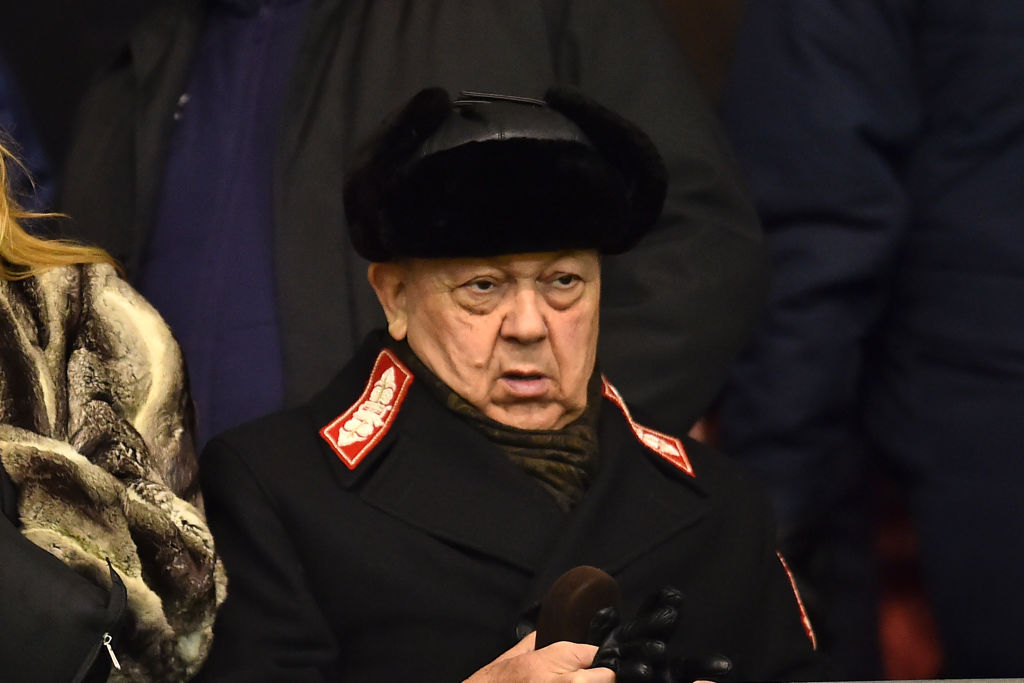 David Sullivan responds to West Ham striker arrangement after reports of six-figure outlay
And praise from some Hammers supporters towards Sullivan does not come easily.
Now speaking to Hammers News about the Antonio gesture, Sullivan said it had to be done but is nothing unusual.
"We do everything after internationals to get our players back as soon as possible," Sullivan told Hammers News.
Great news for West Ham. Not such welcome news for Wolves.
More West Ham news:
Have something to tell us about this article?
Let us know