West Ham United have been heavily linked with a move for Barcelona striker Martin Braithwaite.
At the weekend Foot Mercato claimed West Ham are actually in talks to sign former Middlesbrough forward Braithwaite.
Hammers boss David Moyes is desperate to sign a new centre-forward before the transfer window closes at the end of the month.
Braithwaite has been persistently linked with a move to West Ham since Sebastien Haller left for Ajax back in January.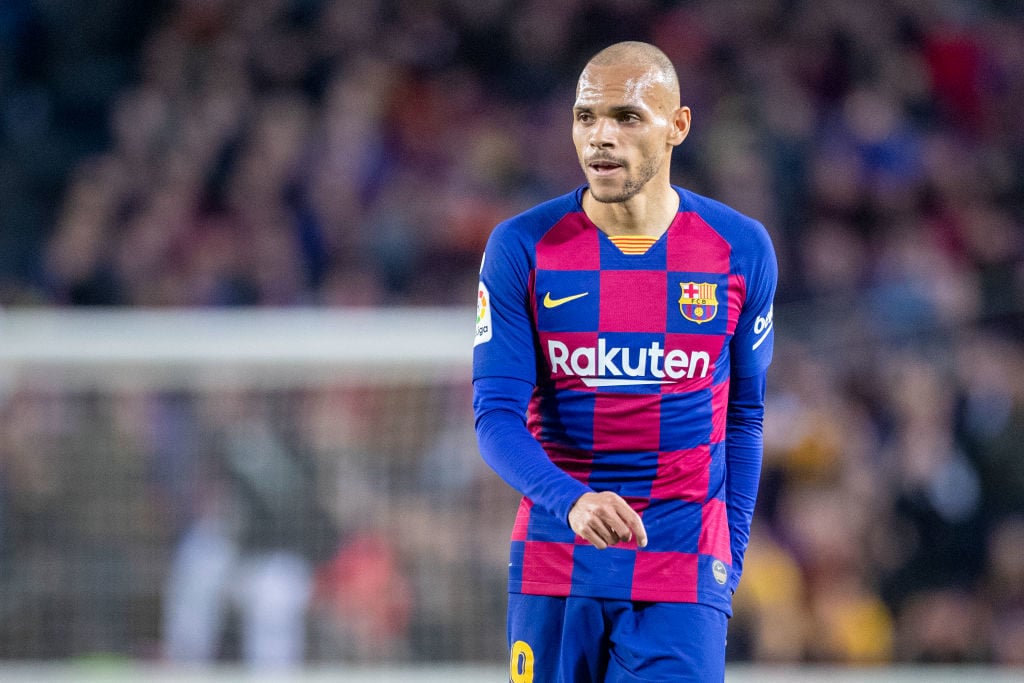 Moyes "target" Braithwaite reportedly in talks over West Ham move
The 30-year-old forward does not particularly fit Moyes's transfer philosophy of signing young players hungry to prove themselves in the Premier League.
But that has not stopped West Ham being linked with him as recently as the weekend.
So West Ham fans will be interested to know that the striker hit a brace and provided an assist for Barcelona in their season opening 4-2 win over Moyes's old club Real Sociedad.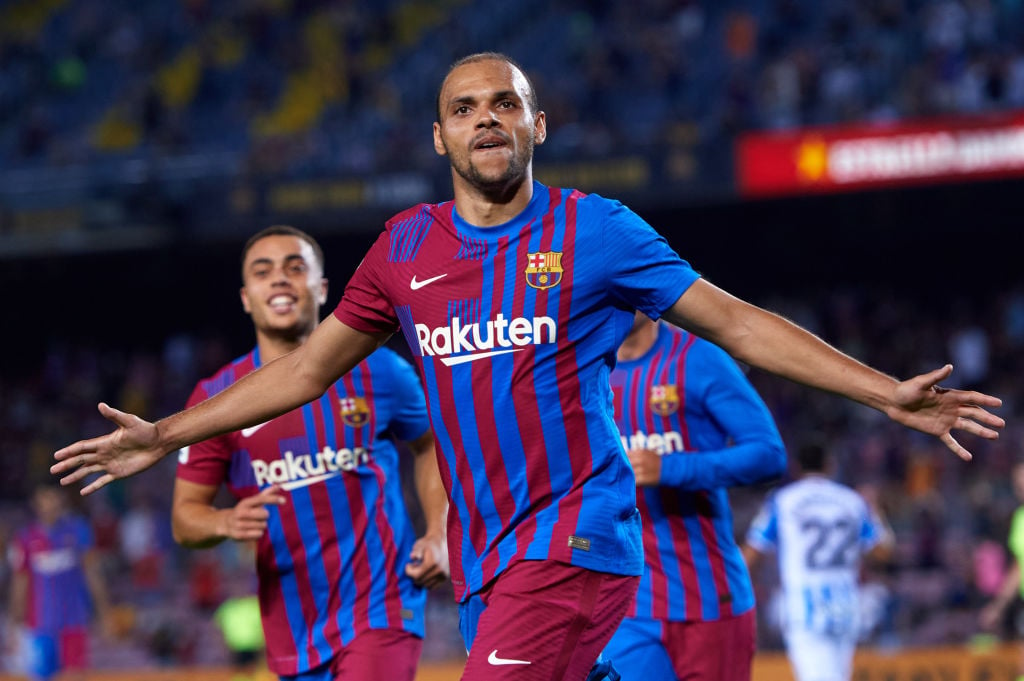 Hammers target hits brace and grabs assist in Barca's 4-2 win to open season
Braithwaite stepped in to fill the void up front in the post Lionel Messi era – for this game at least.
And after the game the West Ham target was saluted by Barca boss Ronald Koeman.
Indeed the Dutch legend's comments appear to suggest he wants to keep Braithwaite out of the clutches of West Ham.
"I think he (Braithwaite) is an example of a professional, he always works for the team and has improved his game," Koeman told Marca.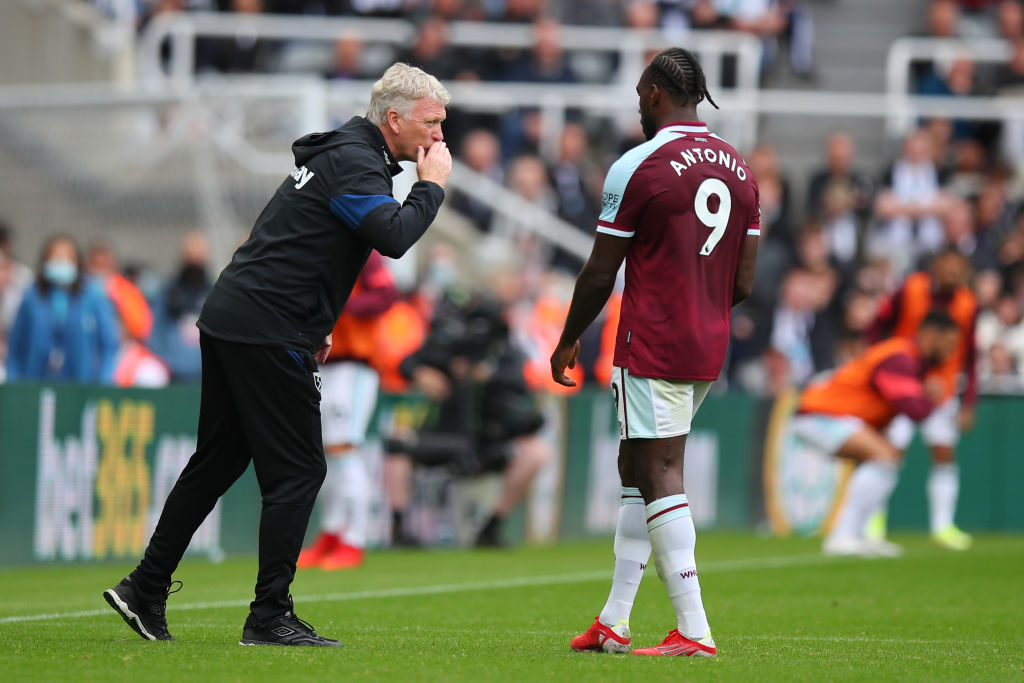 'I am delighted to have players like him' says Barca boss Koema
"He helps us a lot. He has speed and is difficult to stop. I am delighted to have players like him."
West Ham have missed out on a host of reported striker targets this summer.
The latest appears to be Tammy Abraham who has flown to Italy to seal a move to Roma.
Speculation has resurfaced that Jesse Lingard may now return to West Ham in a permanent move.
And many West Ham fans believe Moyes has been waiting to sign Lingard all along with the plan being to use him and Jarrod Bowen as back-up strikers as he did last season.
In other news, major West Ham transfer announcement claim was a hoax.
And Joe Cole says he has been left stunned by West Ham's transfer business.
Have something to tell us about this article?
Let us know