There will not be a major West Ham United transfer announcement at 4pm today despite random rumours circulating today.
The website WestHamFans.org started a whirlwind of speculation ahead of West Ham's season opener against Newcastle.
"Never ones to miss a trick, the PR department at the London Dome have 'let it slip' that the club are going to make a 'major transfer update' following the away game against Newcastle this afternoon," WestHamFans.org state.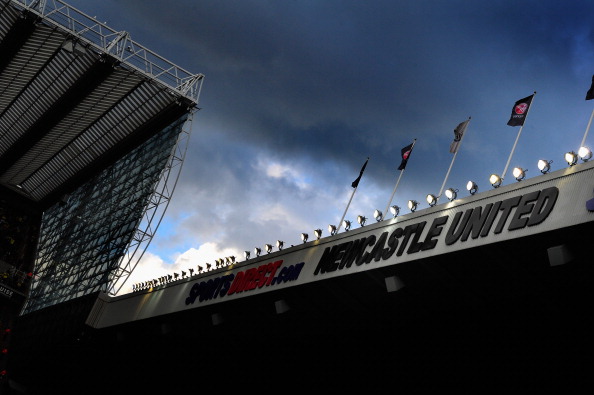 "Long suffering Hammers fans won't question the timing of the announcement, because they know it is scheduled in case ANY of the club's irreplaceable players pick up a long term injury, and let's face it there is a very strong likelihood…
"So who could the surprise announcement be about? Well our guess at the Org is that it will be regarding Jesse Lingard, a player who will have yesterday witnessed just how much his current club, Manchester United, DO NOT need him and are very unlikely to needed him at anytime in the near future."
Since the article – which could be read as tongue-in-cheek – was published, extracts have been posted on social media by West Ham fans.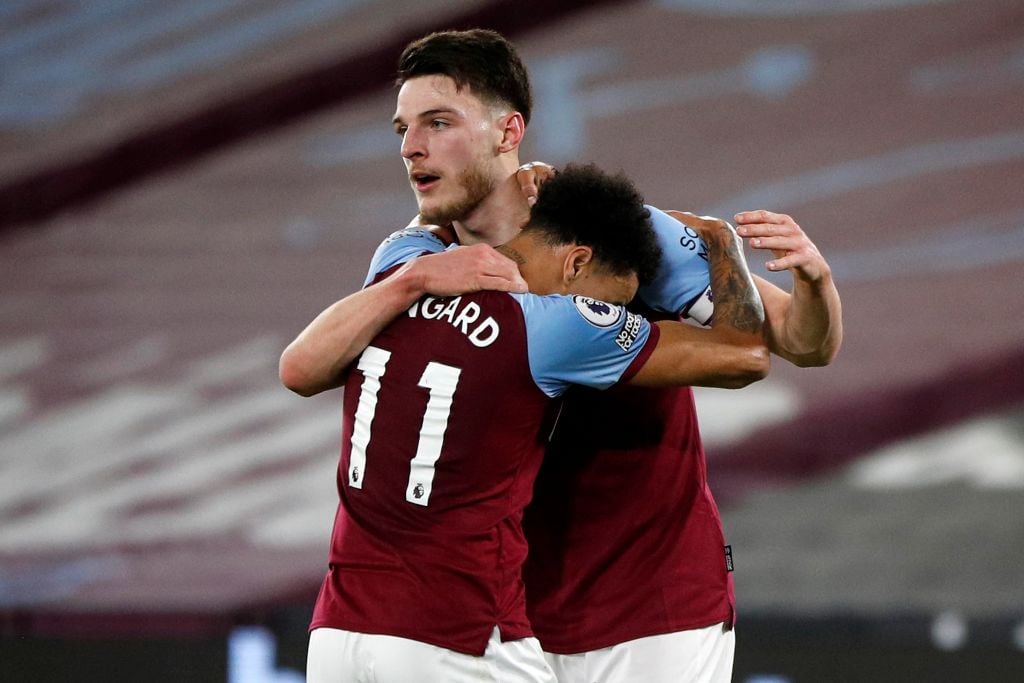 And some have started speculating "the announcement" could be about Declan Rice being sold by West Ham.
But Hammers News understands there is no truth in the rumours doing the rounds.
And therefore there will be no transfer announcement after the game.
West Ham have been given renewed hope that a move for Lingard may now be possible.
That's after his brother and agent Louie Scott appeared to suggest that could be a possibility.
West Ham are also trying to sign a centre-back with a move for Nikola Milenkovic stalling over the last couple of weeks.
In other news, has Paul Pogba just convinced Jesse Lingard to return to West Ham?
And 'I'm in the driving seat' Jesse Lingard responds to Redknapp over West Ham return.
Related Topics
Have something to tell us about this article?
Let us know