Former West Ham United hero Joe Cole has admitted he is stunned by the club's lack of transfer business so far this summer.
David Moyes has not added a single new outfield player to his senior squad and only goalkeeper Alphonse Areola has arrived so far.
Many West Ham fans are concerned by the club's lack of activity ahead of a jam-packed season with European football.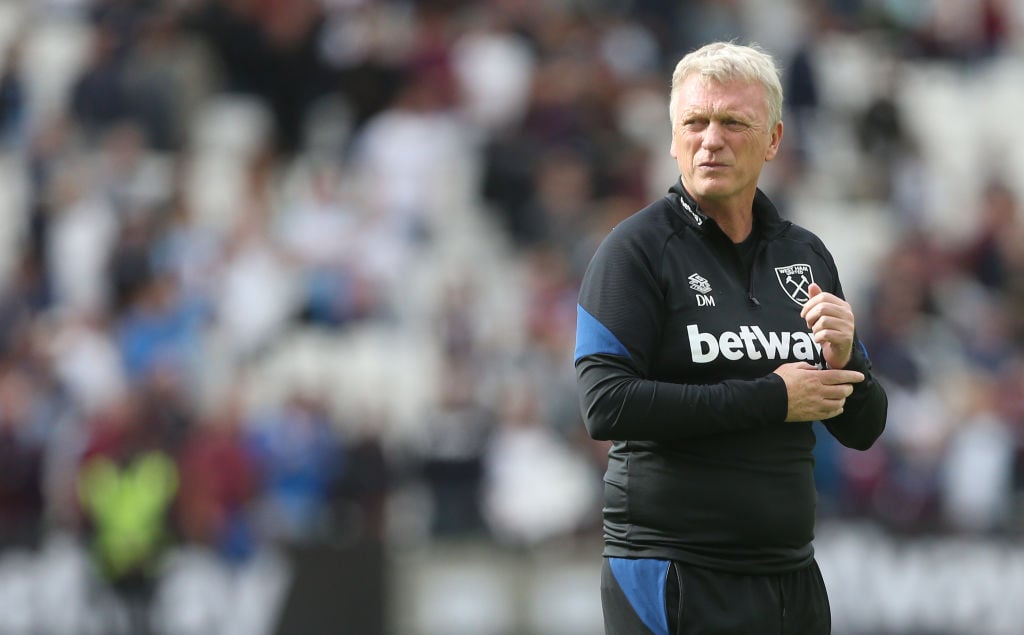 Moyes calls on fans to trust the recruitment process that has served the Hammers so well since his return
Moyes has implored West Ham fans to trust his process and not get caught up in the clamour and thirst for constant new arrivals and back the players who got the club there in the first place.
But the Scot has also admitted his already small squad has got smaller with Fabian Balbuena and Jesse Lingard departing.
And it is clear West Ham need to strengthen in defence and up front as a bare minimum.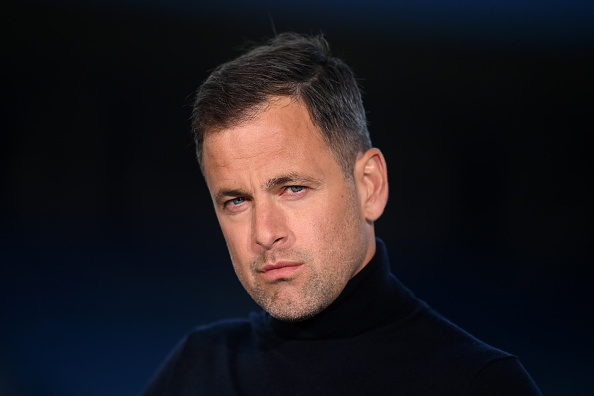 'They need to recruit… I can't fathom it'
Joe Cole is in tune with the expectations of West Ham fans. And in his role as a pundit he has enjoyed watching West Ham's development under Moyes.
But the former Hammer of the Year has told The Independent he has been left 'stunned' by West Ham's transfer business. And not in a good way.
"First of all, I think they need to recruit," Cole The Independent.
"David Moyes has done a terrific job, but I'm stunned that they haven't been able to get the Jesse Lingard deal done – I can't fathom that.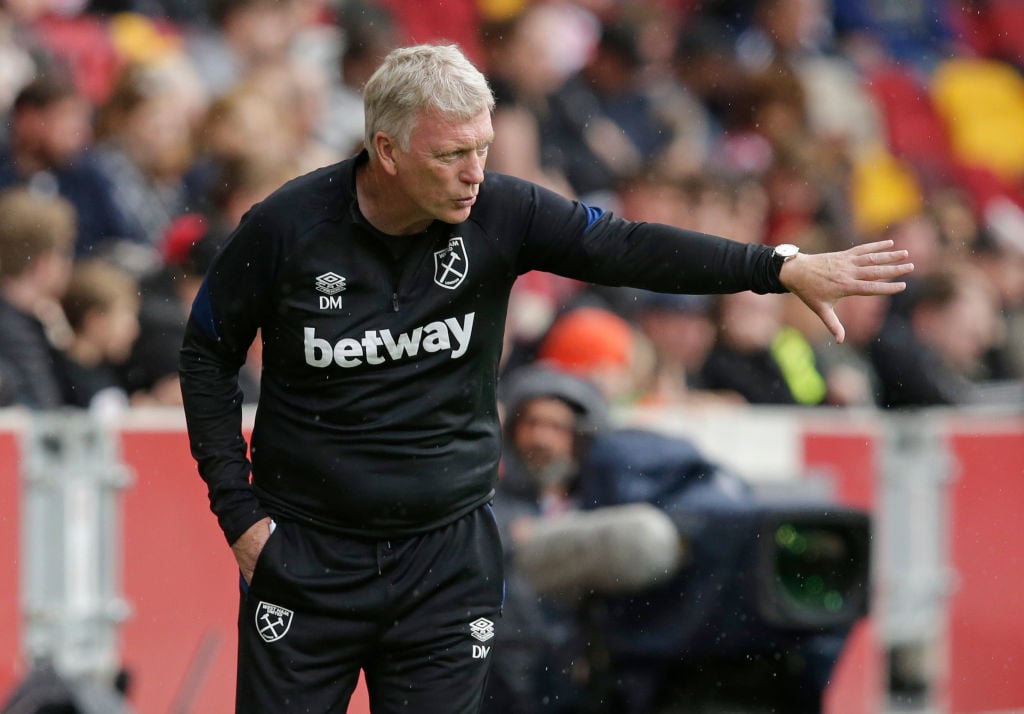 Cole left 'stunned' by West Ham transfer business and not in a good way
"I'm stunned that they've not done business early and tried to build on their momentum. You don't want a fire sale, trying to get bodies in. West Ham need to be better than that.
"On the other hand, I'd like to see the younger players, the academy players. I looked at my other club, Chelsea, in the Super Cup, and Trevor Chalobah was outstanding.
"You don't have to produce Mason Mounts – proper geniuses – because they're in short supply, but I'd like to see West Ham consistently bringing young players through."
In other news, relief for West Ham as Newcastle fail in race against time.
And 'Trust me' Moyes calls for fans not to get caught up in transfer window tittle tattle.
Related Topics
Have something to tell us about this article?
Let us know