Nikola Vlasic is keen to leave West Ham United in the summer transfer window, whether that be on loan or permanently.
That's according to a report from Gazzetta Dello Sport (print edition June 22nd, page 17) who claim that Torino are intensifying their pursuit of the 24-year-old Hammers play-maker and are keen to sign him on loan with an option to buy next summer.
And the Croatian international is allegedly keen to join the Italian side.
Last month we wrote a piece on Hammers News explaining why Vlasic should be moved on after a poor debut campaign in England.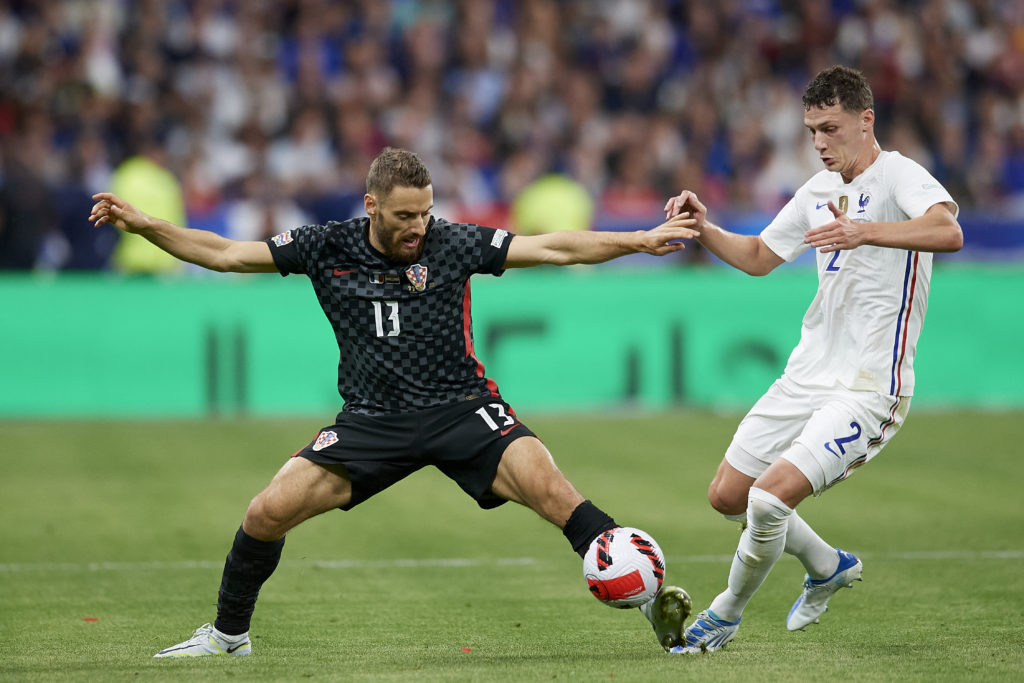 There is a valid argument that David Moyes played him out of position and that he wasn't given enough chances to prove himself.
Generally though, Vlasic just didn't seem to have what it takes to succeed in the Premier League what with its robust and intense nature.
Nikola Vlasic keen to leave West Ham
Gazzetta Dello Sport (print edition June 22nd, page 17) claims that the 24-year-old wants to join Torino.
So if the Hammers are genuinely keen to move him on, this seems like one that should happen fairly quickly and easily.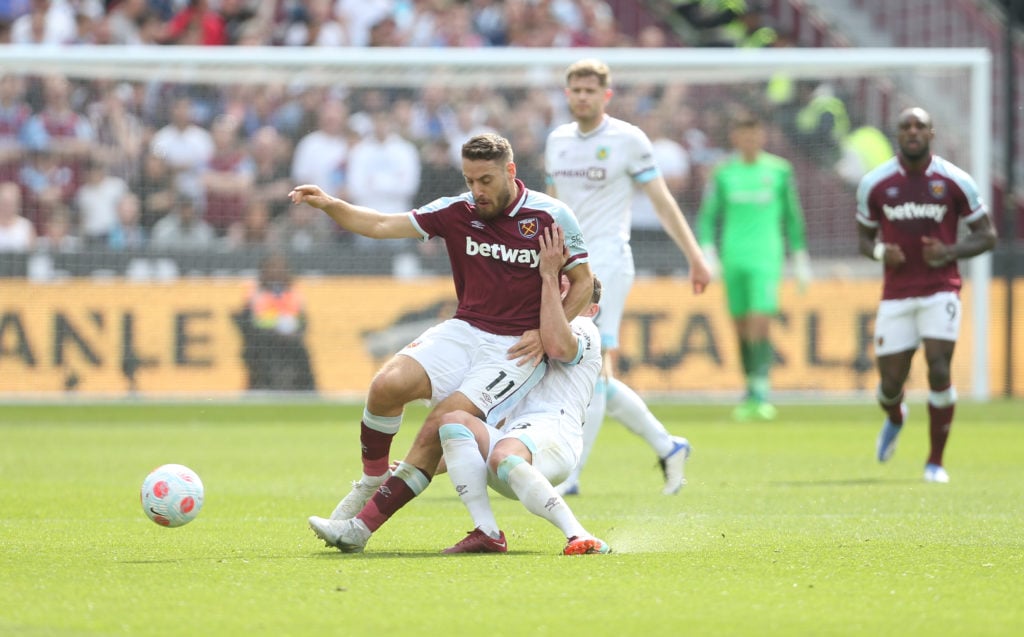 Moyes must ensure that he brings in another attacking midfielder before allowing Vlasic to leave though.
The West Ham squad was stretched to the limit last season and we need to add numbers, not reduce them.
Vlasic just didn't do enough to make any kind of impact for the Hammers last term.
The 24-year-old joined West Ham from CSKA Moscow last summer for around £33 million (Evening Standard). There is no chance that we will get anything like that for him now.
With Vlasic allegedly keen to leave West Ham, we will do well to get £15 million for him. And if the Hammers do sell the 39-capped Croatian international for a big loss, he will go down as one of the worst signings we have made in recent history.
Read other West Ham news:
Report claims West Ham have swooped in to sign £24 million striker
Report: West Ham now lead race to sign 6ft 6in 'brick wall' for £15 million
West Ham insider claims 2018 signing is set for summer exit, Hammers will make big loss
Report: 22-year-old's £34m release clause is triggered in huge blow for West Ham
Have something to tell us about this article?
Let us know