A new Jesse Lingard twist being reported overnight surely plays right into West Ham's hands after talkSPORT makes claim.
Hammers News has deliberately held off reporting on the drawn out Lingard saga of late.
We are well aware the majority of West Ham fans are sick to the back teeth of the Lingard saga.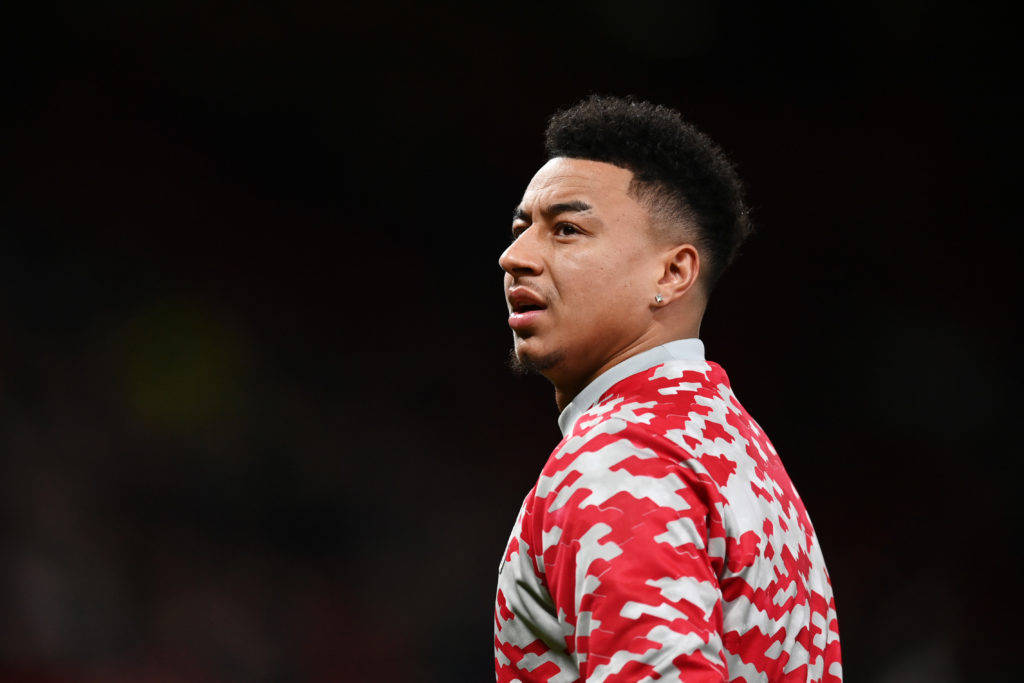 The midfielder looked certain to agree a permanent move to West Ham in the summer after David Moyes revived his dying career.
But Lingard elected to stay at Manchester United after receiving assurances from Ole Gunnar Solskjaer over regular first team game time.
They were promises Solskjaer was never going to keep.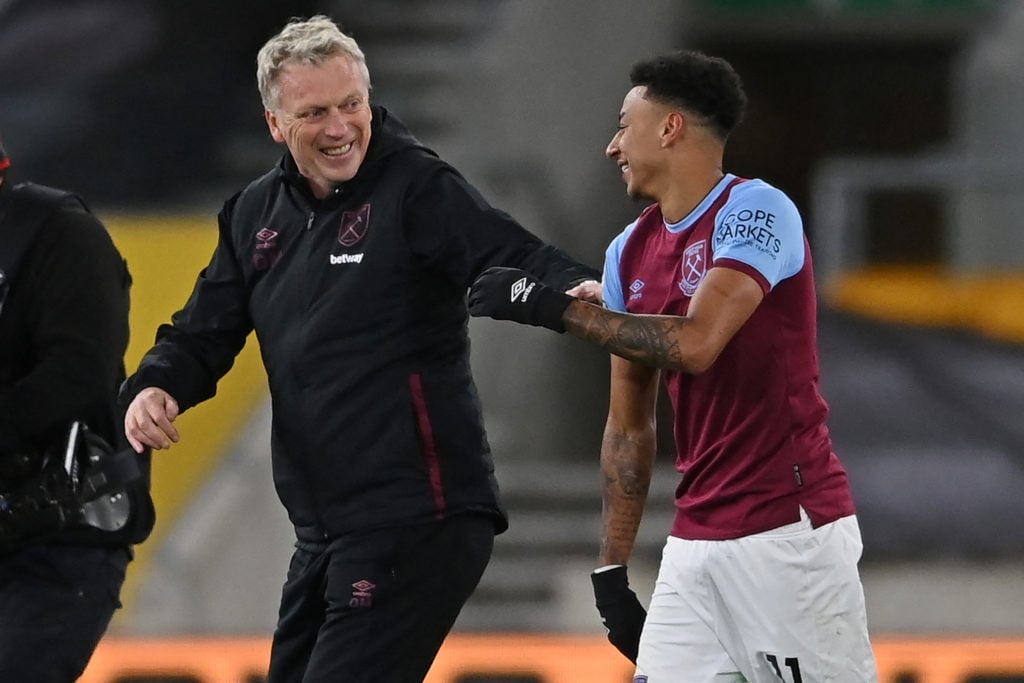 Indeed it was a job he was never going to keep as the Red Devils boss was replaced by Ralf Rangnick who also doesn't fancy the former West Ham loan star.
Moyes moved to sign Nikola Vlasic instead but the Croatian is struggling to make a sustained impact in his debut season.
When reports emerged this week that Lingard could be tempted by a move to Newcastle, West Ham fans almost unanimously washed their hands of him.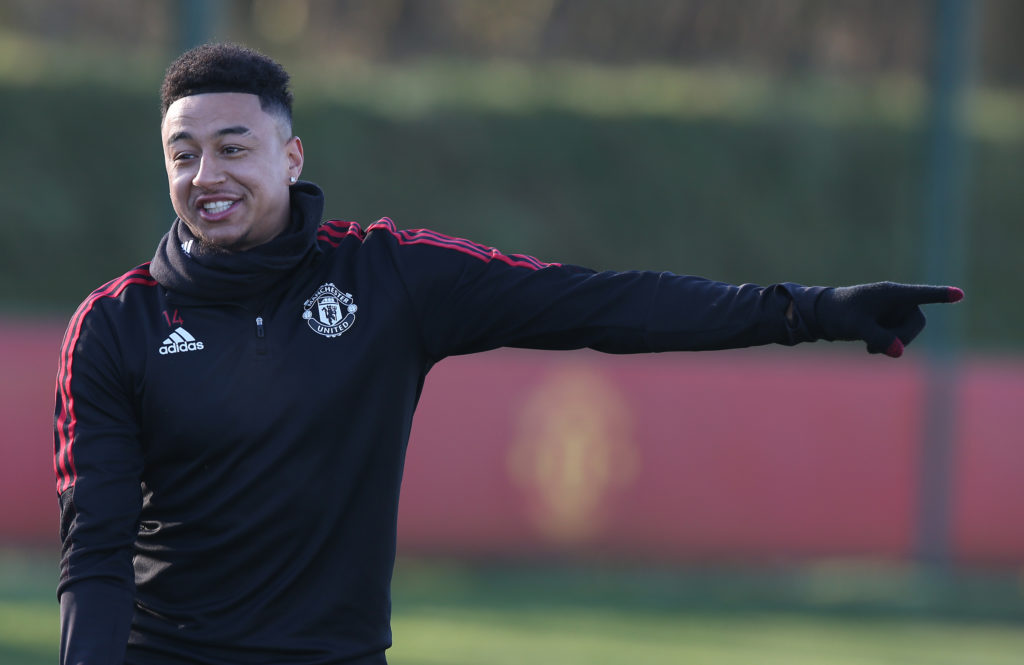 New Jesse Lingard twist surely plays right into West Ham's hands after talkSPORT claim
But a significant new Lingard twist reported overnight surely plays right into West Ham's hands after talkSPORT made a claim about the terms on which he is now allowed to leave Man United this month.
According to talkSPORT, Lingard is available for a £3.5m loan fee – just £500,000 more than West Ham paid Man United to take the attacking midfielder on loan last January.
Newcastle remain interested by talkSPORT claim the relegation contenders are haggling at a lower fee.
If talkSPORT's claims are correct then surely this is perfect for West Ham?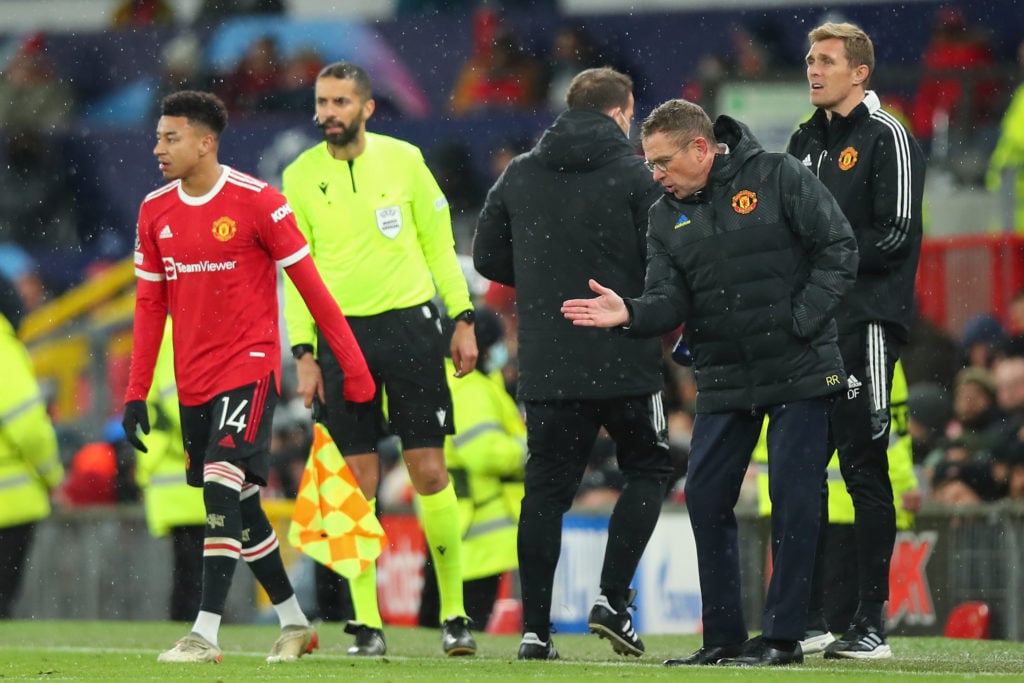 Previously it was reported Man United wanted £15-20m to let Lingard leave this month.
With the player available on a free transfer in the summer it was therefore understandable why West Ham might want to wait until then.
But the new claims mean there would be no big transfer outlay and six months to ensure Lingard sees West Ham as the place to commit his future on a free transfer come the summer.
Moyes admitted last month he was looking for another signing who could make a similar impact to Lingard in the January transfer window.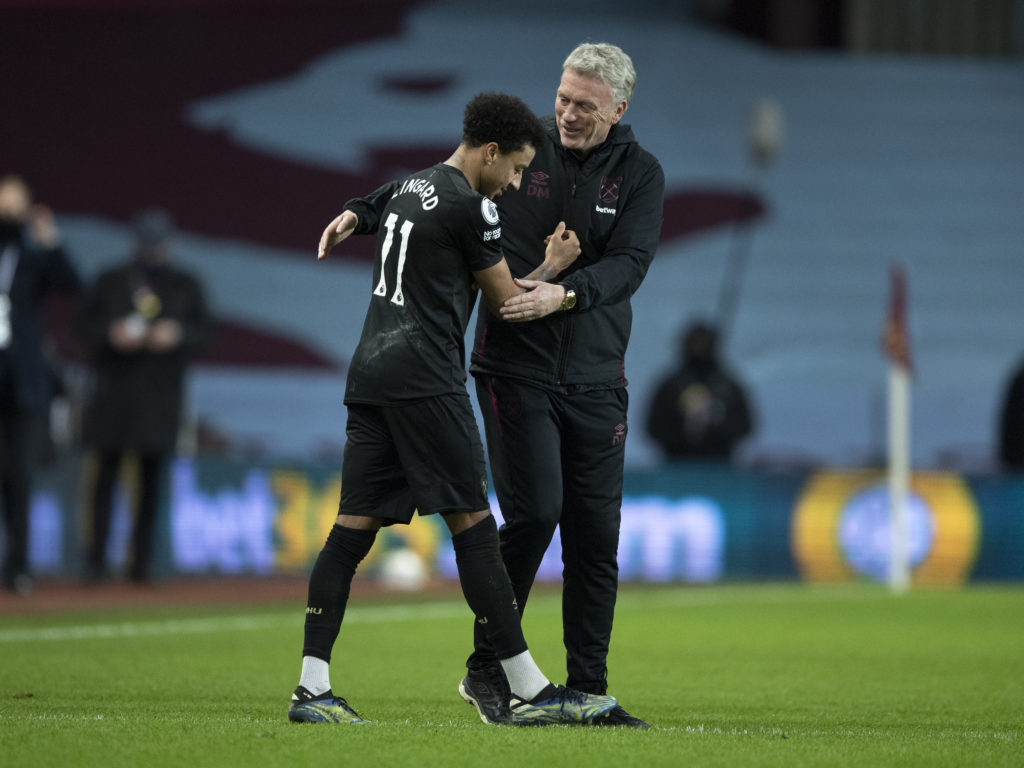 Well there should be no reason why he can't now get the man himself on those terms.
Particularly after Moyes confirmed he has the full backing of the West Ham board to sign players this month.
If the player chooses Newcastle over West Ham then that's his loss. But West Ham must make sure they are in the conversation.
More West Ham news:
Have something to tell us about this article?
Let us know