Key Hammers star and captain Mark Noble is making West Ham a unique club in world football claims academy coach Kevin Keen.
West Ham fans don't need any more reasons to love their long-serving skipper Noble.
But academy coach Keen has just given them another one.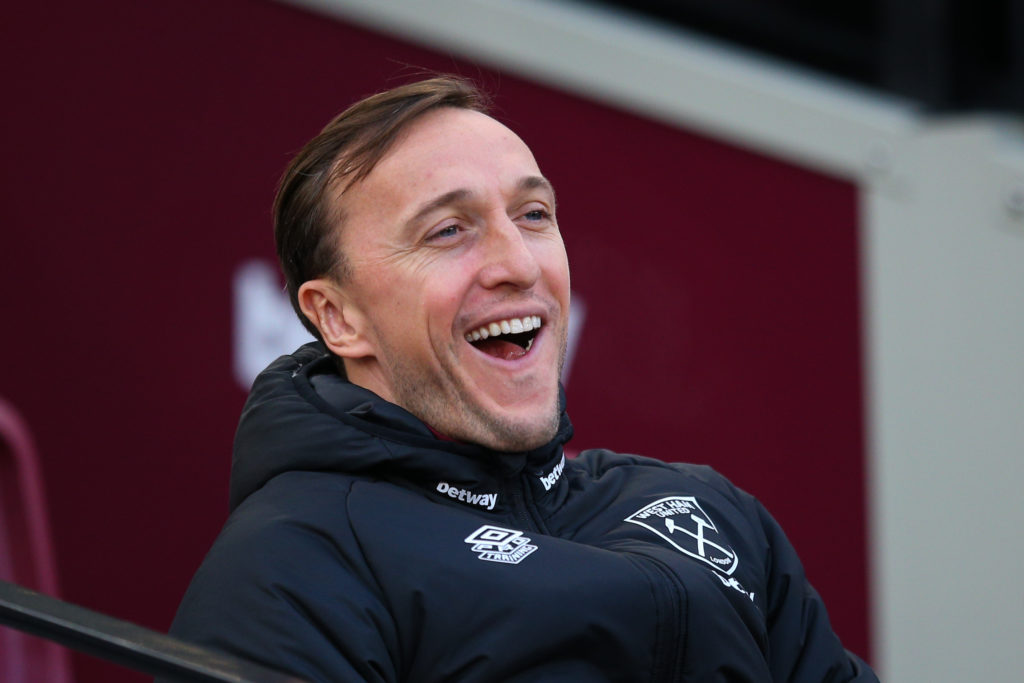 West Ham supporters probably thought they had heard it all about the midfielder ahead of his retirement at the end of the season.
But in an interview with The Athletic, Keen claims Noble and his dedication behind the scenes is making West Ham a unique club in world football.
"Over the next two years, we're going to keep producing — some fantastic young players are coming through the academy," Keen told The Athletic.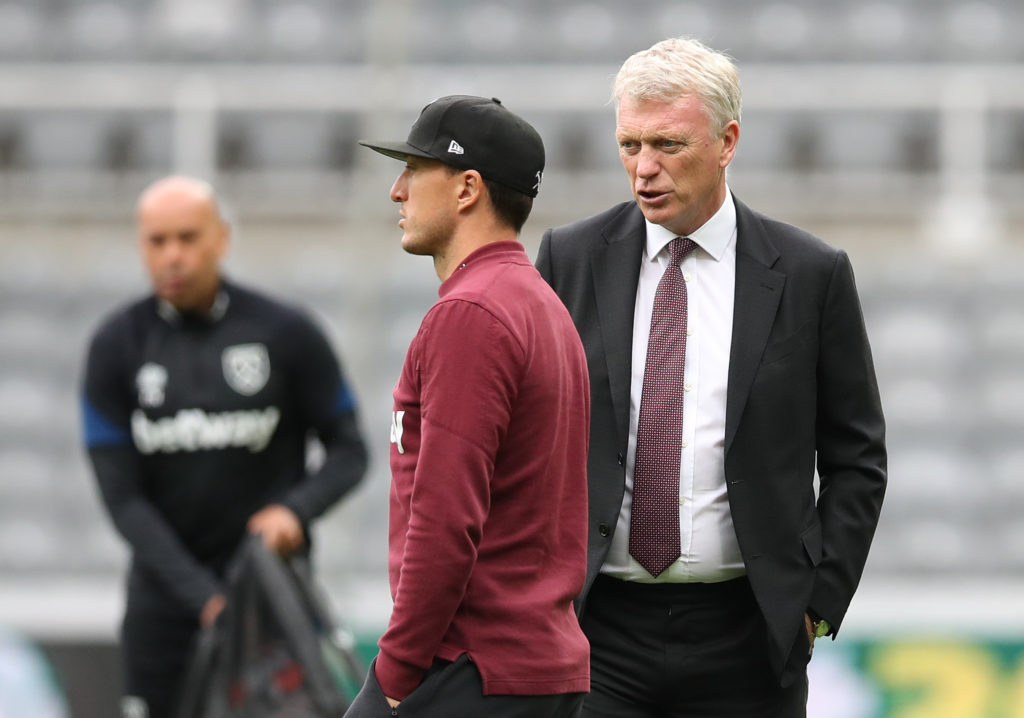 Key star Mark Noble is making West Ham a unique club in world football claims coach
"Quite a few trialists don't want to leave. Most want to stay because they love it here. They'll be walking down the corridor and say, 'Oh, that's Mark Noble'.
"I just walked into the coaches room and Mark was sat there. He comes over most weeks so we see Mark a lot. He loves the academy and you can see the way he interacts with the young lads. When I joined the coaching staff in 2002, Mark was in the under-15 team, so we have a close relationship.
"I don't think there will be another club in the country, or in the world, whose captain turns up and watches the under-10s, under-12s, the under-16s and other age groups."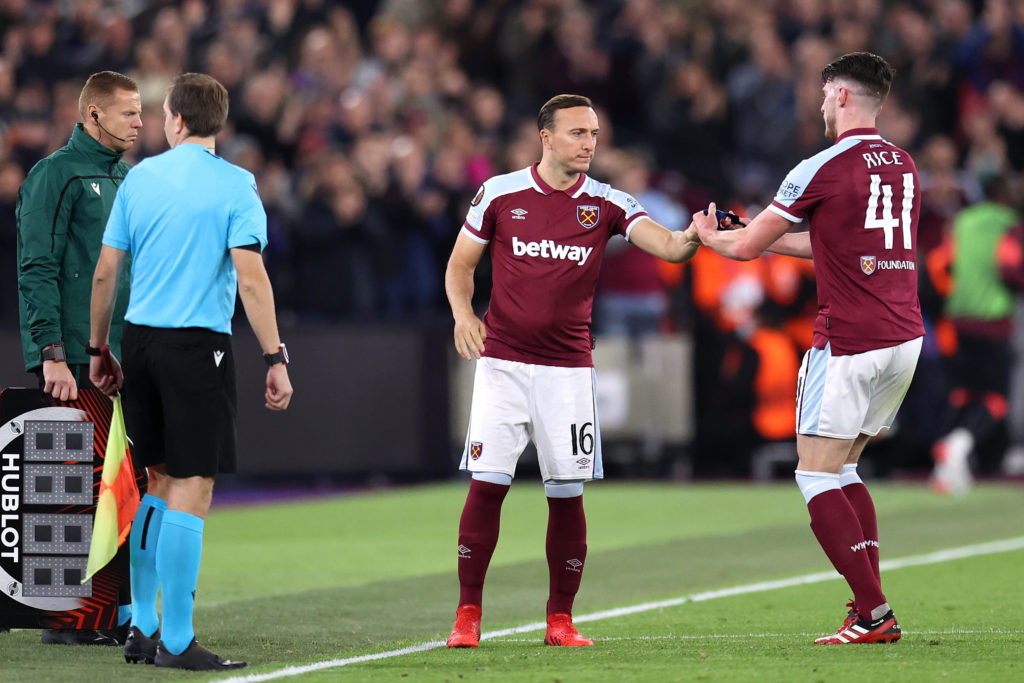 That is quite a claim from Keen and one that will make every West Ham fan immensely proud.
Noble is a dyed-in-the-wool Hammer. And this kind of behind-the-scenes dedication will set West Ham apart from the rest when competing for the best young players.
The skipper's leadership through some tough times has done the club proud. And David Moyes has often talked about the fact Noble is still a huge voice in the West Ham dressing room, even when he is not involved.
Recently former West Ham academy coach Dmitri Halajko revealed Noble cleans and sweeps the team bus and changing rooms after every first team game.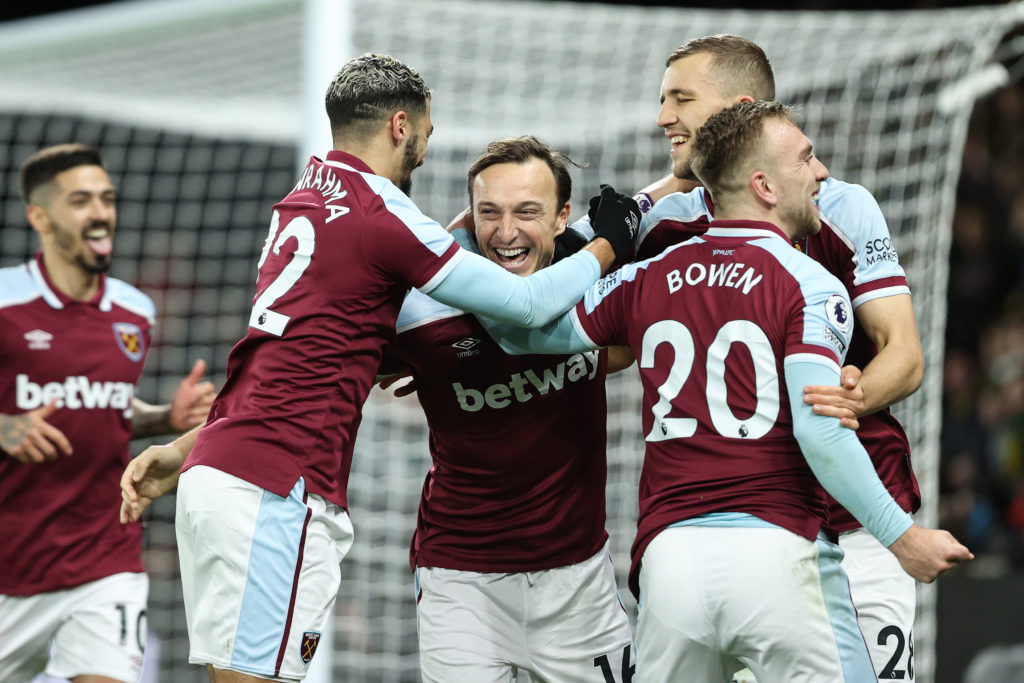 What a man Noble is.
West Ham have not yet revealed the plans that are in place for Noble once he hangs up his boots at the end of the season.
There have been suggestions Noble will take on a coaching role within the club's famous academy.
And judging by Keen's comments, he is already well ensconced in that area of the club.
More West Ham news:
Have something to tell us about this article?
Let us know