Hammers boss David Moyes was crucial in stopping hotshot West Ham striker Divin Mubama from joining Man City.
That's according to the head of West Ham's famous academy, Ricky Martin.
They may be on very different levels, but West Ham and Manchester City actually share one big thing in common.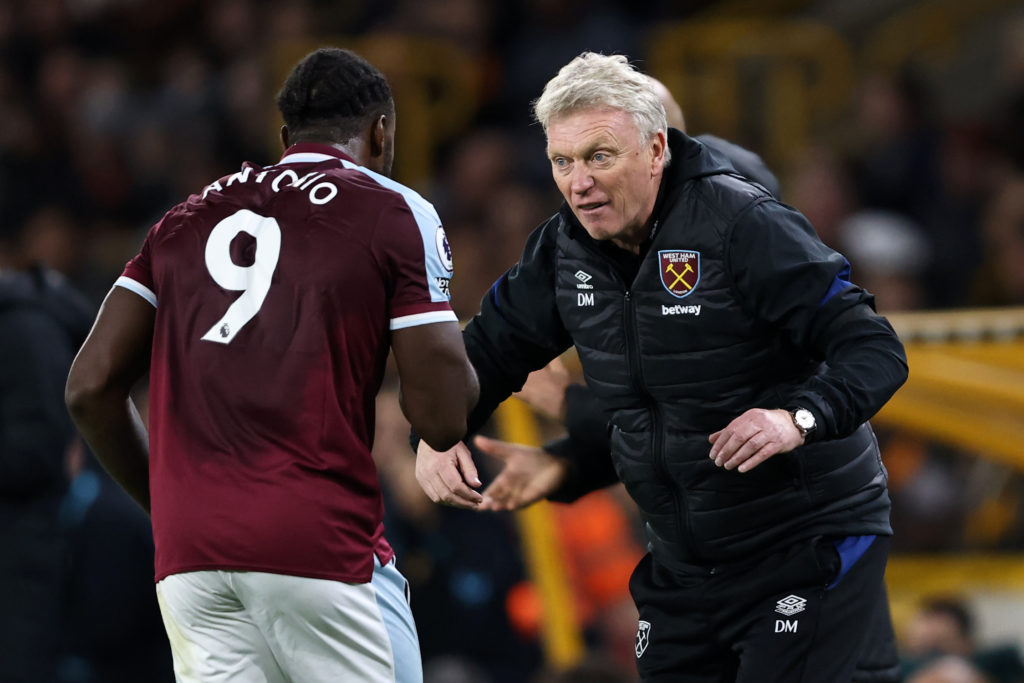 Both clubs only have one senior striker in their respective squads, a rare thing at any professional outfit let alone two sides playing in the Premier League and Europe.
At West Ham Michail Antonio is David Moyes's only recognised senior striker. At Man City, Gabriel Jesus is Pep Guardiola's solitary "proper" forward.
It is more of an issue for West Ham given Man City have a collection of the some of Europe's best attacking midfielders at their disposal.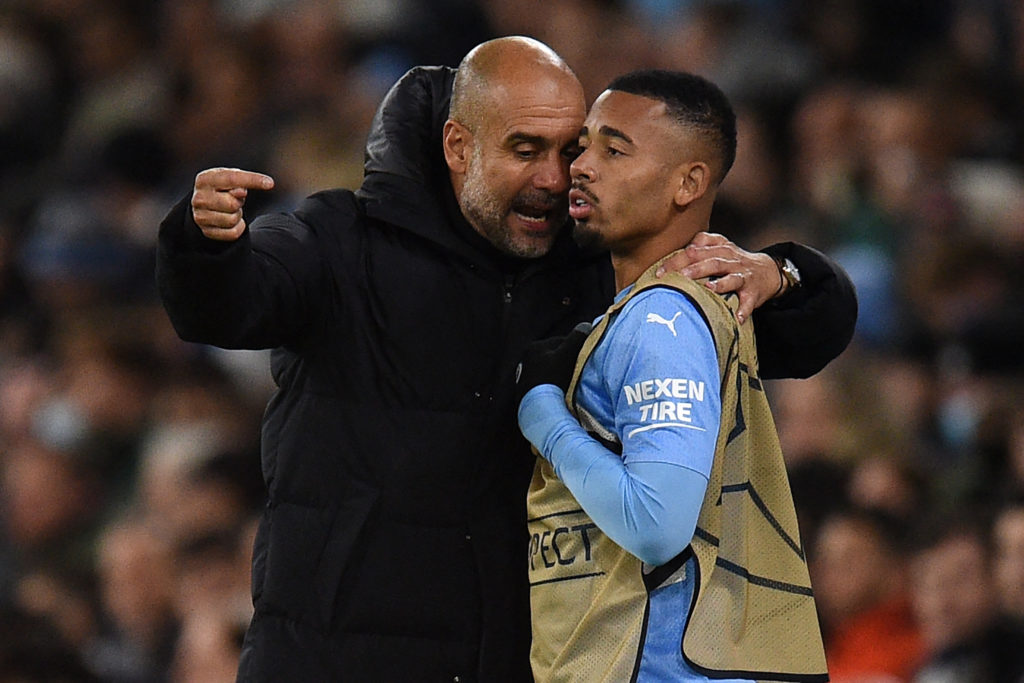 Well Man City wanted to swipe one of West Ham's bright striker hopes of the future from under Moyes's nose recently.
West Ham fans are already aware of the emerging Under 18 talent Divin Mubama.
As reported by The Athletic and Hammers News back in October, West Ham were desperately trying to keep the 17-year-old amid "interest from other clubs".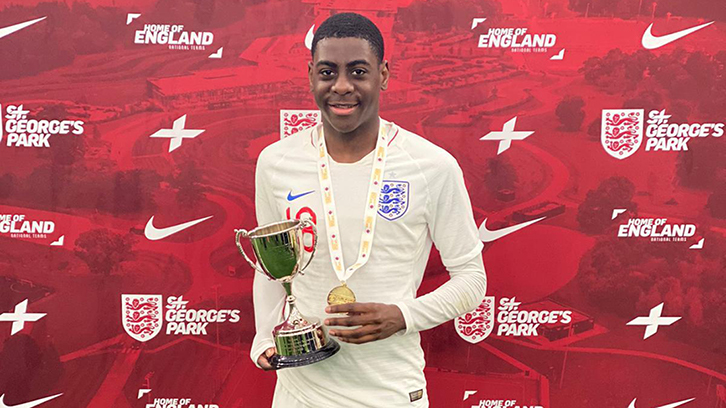 David Moyes was crucial in stopping hotshot West Ham striker Divin Mubama joining Man City
Well now according to Hammers academy boss Martin in an interview with The Athletic, the club trying to sign Mubama was none other than Man City.
But Martin revealed that Moyes was crucial in stopping the young hotshot striker joining Man City by showing young players will get their chance at West Ham, persuading him to sign his first professional deal with the Hammers.
"In October, highly-rated youngster Divin Mubama signed his first professional contract with West Ham," The Athletic reports.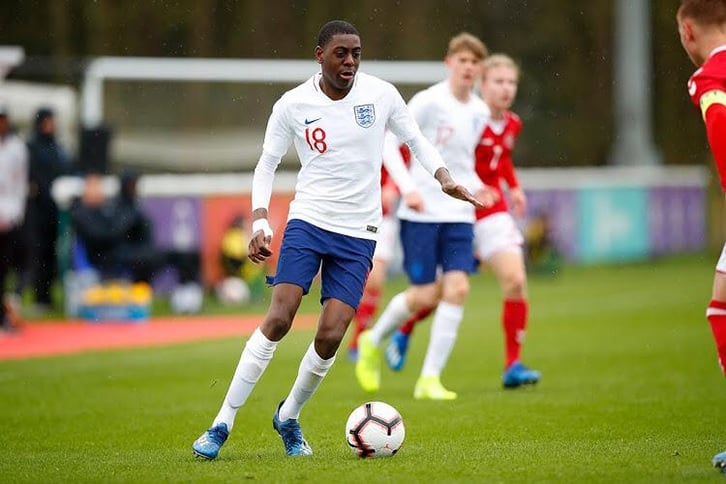 "He joined the academy as an eight-year-old and before committing his long-term future to the club, was linked with a move to Manchester City. In the past, he probably would have left, following in the footsteps of Joshua Wilson-Esbrand, who left for City in October 2019.
"But youngsters at Rush Green and Chadwell Heath now know there is a realistic pathway into the first team.
"Divin and others will be inspired that players in the under-18s and under-23s are getting opportunities, that's why he committed his future to the club," Martin told The Athletic.
"Hopefully he will be in the next wave of young talent that gets opportunities."
Perhaps Moyes's best bit of business at West Ham yet will simply be keeping the likes of Mubama out of the clutches of Man City.
Time will tell.
More West Ham news:
Related Topics
Have something to tell us about this article?
Let us know