A major Nikola Vlasic twist has emerged as Torino prepare to make a cheeky West Ham request after their manager's experiment.
Forgotten man Nikola Vlasic is still officially a West Ham player but now faces a very uncertain future.
David Moyes shipped Vlasic out on a season-long loan to Italian side Torino in the summer after he failed to establish himself at West Ham following a £26m move the summer before.
Vlasic started the season on fire for Torino, raising question marks over the wisdom of Moyes' decision to allow him to leave the Hammers.
Especially given West Ham's Premier League struggles this season until recently.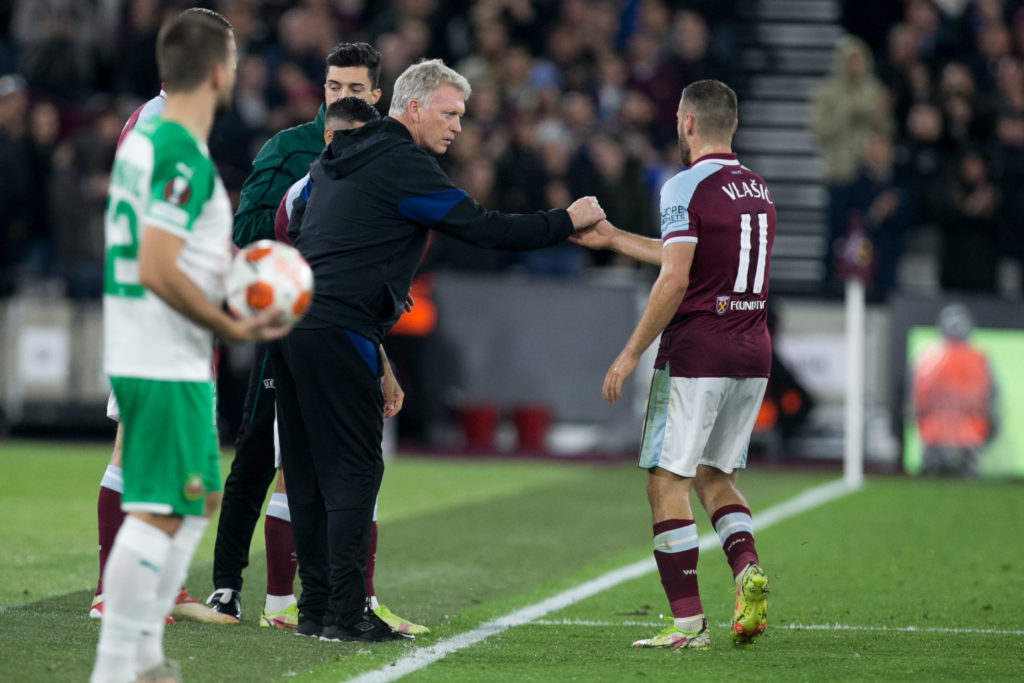 Manager wants to keep midfielder but is playing tinkerman with West Ham loan ranger
Injuries put the brakes on the midfielder's superb form and he has struggled since the break for the World Cup.
Torino have an option to buy Vlasic from West Ham for around £13.5m. And reports have long suggested it is all but a done deal given how the Croatian midfielder had impressed.
Torino's Croatian manager Ivan Juric was the man at the heart of the move for his compatriot Vlasic.
Now a major Vlasic twist has emerged as Torino prepare a cheeky West Ham request after the manager's experiment.
Amid his struggle for form, Juric has tried playing Vlasic in a completely new position as a deep-lying midfielder.
He recently confirmed he wants to keep Vlasic as he believes he will improve with time.
But according to Tuttosport, club chiefs – with whom Juric has strained relations – are now unsure about signing Vlasic from West Ham permanently.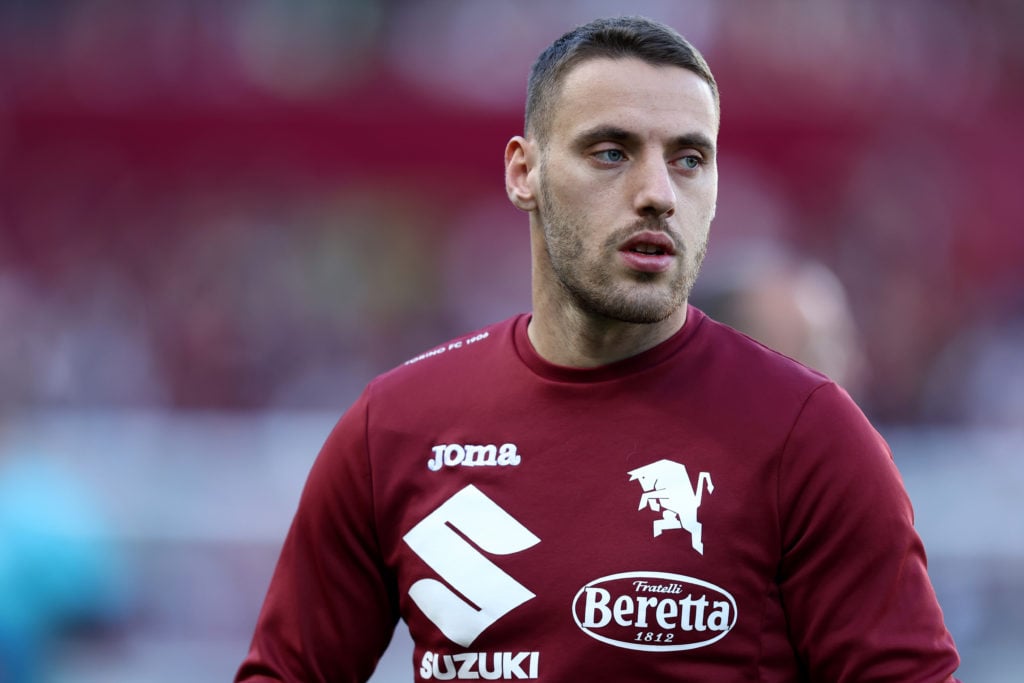 Major Nikola Vlasic twist emerges as Torino prepare cheeky West Ham request after manager's experiment
As a result Torino are considering asking for a discount from the Hammers.
"I prefer having as many players as possible with whom I've worked," Juric said of Vlasic earlier this month.
"When you work with them for a year, they often tend to improve in the following season. The more players we confirm, the better."
West Ham have already agreed to essentially sell Vlasic for half what they paid for him.
So it is a bit of a liberty that Torino are now looking for a further discount.
But it is clear the player does not have a future at West Ham under Moyes. So perhaps the Hammers will just have to get a deal done even if it means knocking a touch more off the price.
MORE WEST HAM NEWS
Related Topics
MORE WEST HAM STORIES