A Daily Mail journalist claims Newcastle snubbed Harry Maguire and says West Ham have overpaid for a player 'nobody else wanted'.
It was not so long ago West Ham were considered to have little chance of signing Harry Maguire amid rumoured competition from Newcastle United.
The biggest hurdle in West Ham signing Maguire from Manchester United was overcome last night as the England defender agreed personal terms over a move to east London.
But at the start of the summer transfer window it was Newcastle who were the biggest obstacle in West Ham's way.
The likes of The Sun and talkSPORT claimed Eddie Howe wanted to bring the deposed Man United captain to Newcastle.
The Magpies, like West Ham boss David Moyes, were said to be keen to sign another centre-back ahead of the new season which will see Newcastle compete in the Champions League and the Hammers in the Europa League.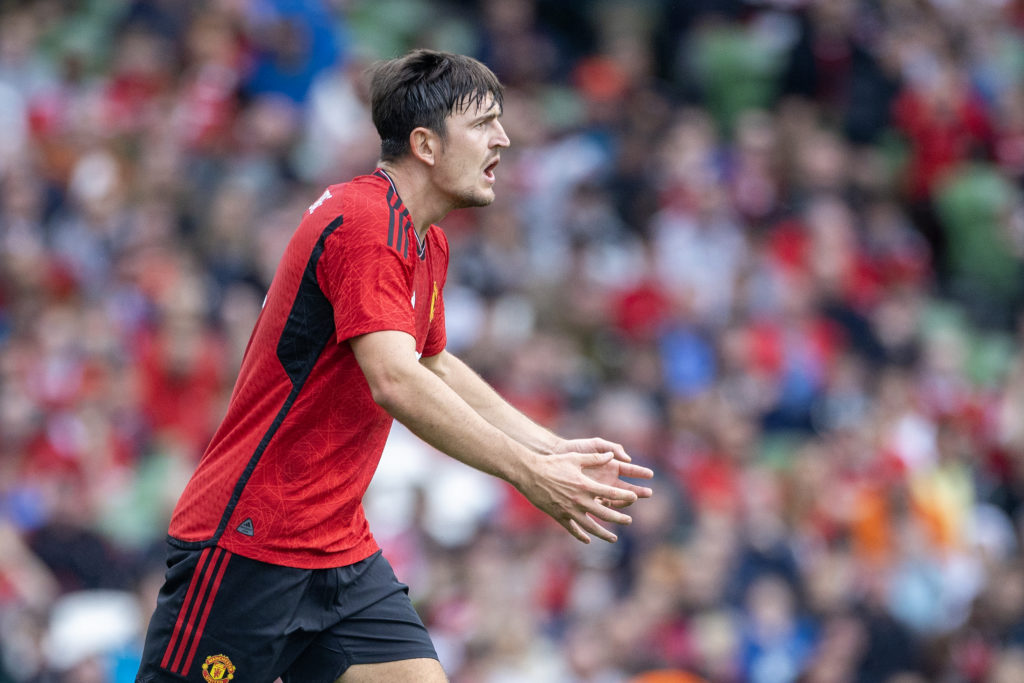 With a medical all that's left before Maguire's move to West Ham is rubber stamped, it may look like Moyes has beaten off competition from Newcastle to the £30m signing of the England defender.
But that's not the case according to Newcastle reporter Craig Hope.
The Mail journalist claims Newcastle snubbed Maguire and says West Ham have overpaid for a player nobody else wanted.
Speaking on Sky Sports News, Hope, who has strong connections at St James' Park, says Newcastle had the chance to sign the London Stadium bound centre-back but turned it down.
And he believes Manchester United are getting a great deal by making West Ham pay as much as £30m for Maguire, claiming no other clubs wanted him.
"First thing I would say is that I think West Ham have overpaid at £30m," Hope said on Back Pages Tonight on Wednesday evening.
"When you consider the selling club Manchester United are probably desperate to sell Harry Maguire, you know he's been stripped of the captaincy, he's not going to play for them this year. So I think £30m represents a very good deal for them (Manchester United)…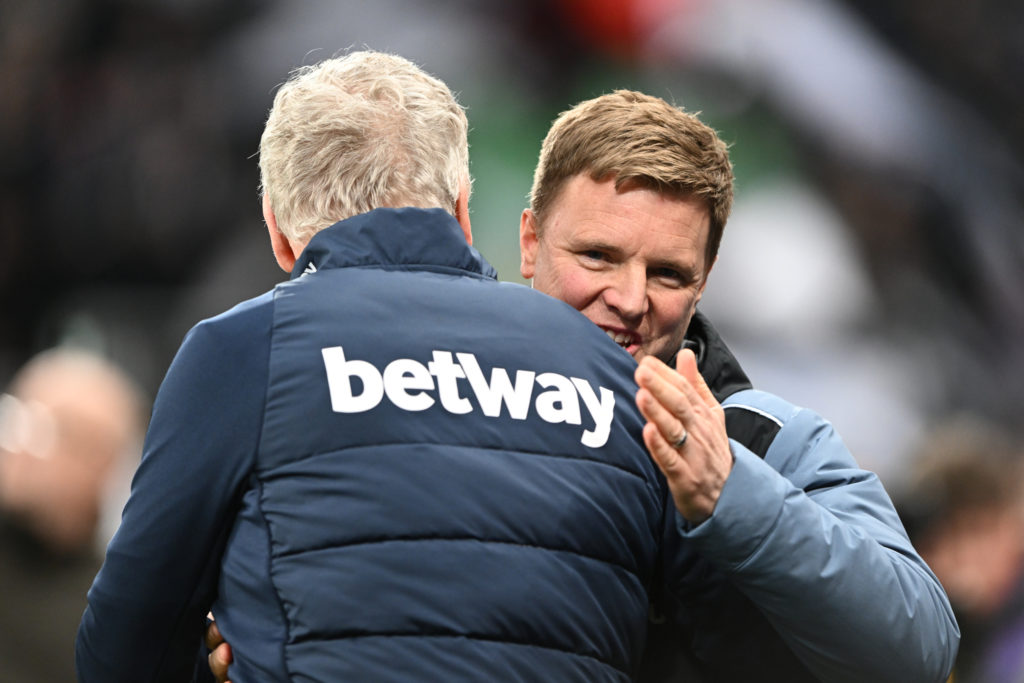 "This is a career crossroads for him. It has gone badly wrong in the last two years… He's got a lot to prove.
"I'm not saying it's a bad signing or he'll be a bad player for West Ham. I just think the fee at £30m I think they've overpaid… but I do wish him well, I think he's a good individual, a good character and attribute wise he can be a tremendous player. I certainly do hope this can be the rebirth of his career. People say he's never let England down and people say that because it's true…
"A point has been raised that people thought Maguire would have moved (to another club) earlier in the window.
"Well, I think he would have wanted to, but there were no takers.
"I look at a club I cover closely, Newcastle United, who are in the market for a centre-half, I don't think they were necessarily keen on him and I know there were one or two others who looked (and decided against it)."
READ ALSO
Related Topics
MORE WEST HAM STORIES