Jacob Steinberg has made an exciting claim about a double West Ham move as a victor emerges in the David Moyes and Tim Steidten stand-off.
A transfer stand-off between West Ham's new technical director Tim Steidten and manager David Moyes has been at the heart of the club's struggles to make signings during a barren summer transfer window.
It was exclusively confirmed to Hammers News by a top club source that Steidten is finding Moyes 'very hard work'.
And Moyes also admitted he was yet to get to know Steidten having hardly had time to sit down and work on transfers with the new man.
A source close to the West Ham board has described the club's transfer by committee approach as 'a shambles and complete mess'.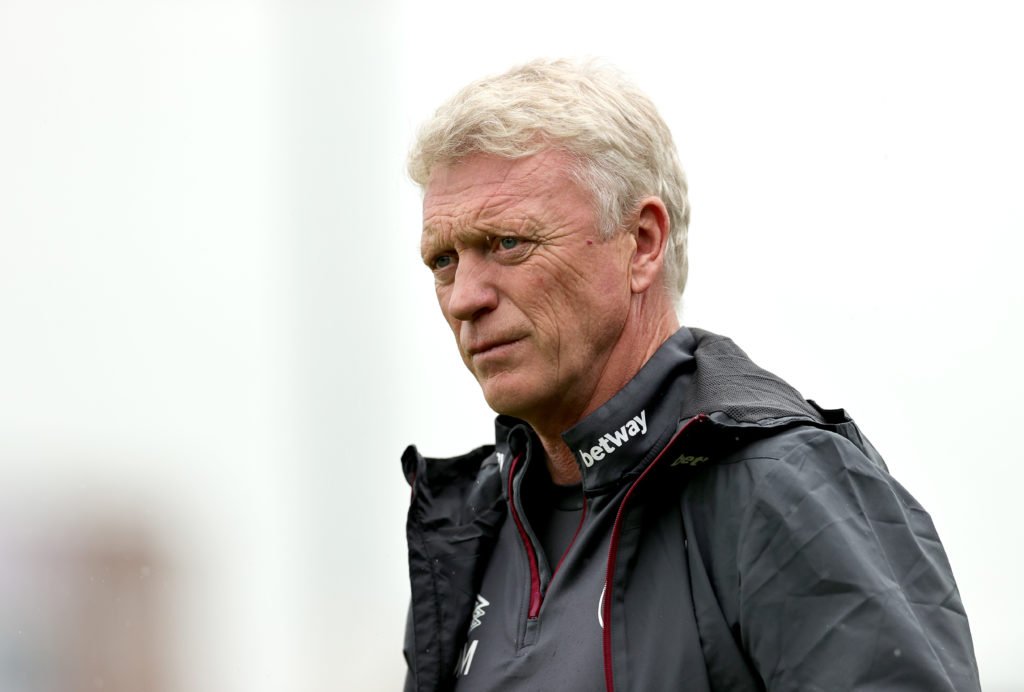 Jacob Steinberg makes exciting claim about double West Ham move as victor emerges in David Moyes and Tim Steidten stand-off
Sources close to Moyes claimed this week that the Scot is willing to work with Steidten on West Ham signings. But they state the Hammers boss is insisting on signing proven Premier League players in this window.
Many feel West Ham's entire transfer structure effectively rests in Moyes' hands as he essentially has the power of veto on all deals. Because even if the board forced Steidten signings on the Scot, he could simply refuse to play them.
But it appears Steidten has more power than supporters may have thought.
Jacob Steinberg has made an exciting claim about a double West Ham move as a victor emerges in the Moyes and Steidten stand-off.
The Guardian reporter says Steidten has blocked Moyes' move to sign James Ward-Prowse.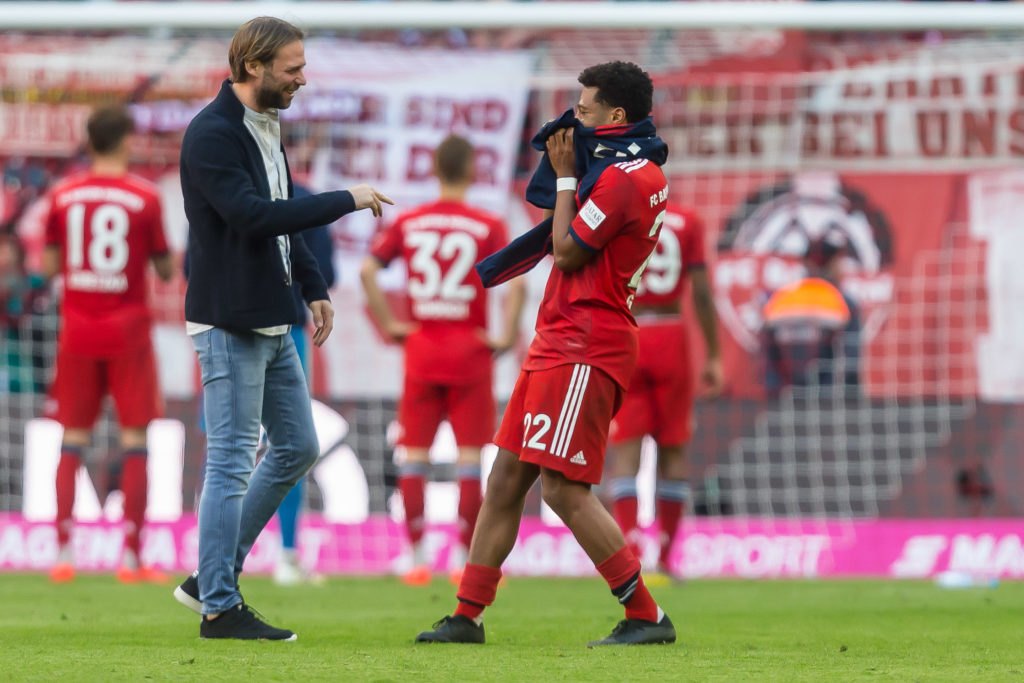 Steidten blocks move for Moyes' man as Hammers look to push for two of German's targets
And West Ham are now seriously considering pressing ahead with trying to sign two of the German's big targets – midfielders Youssouf Fofana of Monaco and Edson Alvarez of Ajax. Despite Moyes' reservations.
"West Ham's move for James Ward-Prowse is on the brink of falling apart because the club's new technical director, Tim Steidten, opposes David Moyes's attempts to sign the Southampton midfielder," Steinberg states.
"Tension has grown between Moyes and Steidten, who was appointed last month, and West Ham are yet to make any signings…
"They are considering whether to revive their interest in Ajax's Edson Alvarez and have scouted Monaco's Youssouf Fofana. Moyes is understood to be unsure on a move for Fofana, a Steidten pick."
West Ham must think about a future beyond Moyes, who is in the last year of his contract.
And most supporters prefer the idea of the Red Bull esque recruitment model – in theory at least.
So it is encouraging to hear West Ham are giving Steidten the power his position warrants. Let's hope that now results in some much-needed signings as soon as possible.
READ ALSO
Related Topics
MORE WEST HAM STORIES