A top inside board source has responded to claims that West Ham have finally sealed their first signing of the summer.
According to reports doing the rounds yesterday, the long wait for West Ham to sign a player in the summer transfer window looked set to be over.
The Mirror claimed the Hammers had agreed a £17 million deal with Juventus to sign Denis Zakaria as the club's maiden arrival of what has been a barren window thus far.
The Swiss is a Tim Steidten target who has been linked with a move to the London Stadium for some time now.
In fact there has been claim and counter claim ad nauseam about whether Swiss international Zakaria will be joining West Ham.
Top inside board source responds to claims that West Ham have finally sealed first signing of the summer
Steidten knows the player well from his time in Germany where Zakaria starred for Borussia Monchengladbach.
Hammers News reported on claims from Italy earlier this week that a £17m deal had been struck between West Ham and Juve – who had also agreed the same terms with both RB Leipzig and Monaco.
Then The Mirror suggested West Ham had won the race in their update.
Now a top inside board source has responded to claims that West Ham have sealed their first signing of the summer.
A highly placed source speaking to West Ham board confidant Hugh Southon has made it clear Zakaria is a complete non starter.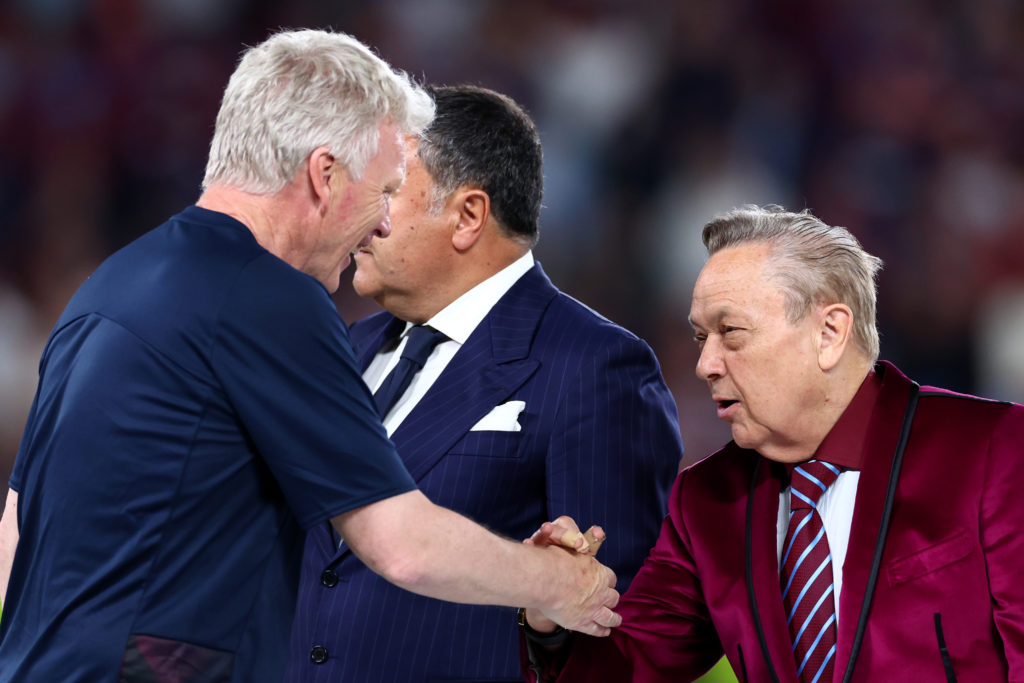 Yet another denial over Zakaria as midfielder labelled a 'non starter' for Hammers
"We put it on our best source earlier this evening and the answer was quick and to the point after asking if the reports were true," Southon said on Claret and Hugh.
He said quite simply: "No."
This is not the first time top sources inside West Ham have spoken out to deny claims about a move for Zakaria.
The club denied there was any serious interest in a permanent move for the Juve midfielder earlier in the window.
And it has been denied on multiple occasions since with the player's agents seemingly doing their best to get their client a move somewhere.
It's not bad thing. We have highlighted on Hammers News that Zakaria could be a very poor signing. Statistically the 26-year-old is very average. And he has now flopped at both Juve and Chelsea.
Although he was a player considered after being put forward by Steidten, the Hammers have also allegedly always had concerns over the player's injury record and were only ever loosely interested in a loan deal.
READ ALSO
Related Topics
MORE WEST HAM STORIES