Prime David Moyes target James Ward-Prowse has been filmed walking around London after a £30m West Ham bid.
West Ham have been heavily linked with a move for Southampton midfield ace James Ward-Prowse this summer.
And as with most transfers involving the Hammers, it has turned into something of a saga.
Without a single signing in the summer transfer window, West Ham are under intense pressure to get players in.
Manager David Moyes is said to have issued the Hammers board an ultimatum over getting a deal done for Ward-Prowse by this weekend.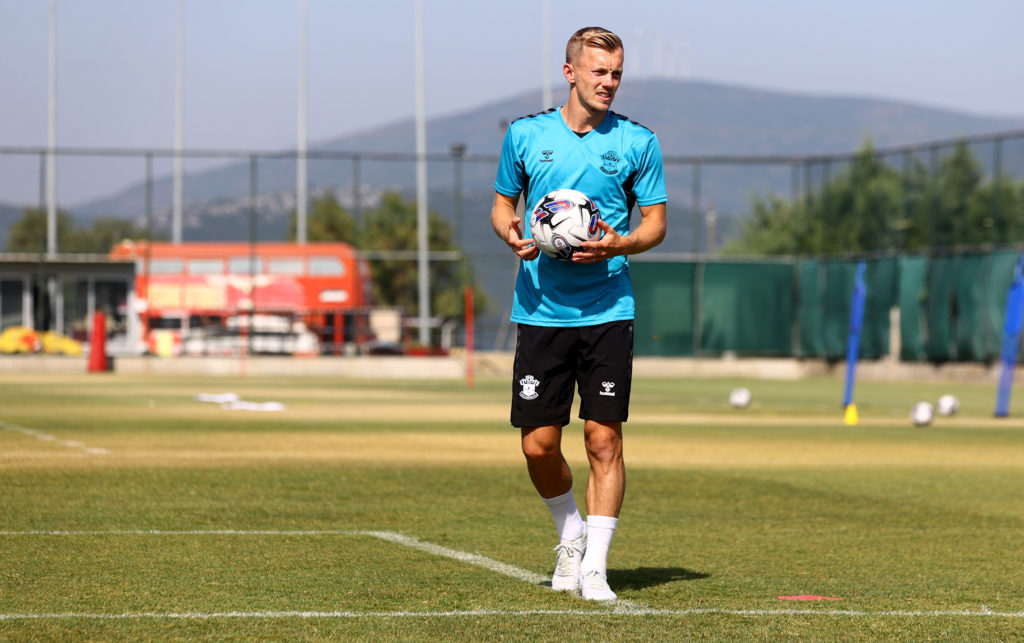 Prime David Moyes target James Ward-Prowse filmed walking around London after £30m West Ham bid
But a move previously reported as being highly likely for the Hammers took a twist in the last 48 hours when it was claimed West Ham were going to walk away from a move for Ward-Prowse after a second bid of £25m was rejected.
That was reiterated by Sky Sports last night with the outlet briefed that West Ham had ended their interest in Ward-Prowse because they feel Southampton are asking for too much money.
But sources at talkSPORT have claimed today that West Ham have made a third and final offer for the world class dead ball specialist.
Now prime Moyes target Ward-Prowse has been filmed walking around London after a £30m West Ham bid.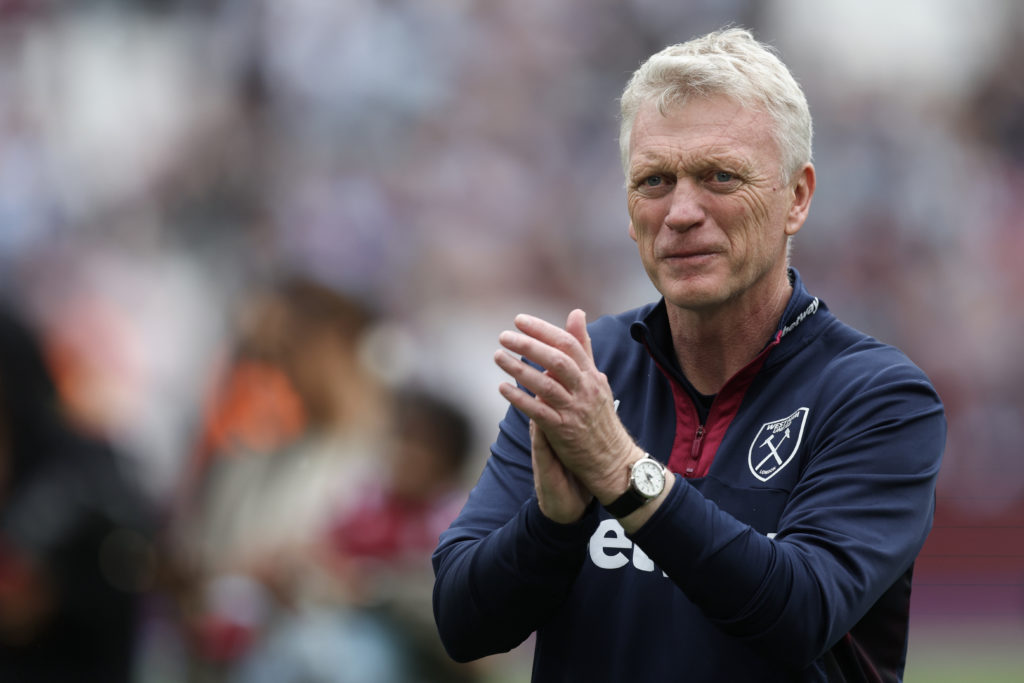 A case of 2+2 = 5 or finally some light at the end of dark transfer window tunnel for the Hammers?
A short clip posted on X – formerly Twitter – by a popular West Ham account shows Ward-Prowse walking through the city.
The footage was reportedly filmed on Wednesday (August 2nd). You can see it in the post below.
It could be a case of two plus two making five of course.
But with Southampton away at Sheffield Wednesday in their first Championship game of the season on Friday night, perhaps there is good reason to believe it may indicate a development following West Ham's bid.
As reported earlier it has been claimed Southampton have reached out to West Ham in a bid to rescue the Ward-Prowse deal.
It is reported Saints are willing to do a deal with West Ham that is built around 'sizeable performance-related bonuses' instead.
Time will tell whether that is the case.
READ ALSO
Related Topics
MORE WEST HAM STORIES