Insider with direct links to the West Ham hierarchy delivers a major update on a huge Daniel Kretinsky-backed deal involving Declan Rice.
Top players make headlines and that is certainly the case for West Ham star Rice.
There has been an incessant stream of stories linking Rice with a move away from West Ham for years now.
West Ham fans are well used to it of course. But that doesn't mean we are any less sick and tired of hearing the same speculation over and over again.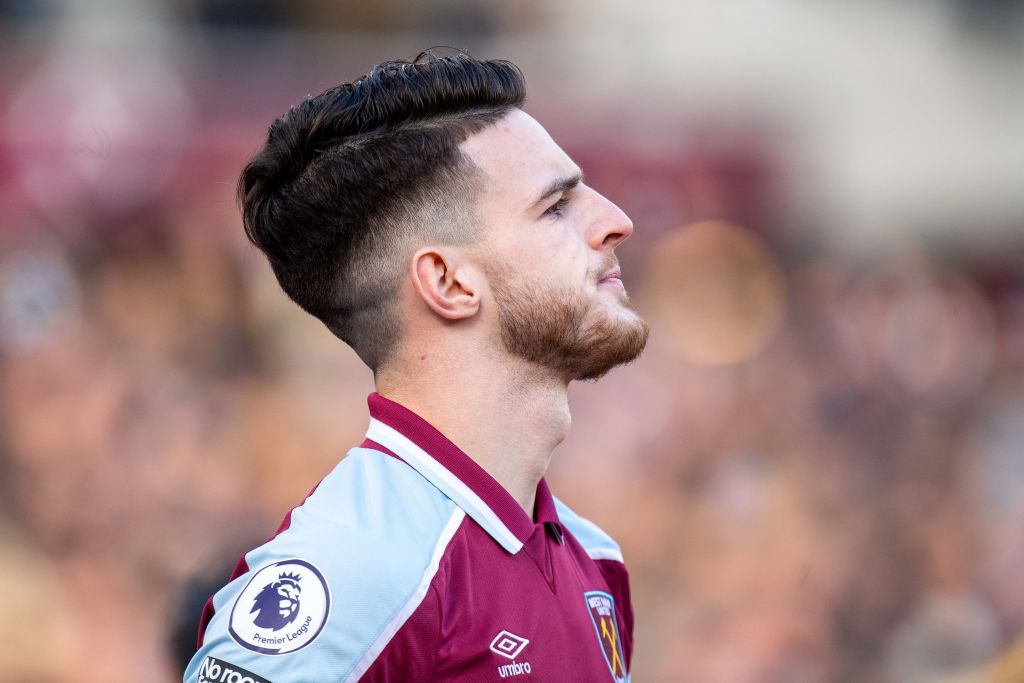 One week it's Chelsea, the next it's Manchester City. And when Man United's midfield have a bad game – which is pretty frequently this season – the inevitable Rice links emerge.
There's even a smattering of Liverpool and – don't laugh – Newcastle every now and again too.
The speculation intensified ever since The Telegraph claimed Rice has snubbed two new contract offers from West Ham in the summer.
David Moyes made it clear after the transfer window closed that clubs had missed out on a £100 million bargain with Rice as his valuation of the midfielder increases with every brilliant display for West Ham and England.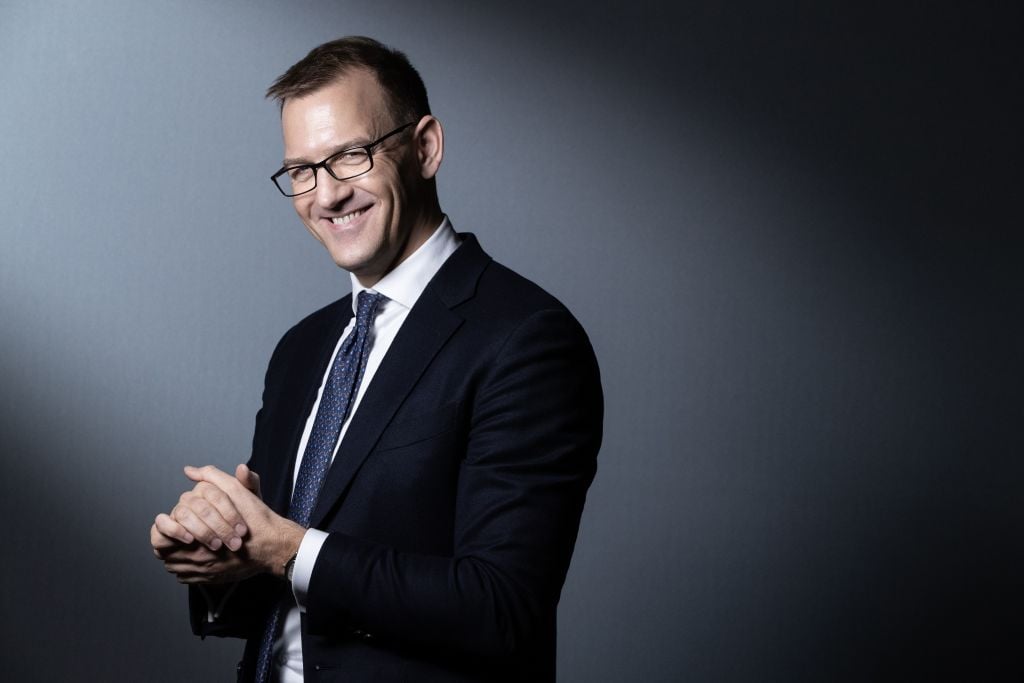 Insider delivers major update on huge Daniel Kretinsky-backed West Ham deal involving Declan Rice
Now club insiders Claret and Hugh – who have direct links to David Sullivan and David Gold – have delivered a major update on a huge and historic Daniel Kretinsky-backed West Ham deal involving Rice.
C&H's Hugh Southon claims the club are preparing to make Rice "the highest paid player in the club's history" following the arrival of Czech billionaire Kretinsky as West Ham co-owner.
"The club – backed by new investor Daniel Kretinsky – will move heaven and earth to have the player commit to a new four year deal at the London Stadium," Southon said on Claret and Hugh.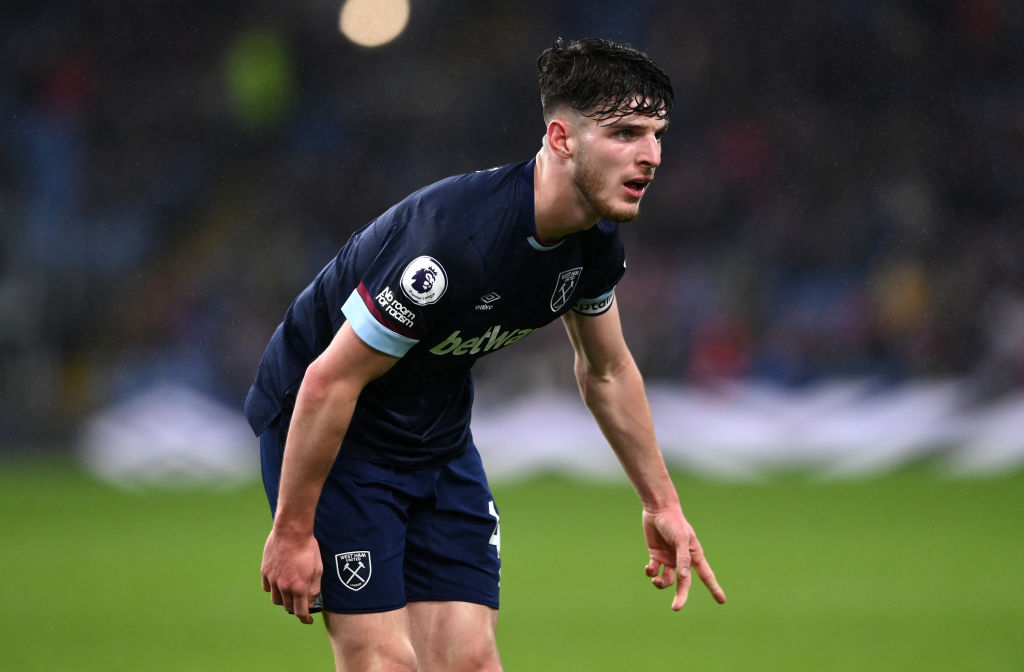 "The Hammers are fortunate to have found a billionaire to back the club at such a difficult time with the pandemic raging and it could put them in a strong position to hold onto our prize asset…
"Kretinsky did not arrive at the club with any intention of seeing the Hammers sell their best players and with 27 per cent of the shareholding may well be prepared to act as the borrowing outlet to underwrite Rice's wages."
Claret and Hugh claim a source inside the club told them: "We will be doing everything possible on a new offer to Declan."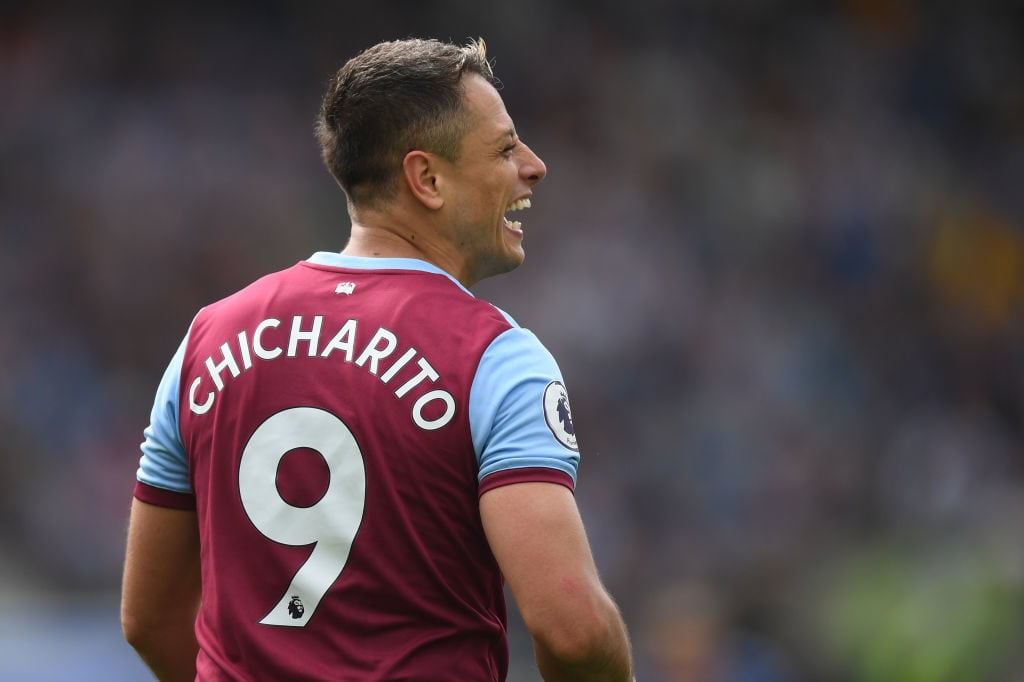 It is great news. But what does that look like in real money terms?
Well the highest paid player in West Ham history by weekly salary was striker Javier Hernandez.
The Mexican picked up a whopping £145k per week.
Marko Arnautovic and Dimitri Payet both broke the £125k mark when they signed pointless contract renewals before forcing moves away from the club totalling a measly £47.5m.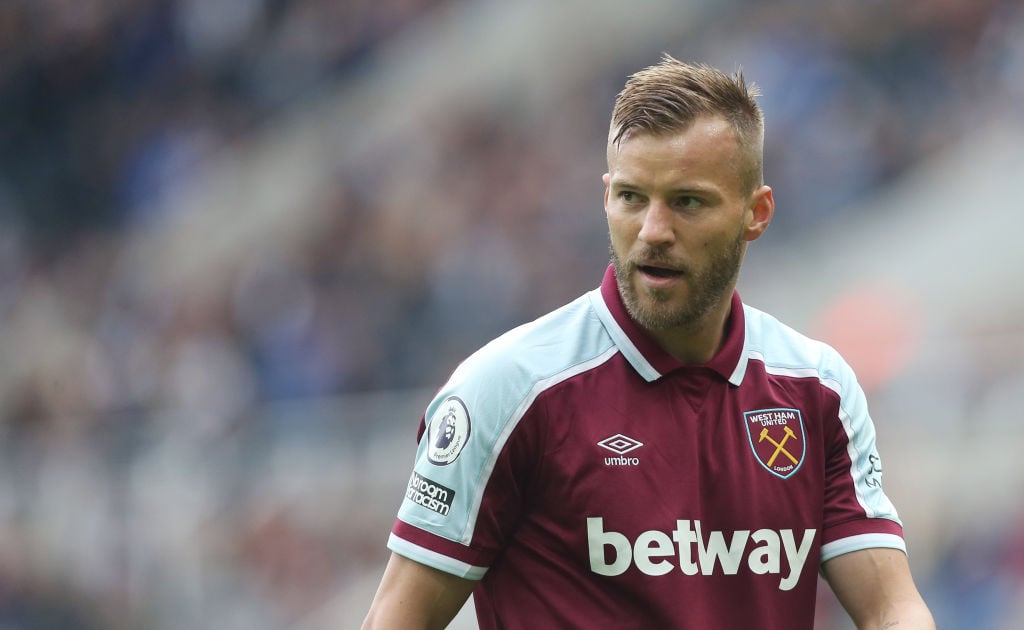 Andriy Yarmolenko was the highest paid player at West Ham on £115k per week but he may have been surpassed by Kurt Zouma with conflicting reports stating he is on anything between £90-120k per week.
To compete with the kind of salary that would be on offer at one of the so-called elite clubs sniffing around Rice, West Ham would likely have to break the £250k per week mark. That is a simple fact of life.
But it is not about money for Declan. It will be about competing in the Champions League and for silverware.
And at the moment West Ham are fighting to achieve both.
More West Ham news:
Have something to tell us about this article?
Let us know