Insider continues to push West Ham transfer fairytale with new claim about Memphis Depay in the wake of denials from the Hammers.
West Ham boss David Moyes reiterated his desire to add players and goals to his squad in his latest Hammers press conference.
The Scot wants a versatile forward who can play across the frontline and has been linked a host of targets.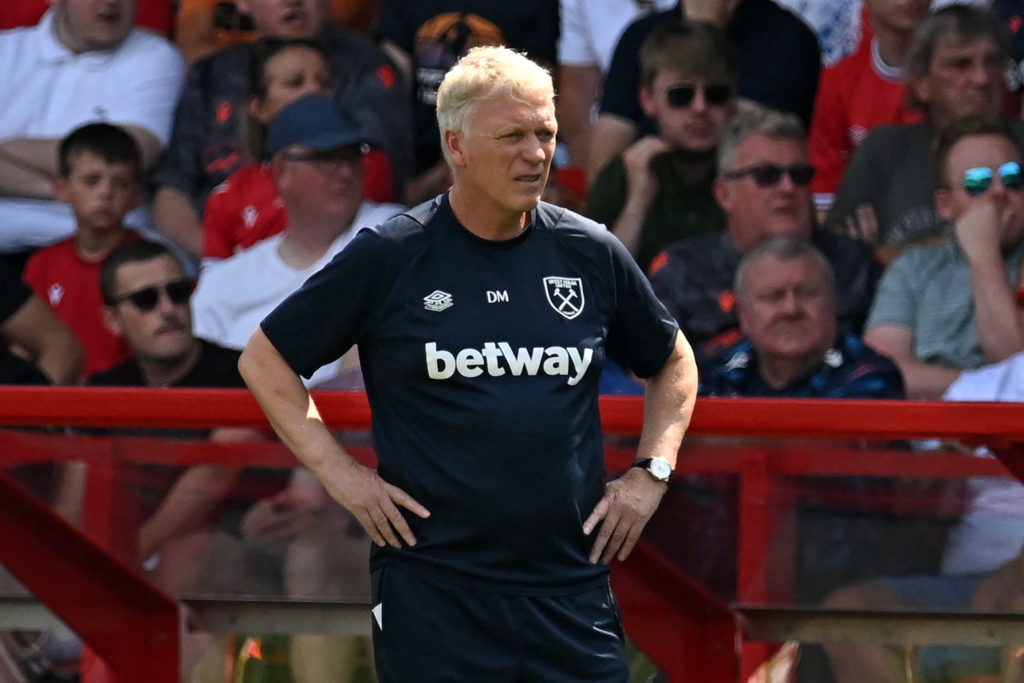 Ahead of Moyes' pre-Nottingham Forest press conference, stories abound that West Ham were the club trying to sign Barcelona outcast Depay.
Football Insider made the "exclusive" claim which was swiftly denied by a prominent West Ham insider.
If that was not enough Moyes then insisted West Ham were not the club in for Depay and said if they were, then he knew nothing about it.
"No it's not us," Moyes said in his presser.
"If it is I don't know about it, that's for sure."
That left the door open for the likes of Matt Hughes of The Daily Mail to create mischief.
In his column in The Mail's print edition (13 August, pg. 113), Hughes claims West Ham co-owner David Sullivan is keen to sign Depay but Moyes has made it clear that he wants the Irons to pursue other striker targets.
And The Mail suggests that has led to a divide between Moyes and the board.
Hammers News then spoke to co-owner David Sullivan who gave that story short shrift.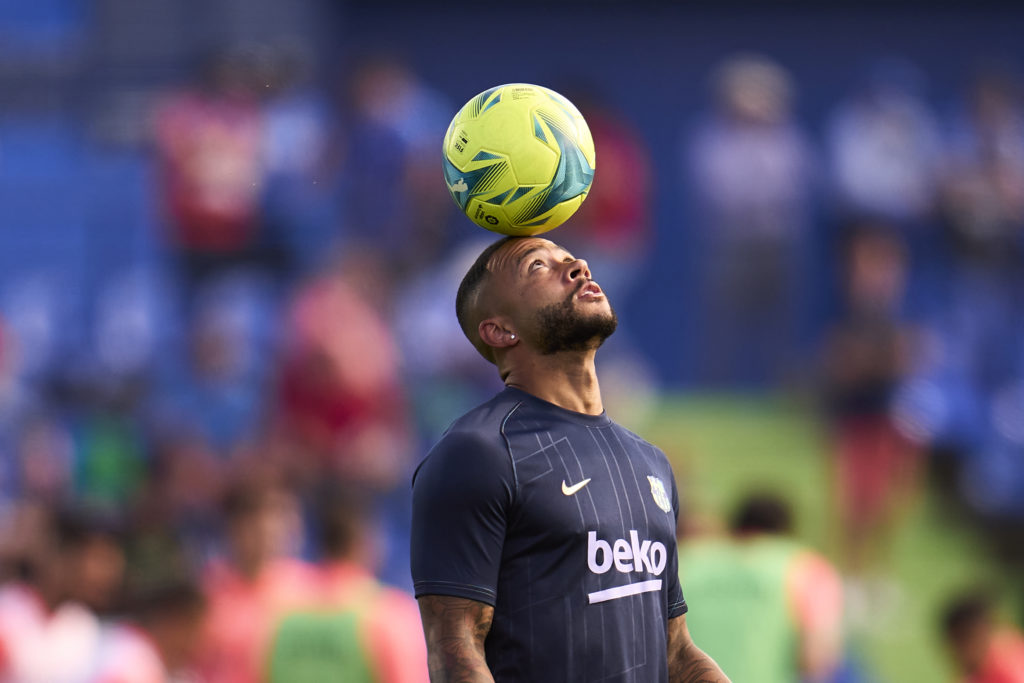 But the Insider site continues to push the West Ham transfer fairytale with a new claim about Depay in wake of the denials.
Football Insider has doubled down on the claim that West Ham are in the market for Depay after their "source's update".
And the site has pulled out former Sheffield United and QPR goalkeeper Paddy Kenny to give his opinion on the move.
Kenny then states that the only thing stopping Depay, who was an unused sub for Barca's 0-0 draw with Rayo Vallecano on Sunday, joining West Ham is the player himself.
"West Ham backed to complete 'perfect' Memphis Depay deal after source's update – pundit," Football Insider reports.
"Memphis Depay's approval is the only roadblock in a potential move to West Ham.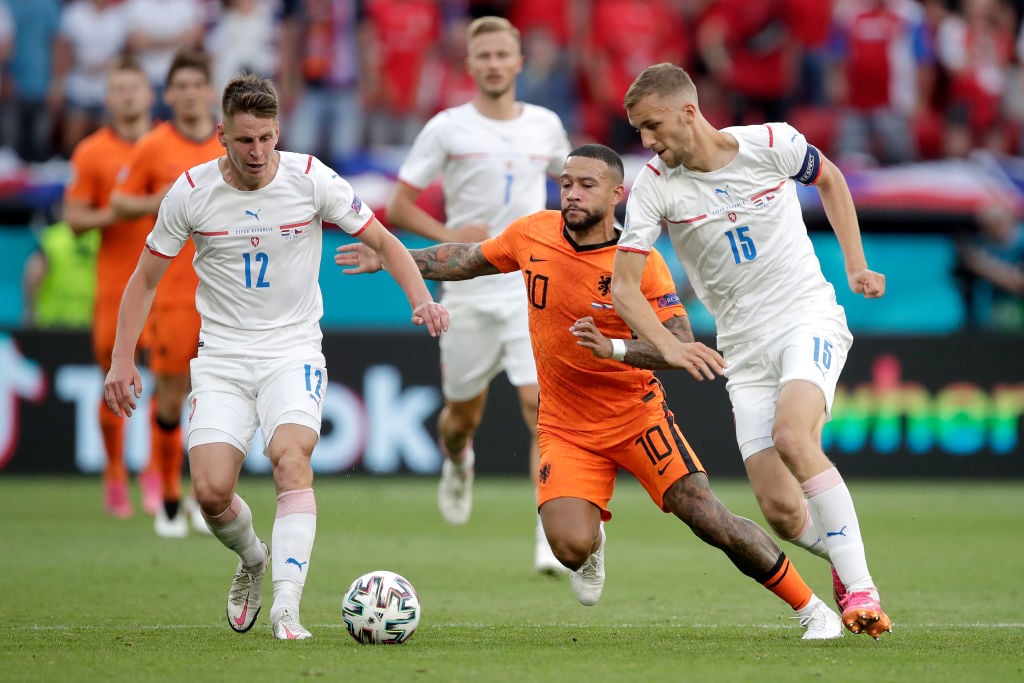 "That's according to former Leeds United stopper Paddy Kenny, speaking exclusively to Football Insider about the Hammers' latest transfer target.
"On Friday (12 August), Football Insider revealed West Ham have submitted an offer for Depay as they look to recruit a top-class forward.
"Kenny expects this deal to happen if Depay gives his approval."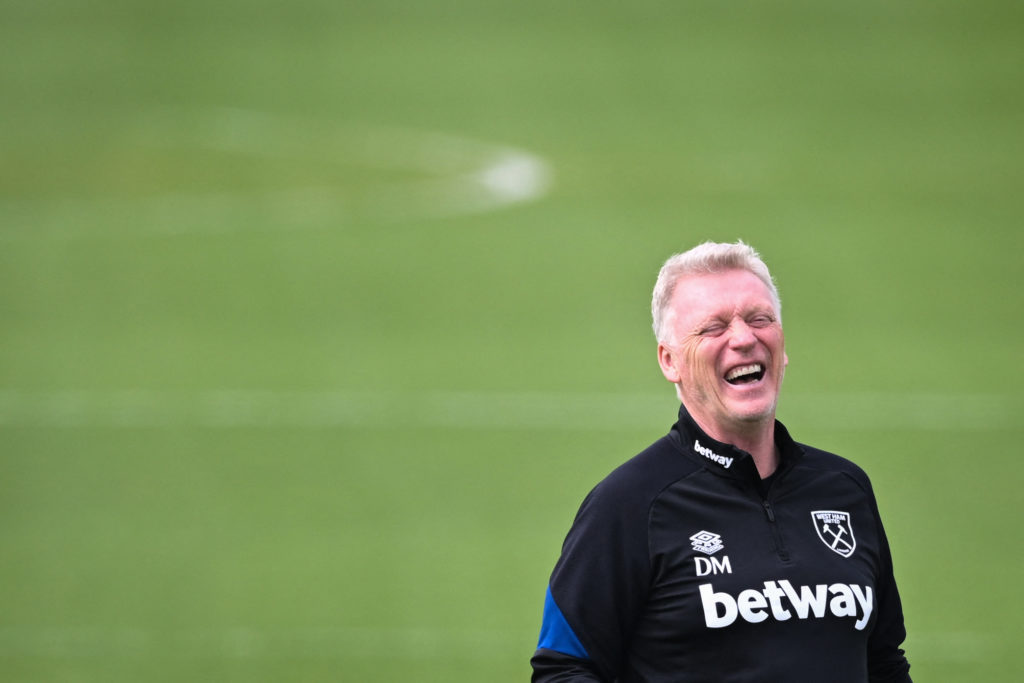 It's all very odd in light of the fact three of the top people at West Ham – including the manager, the majority owner and a prominent boardroom source – have denied the links.
Even if West Ham were seriously interested in Depay, it was just recently reported by Fabrizio Romano that the Barcelona outcast has stated he will only consider leaving the Camp Nou for a "top club" with Juventus interested.
"Depay is negotiating free agency with FCB as revealed last week, Memphis will only accept in case of top clubs bid – Juventus among those interested," Romano said on Twitter.
MORE WEST HAM NEWS
Have something to tell us about this article?
Let us know