David Moyes favourite Stuart Pearce has opened up on his reasons for wanting to leave West Ham in the wake of his sudden departure earlier this summer.
There has been a raft of departures at West Ham this summer.
Many of them were fully expected and long overdue.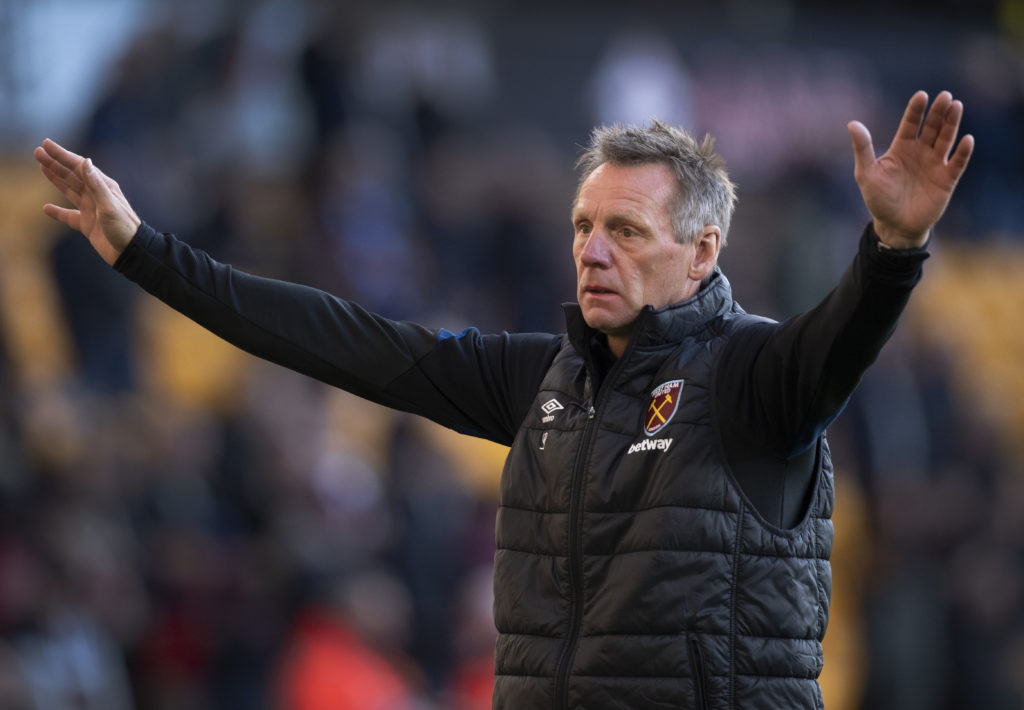 But one in particular came as something of a surprise when assistant coach Stuart Pearce announced he was leaving West Ham back in May.
Pearce told the club's official website he decided "now is the right time to step away and pursue other opportunities and challenges".
Mark Warburton was brought in to replace Pearce.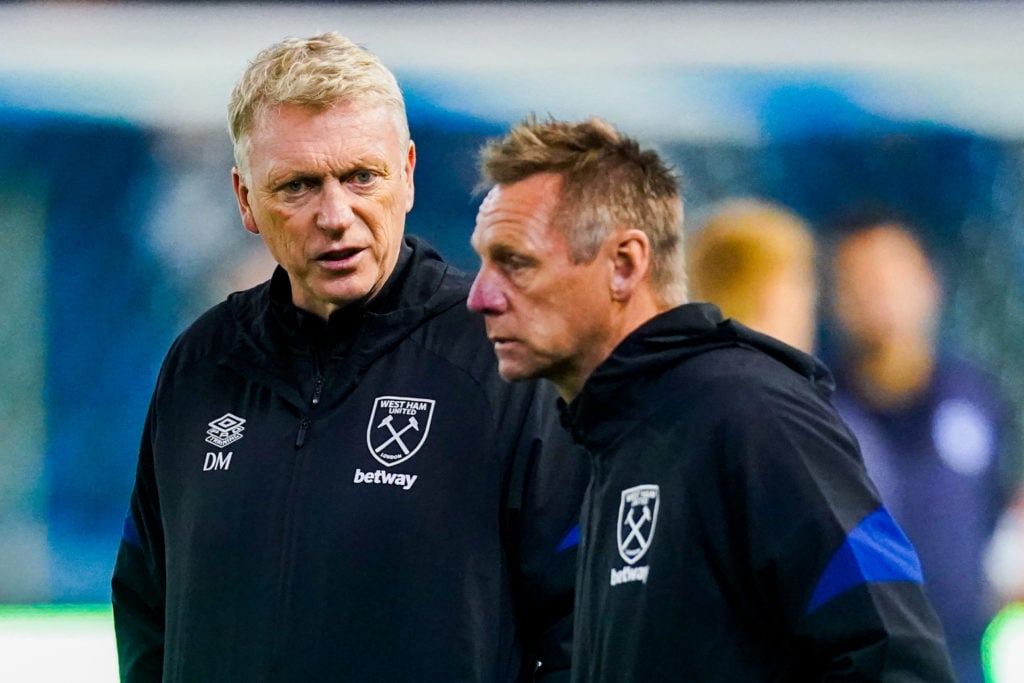 But Moyes shared a close bond with the former England hero and recently admitted his deep regret at losing Pearce having also seen Alan Irvine step down last summer.
Now Moyes favourite Pearce has opened up on his reasons for wanting to leave West Ham in the wake of his sudden departure this summer.
Speaking in an interview with The Daily Mail, Pearce gave some detail behind his departure and described it as one of the toughest decisions of his entire career.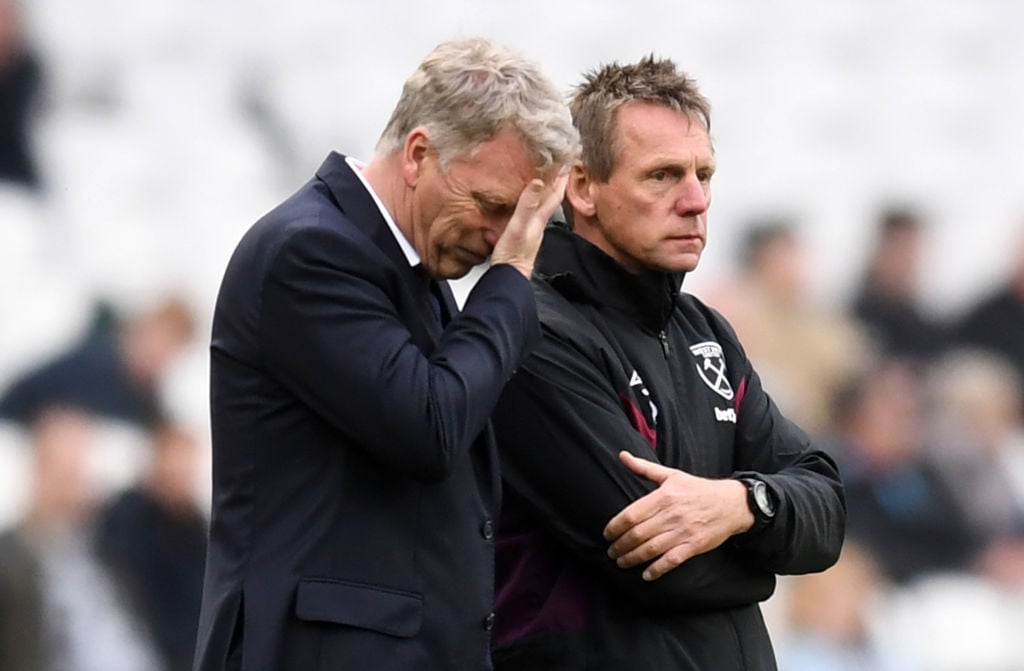 "It was one of the toughest decisions I've had to make in football,' Pearce told The Daily Mail.
"I was leaving home at 5.30am, getting back after 7pm, a three-hour journey around the M25.
"At this stage of my life, when I also enjoy doing things outside of football.
"It was really tough to walk away from the dressing room: the players, the staff, there's a real togetherness at West Ham at the moment."
Pearce will undoubtedly be missed at West Ham.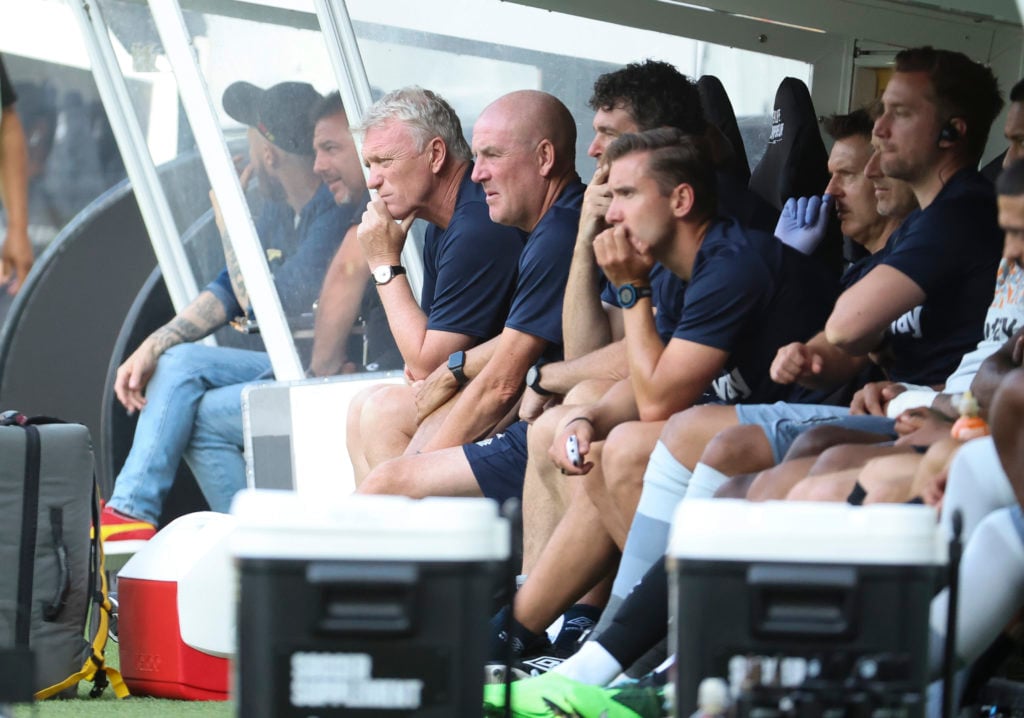 But speaking about his replacement Warburton recently, Moyes feels someone who is a hugely experienced manager in their own right will benefit West Ham.
"I'm pleased to have Mark," Moyes told whufc.com.
"I wanted similar somebody who I felt was similar and Mark comes with great experience. He's managed a lot of really big clubs and obviously he became out of work so after Pearcey told me he was leaving, I thought 'well, I'm going have to look around to see what I think would be good for us'.
"And because of my staff, I want to piece in someone who adds value to it as well, someone who can bring something else and I think his understanding of having been a recent manager working in the Championship, knowing a lot about the Championship as well, will be helpful."
MORE WEST HAM NEWS
Have something to tell us about this article?
Let us know