The Jesse Lingard 'will he, won't he' saga continues to rumble on for West Ham but according to Fabrizio Romano, it's almost certain that he wont be joining Tottenham this summer.
Highly-respected journalist Fabrizio Romano claims that Lingard is not a target for Tottenham duo Fabio Paratici and Antonio Conte this summer.
READ…Huge blow for Tottenham as West Ham allegedly could sign 26-yo with 'explosive pace'
West Ham were believed to be closing in on the signing of the 29-year-old free agent (The Evening Standard).
Fabrizio Romano has now provided an update on Jesse Lingard
Lingard posted a succession of hints on his social media accounts that a return to the London Stadium could be on the cards.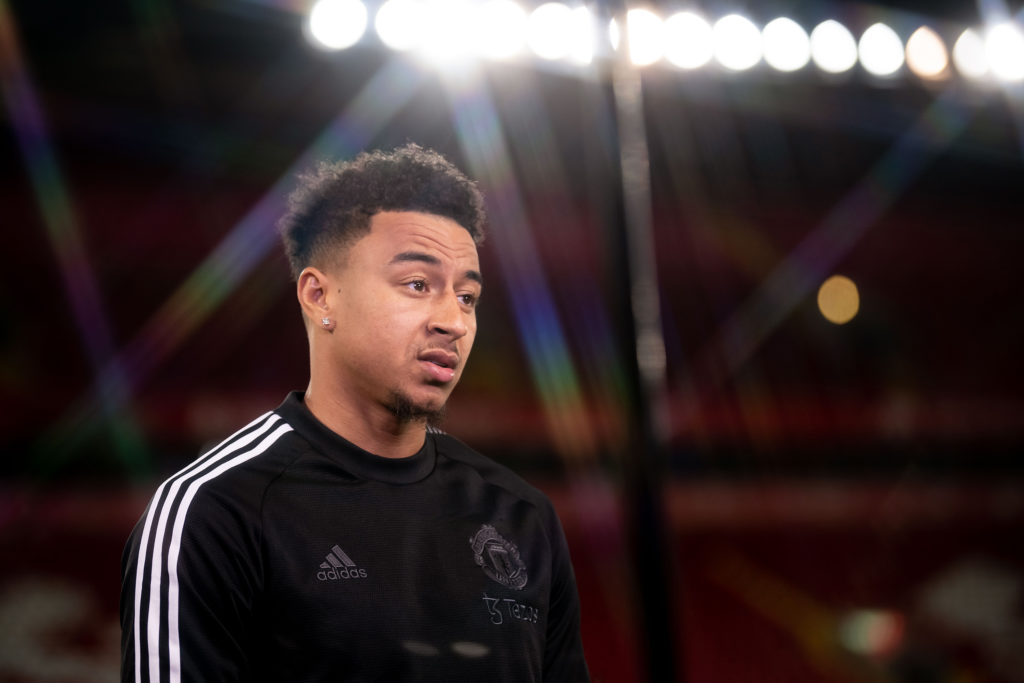 However, there were concerns that he wanted to join Tottenham instead (football journalist Dean Jones).
And then late last night, Nottingham Forest were believed to be leading the race to sign Jesse, according to The Guardian journalist Jacob Steinberg.
So what is actually going on with Jesse Lingard?
He's a free agent so is obviously on the hunt for the best possible deal that he can get for him and his family. There's nothing wrong with that of course.
It's just the fact that this is being dragged on for so long. It would be nice to know one way or the other whether he will be playing for West Ham this season before the end of the week.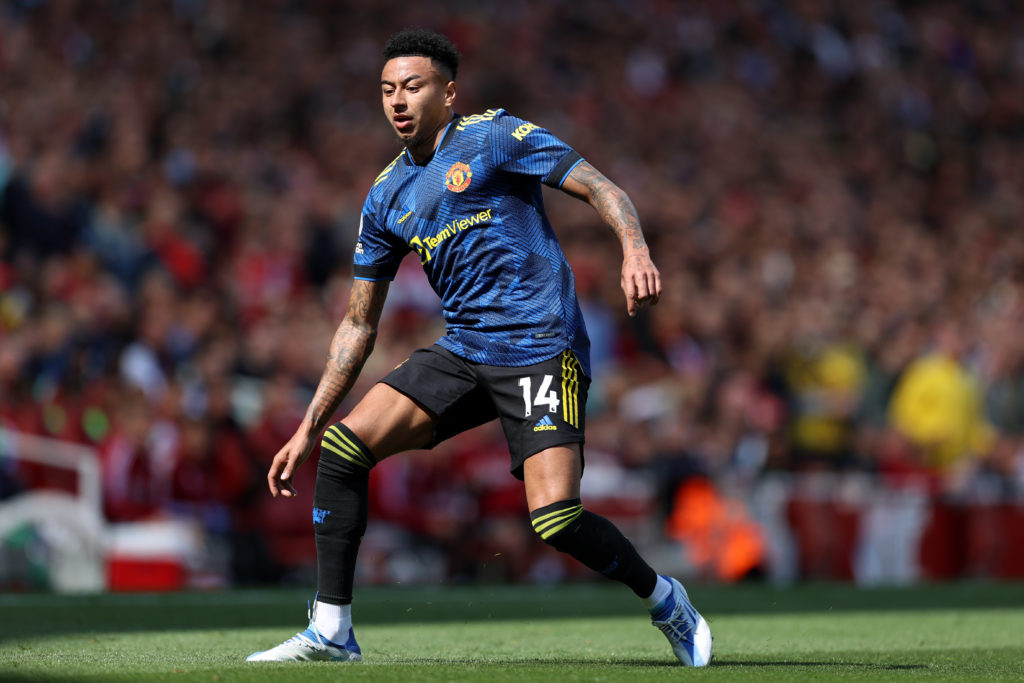 Fabrizio Romano makes Jesse Lingard claim
The 29-year-old was believed to have flown into London last night, as covered right here on Hammers News.
Then Steinberg broke the shock Nottingham Forest news late last night.
The thought of missing out on Lingard to Forest is a hugely frustrating one.
We could almost accept Jesse choosing Tottenham ahead of us, but Forest? Seriously?
Fabrizio Romano provided an update on Jesse Lingard last night and completely ruled Spurs out of the race to sign him…
Well, the good news to take from that is that Tottenham aren't even interested in signing Lingard!
So that's one less problem that West Ham have to deal with!
The Fabrizio Romano update on Jesse Lingard proves that we're not out of the race to sign him just yet.
Tottenham, however, certainly wont be bringing the 29-year-old free agent to North London this summer.
Read other West Ham news:
Report claims West Ham now want to sign 24-year-old Brazilian midfielder
Report: West Ham are now eyeing a surprise move to sign £6 million France international
Related Topics
Have something to tell us about this article?
Let us know