Sky Sports reporter Dharmesh Sheth has delivered a major Jesse Lingard update as the situation develops at West Ham United.
West Ham fans who thought the club's Jesse Lingard saga had been consigned to history can think again.
The midfielder shone during that unforgettable six-month loan spell at the London Stadium where he helped fire West Ham to within one win of Champions League qualification and their record Premier League points total.
Lingard is now a free agent after being released by Forest, who he joined ahead of West Ham last summer.
And there was shock this week when it was revealed Lingard was back at Rush Green training with David Moyes' side.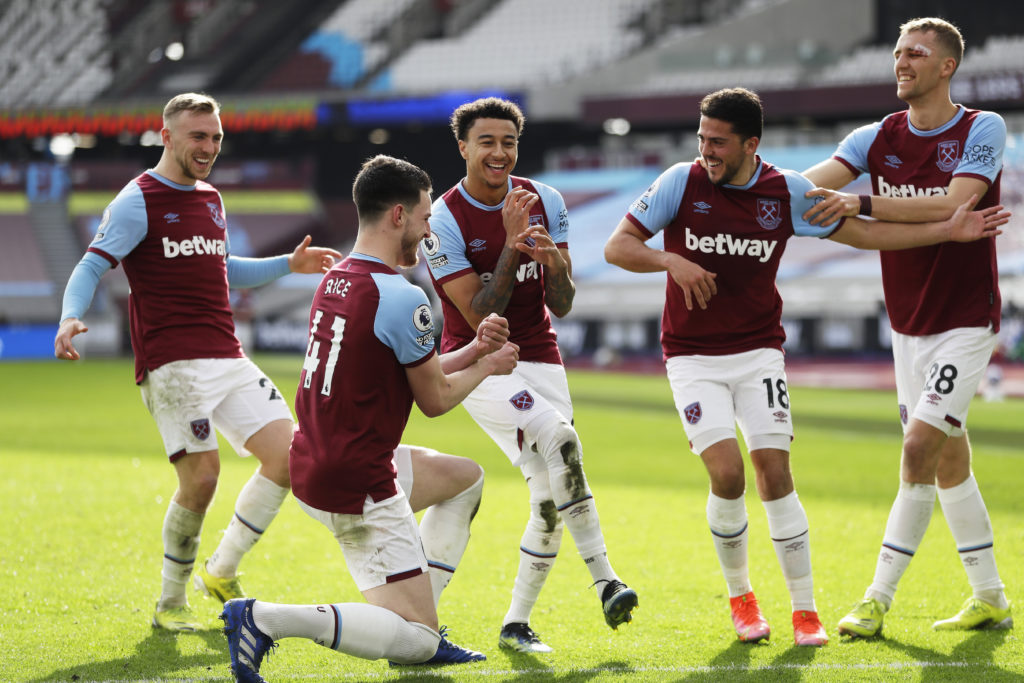 Dharmesh Sheth delivers major Jesse Lingard update as situation develops at West Ham
Reports claimed Lingard is being permitted to train with the Hammers as a gesture of goodwill in a bid to keep his fitness up.
But we suggested on Hammers News that the club were testing fan reaction with the training "favour" before making a decision whether to re-sign the now 30-year-old Lingard.
The likes of The Sun speculated he could be offered a short-term deal by the Hammers.
Now Dharmesh Sheth has delivered a major Lingard update as the situation develops at West Ham.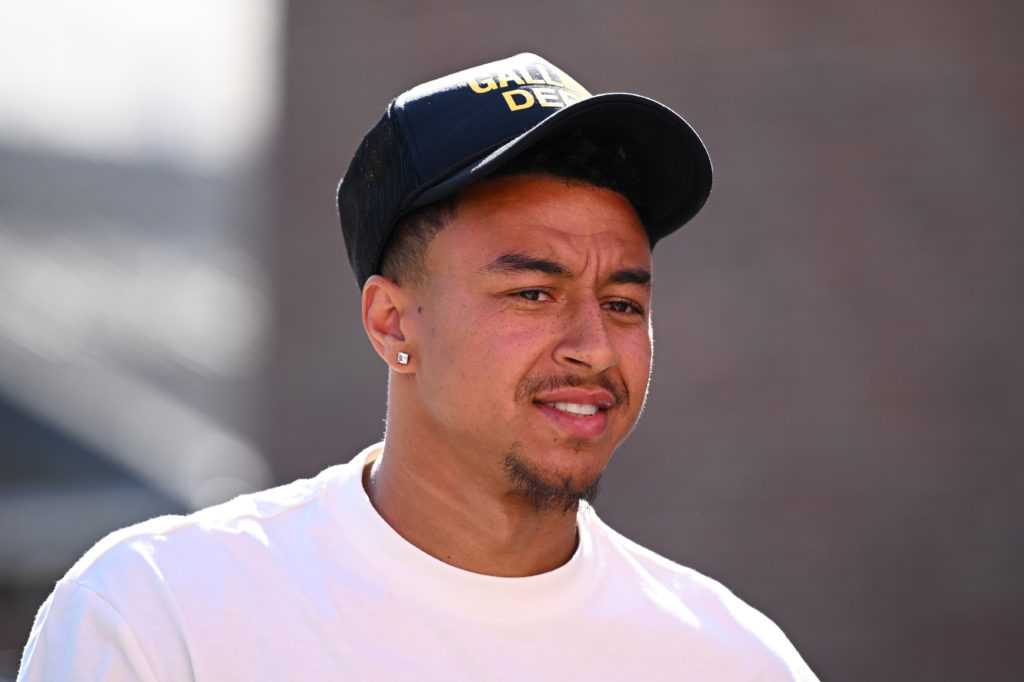 Hammers now actively assessing whether to re-sign Lingard claims Sky Sports man
The Sky Sports reporter claims new information he is getting from the club is that West Ham are now actively "assessing" whether to sign Lingard as a free agent.
So essentially rather than a "favour" to Lingard this period of training in reality is more like a trial.
"He's a free agent, as we know, he had that one-year deal at Nottingham Forest last season," Sheth said on Sky Sports News last night.
"It wasn't renewed in any way so he becomes a free agent. And in the past week or so he has been training with West Ham United, primarily to keep his fitness up.
"However, I'm now told that the club are assessing the possibility, only the possibility, of a short-term deal. It hasn't gone any further than that as far as I'm aware and he's just keeping his fitness up.
"But if he's in the building and he's impressing, you catch a few people's eyes, maybe they will decide 'you know what, we could use you'."
Initially the reaction to the Lingard news was, on the whole, one of incredulity.
Many West Ham fans pointed out how ridiculous it would be to bring 30-year-old Lingard back following the appointment of 'pearl diver' Tim Steidten as technical director.
Although that frosty reception has thawed somewhat on social media at least. Not everyone is completely against the idea. Some have pointed out that as a free agent, Lingard might give West Ham something different and inject some much-needed pace into the squad.
With the Europa League schedule to contend with too, the Hammers need a thicker squad.
And sometimes there are players and clubs – and indeed players and managers – who just click.
READ ALSO
Related Topics
MORE WEST HAM STORIES