Deluded Man United outcast Harry Maguire has allegedly disrespected West Ham United yet again after an official bid.
Last month we stated on Hammers News that there was no smoke without fire when it came to the rumours West Ham wanted to sign Harry Maguire from Manchester United this summer.
And so it has proved with developments overnight.
The Hammers have been consistently linked with a move for England defender Maguire for some time now.
It was recently claimed a deal between West Ham and Man United could be on the cards for Maguire to ease FFP concerns at Old Trafford.
The same report stated West Ham's interest in the England defender was genuine back in January. In the end it proved fruitless.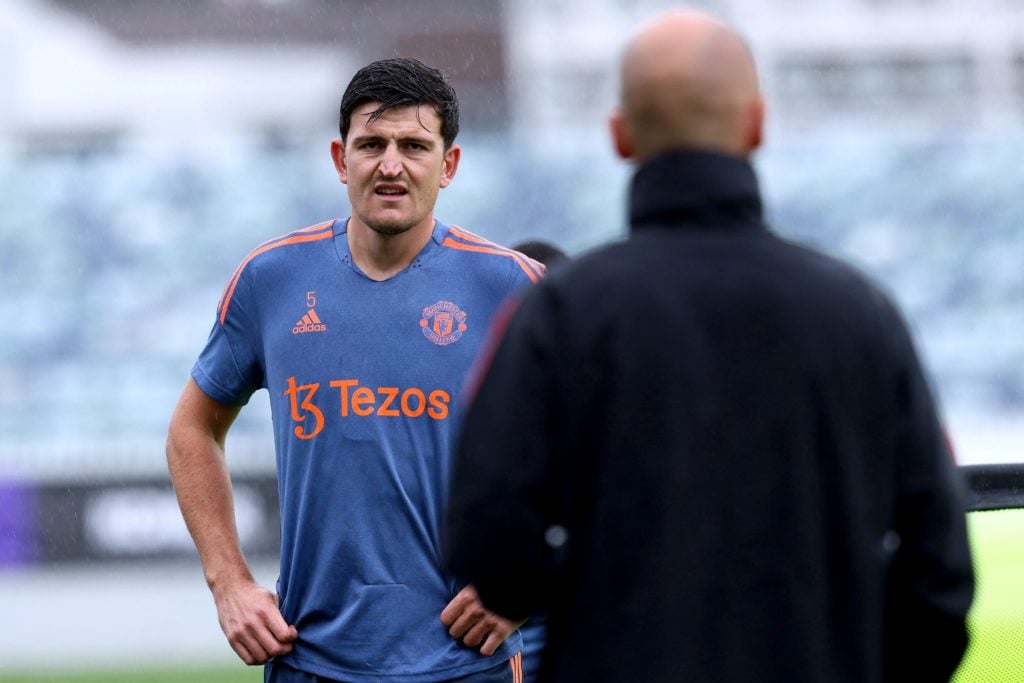 And speculation has been rife over the last week that West Ham's first choice for their new centre-back signing this summer is Man United's Maguire.
Especially since he was stripped of the Red Devils captaincy by Erik ten Hag.
West Ham submitted an official £20m bid for the 30-year-old last night, which was rejected by Manchester United.
Now the player has twisted the knife on the Hammers – and not for the first time.
Because deluded Man United outcast Maguire has allegedly disrespected West Ham yet again after the official bid.
Back in January Sky Sports reported Maguire and his camp 'laughed' off interest from West Ham. It was said Maguire and his camp believed the Hammers were 'flying a kite' if they thought they could sign him.
Now despite West Ham being one of the only clubs to show genuine interest in the much-criticised centre-back Maguire is at it again.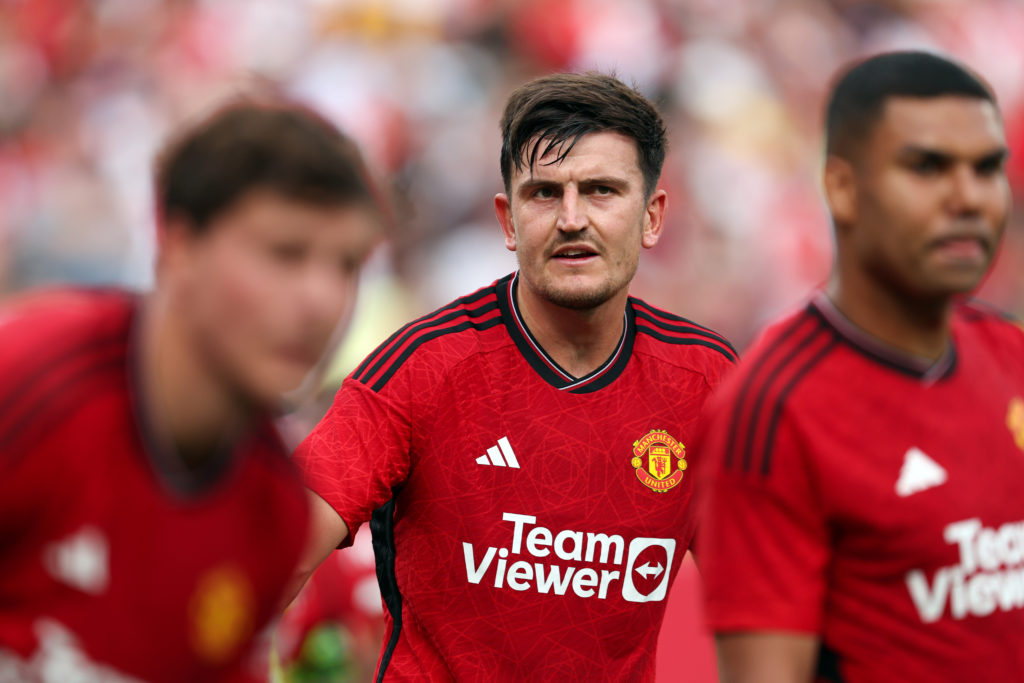 The Times claims Maguire has made it clear he wants a 'bigger club' than West Ham side if he does leave Manchester United.
He may be waiting a long time if that's the case. He has delusions of grandeur if he believes a top level, Champions League club will come in for him.
Maguire has been a figure of ridicule in English football for the last two years and should be grateful a massive club like West Ham are interested in him.
It sounds like the defender has forgotten where he comes from. This is a player who started at Sheffield United and has played for Wigan, Hull and Leicester before his move to Man United.
Maguire needs to realise how lucky he is to have the opportunity to join a club like West Ham instead of disrespecting us.
And David Moyes needs to stop wasting West Ham's time and efforts on players who clearly have no interest in signing for our great club.
READ ALSO
Related Topics
MORE WEST HAM STORIES