West Ham United star Declan Rice will come face-to-face with former – and potential future – Hammers teammate Marko Arnautovic next week.
And that will give West Ham boss David Moyes exactly what he wanted – a chance to see his former striker close up as he weighs up bringing him back to the London Stadium.
Arnautovic has been heavily linked with a return to West Ham in every window since his departure.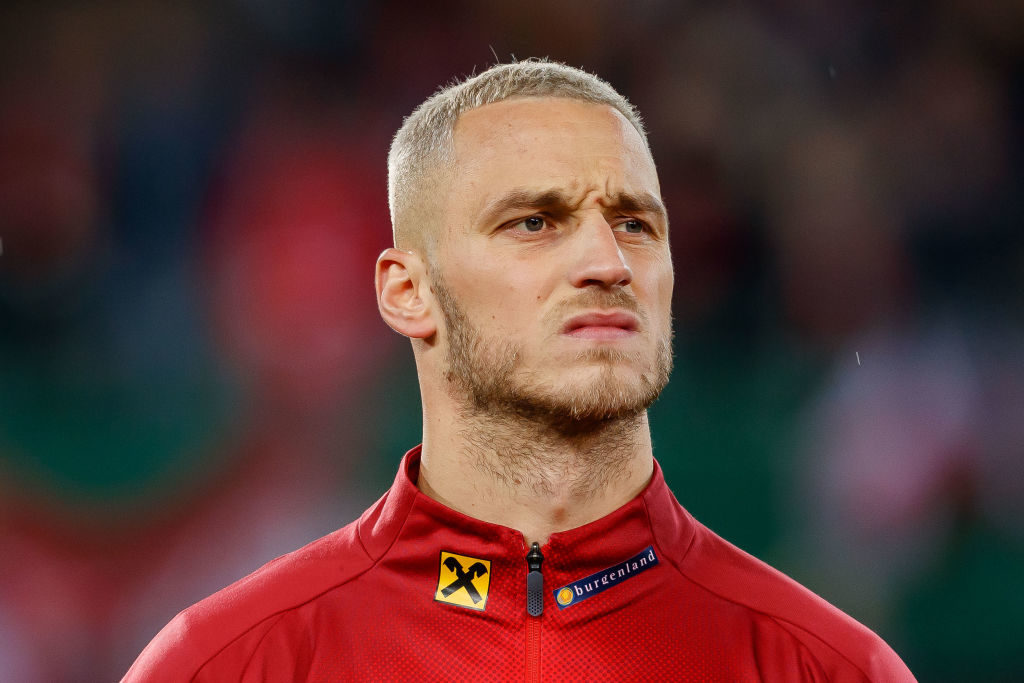 Moyes to get exactly what he wants after admitting he could bring Arnautovic back to West Ham
The Austrian was a revelation when Moyes converted him to a striker in his first spell at West Ham.
But he left the Hammers on a sour note, demanding a big money move to China just months after signing a bumper new deal in east London.
Moyes admitted he could consider re-signing Arnautovic when asked about his reported interest a couple of weeks ago.
"Marko was great for me," Moyes told reporters ahead of the recent game at Brighton.
"I loved having him at the club because I liked the challenge of trying to manage him.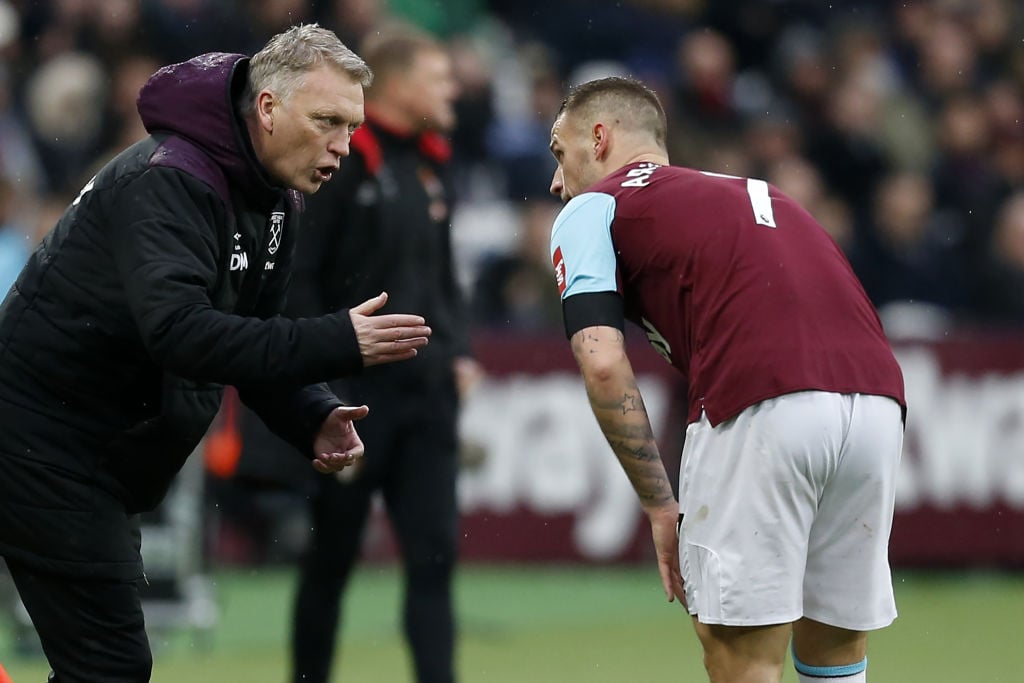 Arnautovic to go head-to-head with Rice next week as Moyes gets exactly what he wanted
"He's someone who maybe wasn't easy at times but I actually quite enjoyed it. I would never rule Marko out but I'm trying to move forward. I'm trying to build towards a new team, a new West Ham.
"I'm trying not to go back if I can help it. It's not to say that I would never go there, I would do of course. We might get a chance to see how Marko plays in the Euros. I hope I do because I really like him."
Well Moyes will get the chance to see him even sooner than that.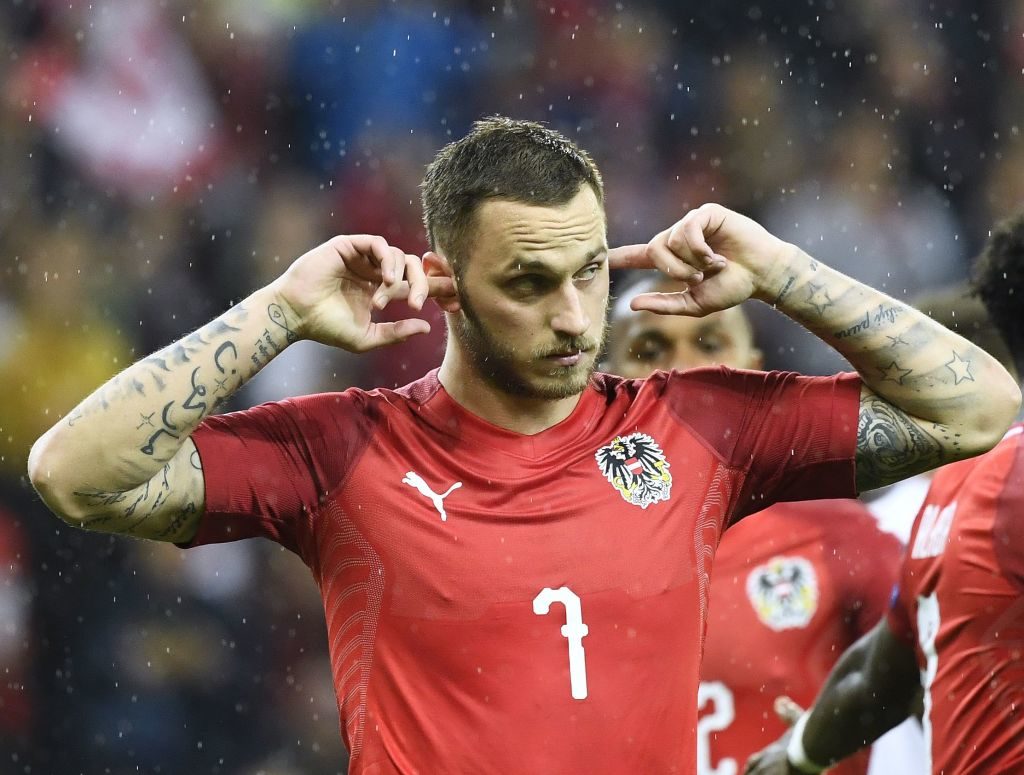 Can Arnie still cut it in Europe at 32? We could get an answer next Wednesday when England face Austria
Because Rice will likely line up against Arnautovic when England take on Austria next Wednesday.
It is the first of two Euro warm-up friendlies and takes place at Middlesbrough's Riverside Stadium at 8pm on Wednesday (June 2).
Arnautovic is said to be pining for a return to Europe.
But it remains to be seen whether Moyes will be backed if he does decide to move for Arnie after vice-chairman Karren Brady mocked the forward in her newspaper column last week.
Related Topics
Have something to tell us about this article?
Let us know