David Moyes has raved about reported West Ham United target Alex Kral.
And the West Ham boss may also name dropped two other young stars he will be keeping tabs on this summer.
Sky Sports and The Express both recently claimed that Moyes was very close to bringing Kral to West Ham.
West Ham fans have been excited by the prospect of signing the Czech Republic international after talk the Hammers will be offering him a five-year deal.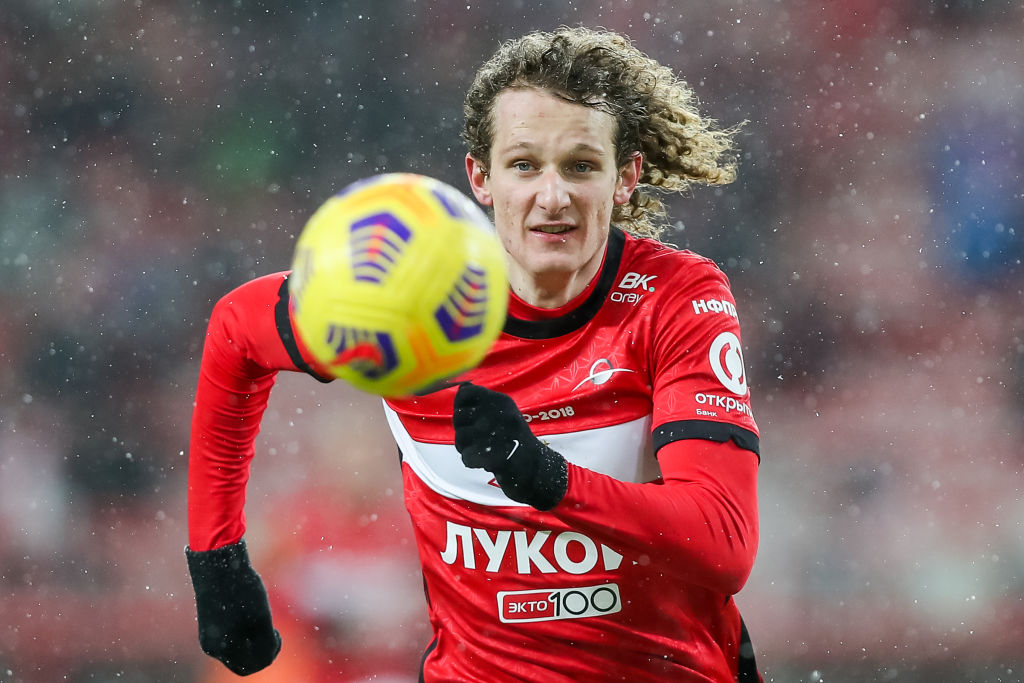 Moyes confirms he is a huge admirer of West Ham target Kral
Well now West Ham boss Moyes has confirmed that he is a huge admirer of Kral.
Speaking to The Times, Moyes says Kral is one to watch at this summer's European Championships.
And the West Ham manager also highlighted two other young players he will be keeping tabs on and expects to impress.
"Kral, who has just turned 23, is a young midfielder, developed at Slavia Prague, who moved to Spartak Moscow," Moyes told The Times.
"He is likely to start in the Czech midfield alongside Tomas Soucek and is similar in stature to Tomas, though plays in a slightly different style.
"He is good on the ball and looks to protect his defence and appears to have, like Tomas and (fellow Czech West Ham star) Vladimir Coufal, great mentality and bags of energy."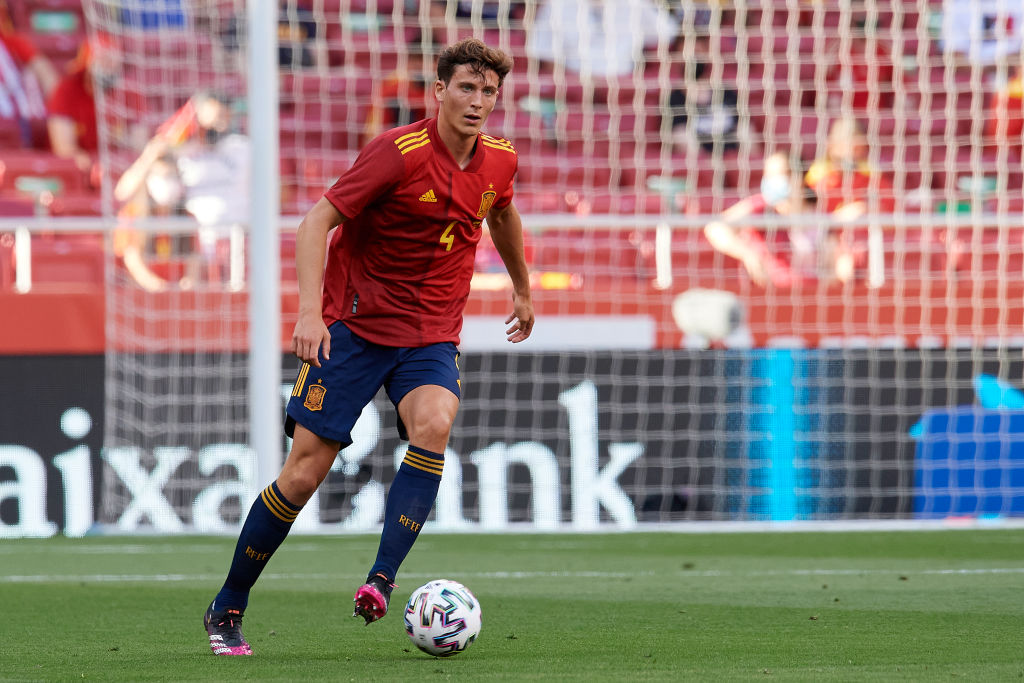 West Ham manager name drops two other young stars he is keeping tabs on this summer
Moyes needs to bring a new defender and striker to West Ham this summer.
So it is interesting that he hailed Villarreal star defender Pau Torres and Dutch rising striker star Donyell Malen as he looks to continue to rebuild West Ham around young, hungry talent in line with the Red Bull model he admires so much.
Whether he is weighing up moving for either of them remains to be seen but he has certainly been impressed by the duo as well as Kral.
"Torres was not on everyone's radar – until his outstanding campaign for Villarreal, culminating in their victory in the Europa League final over Manchester United," Moyes told The Times.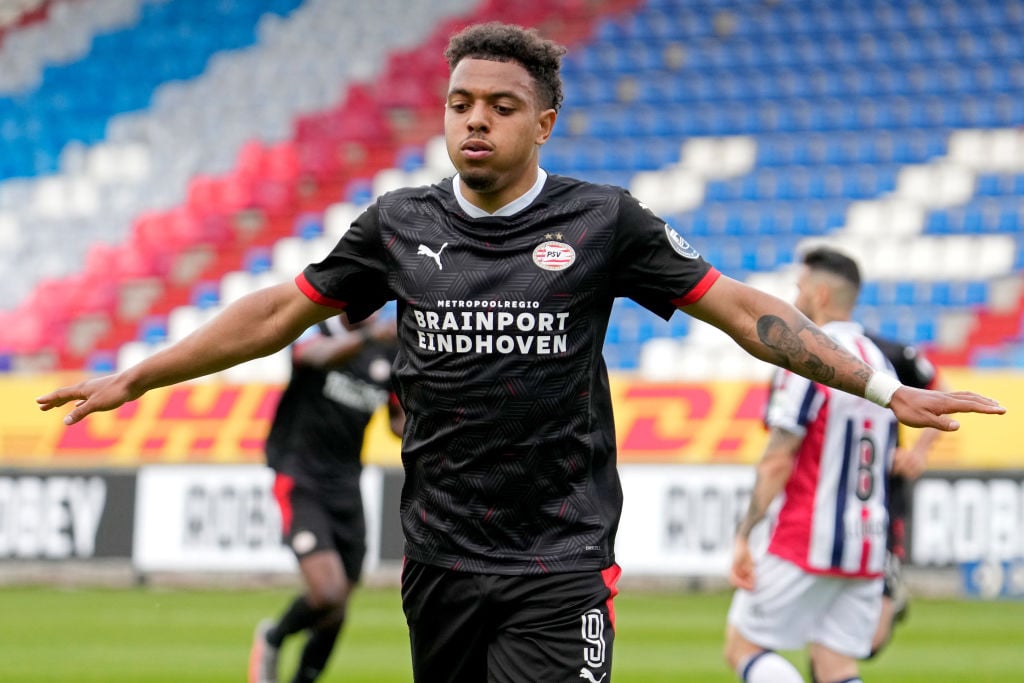 Moyes predicts plenty of Prem interest in striker he likens to Memphis Depay
"Torres was outstanding in that match and is attracting plenty of interest.
"Malen is an interesting talent who comes into the category of up-and-coming players to watch.
"He probably starts the tournament as back-up to Memphis Depay but he scored 27 goals for PSV Eindhoven last season. And Holland are still striving to find their best XI and formation. Which means you might see some of their young players getting opportunities.
"Malen was at Arsenal as a youngster and is attracting Premier League interest again… Style-wise, Malen is probably closer to Depay than Van Nistelrooy."
Have something to tell us about this article?
Let us know