West Ham United fans continue to fret over the future of David Moyes amid links to former club Everton.
Moyes is said to have 'verbally agreed' a new three-year deal with West Ham.
But claims from various sources, including club insiders, that the Hammers boss's new deal would be announced this week have not – as yet – come to fruition.
And given the very real interest from the Scot's former club Everton, some West Ham fans are concerned.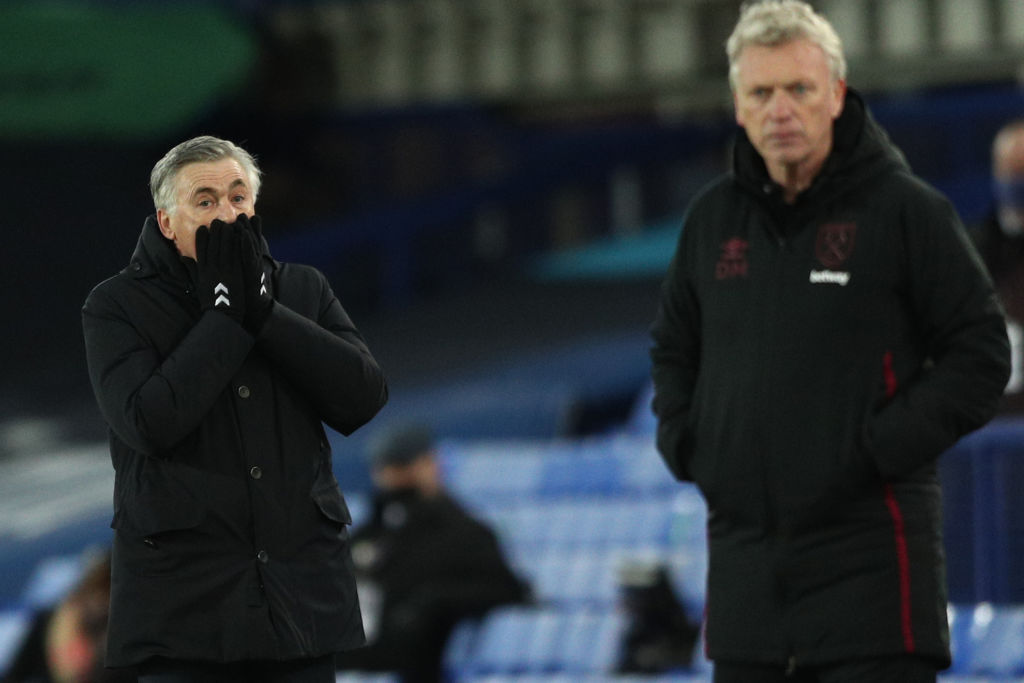 West Ham fans concerned over Everton's very real interest in Moyes as radio silence on new deal continues
After Carlo Ancelotti left Everton for Real Madrid on Tuesday, Moyes and ex Wolves boss Nuno Espirito Santo emerged as favourites for the vacancy at Goodison Park.
Many West Ham fans initially scoffed at the idea of Moyes leaving after leading the club to their best ever Premier League points haul and into the Europa League.
But many are concerned the radio silence from West Ham over Moyes's new deal could mean there is substance to talk the Scot might be tempted away by the ambitious Everton owners.
Sky Sports has been reporting that Moyes is a 'clear frontrunner' alongside Nuno Espirito Santo.
Sky Sports reporter Vinny O'Connor delivered a major update to viewers on Sky Sports News last week on Everton's top two candidates.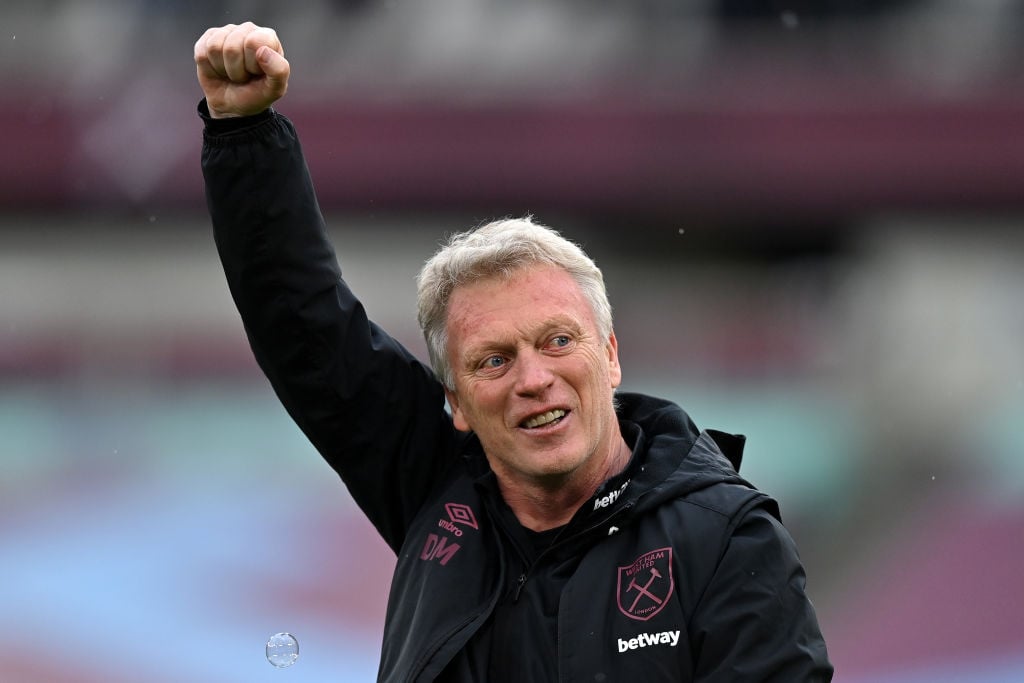 Are transfers the real reason for Moyes contract delay?
But is the real reason for the delay in Moyes's deal revealed in a new report from Football Insider?
The site reports that West Ham sought reassurances from Moyes on Friday that he was still committed to signing his new contract amid the Everton interest.
And Football Insider says a West Ham source has told them Moyes confirmed to the Hammers hierarchy he will sign the new deal but states that he has been busy focused on transfers.
"A West Ham source has told Football Insider the club have spoken to Moyes in the last 24 hours and he is committed to signing a new contract," Football Insider claims.
"The Scot is pursuing summer transfer targets on behalf of the club and has made progress on a number of fronts."
Football managers come and go in the modern era.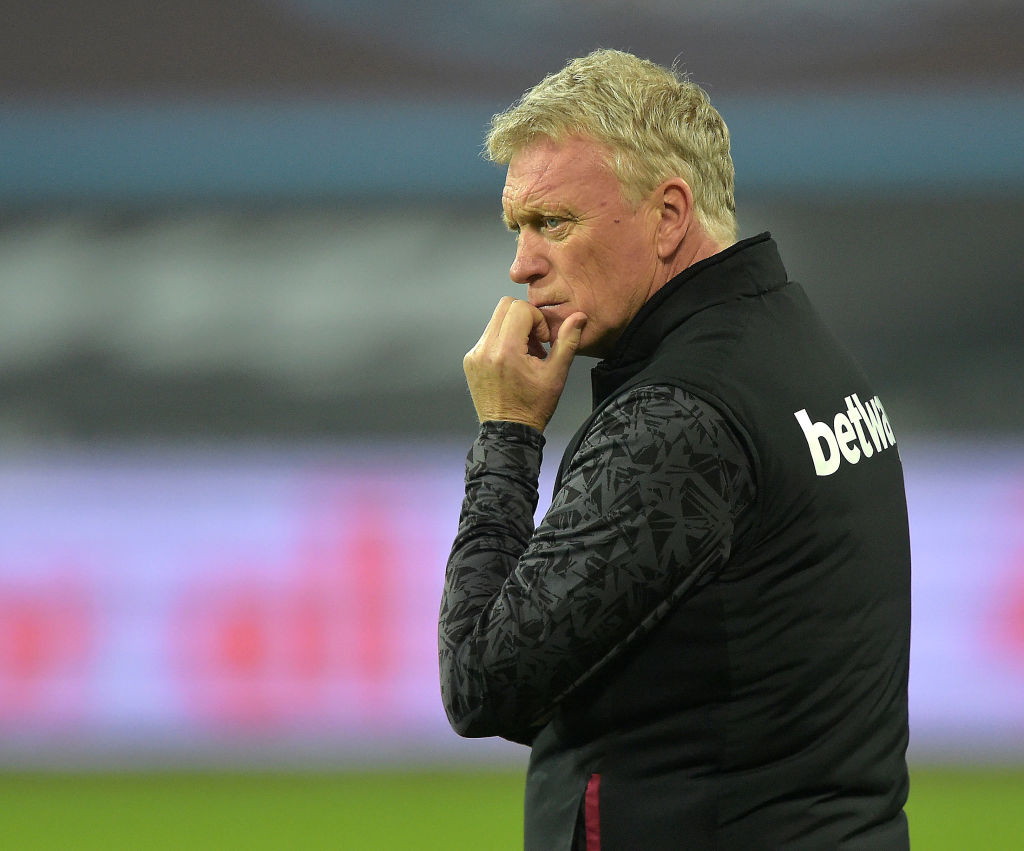 Unthinkable to lose Moyes now but selfless Scot always puts the club first
But it is quite frankly unthinkable that West Ham would lose Moyes after he guided the club to its best ever Premier League points haul and secured Europa League group stage football for the first time.
It also proves how selflessly committed Moyes is to the Hammers if he is wanting to get transfer business in order before worrying about his own future.
Moyes has always made it clear he is in control of transfers. And this would very much underline that.
Moyes triggered an automatic one-year extension to his deal off the back of West Ham's superb season.
So in that respect West Ham are in no particular rush to announce a further extension to his contract.
But supporters are expectant after the Scot said it would be sorted after the season ended. And interest from Everton will have many on edge until West Ham confirm their manager's future or the Toffees appoints someone else.
Related Topics
Have something to tell us about this article?
Let us know