Gary Neville has responded to a West Ham United fan calling for the six Premier League clubs involved in the doomed European Super League to be punished.
The European Super League plans threatened to wreck potential seasons like the one West Ham have just enjoyed as they finished one agonising win off the Champions League.
It threatened to end fairytale title wins Like Leicester's for good.
But West Ham fans – and supporters of all clubs – watched as it fell like a house of cards less than 48 hours after being proposed back in April.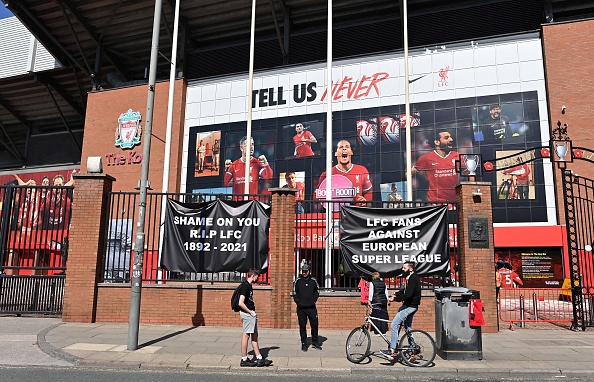 A victory for football but where are the punishments?
It was declared a victory for football. A victory for the fans.
But no sooner had the spineless owners of the Pig Six started to withdraw – having been forced to let us never forget – than the conversation on punishment suddenly fell quiet.
The rhetoric turned to proclaiming that it is not the fans's fault, or the fault of players or managers.
West Ham were deemed to have broken ONE rule over ONE player in the signing of Carlos Tevez. But the Hammers were vilified and hit with what remains a WORLD RECORD £5.5 million fine.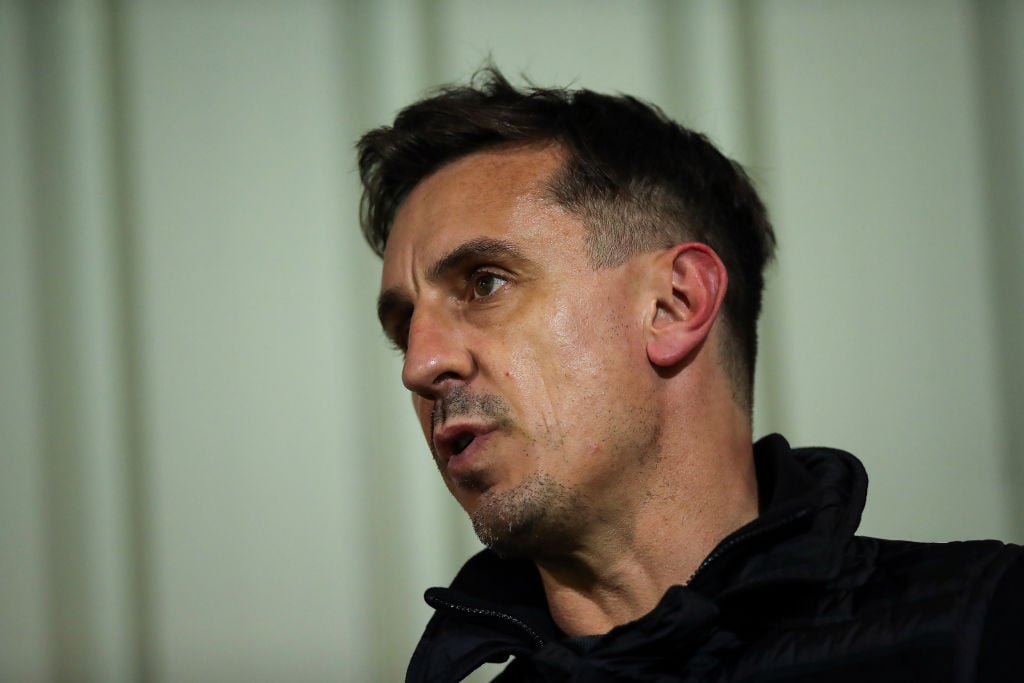 Vocal pundits fall silent on sanctions for Pig Six but Neville speaks up in response to West Ham fan
Sky Sports duo Gary Neville and Jamie Carragher had been so brilliant on the topic. They and Alan Shearer called for immediate bans, big sanctions, fines, points deductions, the lot.
But when asked about punishments following the collapse of the ESL many went soft.
A number of West Ham fans – and supporters of other clubs – have continued to push for the Pig Six to be punished.
Many believe the authorities are simply going to brush it under the carpet despite those clubs attempting a treason that would have destroyed the very fabric of professional football and the English pyramid.
But Neville has responded bullishly to a West Ham fan who was keen to keep the issue and consequences alive.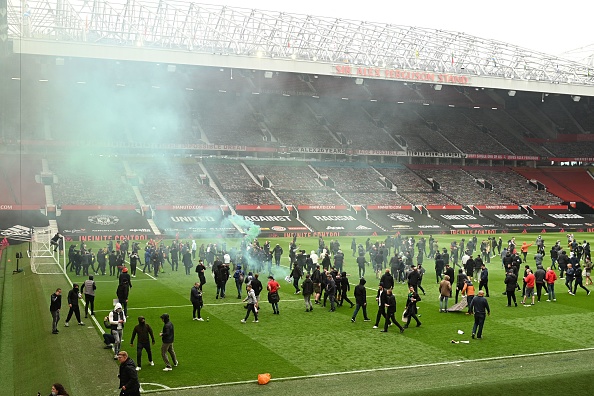 'Premier League needs to get this sorted ASAP!'
"Hand out punishment to the breakaway clubs?" West Ham fan Chris Mills said to Neville on Twitter.
"Or is that forgotten about now."
And Neville responded by insisting the Pig Six still need to be punished as soon as possible.
"No the Premier League need to get this sorted ASAP!" Neville replied to the West Ham fan on Twitter.
"Dragging it out and is demonstrative of the "stuck in the mud" governance that exists in football."
Credit where it is due to outspoken Neville
Fair play to Neville for continuing to say the right things and campaigning for punishment.
His club, Manchester United, were one of the leaders of the ESL breakaway.
It is clear the clubs will not be docked points or expelled from Europe. If that was the case it would already have happened by now.
So any hopes West Ham might yet be handed a spot in the Champions League look extremely unlikely.
But fines and sanctions must be levied out to those involved or else it makes a mockery of the sport.
Have something to tell us about this article?
Let us know