David Moyes may not have won the Premier League manager of the season award he deserved but the minor miracle he has worked at West Ham United is fully appreciated by the club's fans.
Moyes kept West Ham up for a second time when he replaced Manuel Pellegrini halfway through the Covid-hit campaign that preceded last season.
But nobody saw the transformation and meteoric rise of West Ham that was to come.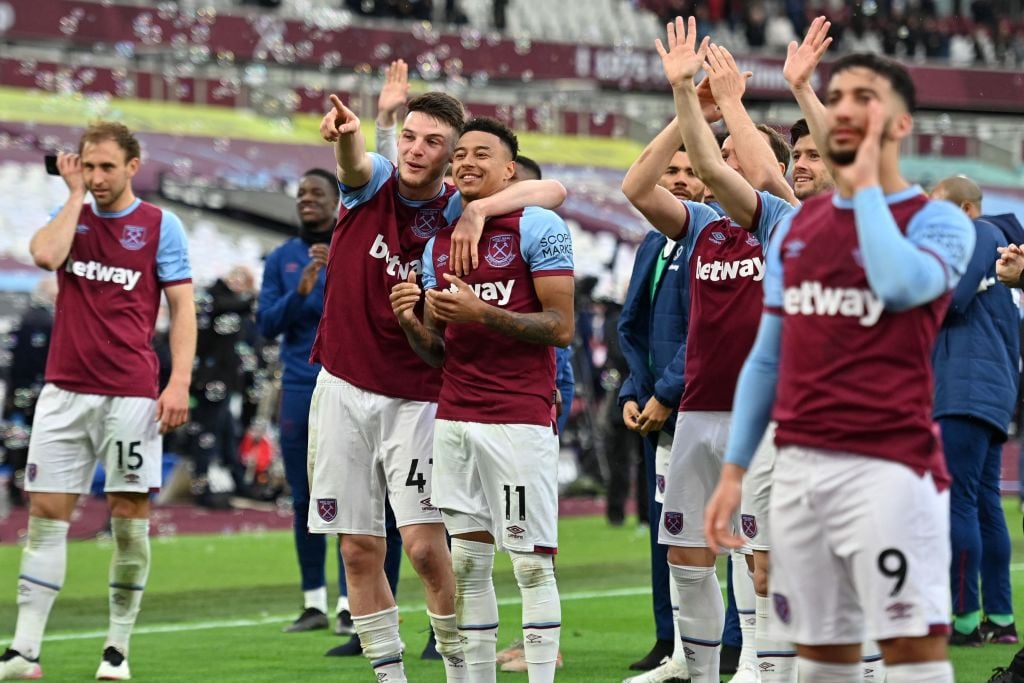 The rise and rise of West Ham under David Moyes
The Hammers finished sixth, agonisingly one win off a Champions League spot.
Records tumbled as West Ham recorded their highest ever Premier League points haul.
And the east Londoners will compete in the Europa League group stages for the first time next season as a result.
Recruitment has been key. It always is. As has Moyes's brilliant leadership.
But nothing was credited more for West Ham's brilliantly consistent form than the excellent team spirit at the club.
Now the Scot has revealed for the first time the big change he made which was key to fostering that bond.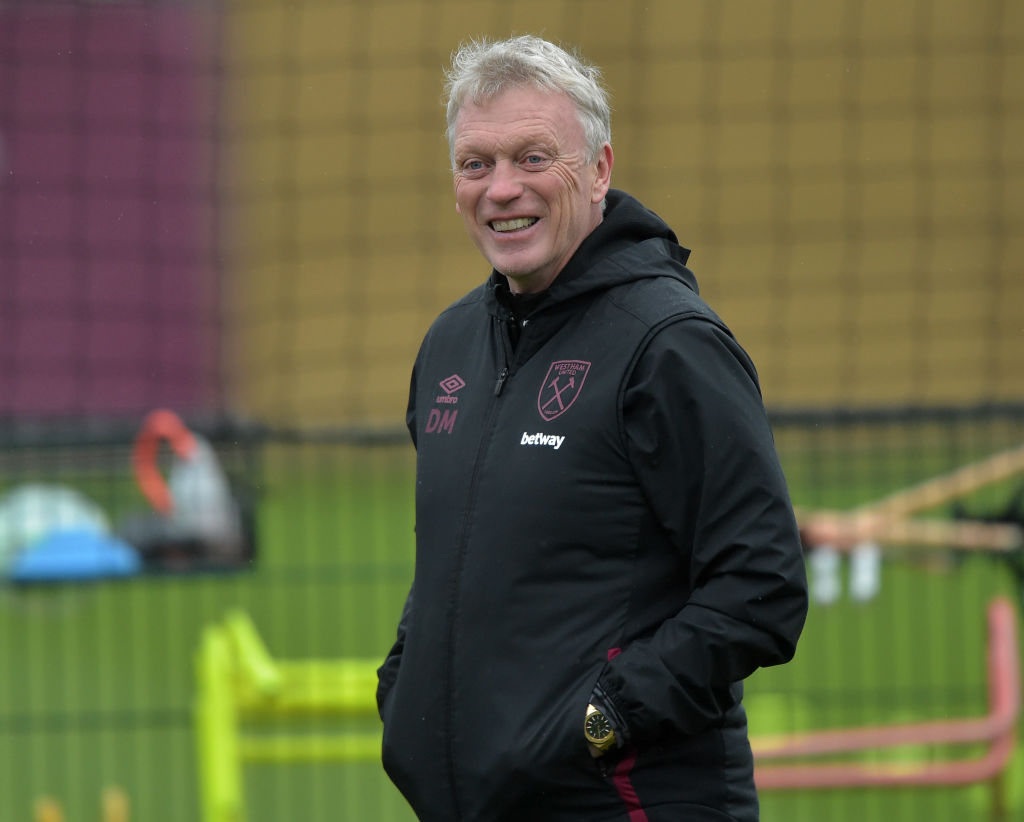 Hammers boss reveals big change he made which transformed West Ham
Speaking in an interview with The Times, Moyes revealed he completely overhauled his approach to training, showing he has seriously evolved as a manager.
"At West Ham, during the club season, I made a conscious effort to make training more fun than maybe I've done in the past," Moyes told The Times.
"I tried not to keep it so heavy. I thought about the world players were having to live in — there was no opportunity for them to leave the bubble, go to the cinema, for meals or out with pals. We had to make sure that when they came into work they felt they were with their friends.
"You might imagine that amid the packed schedule we would have had to give players more days off. In fact, it was the opposite.
"Like everyone else in the country, footballers were challenged by lockdowns and the loss of "normal" life and we found they were happy to get out of the house, pleased to be in training, and craved it from the point of view of structure and routine. So there was actually more training — but we made sure that many days there were lighter training loads."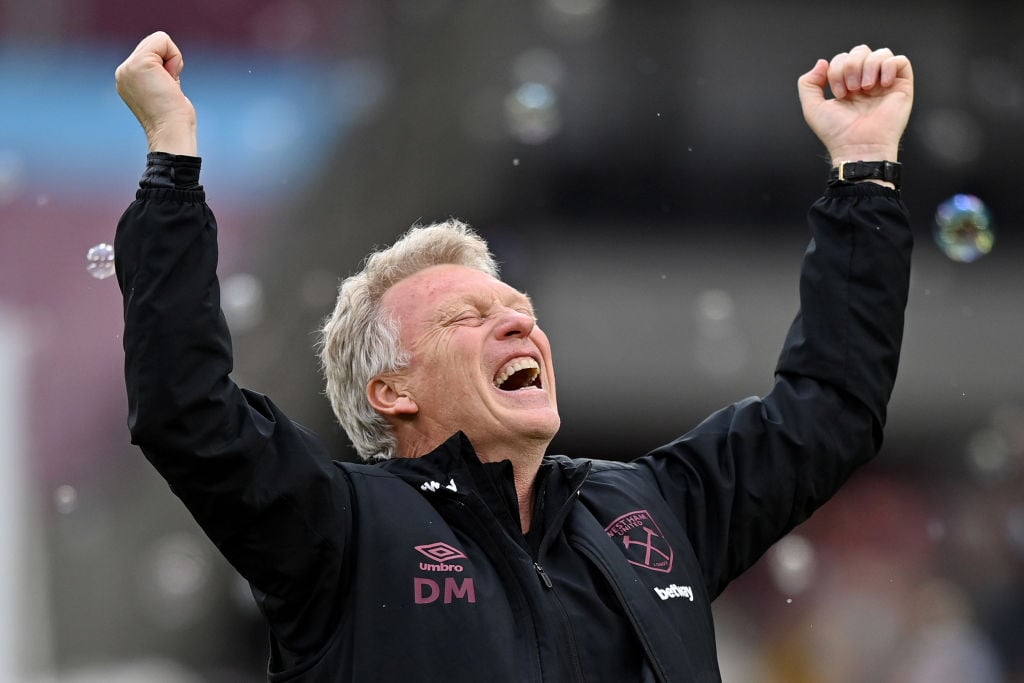 Moyes has made a mockery of 'football dinosaur' jibes
Moyes has been labelled a dour dinosaur and a has-been by some fans and pundits in the past.
Indeed West Ham's owners even got rid of him after six months the first time around as they wanted a "high‑calibre figure".
It shows what a load of old codswallop such talk was.
You don't have a career as long as Moyes without adapting to and embracing change.
The Scot has evolved and he has ensured his younger, hungrier West Ham team follow suit.
Long may it continue.
Related Topics
Have something to tell us about this article?
Let us know