David Moyes breaks the mould of playing his transfer cards close to his chest to confirm he wants to seal West Ham deal to sign £11m star.
Moyes was busy over the summer as he made four signings for West Ham's first team squad.
Kurt Zouma and Nikola Vlasic arrived for a combined £60 million plus.
But goalkeeper Alphonse Areola and midfielder Alex Kral both arrived on loan from Paris Saint-Germain and Spartak Moscow respectively.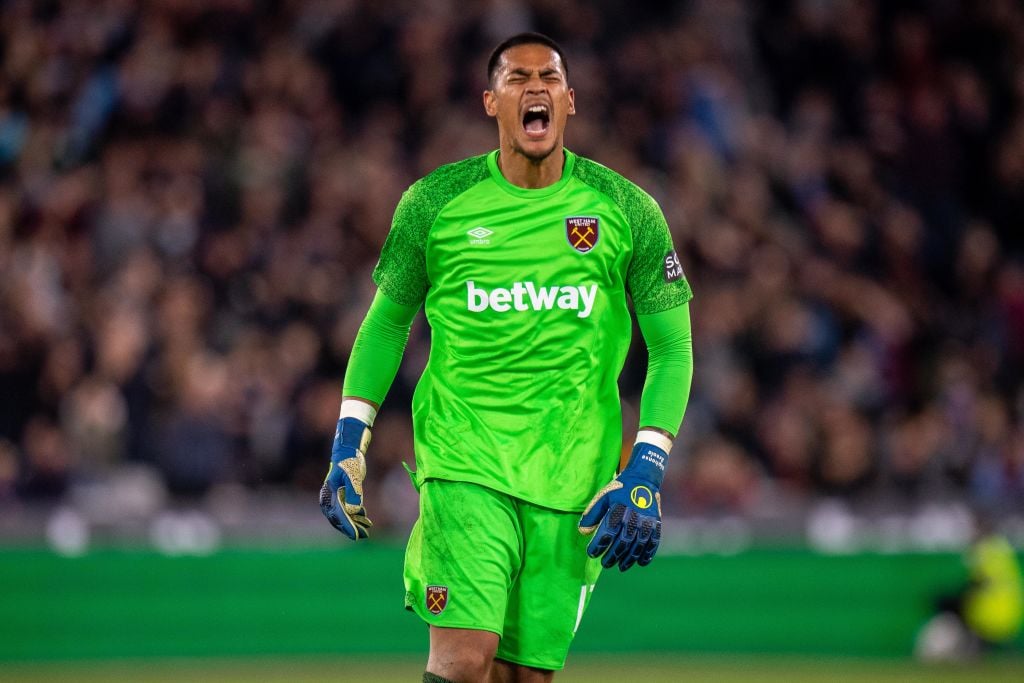 With West Ham incredibly strong in the middle of the park, thus far Kral has had to bide his time for match action.
But Areola has made a huge impression when deputising for Lukasz Fabianski. The giant Frenchman has kept four clean sheets in five games as West Ham cruised through to the last 16 of the Europa League and sit one game away from the Carabao Cup semi-finals.
Areola has been so impressive many West Ham fans have called on Moyes to make him first choice ahead of veteran Fabianski.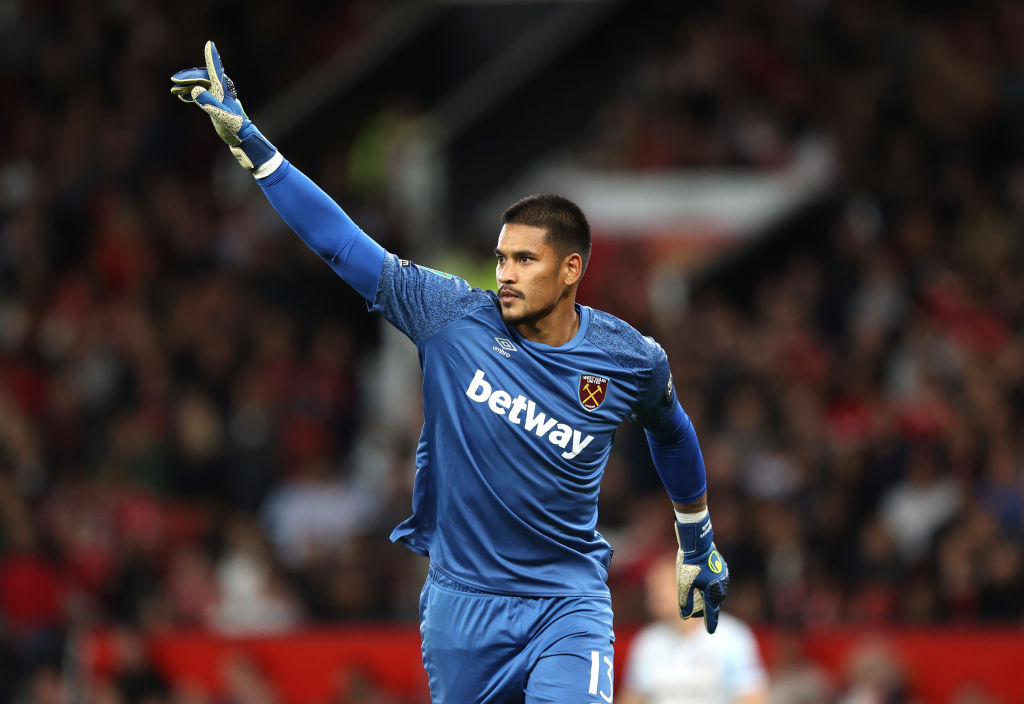 West Ham have options to buy both Areola and Kral included in their season-long loan deals.
As previously reported by Hammers News, Areola's fee is said to be around £11m while Kral's has been reported between £12-17m.
Moyes usually plays his cards very close to his chest when it comes to transfers. Indeed he is famed for his secrecy.
But he has broken the mould to confirm that he wants to sign Areola permanently from PSG (The Evening Standard).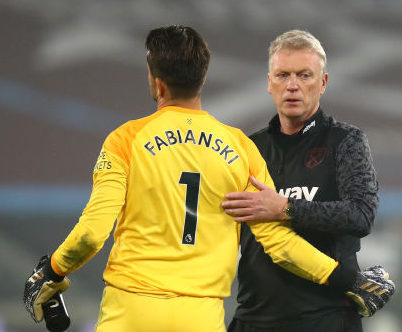 David Moyes breaks the mould and confirms he wants to seal West Ham deal for £11m star
"I think the pressure of that (Areola's impressive performances) is on Lukasz to keep the jersey, keep playing well because he's got 'Phonse breathing down his neck at the moment," Moyes told The Evening Standard.
"The main reason (we brought Areola in) was that Lukasz got injured in the warm-ups a couple of times last season and we just felt that if this is going to happen then in the summer we thought we might need something else.
"Lukasz's form has been so good, he's played really well. Maybe not having to turn out every Saturday, Tuesday (has helped) but we've needed 'Phonse as well because he's a top goalkeeper and we see a long-term future for 'Phonse."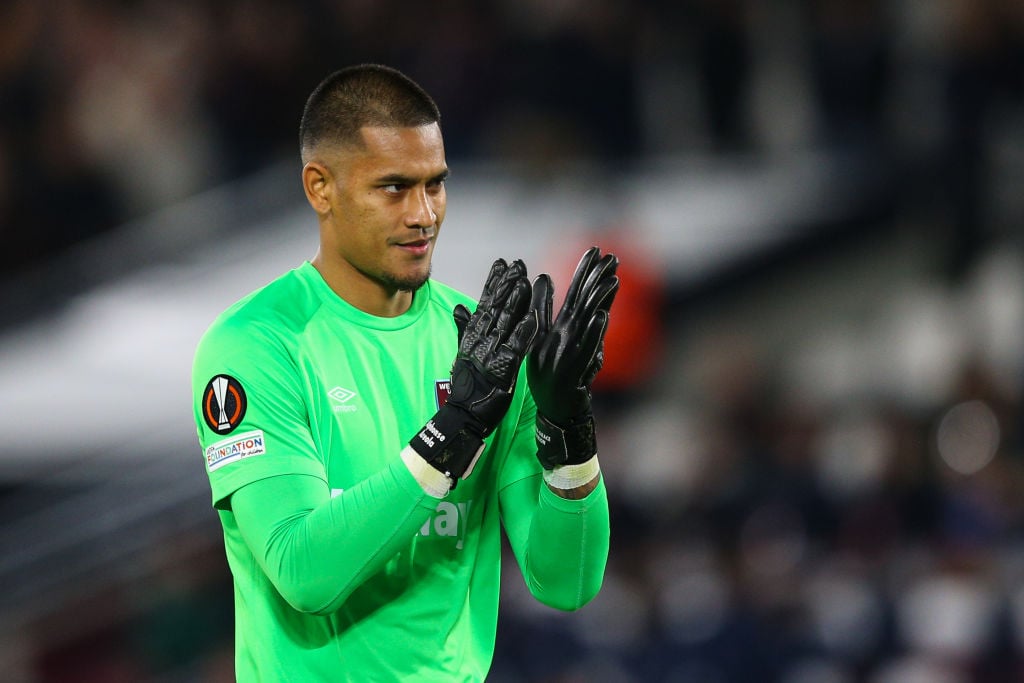 Earlier this season a journalist told the brilliant story of how West Ham goalkeeping coach Xavi Valero persuaded Moyes to sign Areola instead of Sam Johnstone.
Areola perhaps surprised some West Ham fans in his last appearance.
The France international showed he is a real leader for the Hammers already as he did not stop barking orders for all to hear during the behind-closed-doors match against Rapid Wien.
Have something to tell us about this article?
Let us know