A journalist has revealed the brilliant story behind how West Ham United came to make the summer signing of goalkeeper Alphonse Areola.
Areola was David Moyes's first new arrival of the summer window at West Ham.
The French World Cup winner joined on loan from Paris Saint-Germain.
And West Ham have agreed a reported £11 million option to buy at the end of the season.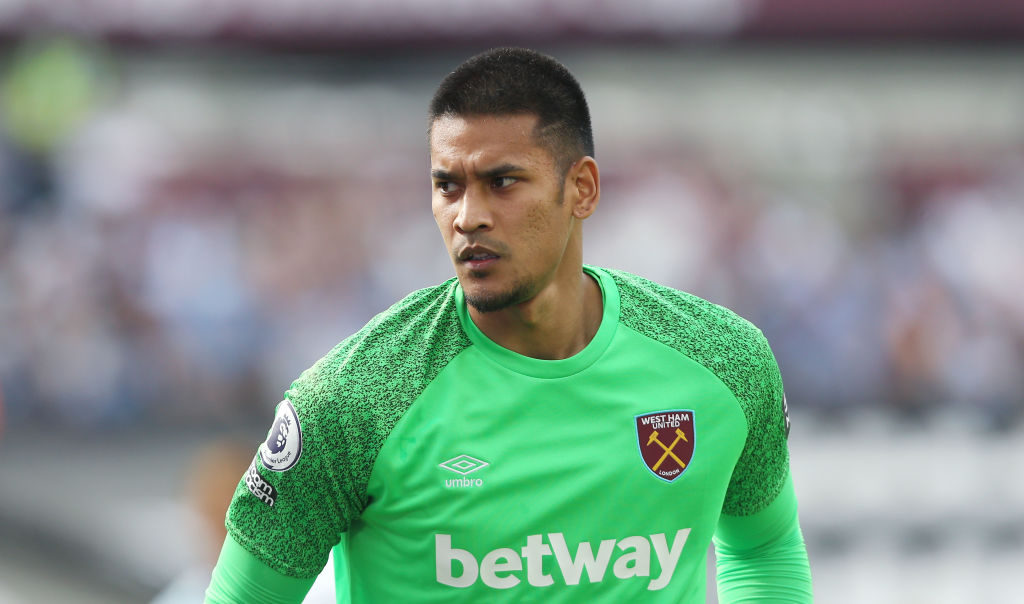 Areola looks set to be long-term successor to ageing Fabianski
With Lukasz Fabianski turning 37 this season, the 28-year-old Areola looks almost certain to be his long-term successor.
And he has impressed in his two appearances so far for West Ham, keeping clean sheets in the Carabao Cup win at Man United and the 2-0 Europa League win over Rapid Wien.
West Ham fans who followed the club's transfer activity over the summer may remember the Areola signing was a touch unusual.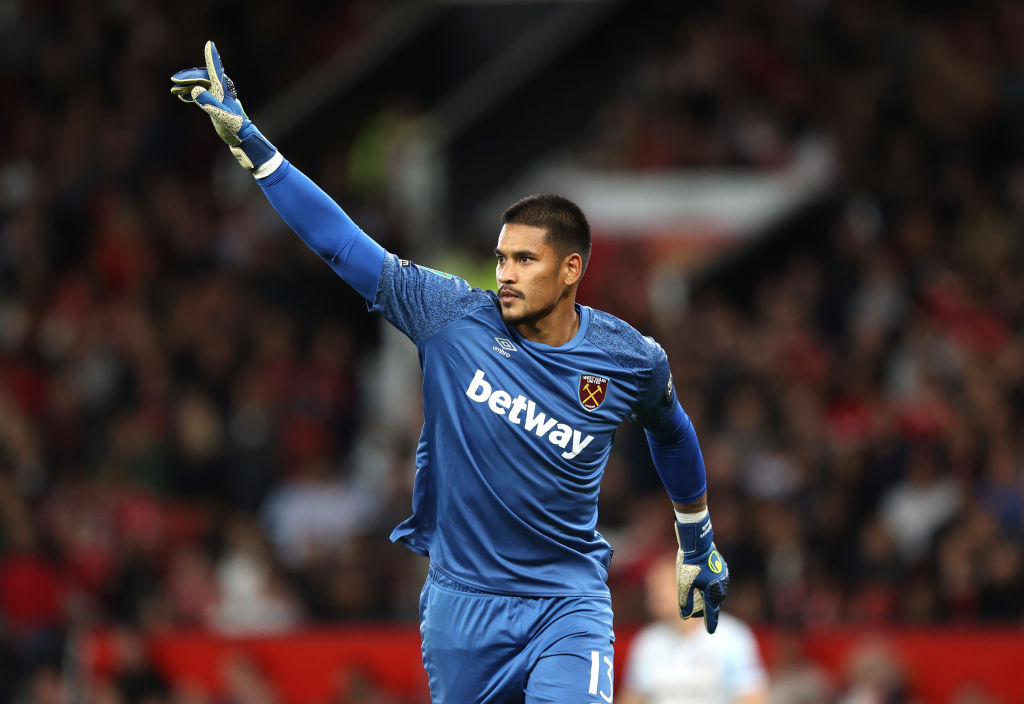 Hammers summer signing was unusual in that it was kept largely out of media
It was one of the rare occasions that the Hammers got a signing done without too much information being leaked or the deal being dragged out in the media.
As a result the move was widely praised by supporters.
Areola had been relegated with Fulham but was one of the standout players in the Premier League last season.
So much so he was voted Fulham's player of the season.
Now The Athletic's West Ham reporter Roshane Thomas has revealed the brilliant story on how Moyes came to sign Areola.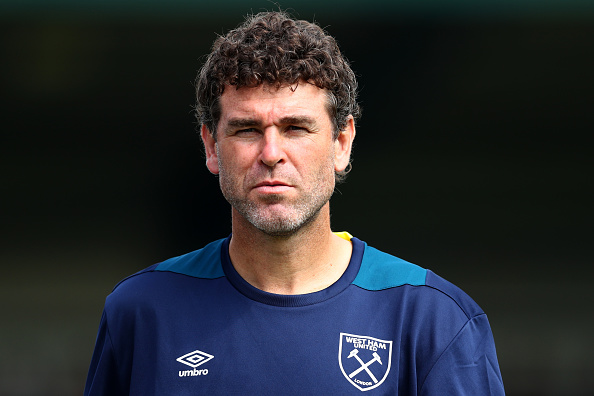 Journalist tells brilliant story behind how West Ham came to make summer signing of Alphonse Areola
And it turns out goalkeeper coach Xavi Valero was the key man behind the deal.
"When West Ham United were on the hunt for a goalkeeper, Xavi Valero put together a presentation that was so compelling David Moyes and his backroom staff were in agreement Alphonse Areola was the best option…" The Athletic reports.
"During the presentation, West Ham's goalkeeping coach highlighted Areola's attributes, his one-year spell at Fulham and why the Frenchman and Lukasz Fabianski would be an ideal pairing.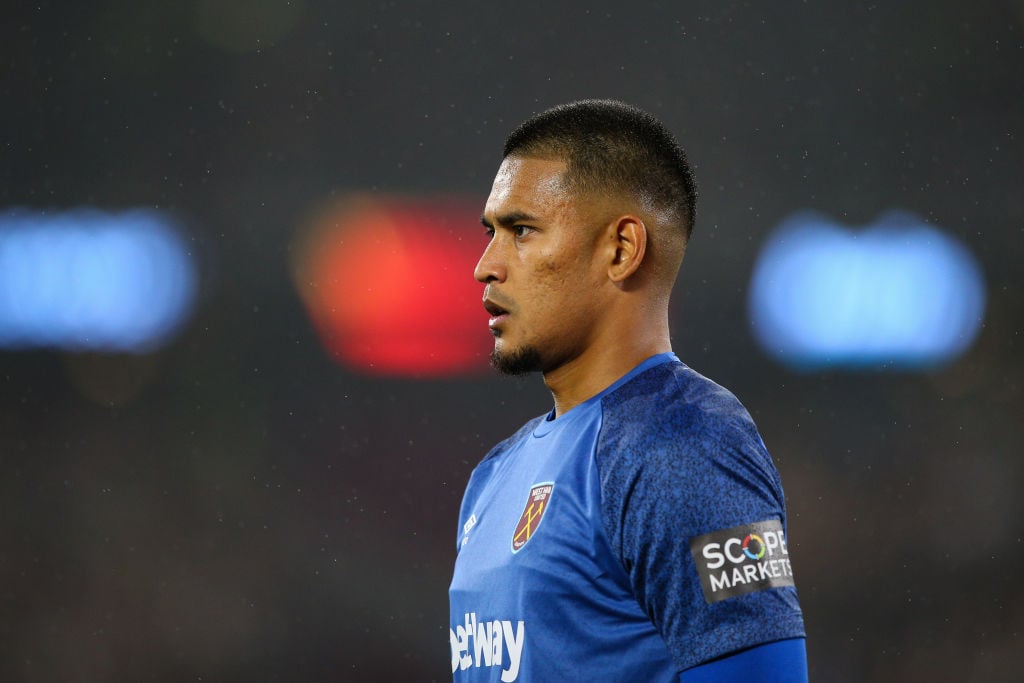 'A reminder the club is on an upward trajectory'
"Moyes has always surrounded himself with an experienced coaching staff. And his trusted circle of Valero, Stuart Pearce, Paul Nevin, Kevin Nolan and Billy McKinlay have been hugely important behind the scenes.
"Valero's role in Areola's switch to the London Stadium is another reminder why the club is on an upward trajectory.
"Moyes has the final say on transfers but he will always canvass the opinions of his colleagues."
More West Ham news:
The uncomfortable truth about Rice and Soucek at West Ham.
Journalist lifts lid on Alan Irvine's new role at West Ham.
Didier Deschamps has just absolutely shafted West Ham yet again.
Related Topics
Have something to tell us about this article?
Let us know