If two players deserve to be above criticism at West Ham United it is Declan Rice and Tomas Soucek but there is an uncomfortable truth about the failings of the new dynamic between the duo.
The defeat to Brentford saw frustrations among West Ham fans bubble to the surface on a topic that has been somewhat brushed under the carpet so far this season.
David Moyes recently conceded that Soucek's game was suffering as a result of his change in tactics to allow Rice the freedom to get forward more.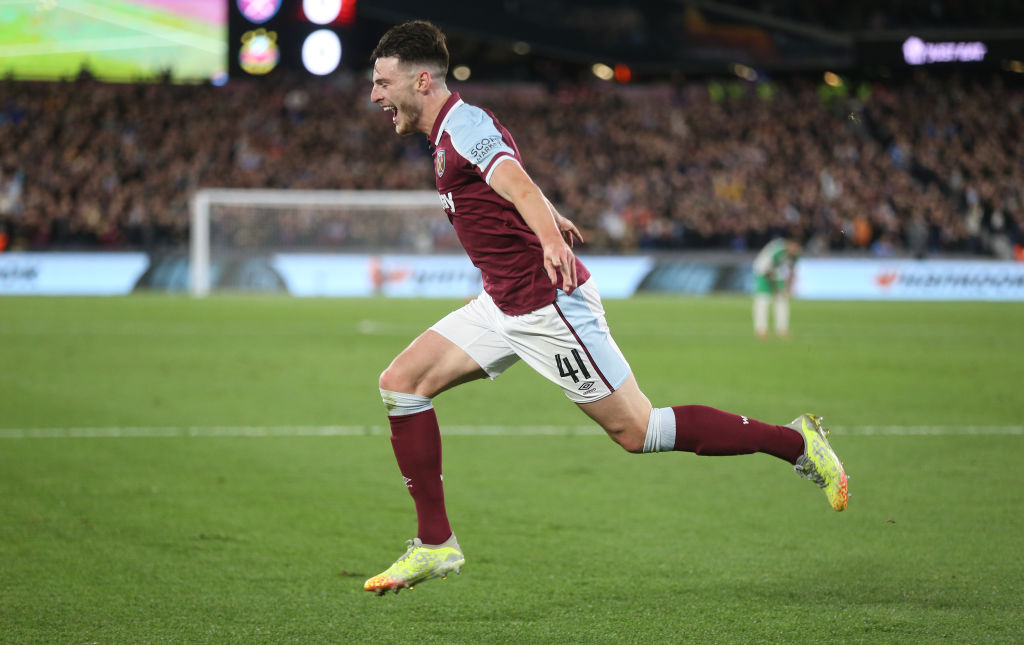 And that was evident yet again against Brentford as Soucek looked a shadow of the player he has been since signing for West Ham.
Moyes admitted after the defeat that Soucek is struggling to play his natural game due to Rice's new role (Football.London).
Some fans have put it down to fatigue. But there is much more to the malaise than that.
It's not just the fact the goals have dried up, Soucek has looked like a fish out of water at times.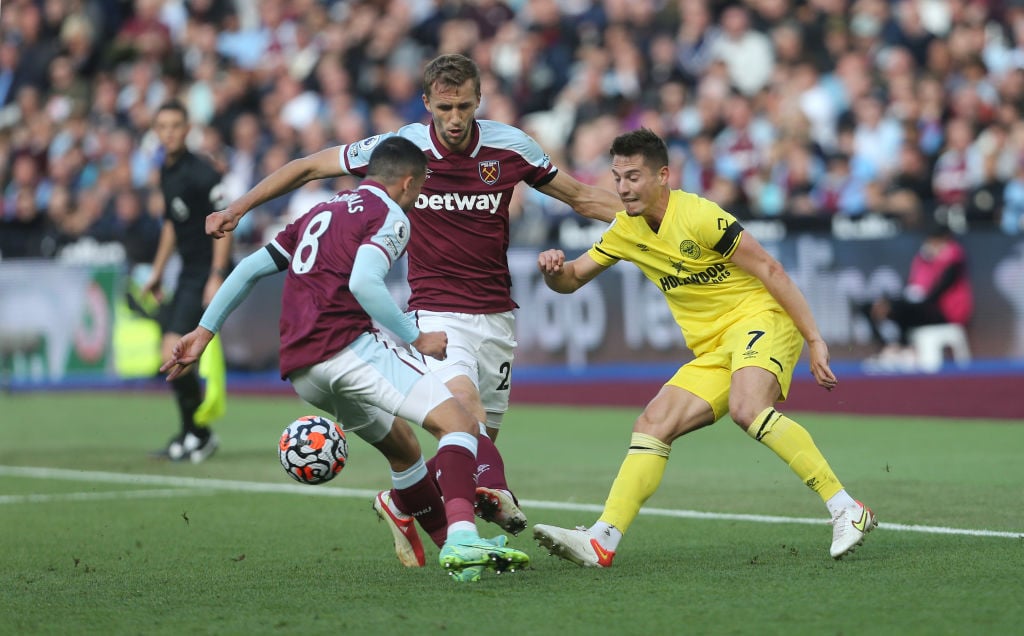 Indeed the midfield ace has cut a frustrated figure whose confidence seems sapped.
And is it any wonder?
While Rice is clearly more than capable of adding goals and assists to his game, it is actually to the detriment of the team sometimes.
Many will point to Rice's goals in the Europa League and his assist for the winner against Leeds as examples of how his freedom to burst forward has benefited West Ham.
And rightly so. He has the ability, agility and nous to pull it off.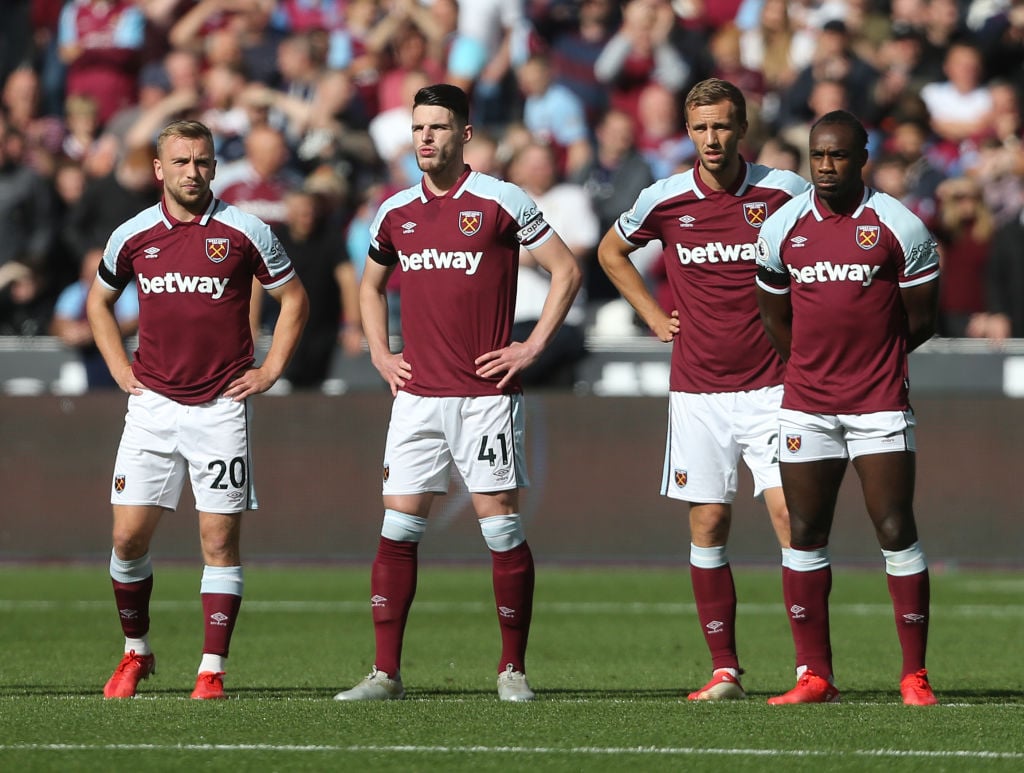 But there is a clear disparity between how the new tactic is benefitting West Ham and what it is taking away from Moyes's side.
Rice is West Ham's key defensive anchor and his desire to push forward is becoming a big issue. Rice is absolutely pivotal in that defensive role as he has the power, speed and mobility to do the work of two players in there.
He breaks the press and springs counter attacks like no other defensive midfielder in the Premier League.
Conversely Soucek is a good defensive midfielder. But his natural game is to be a box-to-box man. He picks up the ball, feeds it wide or forward and then continues his runs – often perfectly timed – to get up and support the attacks.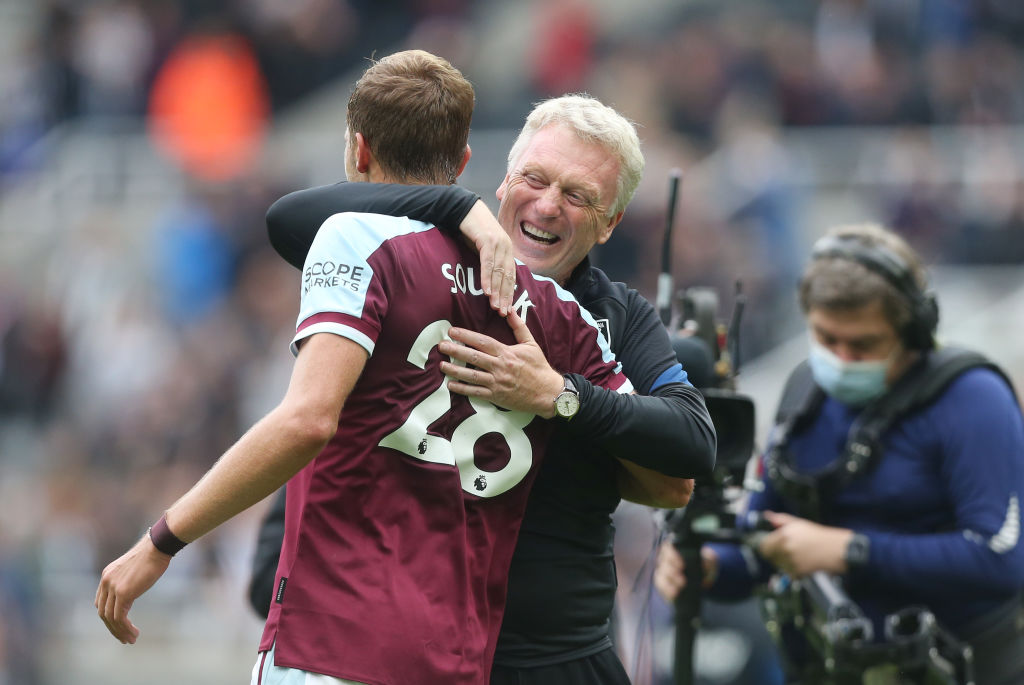 He is nowhere near as good as Rice on the deck defensively.
But he is streets ahead of his midfield teammate at the other end of the pitch.
Soucek was West Ham's Hammer of the Year last season for a reason. He was the team's most important and influential player. As a fan if you couldn't see that for yourself the stats were there to prove it.
Soucek was also in the top 10 Premier League players statistically last season. Only Dimitri Payet, Scott Parker and Paolo Di Canio have managed that in West Ham's Premier League history.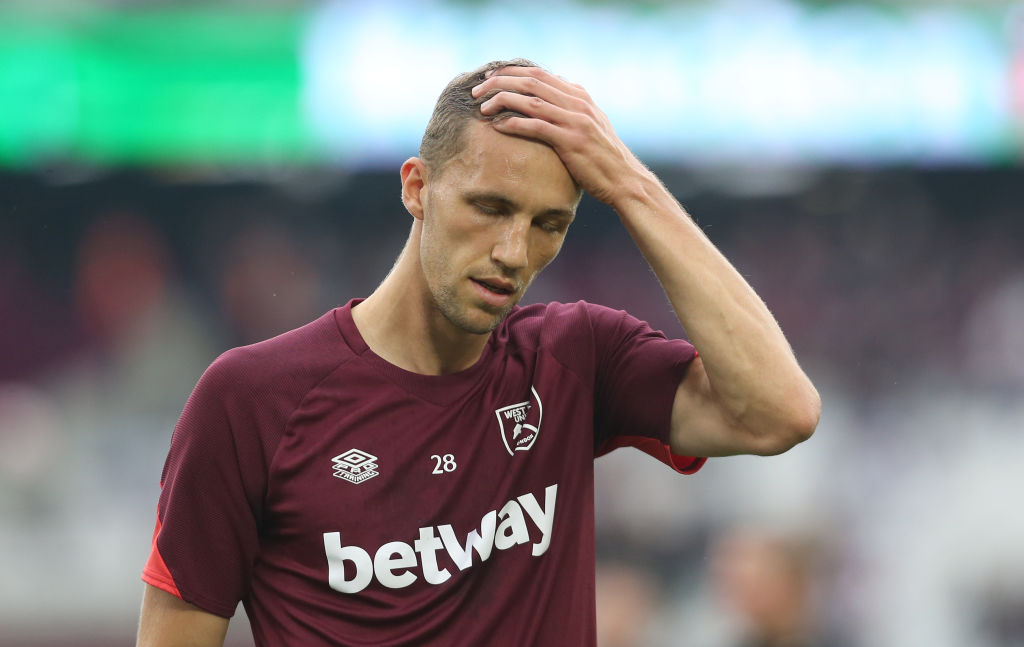 He set a new top flight record for aerial duels won, a new top flight record for distance covered.
Soucek stopped goodness knows how many goals with defensive headers and blocks, scored 10 Premier League goals and laid on one assist.
The Czech man mountain looked a threat at every single set piece and in almost every attack last season.
This season Soucek looks castrated.
And it all feels like an exercise to keep Rice happy. To show the coveted midfielder that West Ham are investing in his development.
But for whose benefit? At the moment it is difficult to argue West Ham are a better side for it. Who knows they may well grow to be, but there is an undercurrent which feels like it is being done to prove to other clubs that Rice is worth the £100 million price tag West Ham have put on his head.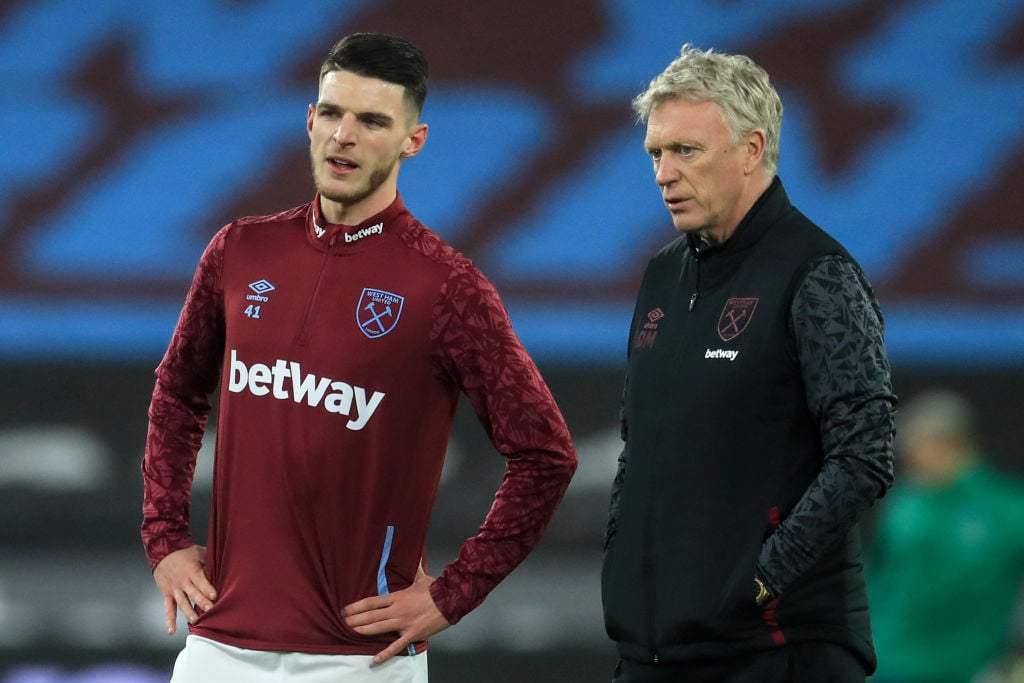 It can't be to prove a point to Gareth Southgate. Even if Rice was chipping in with a few goals for West Ham, he would not be used in that box to box role because England have a plethora of attacking talent to do that job.
It is not the fault of either player. Both give their absolute all for West Ham every single day in training and when they cross that white line on matchday.
Perhaps it will take a period of adjustment to really see the long-term benefits for the Hammers.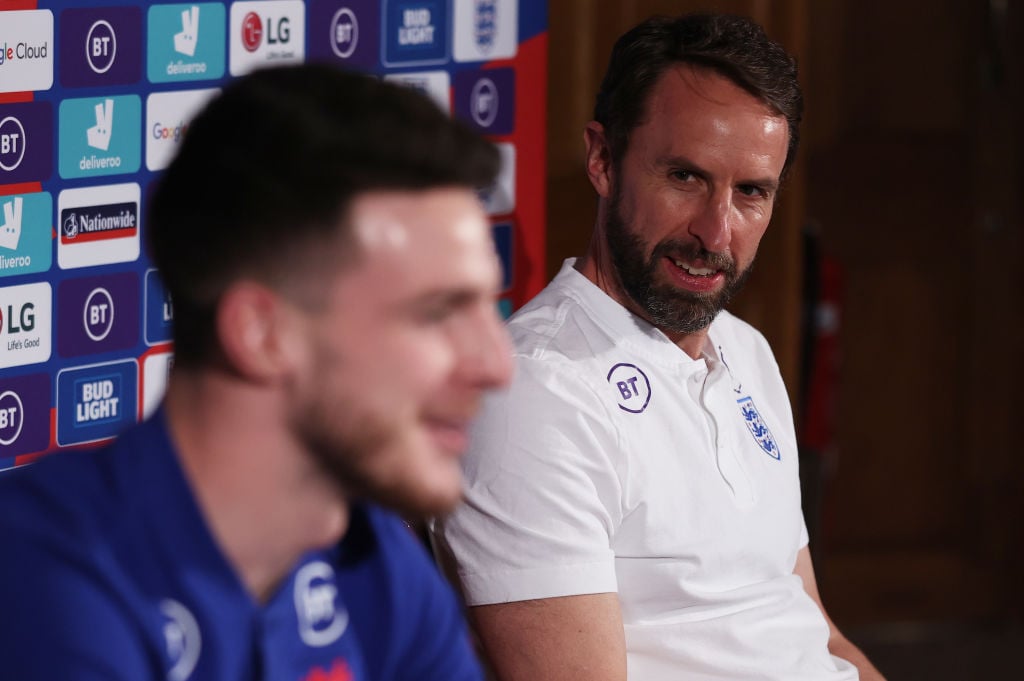 And who are we to question Moyes's judgement? The man has worked wonders.
But watching what was comfortably the best central midfield partnership in the Premier League last season be jeopardised for the sake of one over the other simply doesn't sit right.
It's Potatoe Salad and Rice for a reason, not just fully steamed Rice.
The new dynamic certainly isn't working in West Ham's favour at both ends of the pitch so far this term.
No doubt Moyes has much to think about over this international break.
More West Ham news:
Southgate must be warned over his treatment of West Ham star.
West Ham's new complex setup Moyes believes can give them edge over rivals.
Brentford a breath of fresh air? They stank the place out at West Ham.
Related Topics
Have something to tell us about this article?
Let us know