Arsenal are reportedly eyeing a huge transfer for star midfielder Declan Rice from West Ham United in the summer of 2023.
That's according to CBS journalist Ben Jacobs, who discussed Arsenal's apparent interest in Rice on the Si Phillips talks Chelsea podcast.
Worryingly for West Ham fans, Jacobs was the first journalist to suggest that the Hammers could sign Lucas Paqueta in the summer.
So he certainly has pedigree when it comes to calling transfers.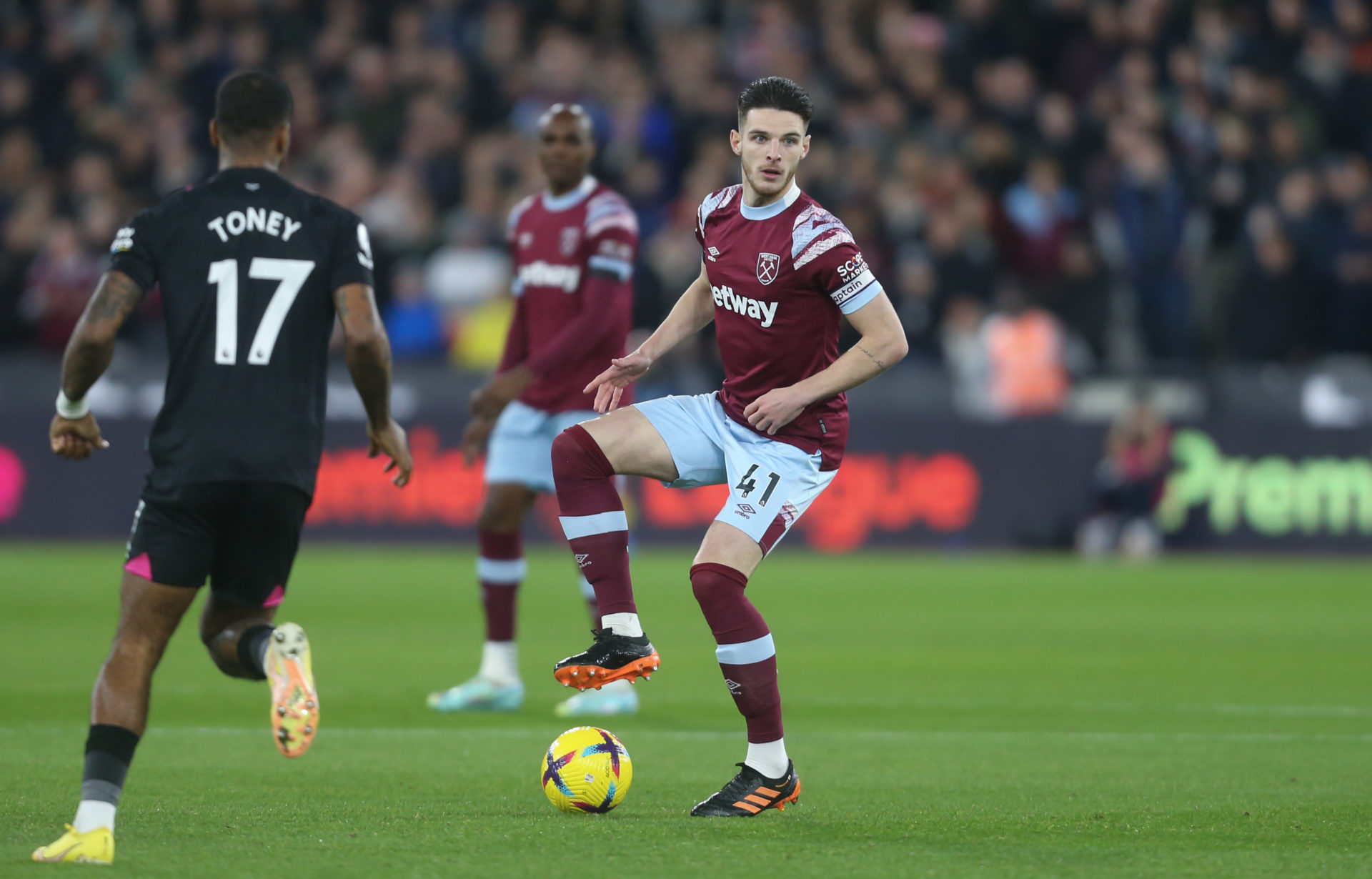 Arsenal are absolutely flying this season. One concern for the Gunners though is their over reliance on Thomas Party in the middle of the park.
Mikel Arteta desperately needs to bring in a future successor to the Ghanian, and it seems as though the Spaniard has settled on Rice as the man for the job…
Arsenal eye transfer move for West Ham star Declan Rice
CBS journalist Ben Jacobs reckons that Arsenal are well in the race to sign Rice from the Hammers, alongside the likes of Chelsea.
And Jacobs has also suggested that West Ham might be forced to part with the 23-year-old for just £70 million now.
Losing Dec will be heartbreaking for the West Ham fans, although it is an eventual reality that most of us have come to terms with now.
As long as we get good money for the England International, I'm talking £100 million plus, then it will be possible for us to move forward as a stronger team.
That is if the owners back the manager with the money to do so of course.
The thought of Rice leaving to join another London club really hurts.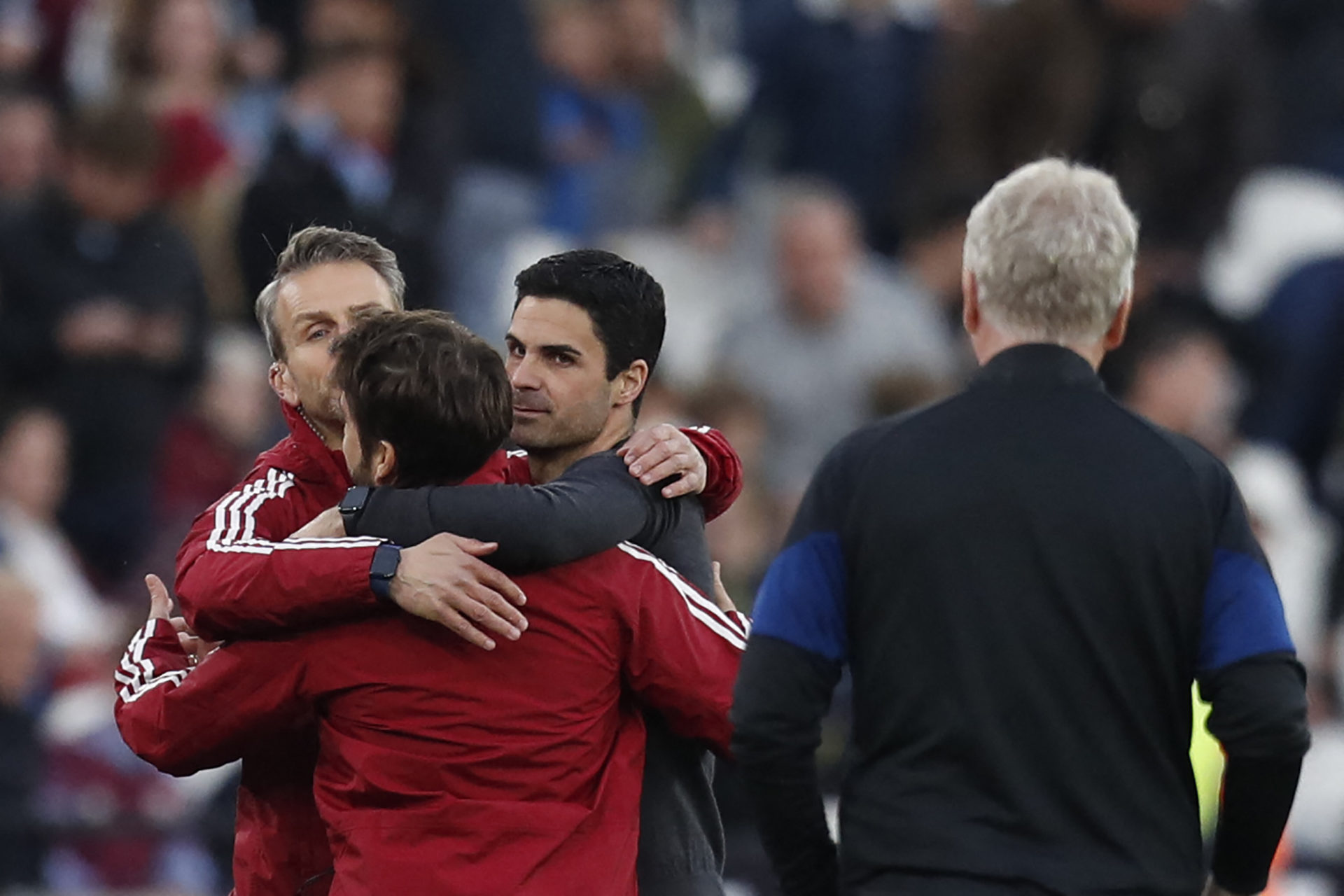 Manchester City, Real Madrid, Bayern Munich…I could deal with those. But Arsenal or Chelsea? That will be very, very hard to take.
It is what it is though. Should Arsenal go on and win the league this season, or even qualify for the Champions League, they will undoubtedly be a very attractive prospect for Rice.
Declan Rice will definitely go on to become one of the very best players in world football.
Arsenal are reportedly eyeing the transfer of Declan Rice from West Ham in the summer. And as crazy as that may have sounded last year, it now actually feels like it genuinely could happen.
Read also:
Report: West Ham could be gifted chance to sign 'exceptional' Champions League star
West Ham owners have made an incredibly inept David Moyes decision
Related Topics
MORE WEST HAM STORIES