Leicester City boss Brendan Rodgers has named West Ham and Aston Villa in a rant over transfers and spending.
West Ham and Aston Villa have been linked with a host of signings already in this January window.
The Premier League is effectively divided in two this season with West Ham and Leicester among the clubs struggling in a mini league comprising of the bottom eight.
Aston Villa, with new boss Unai Emery at the helm, are up in the dizzy heights of midtable by comparison as we reach the halfway stage.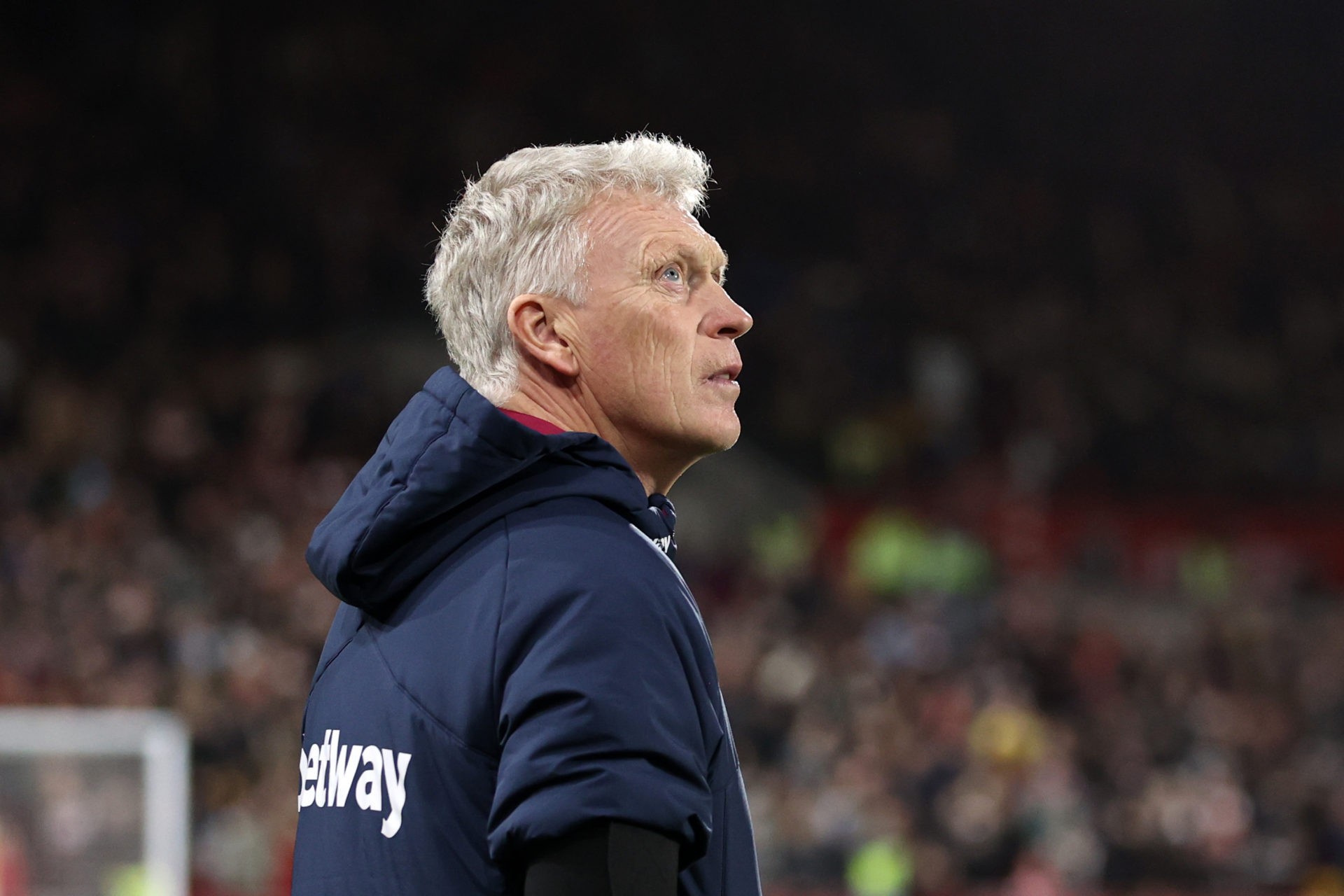 After several years competing for the European spots, Leicester lost several key players in the summer and Rodgers had next to nothing to spend on new arrivals.
By contrast West Ham boss David Moyes, who has achieved last 16 European knockout football in consecutive seasons, spent £170m on eight players. That was the fifth biggest spend in all of Europe in the summer.
That took West Ham's spending in consecutive summer windows to over £235m.
Aston Villa have been big spenders in recent years too, dishing out around £70m in the summer.
With Newcastle also spending big, Rodgers feels he is struggling to maintain previous standards at the King Power.
And now Leicester boss Rodgers has named West Ham and Aston Villa in a rant over transfers and spending.
Speaking to Sky Sports, Rodgers says big spending by rivals such as West Ham, Aston Villa and Newcastle is making his job very difficult indeed, insisting he is 'not a magician'.
"I think I'm a decent coach, but I'm not a magician," Rodgers said (Sky Sports).
"If you look at our net spend since I've been here, it's about £10m, in three-and-half years.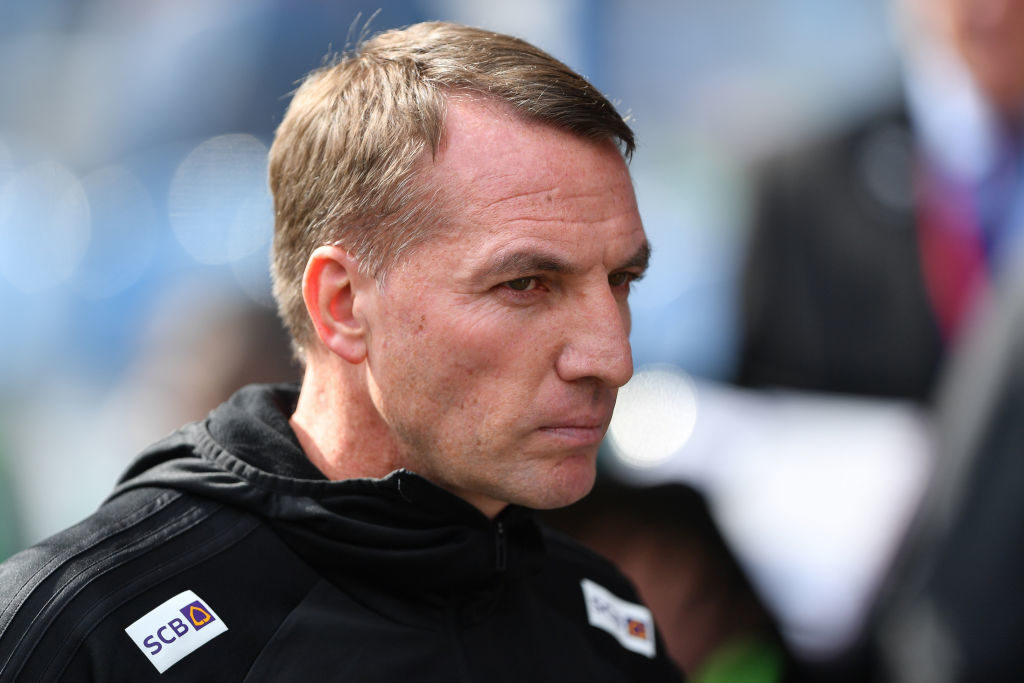 "Compare that to our competitors, like Aston Villa, West Ham, Newcastle. It's over £250m (each). It's a big difference…
"Look at some of the other teams – Aston Villa's net spend over the last few years, West Ham too. It's becoming a real challenge."
Rodgers is making the same point we made here on Hammers News at the weekend.
It is not always what you spend, but rather how you spend it.
And there are big question marks over some of the acquisitions made by West Ham and Aston Villa in recent seasons.
So much so that both teams have arguably gone backwards in many respects.
We can only hope that the quality shines through from the increased spending in the medium to long-term – especially at West Ham – or Moyes in particular will find himself bang in trouble.
MORE WEST HAM NEWS
Related Topics
Have something to tell us about this article?
Let us know