West Ham United boss David Moyes has hit out at fellow Scotsman Graeme Souness over comments he made about Declan Rice.
Souness is fast becoming something of a football dinosaur in his role as a pundit on Sky Sports.
When he's not picking on Paul Pogba, the former Liverpool man likes to play Devil's advocate.
And that is exactly what he did when questioning whether West Ham star Rice was a top midfielder last week.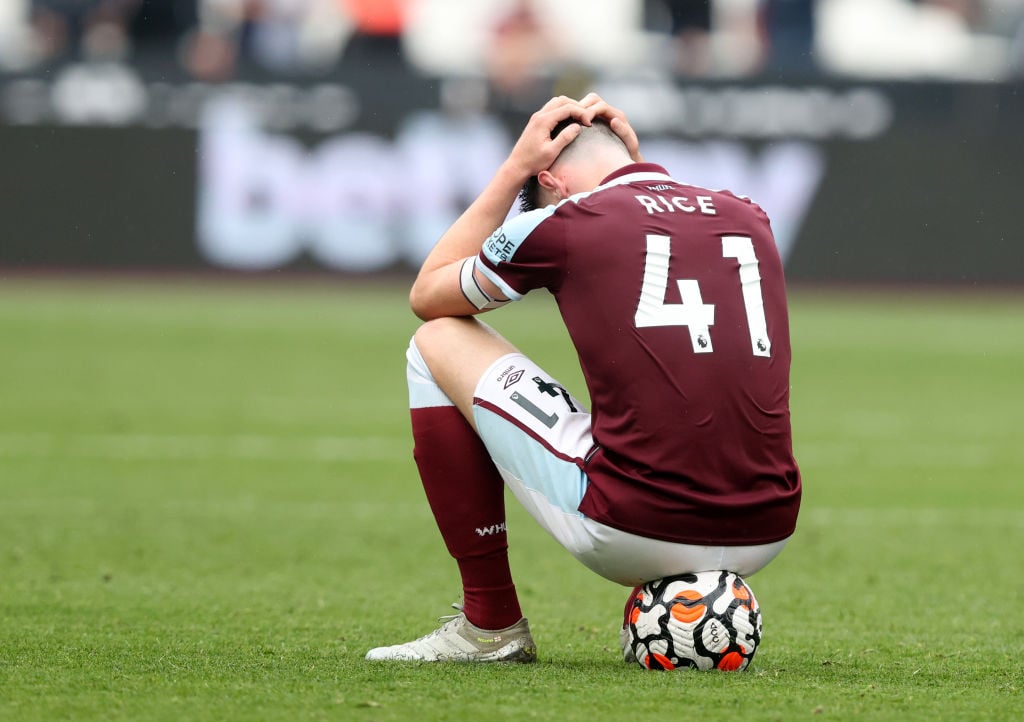 "You have got to remember that this boy is 22, he is a seasoned pro already. He has got great energy levels, he is an athlete and he senses danger," Souness said on Sky Sports when assessing Rice's performance in West Ham's desperately harsh defeat to Man United last week.
"When it is about going forward and delivering cute and clever passes, I think he is a bit short on that. Will he get that? We will have to wait and see.
"In midfield I understand that he's learning that game in there.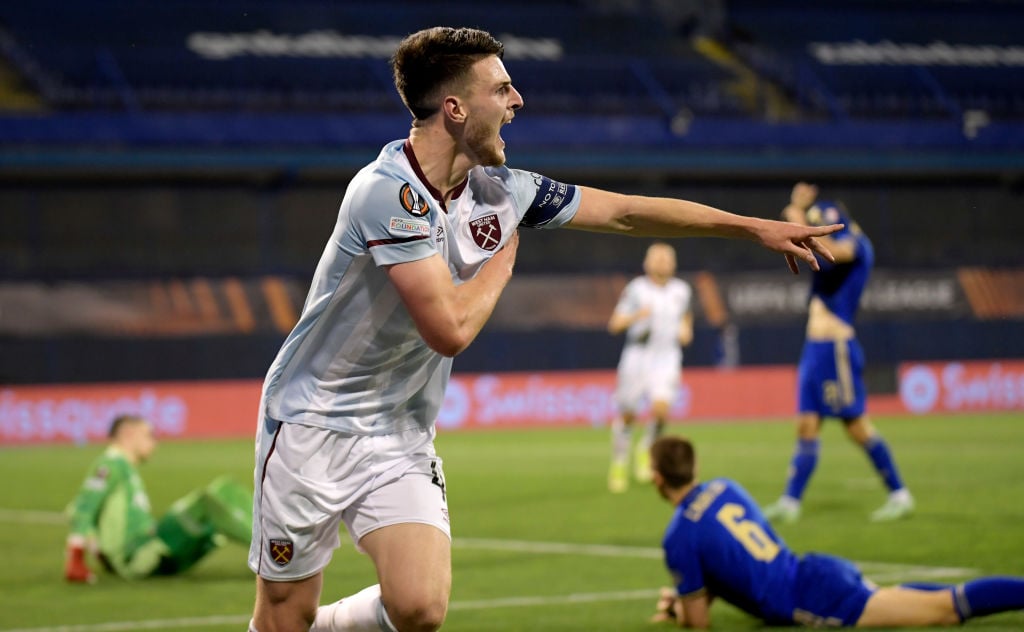 "It will be a terrible waste if he doesn't use what God give him, which is that tremendous athleticism.
"But in terms of being that top, top midfield player, I'm not sure."
Well the man who knows Rice's abilities better than most is West Ham boss Moyes.
And a clearly agitated Hammers manager pulled no punches when responding to Souness's comments, effectively telling his fellow Scot he hasn't got a clue (Football London).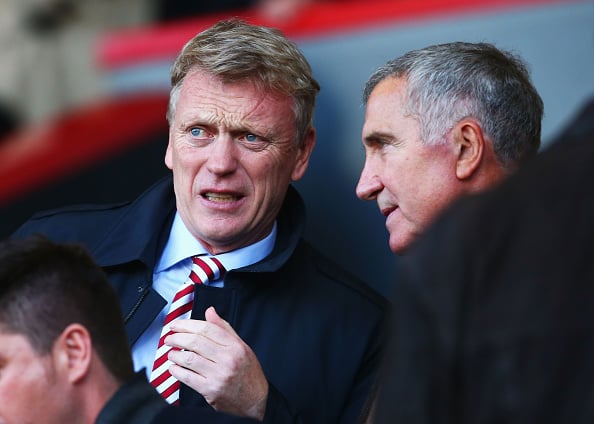 "I would disagree with that," Moyes said, as reported by the likes of Football London.
"The more I see Declan, the more I see the attributes he has. I'm fortunate that I can get a bit closer and see what his strengths and weaknesses are.
"Declan could easily be a centre-back. But at the moment, especially the attributes of his speed, mobility and recovery, I think he would be wasted if he was anywhere else."
Souey needs to watch some more football outside his beloved Liverpool.
His increasingly questionable views on the big talking points are doing his reputation as a reputable pundit no good at all.
In other news, 'Says it all' PAI backer Tony Cottee reacts to West Ham takeover withdrawal.
And West Ham planning major shake-up with coach set to leave claims insider.
Related Topics
Have something to tell us about this article?
Let us know