West Ham United legend Tony Cottee has reacted after PAI Capital confirmed it has withdrawn its attempts to buy the club.
PAI Capital released a statement on Thursday saying it has stepped aside after seeing a second bid for West Ham rebuffed by majority owner David Sullivan (Evening Standard).
The firm's bid had been backed by Cottee and fellow former West Ham academy graduates Rio Ferdinand and his brother Anton.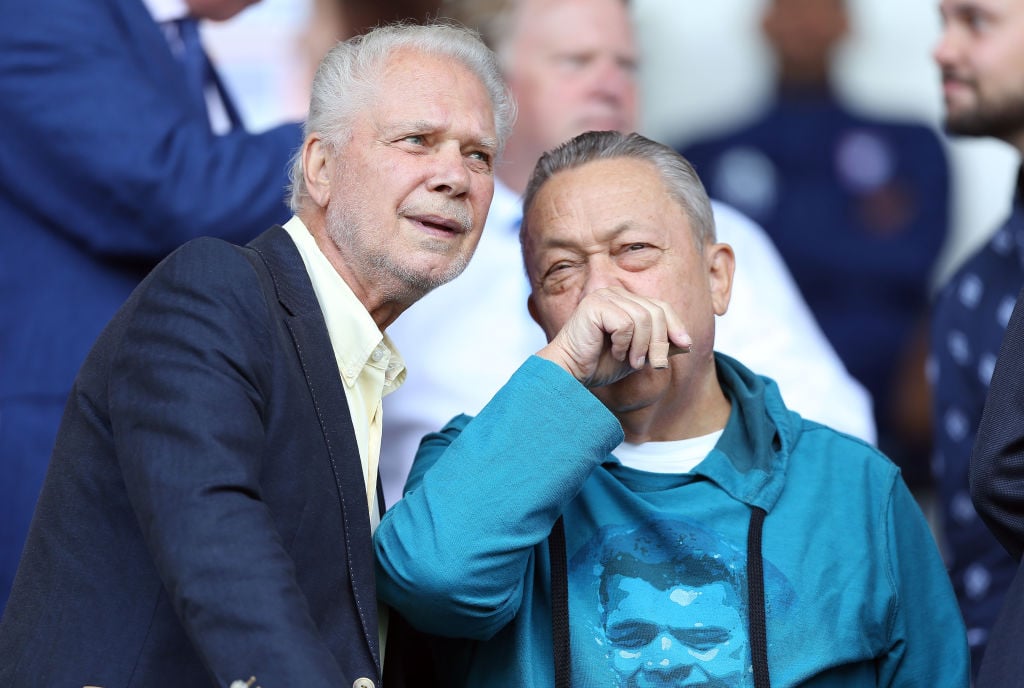 PAI faced Capital
Last month Hammers News became the first West Ham site to speak to PAI about their plans to buy the club from David Sullivan and David Gold.
The firm has done the rounds since, getting backing from the Ferdinand brothers as well as goalscoring legend Cottee.
The Daily Mail reported that the group of UK investors – fronted by former QPR chief Philip Beard – had seen a £400m bid for the club rejected by majority stakeholder Sullivan back in February.
Nasib Piriyev is a self-proclaimed West Ham fan at the heart of the PAI Capital bid. And the company's website described him as an entrepreneur with experience in petrochemicals, oil and gas, financial services and the consumer and retail sectors.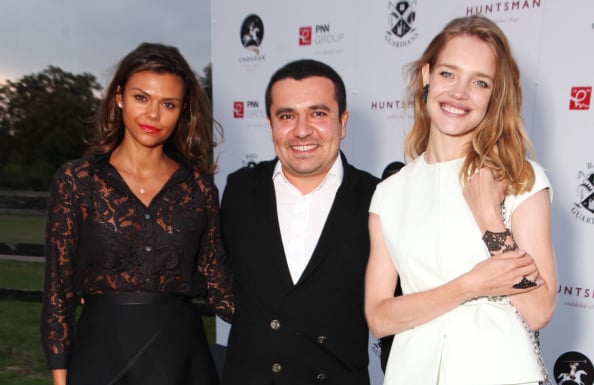 Bidding war of words but PAI failed to convince fans despite getting Cottee and co on board
Sullivan has since denied the group ever provided proof of funds and has insisted he 'would never' sell to PAI which he claims is more interested in the property than the football at West Ham (Evening Standard).
PAI divided opinion among Hammers fans with much of their PR failing to convince supporters.
Indeed there was a sizeable section of West Ham fans who felt it is better the devil you know with Sullivan and Gold despite many having been actively pushing for the duo to leave.
After PAI released a statement on its withdrawal from trying to take over West Ham, all eyes were on what Cottee and the Ferdinands would have to say.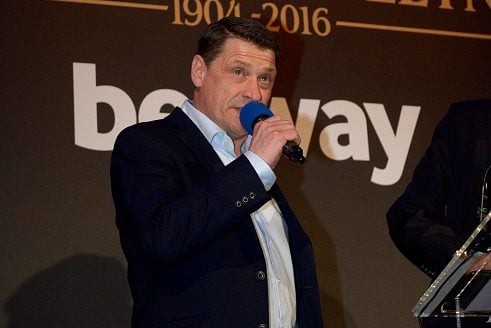 Cottee reacts as PAI withdraw West Ham takeover attempt
Cottee – who lost his job of 20 years at Sky Sports over the summer – has spoken on Twitter, saying he always wants what is best for the club.
"The statement says it all after weeks of hard work behind the scenes," Cottee said on Twitter.
"I'm delighted with how the team are performing at the moment and all I ever want is what's in the best interests of the club."
In other news, West Ham finally get what Liverpool fans have been saying for years about Martin Tyler.
And Ex West Ham star Dimitri Payet at centre of five-year ban calls.
Have something to tell us about this article?
Let us know