West Ham United finally got what Liverpool supporters have always said about Sky Sports commentator Martin Tyler during the Carabao Cup win at Manchester United last night.
The Hammers got a measure of revenge for Sunday's agonising last gasp 2-1 defeat against Man United at the London Stadium.
Ryan Fredericks brilliantly burst between two Man United players and into the box before cutting the ball back for Manuel Lanzini to stroke home the only goal of the game at Old Trafford.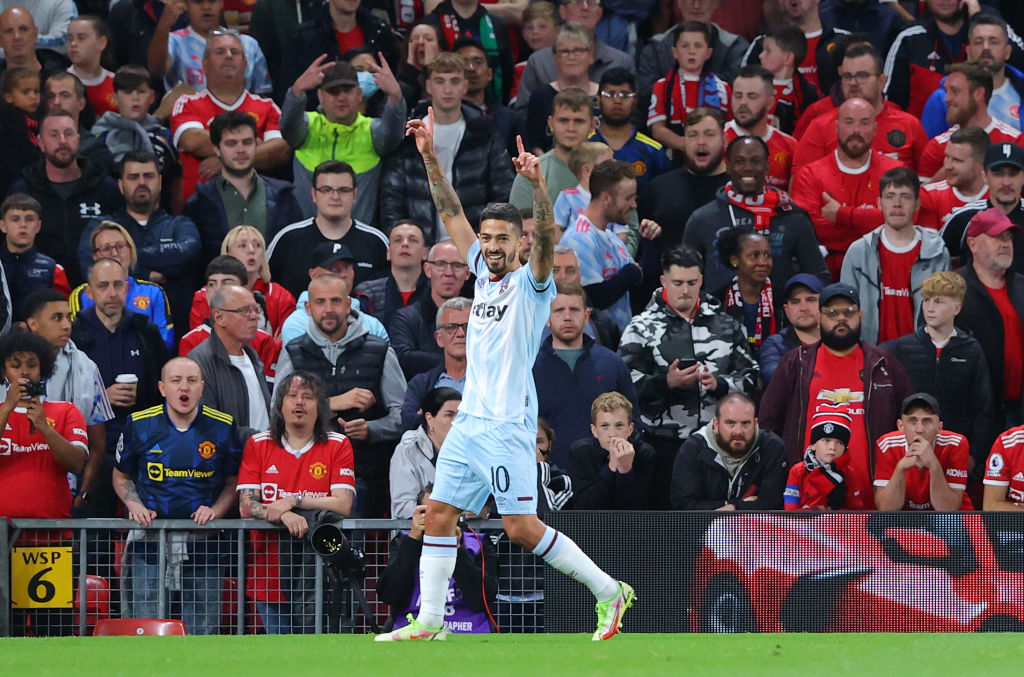 The win obviously went down well with West Ham fans – who did the club proud by packing out the away end as per usual.
But West Ham's win also went down well with Man United's bitter rivals Liverpool and Manchester City – who David Moyes's side will face at home in the fourth round.
For those West Ham fans not in attendance, they had to make do with watching it live on Sky Sports. And in doing so Hammers supporters had to suffer something Liverpool fans have long accused commentator Martin Tyler of – clear Man United bias.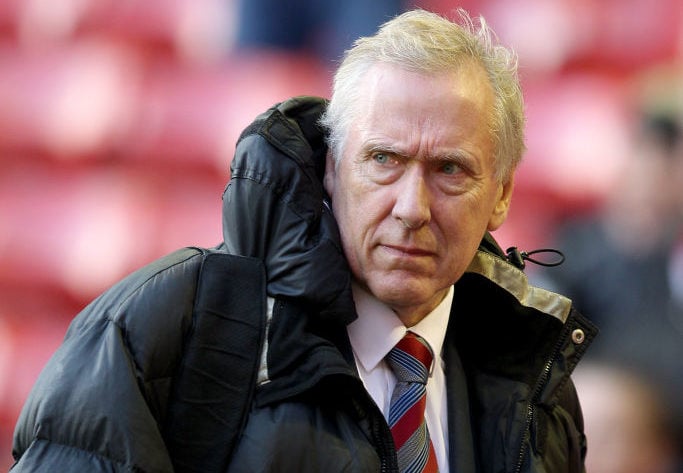 West Ham fans flooded social media and WhatsApp groups with posts as they were left astounded by the level of ridiculously obvious bias on display in Tyler's commentary.
But they were not alone, football fans from across the country took to the likes of Twitter to make the same claims – none more so than Liverpool supporters.
The Reds fans were keen to say 'I told you so' as they agreed with West Ham fans hitting out at Tyler's commentary of the game against the Old Trafford side.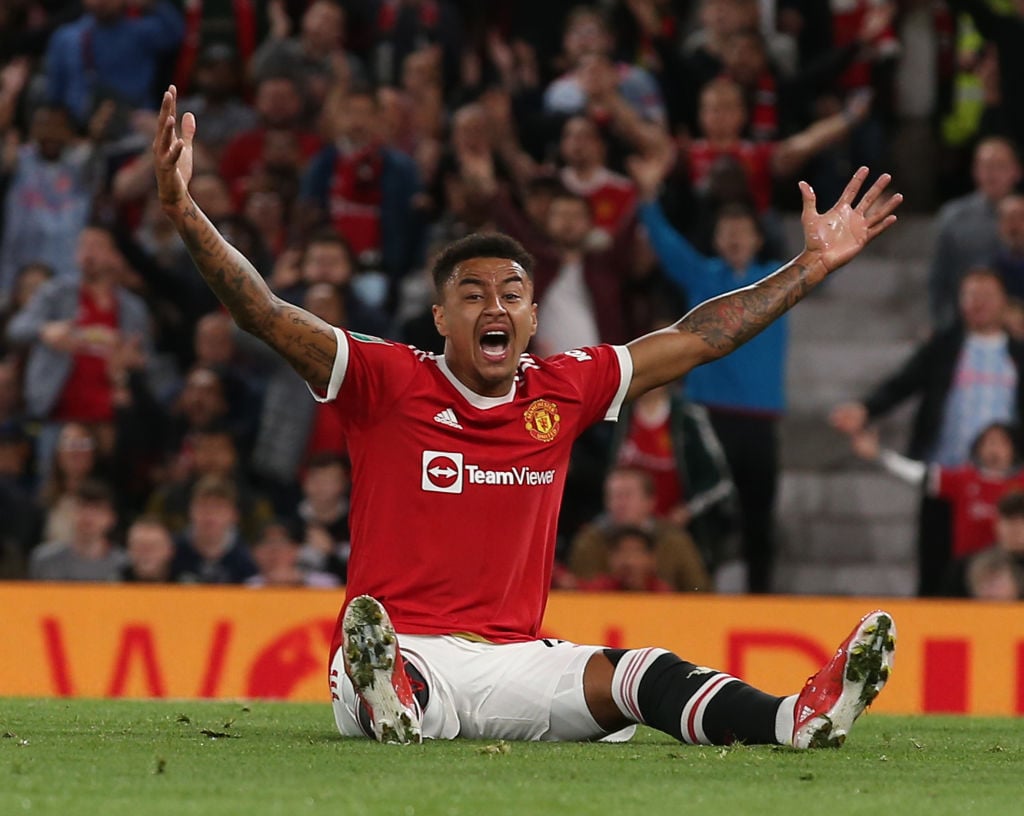 West Ham's excellently worked and deserved goal was greeted with muted commentary from Chester-born Tyler, who sounded audibly miffed.
Tyler did state that West Ham deserved their lead but Hammers fans pointed out it sounded uttered through gritted teeth.
Liverpool fans taunted Tyler for sounding 'gutted' West Ham had scored.
It was in stark contrast to the excitable screams from Tyler as Man United pushed for an equaliser.
The experienced Sky Sports man was left gasping for air as he went well over the top with his moans and groans on what were hopeful potshots from distance which in no way troubled the brilliant Alphonse Areola – many of them well wide of the target.
One in particular from Bruno Fernandes ended up a good 15 yards wide of the target. But it sparked an 'Aguerooooooo' esque Fernandes shout from Tyler who sounded desperate for the Red Devils to score.
He did the same for efforts from Mason Greenwood, Jadon Sancho and Jesse Lingard too.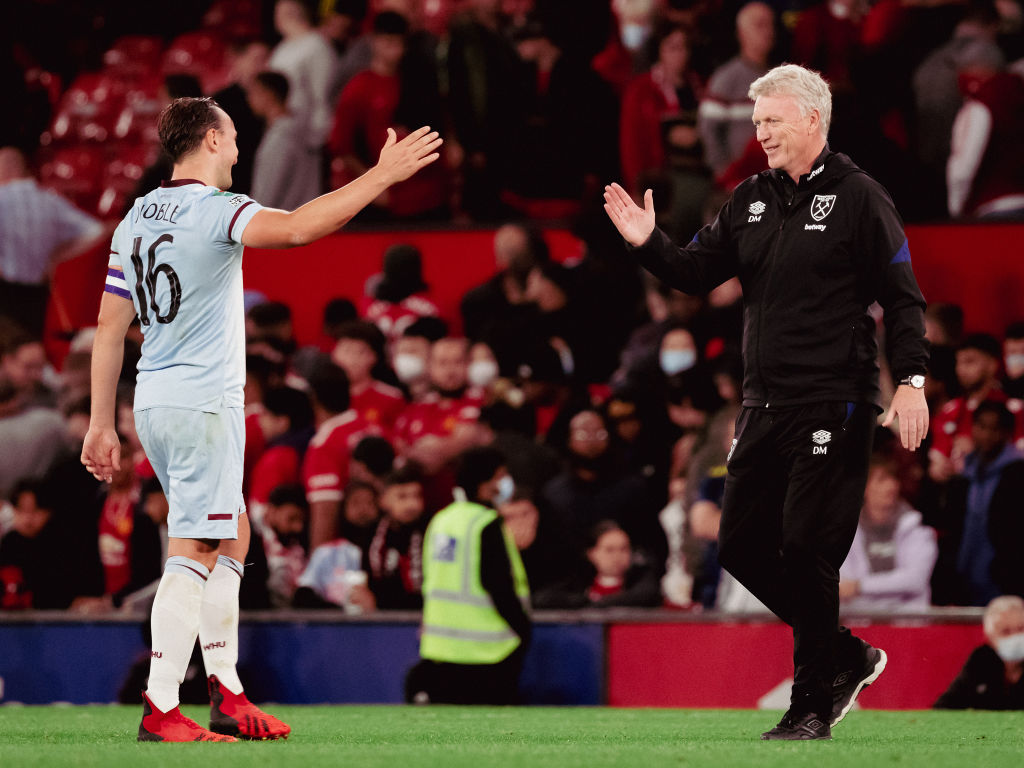 Like Frankenstein's monster, Sky Sports are the unashamed creators of the reviled "Big Six" who tried to breakaway and join a European Super League not so long ago.
And that bias was on show as the Sky Sports commentator continually referenced the fact Man United had 27 attempts while the graphics showed West Ham to have had just three.
As fans of West Ham, Liverpool and many others pointed out – anyone watching the game could see the Hammers had fashioned at least seven efforts at goal and by far had the best and most clear cut chances of the game.
Indeed the Hammers had three golden chances in the last 10 minutes alone as Andriy Yarmolenko somehow hit the post, Mark Noble saw a one-on-one saved and Jarrod Bowen had Dean Henderson scrambling to make a smart save.
It was a great night for West Ham. But for those watching at home and having to suffer Tyler's commentary it left a bitter taste and a reminder just what the likes of West Ham and the "other 14" are up against when it comes to media favourtism.
Here are a selection of comments from fans of West Ham, Liverpool and other clubs on Tyler's commentary:
I thought he was going to cry when it went in
In other West Ham news:
Scorned West Ham fans taunt Lingard with Bowen chant.
Ex West Ham star Dimitri Payet at centre of five-year ban calls.
Have something to tell us about this article?
Let us know