West Ham want Roma jewel Tiago Pinto after text conversations with Mark Noble but something doesn't add up.
Something strange seems to be happening surrounding the role of Mark Noble at West Ham.
Earlier this week Hammers News suggested recent speculation that West Ham are looking to bring in a director of football would render Noble nothing more than a glorified cheerleader for the first and youth teams.
Now a new claim has emerged overnight which adds further intrigue to the situation.
When Noble was appointed to a new 'sporting director' role in January, West Ham stated the legend would 'work closely in support of manager David Moyes, as well as working with the Board of Directors, providing input, advice, and assistance across all aspects of the football operation'.
Rumours surfaced on social media just three weeks into the job that Noble had resigned suddenly from his new role. The claims suggested Noble was unhappy at a lack of meaningful input on important matters such as transfers.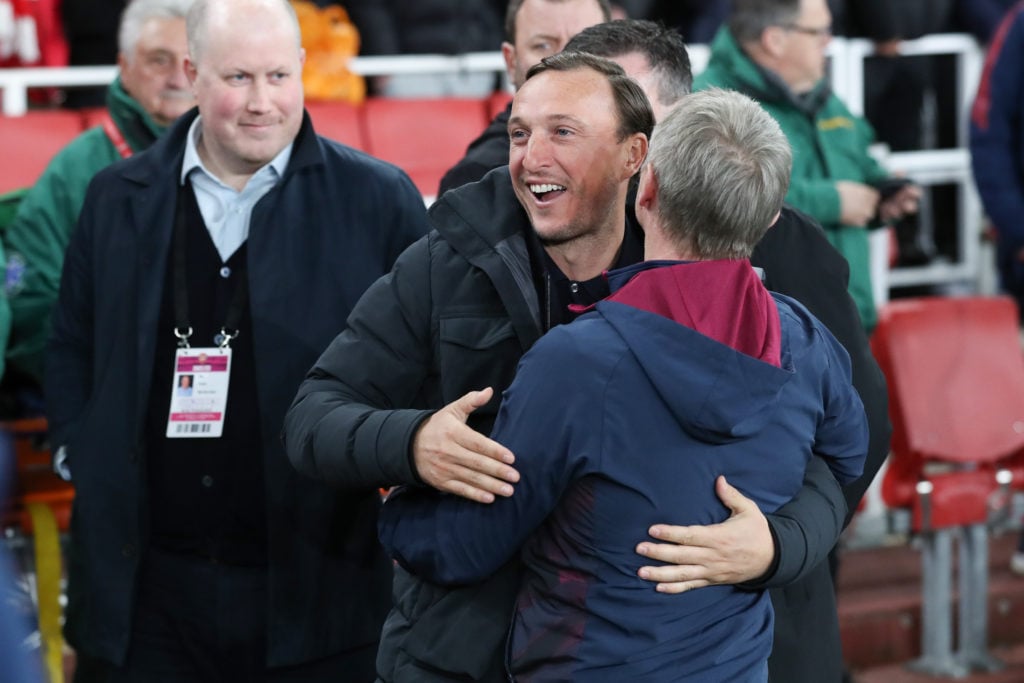 West Ham want Roma jewel Tiago Pinto after text conversations with Mark Noble but something doesn't add up
West Ham majority stakeholder David Sullivan told Hammers News the reports were 'rubbish'.
Noble himself then spoke out, insisting he does have a say on transfers and had already been assessing targets.
The former skipper has since had an increasing presence around the first team on matchdays.
And West Ham are being linked with some high-profile names in the Director of Football field.
Sport BILD claimed last week that the Hammers have made an 'official request' to prise 49-year-old Sporting Director Lutz Pfannenstiel away from MLS club St Louis City.
Now West Ham want Roma jewel Tiago Pinto after a text conversations with Noble but something doesn't add up.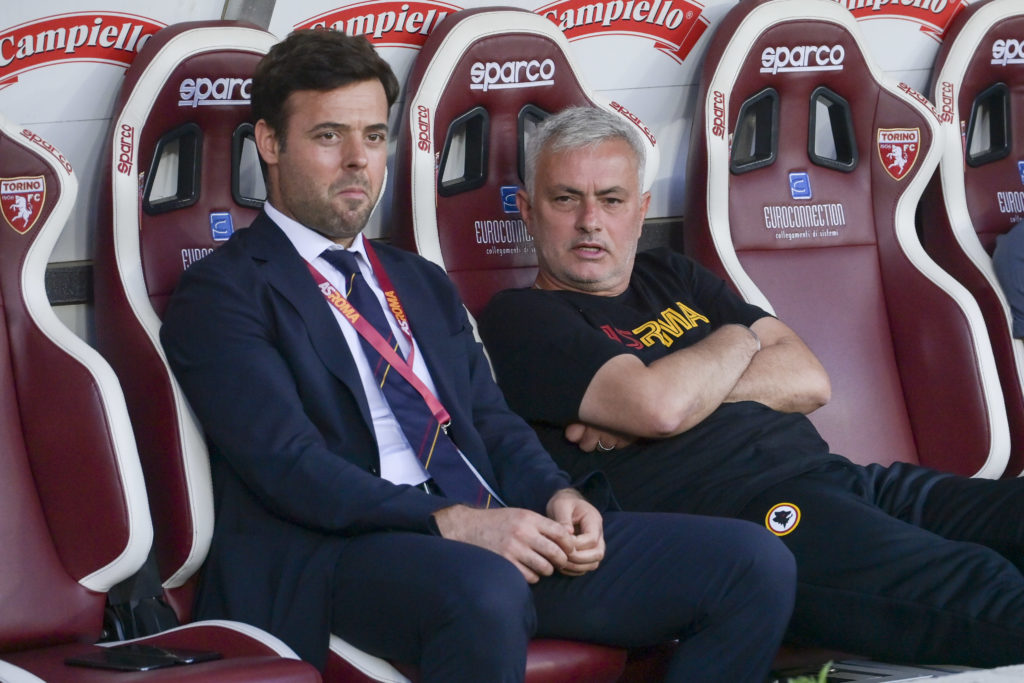 Noble lifted lid on conversations with man who could join him at West Ham
Speaking in an interview with The Evening Standard earlier this season, Noble revealed he had reached out to other sporting directors across the Premier League and Europe in an effort to learn more about the job, including Roma success story Pinto.
"I've spoken to Tiago (Pinto) at Roma and Paul Mitchell at Monaco," Noble said.
"There's been a few. They've texted and said if you need any advice, come out and see how it's done. In terms of being a technical director, these boys have a lot more experience than me, so why wouldn't I want to get better?
"We all do it different ways, and I'll do it my way."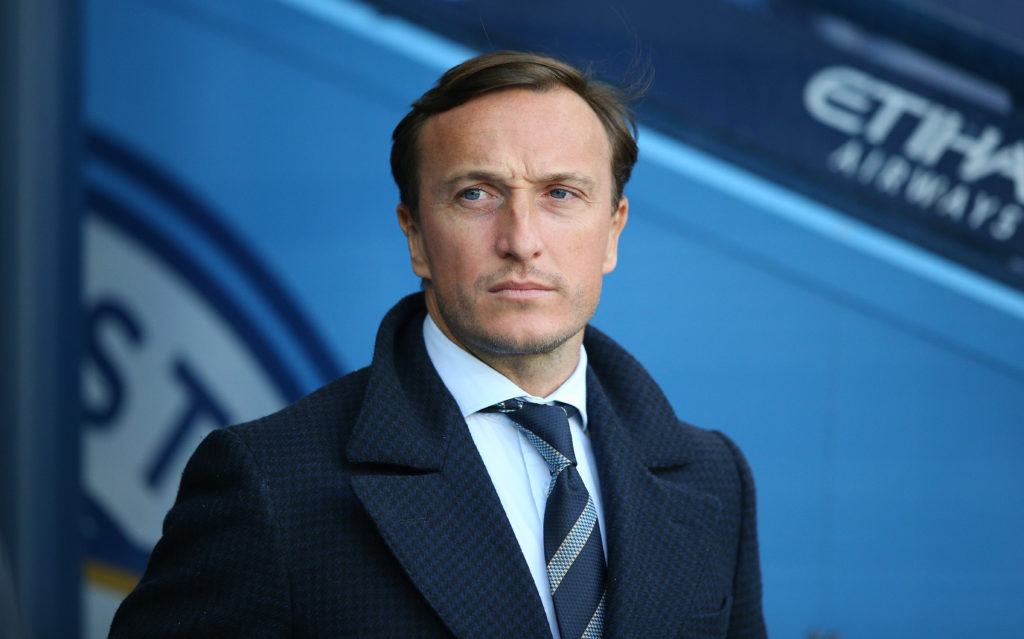 Hammers want to 'coax' Roma DoF to London but what does it mean for Noble?
Now reports from Italy and Spain claim West Ham want to 'coax Pinto' to the club in the summer.
Pinto was coveted for his work bringing in players on the cheap who Benfica went on to sell for hundreds of millions. And he has had success bringing in quality players who helped Jose Mourinho win the Europa Conference League last season.
One of which was West Ham target Tammy Abraham. Now Roma stand on the cusp of the Europa League final this season.
The report states Roma are shaking up their management structure which has sparked public grumbling from boss Mourinho.
Pinto was brought in from Benfica in 2021 and is under contract at Roma until next summer.
What his potential arrival means for Noble at West Ham is anyone's guess.
Something doesn't add up.
And it suggests West Ham might see Noble as more of an ambassador and link between the first team and academy rather than the man to oversee recruitment?
MORE WEST HAM NEWS
Related Topics
MORE WEST HAM STORIES