West Ham star Vladimir Coufal has spoken from the heart about his hopes of a return to normal life soon in a post on social media.
Imagine leaving the place you grew up and have lived all your life, uprooting your young family, waving goodbye to friends and loved ones to move to another country.
Now imagine doing that in the middle of a global pandemic, the likes of which have never been seen.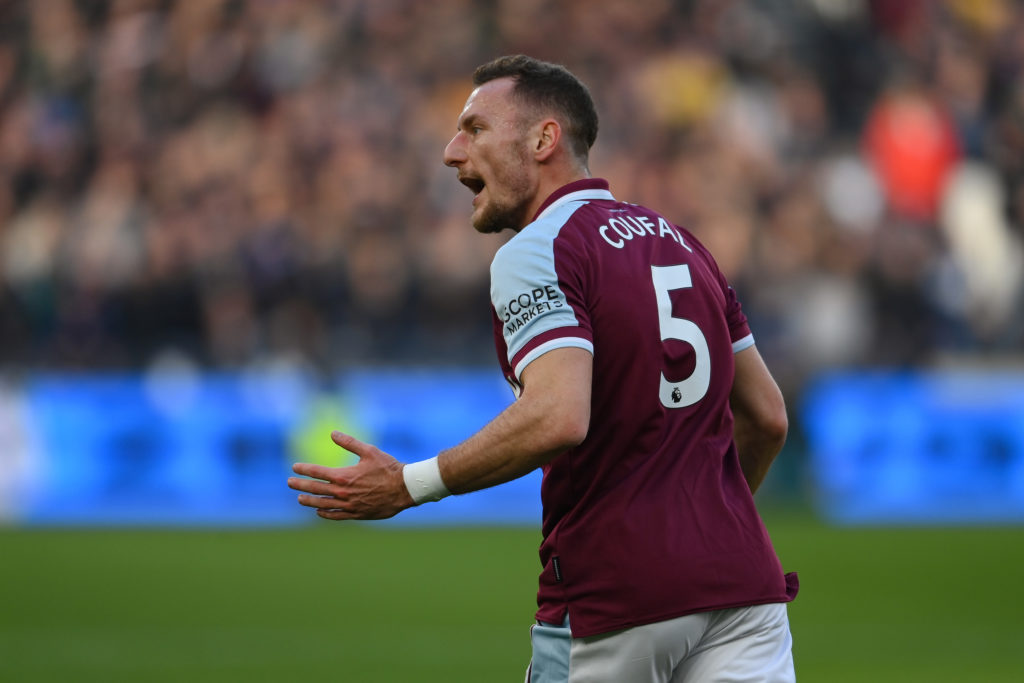 Well that's what Vladimir Coufal had to do when he joined West Ham United.
Of course Coufal is in a privileged position being a well paid footballer. But the West Ham fan favourite is still just a human being like the rest of us.
And on that level, as a foreigner in a new land, things must have been extremely difficult off the field for the West Ham right-back and his partner.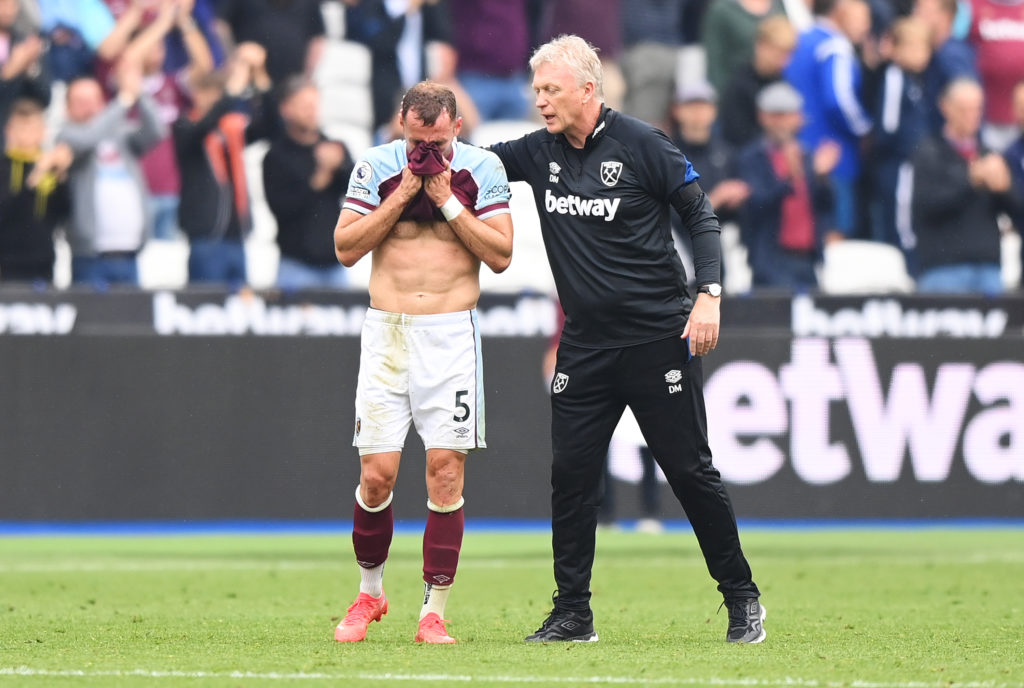 West Ham star Vladimir Coufal just wants a return to normal life
But following the Government's announcement that all Covid restrictions will end when they expire next week – with isolation scrapped from March – West Ham's Czech star took to Twitter to post his thoughts.
"Let's hope the right step is to bring life back to where it was. To normal," West Ham man Coufal said on Twitter alongside a praying emoji and a Czech article on the imminent lifting of restrictions in England.
Coufal is full of heart on the pitch for West Ham.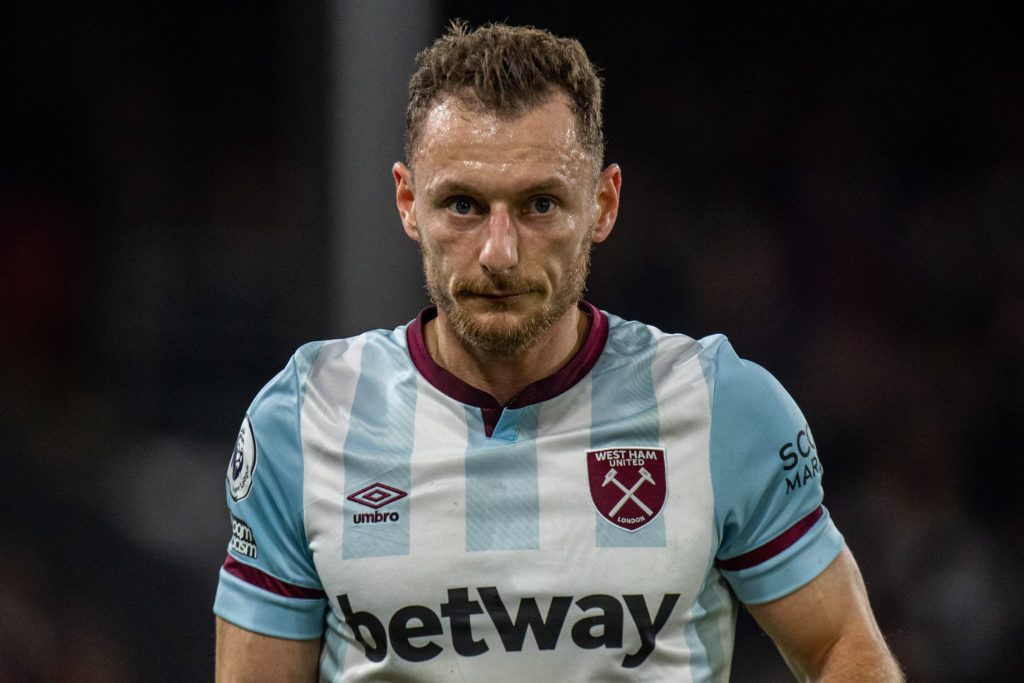 And it seems he is full of heart off it too.
We're all with you Vladdy.
Let's hope this is the beginning of the end for the restrictions which have changed the world we live in – and indeed how we follow our beloved West Ham – for the last two years.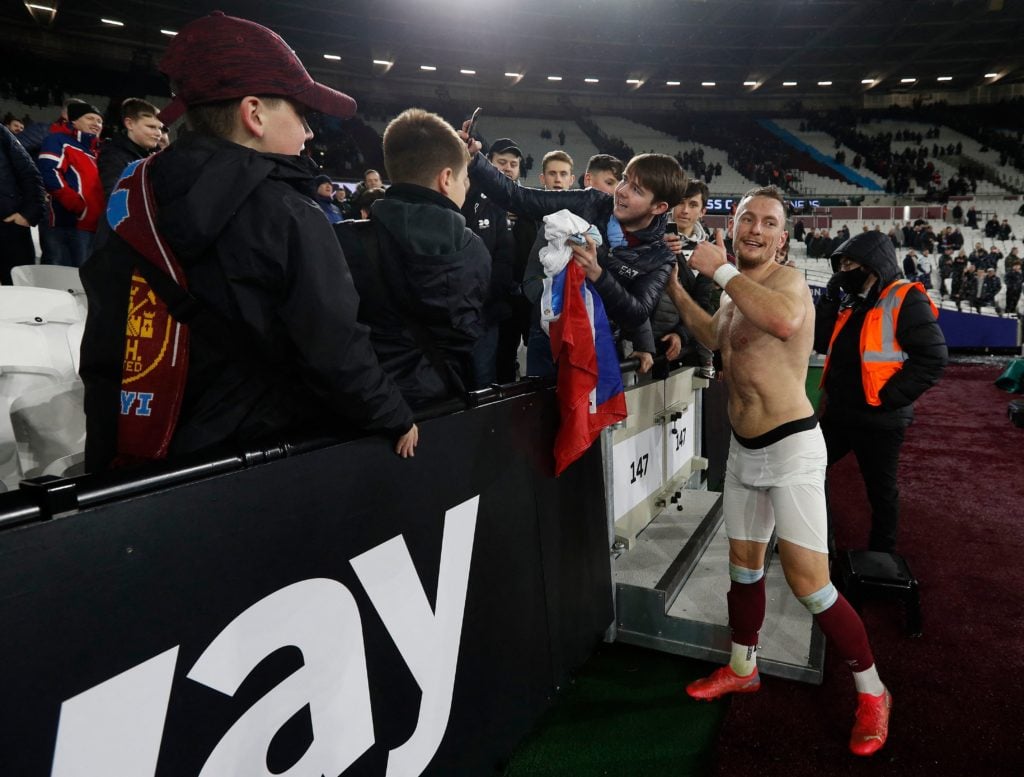 And let's hope we can all celebrate with a West Ham trip to Wembley in May or – who knows – even Seville.
Goodness knows we've all suffered enough.
But David Moyes and West Ham – helped by the likes of Coufal and his brilliant enthusiasm, attitude and performances – have made things a lot easier for us Hammers fans during some dark times.
More West Ham news:
Have something to tell us about this article?
Let us know