West Ham will find out this week if they will need to look for new shirt sponsor as a big Government decision looms over gambling laws.
West Ham face having to find a new main sponsor if the Government bans betting companies like Betway from sponsoring football club shirts.
The Hammers are one of nine clubs in the Premier League that has a gambling company as their main sponsor on the front of their kits and pitchside.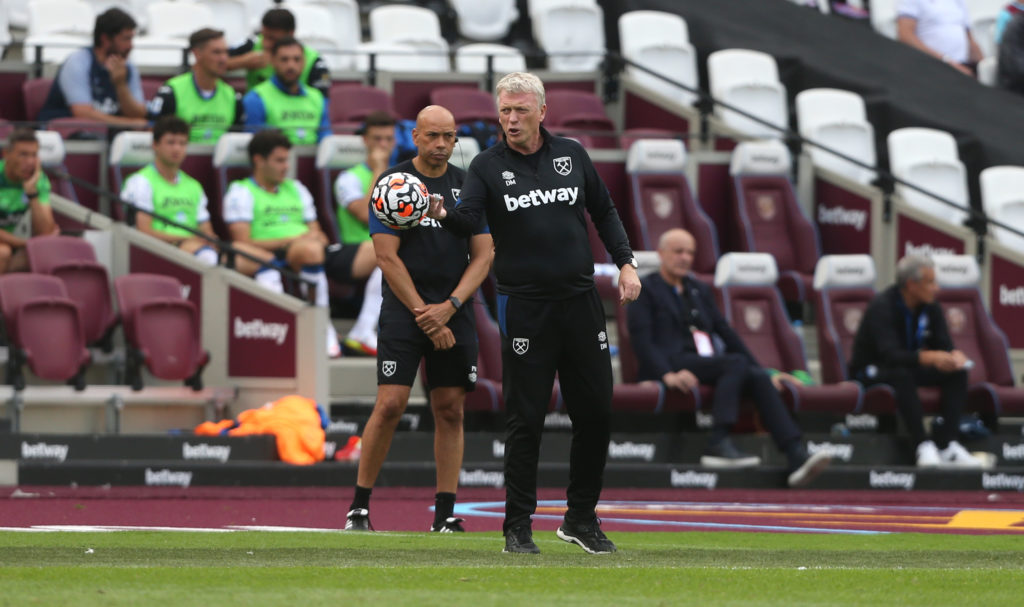 Betway started sponsoring West Ham back in 2015. And West Ham extended that deal for six years back in 2019.
As reported earlier this season, the Government was said to be leaning towards implementing a ban on football shirts being able to have gambling companies as their main sponsors following numerous protests.
Back in September, a source told SportsMail: "We are pretty sure there is going to be an end to front-of-shirt advertising. Everybody is expecting that. Reformers want more but a lot of politicians are worried about the lower leagues.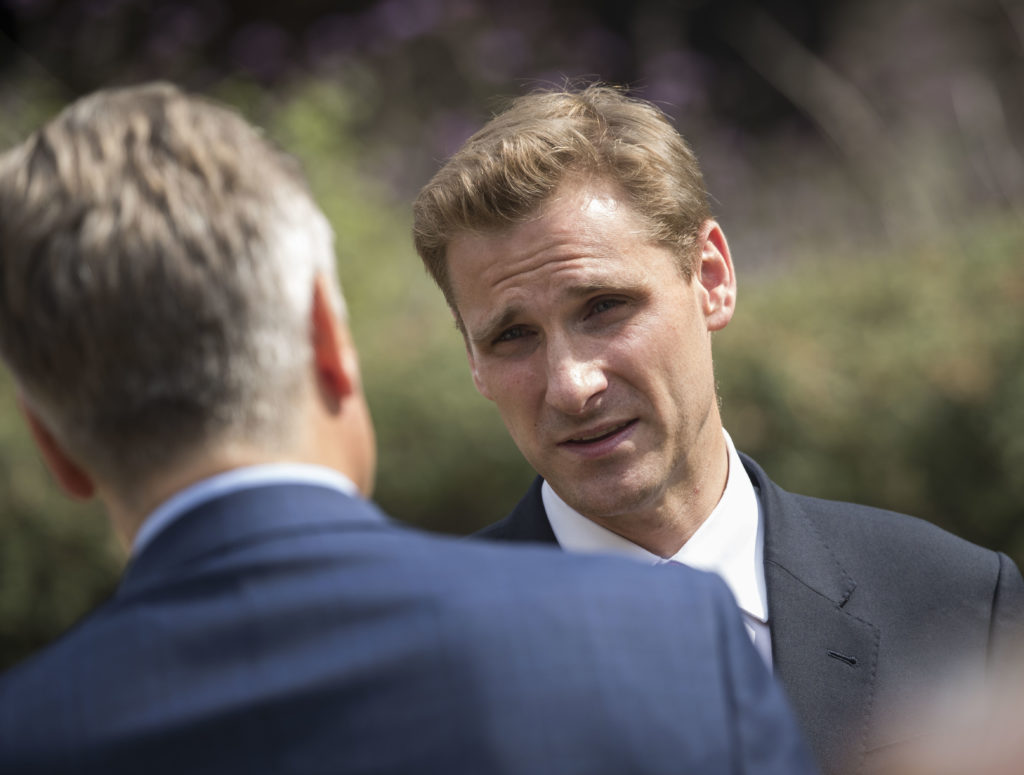 "The Government thinks front-of-shirt will catch the headlines and it will feel like it has made a bold statement.
Reports suggest it would be 2023 until betting firms would actually be banned from – if that is what the Government decides this week.
According to The Times, the Premier League – with nearly half their clubs, including West Ham potentially affected – and the EFL are expected to urge the government not to bring in "draconian" restrictions on sponsorship deals with betting firms when sports bodies meet the gambling minister Chris Philp next week (reported on Saturday January 8th).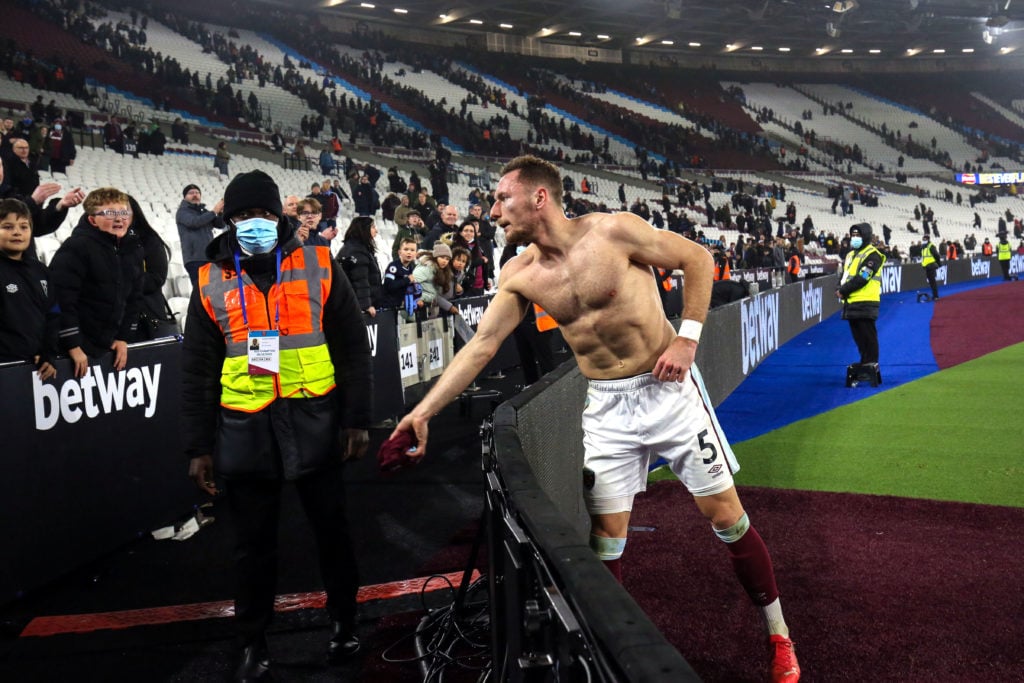 West Ham set to find out if they have to look for new sponsor as big decision looms
The leagues will be part of a summit held by Philp as part of a review of the Gambling Act that is considering new rules limiting sport gambling advertising. The FA, Lawn Tennis Association, the England and Wales Cricket Board, the Rugby Football League and England Golf will also take part.
The review heralds the most comprehensive change to gambling laws for 15 years and a ban on shirt sponsorship by gambling companies is expected to be one of the outcomes, but the leagues will argue that the financial impact of the pandemic should be considered.
West Ham co-owners David Sullivan, Daniel Kretinsky, David Gold and vice-chairman Karren Brady will be taking a keen interest in the outcome.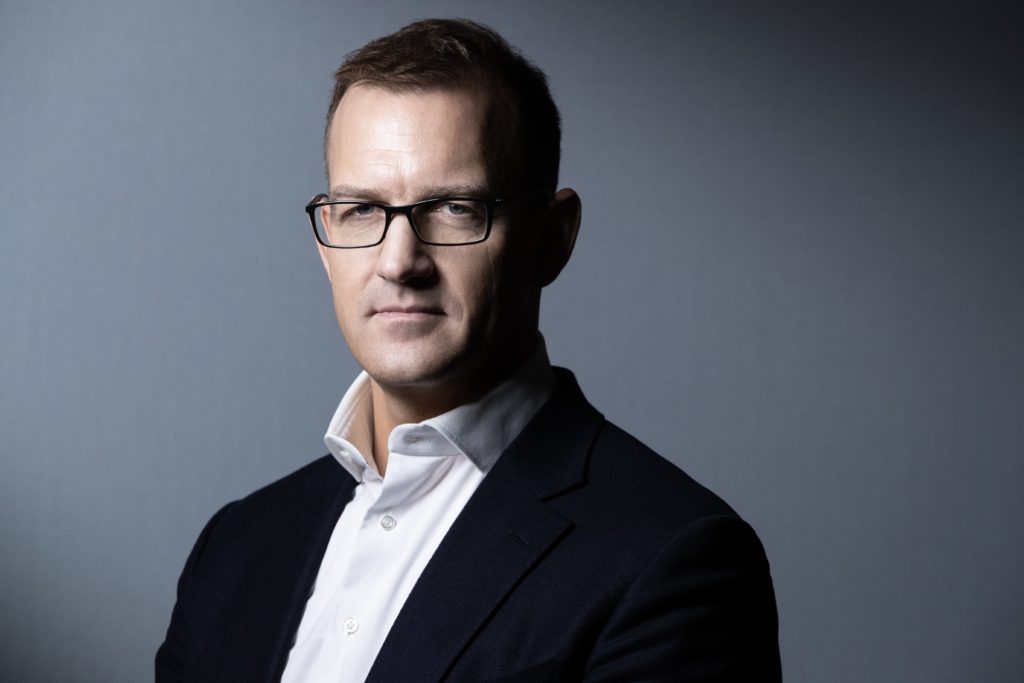 "Philp, who has been in the role since September, accepts that sporting bodies have been under financial strain but has also made it clear that evidence on the potential impact of problem gambling activity related to sports sponsorship will be examined," The Times reports.
"The minister has already met gambling addicts, charities and treatment providers, and representatives of the gambling industry. A recent Public Health England report estimated that 245,000 people have a serious gambling problem or addiction."
As reported exclusively by Hammers News back in November, £4bn global sportswear giant Footlocker – which is part owned by new West Ham co-owner Kretinsky – could be a potential replacement sponsor according to a city insider.
More West Ham news:
Have something to tell us about this article?
Let us know