David Moyes finally set for West Ham reward but he won't be taking it for granted as Hammers chase silverware.
The job Moyes has done at West Ham in the last two years is nothing short of miraculous.
He has turned the Hammers from relegation battlers to a genuine European outfit.
Not only that, though. West Ham are now a team that is fighting on all fronts. A team that, whoever plays, will graft for a result home or away.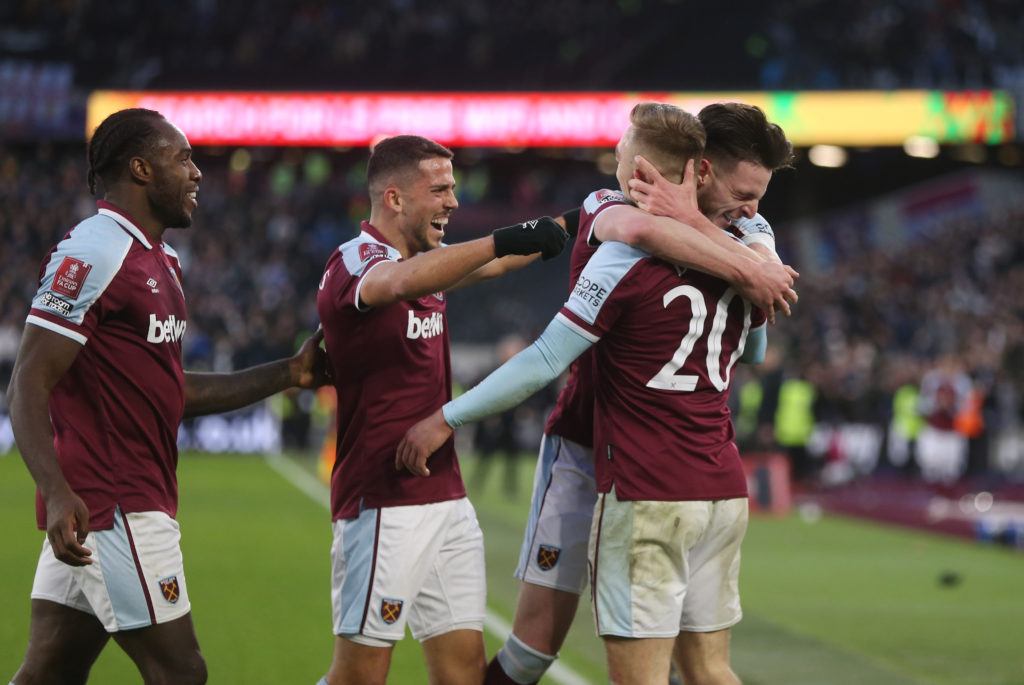 West Ham are in the last 16 of the Europa League and right in the mix for a Champions League spot.
The east Londoners were hugely unfortunate to lose to Spurs in the Carabao Cup quarter-finals last month.
And now they are into the fourth round of the FA Cup after beating Leeds 2-0.
Moyes has made it clear just how much he would love to win a trophy with West Ham.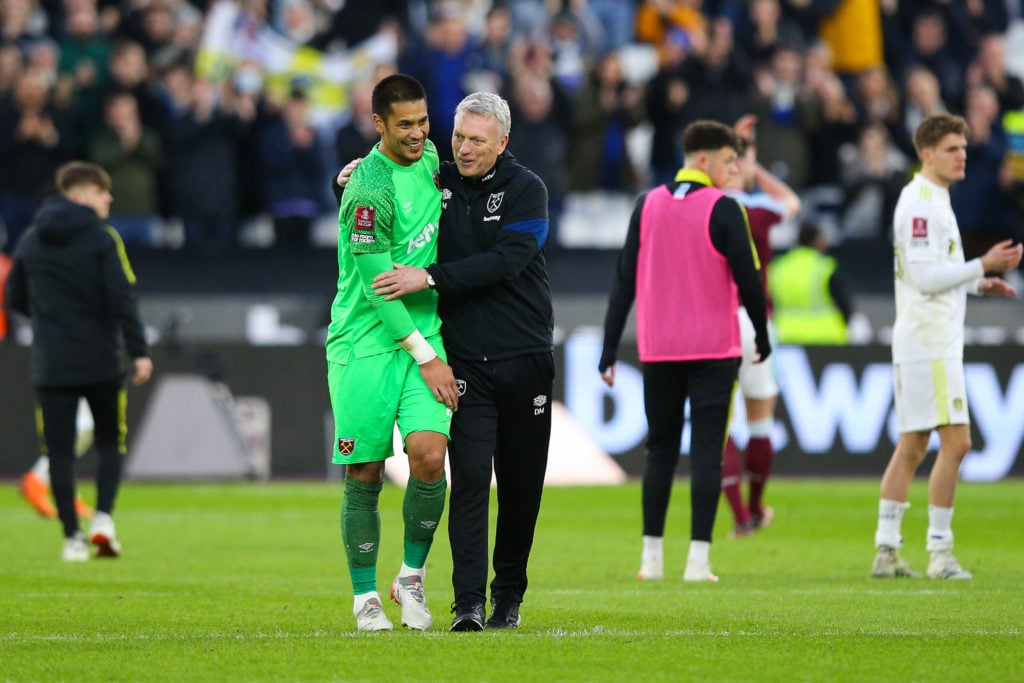 But he has also been keen to point out his brave side have had to do things the hard way after a series of ridiculously tough cup draws.
"We've been given a tough third-round draw, but we had a real tough go in the Carabao Cup too," Moyes said before Leeds.
"We've done well in those games.
"It would make me smile if we could do it (win the FA Cup)! At this point, of course I want to win the FA Cup and will do everything I can do to do that, but every other manager will say that.
"We've been given a difficult draw again."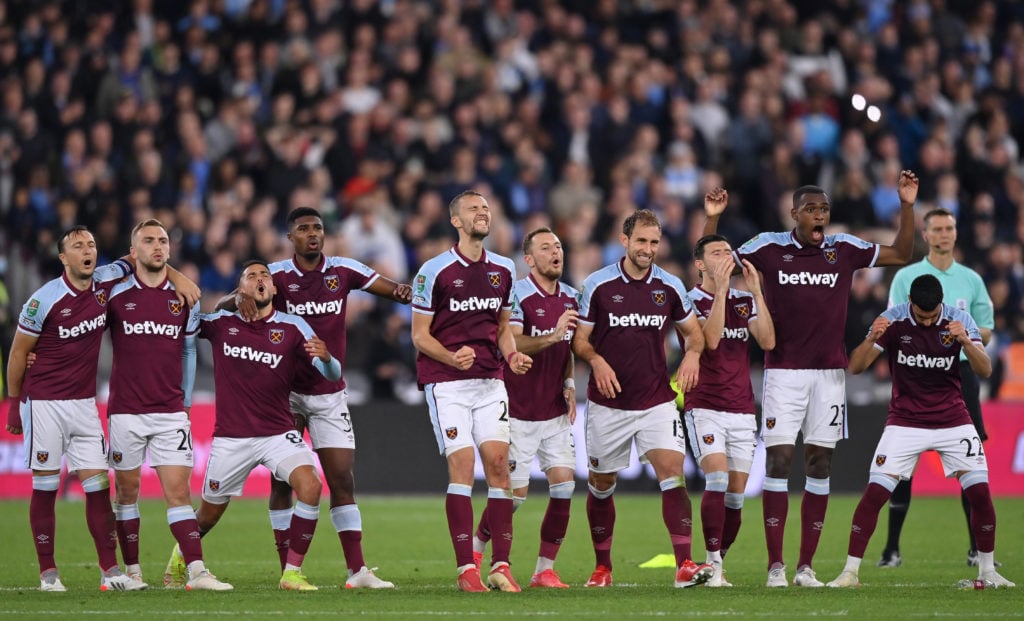 West Ham rarely seem to get any luck in the cup when it comes to the draw. Moyes's side had to travel to Old Trafford to face Manchester United in the third round of the Carabao Cup. They deservedly won 1-0.
Their reward? Hosting champions Man City, the side who had not lost a Carabao Cup match for five years.
But West Ham rose to the challenge again, a second string side holding off a very strong Man City team and winning on penalties after a 0-0 draw.
As Arsenal drew Sunderland and Chelsea got Brentford, West Ham's reward was a trip to a Tottenham side who had played just once in three weeks and enjoying a new manager bounce. West Ham should have won that game.
And then with half the country to pick from in the FA Cup third round draw, West Ham landed another Premier League rival in Leeds.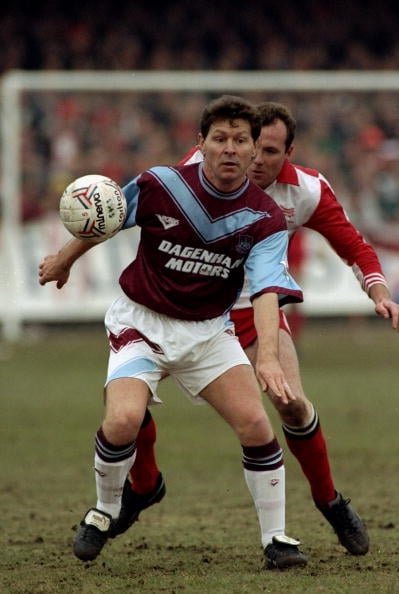 Now, though, Moyes is finally set for his West Ham reward after the Hammers drew the lowest ranked side in the entire competition for the fourth round, Kidderminster Harriers.
Kidderminster, who play in the sixth tier of English football, shocked Championship side Reading 2-1 in the third round of the competition on Saturday.
There are 115 league places between West Ham and Kidderminster!
West Ham have met the Harriers in the FA Cup before, way back in 1994. That time it was in the fifth round and West Ham won 1-0.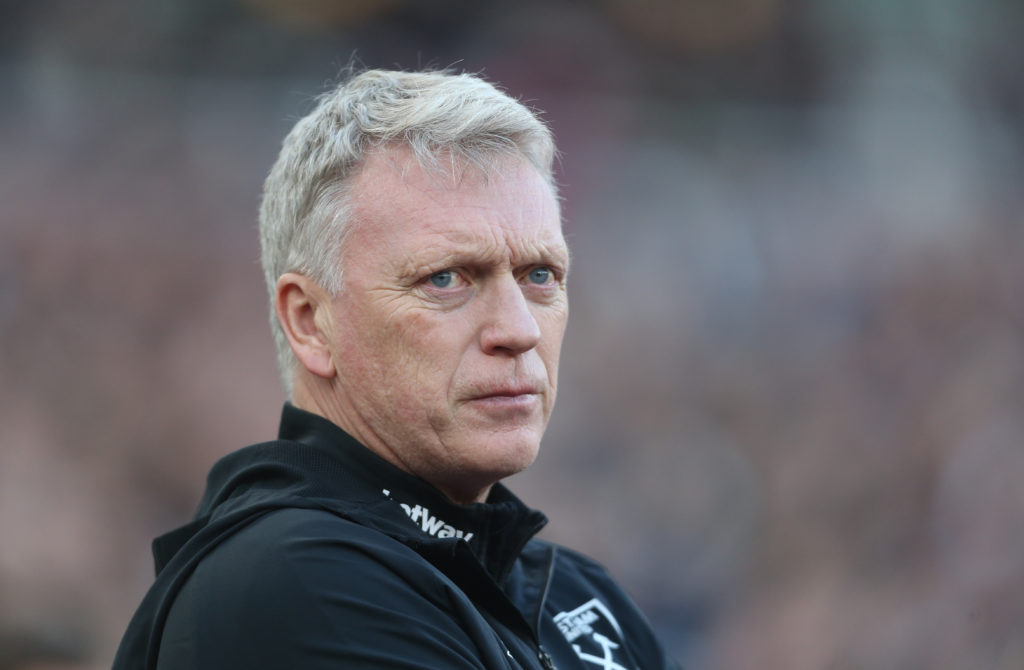 Moyes will be relieved to have finally been given a kinder draw.
Not that he will be letting his players take anything for granted of course. Anything but.
It does mean he will be given more flexibility with his squad when the game comes around knowing a second string side should have more than enough quality to get the job done.
More West Ham news:
Related Topics
Have something to tell us about this article?
Let us know