Boyhood Celtic fan Robert Snodgrass will always be fondly remembered by West Ham United fans.
Snodgrass was an excellent servant for West Ham and a key component in helping former Celtic man David Moyes foster a brilliant team spirit at the London Stadium.
When Jesse Lingard and Said Benrahma arrived last season, Snoddy's game time at West Ham was limited.
The midfielder deserved a more influential role somewhere and he got it with a free transfer to West Bromwich Albion.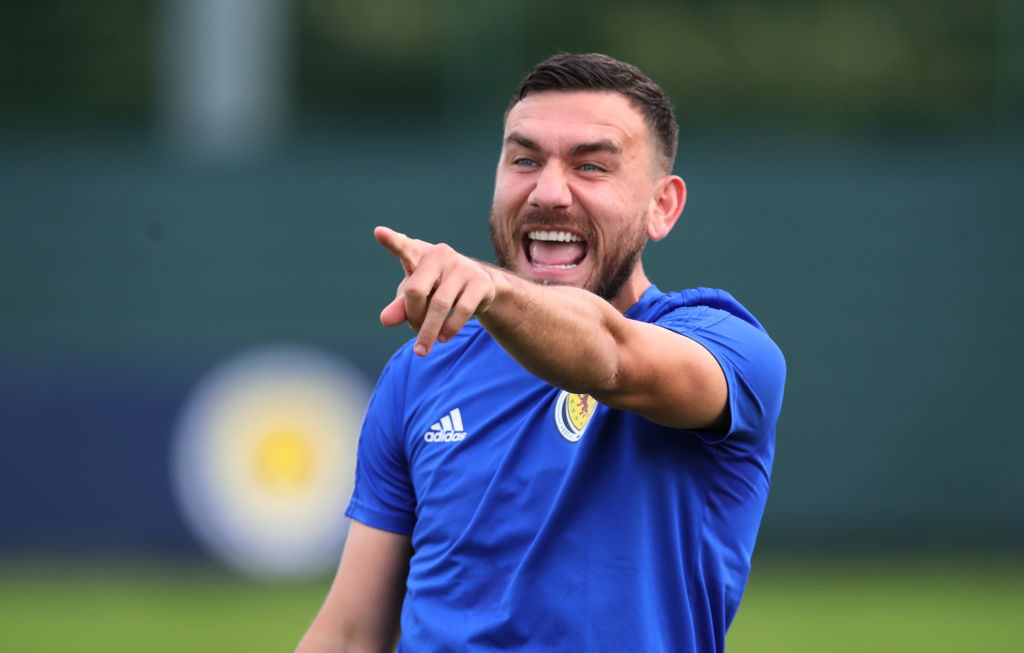 West Ham fan favourite Snoddy often hailed one of the funniest characters in football
Snodgrass is widely touted as one of the funniest characters in football. He is still sorely missed in the West Ham dressing room.
And Celtic fans no doubt love him too after an interview he gave to The Daily Record a few years ago in which he revealed he wore his Hoops kit under his Rangers training gear as a youngster.
Players who have shared a dressing room with Snodgrass regularly name him as their funniest ever teammate and that was also the case at West Ham.
Well now there is another funny Snoddy tale to add to the collection from before West Ham's 6-2 win at Celtic Park on Saturday.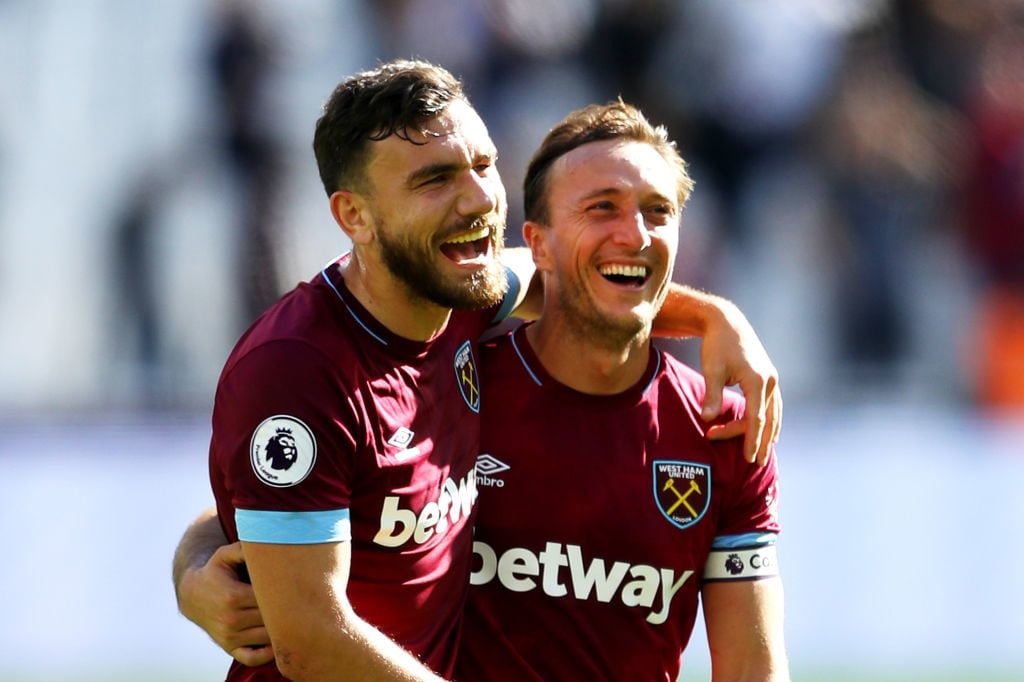 Hammers live blog commentator reveals brilliant and very random Snodgrass story from before Celtic clash
West Ham members and season ticket holders could watch the game on the club's official website and it was also broadcast by Premier Sports.
But one of the other ways to follow the action was West Ham's official live blog.
And it was on there that the matchday live blog commentator lifted the lid on a rather random and hilarious Snodgrass story.
"A quick and random story before the second half kicks off," the West Ham live blog commentator said during half-time.
"We were outside the stadium about 12.30pm today with Club photographer Arfa Griffiths, decked out in our new training wear and looking very conspicuous.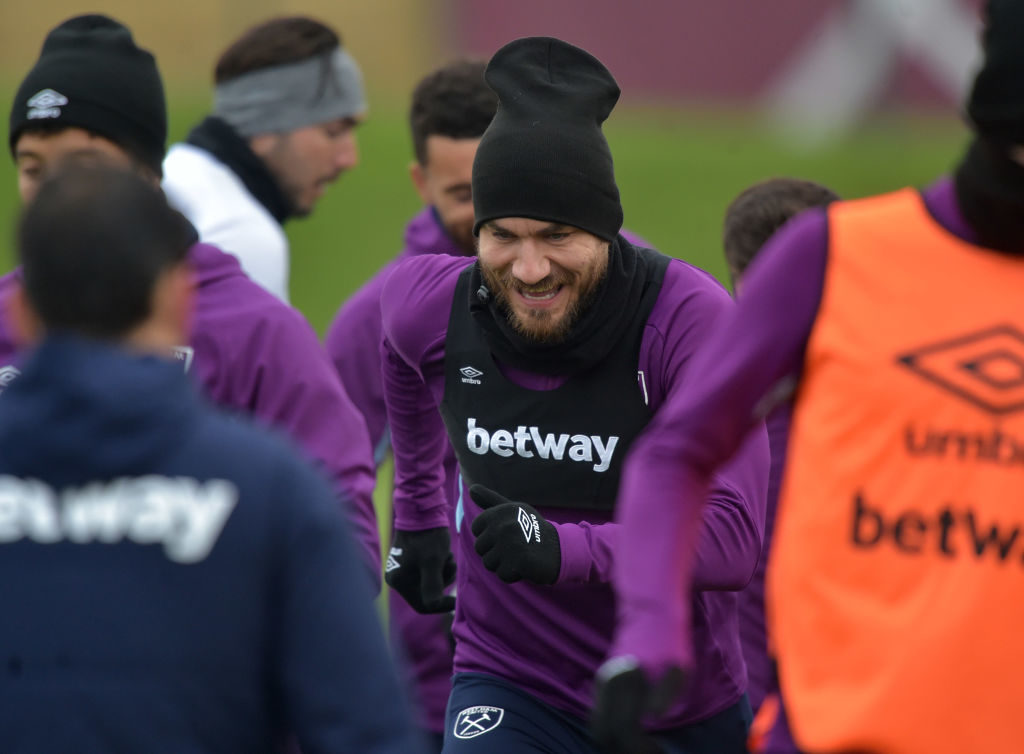 'He sends his love to all Hammers'
"A Celtic fan with two children approaches us and says he is a boyhood friend of former Hammer Robert Snodgrass.
"To prove it, he Facetimes Snoddy, who is on the way to West Bromwich Albion's pre-season match with Watford.
"We had a lovely five-minute chat and I can report he's in great form, his banter is as sharp as every and he sends his love to all Hammers!"
Just when you thought you couldn't love Snodgrass any more than you already do.
In other news today, West Ham heading for financial trouble as Sullivan and Gold decide to sell – report.
And West Ham legend believes there is more than meets the eye to Declan Rice situation.
Have something to tell us about this article?
Let us know