West Ham United are heading for financial trouble and co-owners David Sullivan and David Gold have decided to sell a large percentage of their shares.
That's according to a new report from Football Insider.
The Daily Mail reported earlier this week that a group of UK investors had seen a bid for the club rejected by majority stakeholder Sullivan.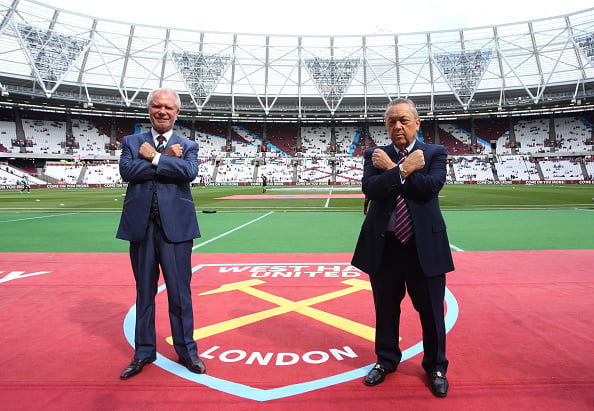 Sullivan broke long silence to speak out over new West Ham takeover bid
And Sullivan then broke a long silence to speak out on the takeover bid in an interview with The Athletic.
"They never produced any proof of funds," Sullivan told The Athletic.
"(They) had zero interest in the football side and saw it as a property move. It was a property not a football deal to them.
"We have no desire to sell the club, but get approached by many weird and wonderful people who lack the funds and have no experience in running a football club."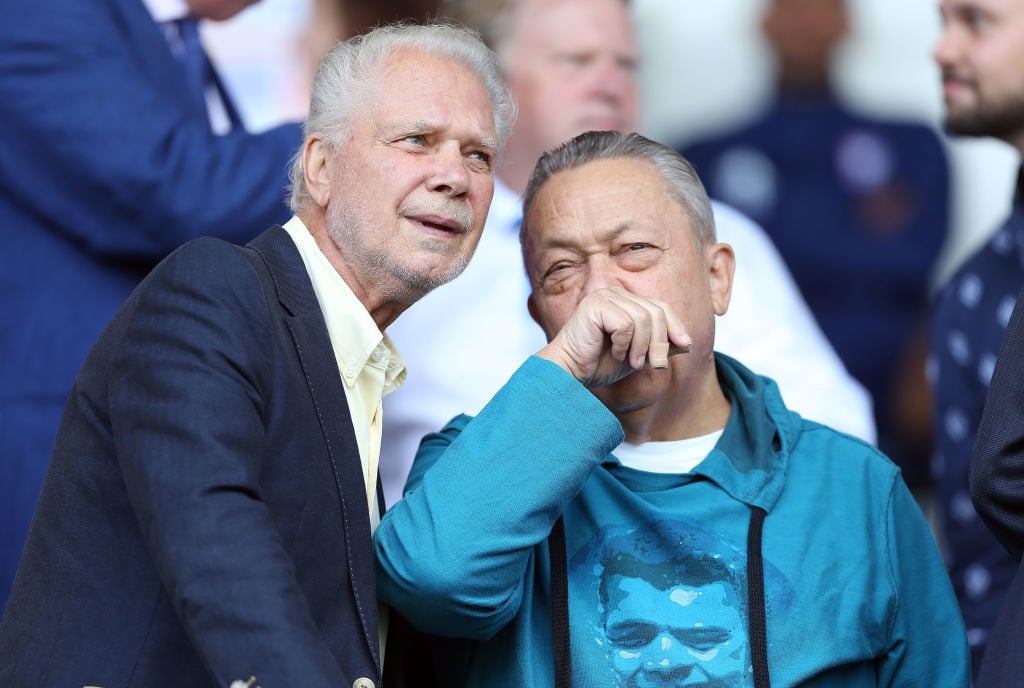 Hammers heading for financial trouble as Sullivan and Gold decide to sell shares in new twist – report
Now it seems the situation may have taken another twist as Football Insider claims Sullivan and Gold are set to sell up to 40% of their combined shares to stave off financial problems.
"It is said that West Ham "need the money" and could be in trouble without major investment in the months ahead," Football Insider claims.
"The owners arranged a rights issue to raise £30m last year and David Moyes, the manager, does not have a significant budget for new signings during this transfer window."
Many West Ham fans voiced their frustration that the recent takeover bid had been snubbed.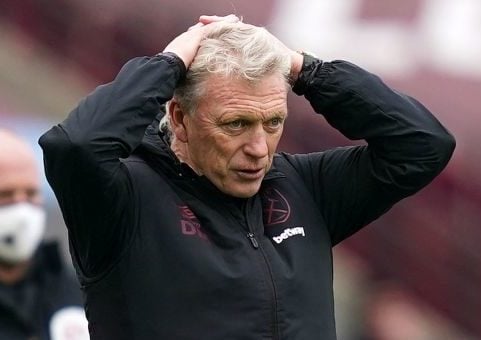 Hard to see any positives if new claims are true
West Ham fans have previously protested for Sullivan, Gold and vice-chairman Karren Brady to leave.
But if Football Insider's report is accurate it is difficult to see any positives. Not only does it claim what many fans have feared – that Moyes has little money to spend – but also that Sullivan and Gold plan on sticking around by only selling part of their shares.
Quite who would be interested in investing in West Ham without having any major control over the direction of the club is questionnable.
One thing is for sure West Ham's progress under Moyes will hit a brick wall unless he is backed in the transfer market this summer.
In other West Ham news, Marko Arnautovic's transfer set to be confirmed.
And West Ham legend believes there is more than meets the eye to Declan Rice situation.
Related Topics
Have something to tell us about this article?
Let us know