West Ham United have been given the green light to activate major plans which could help transform the London Stadium.
West Ham fans have found it difficult to settle into their new surroundings in Stratford since leaving their beloved Upton Park.
But since returning to football after the pandemic and watching a team completely transformed by David Moyes, West Ham fans seem to be more accepting of the ground.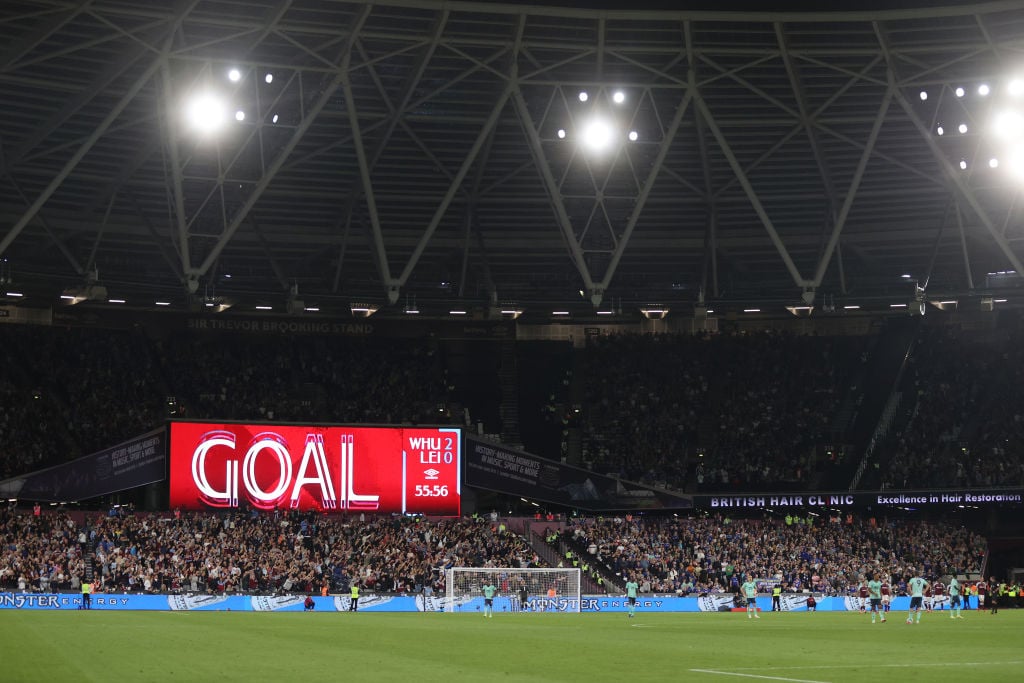 West Ham fans slowly coming to terms with London Stadium?
The squaring off of the stands behind the goals has helped aesthetically. The atmosphere has been excellent at games against Leicester, Crystal Palace and Manchester United so far this season.
Plans are in place to eventually square off the side stands too.
Before then, though, West Ham could get permission to make a major change which can only boost the atmosphere further still at the former Olympic Stadium.
That's after it was announced safe standing railings the Hammers have had installed in the revamped home and away sections of the ground behind both goals will be permitted for use from New Year's Day 2022.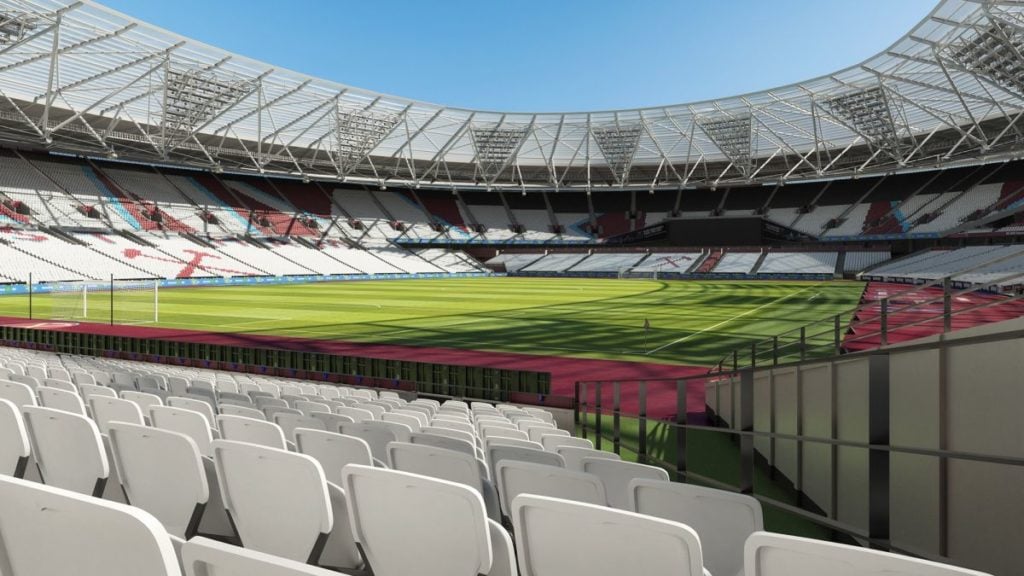 Hammers get green light for major planned London Stadium change after Christmas
As long as West Ham apply to be part of a Premier League trial before October 6th.
On the club's designated website regarding the new stands, it was announced safe standing railings were installed last year.
"The new stands will be compatible with rail seating, to allow them to be adapted in future, should there be any changes to Premier League guidelines on safe standing," West Ham stated on the micro site.
Well those changes are on the way after a pilot scheme to allow safe standing in English football stadiums was confirmed for January 1 2022 (Sky Sports).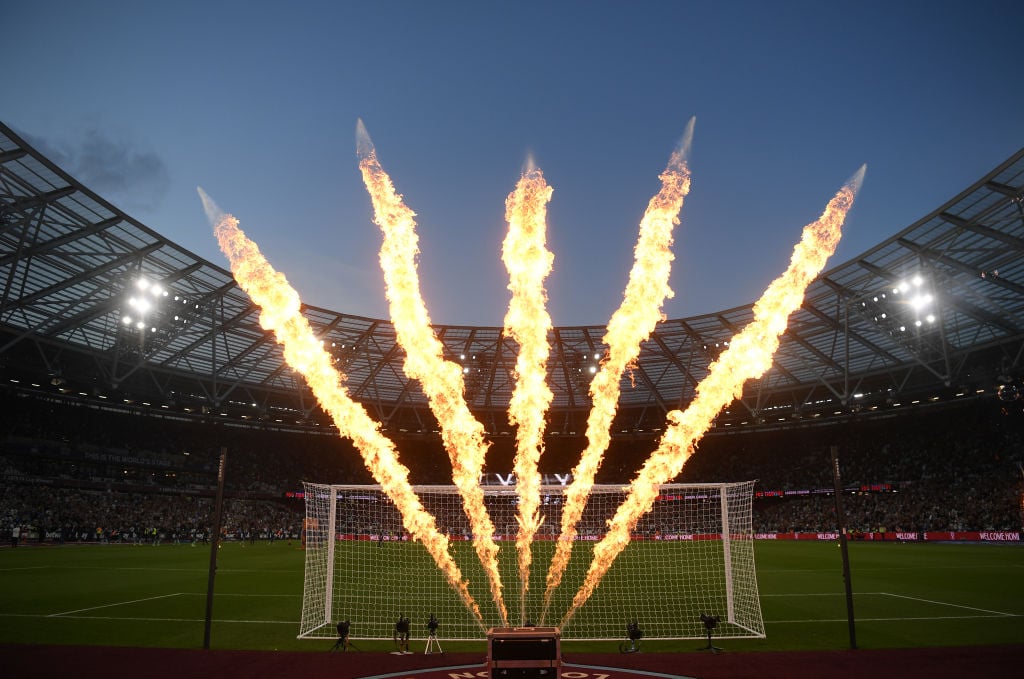 Blanket ban being lifted after 25 years and West Ham have safe standing railing already in place after revamp
It is the first time in 25 years supporters will be permitted to stand at games.
Safe standing could potentially enhance the atmosphere at the London Stadium.
But West Ham must sign up to be part of the pilot scheme by October 6th. That will surely be a mere formality given the effort the club went to for their inclusion in the reconfigured north and south stands.
Standing areas in what is now the Premier League and Championship were outlawed by legislation passed in the wake of the 1989 Hillsborough disaster, which led to the deaths of 97 Liverpool fans.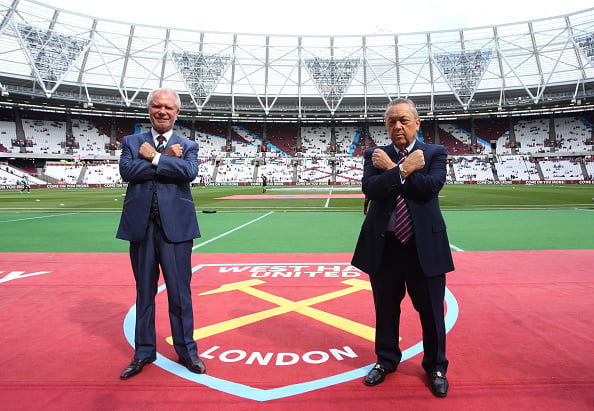 Club has two weeks to apply to be part of pilot scheme
West Ham and other clubs considering signing up must meet a range of criteria in order to gain approval.
That includes having the necessary infrastructure in both home and away areas of their stadium and allowing fans to sit or stand in the standing areas with the seats not locked in the 'up' or 'down' position.
West Ham would also have to ensure the areas do not impact on the view for other fans, including those with disabilities, providing a code of conduct for standing fans and consulting with the relevant Safety Advisory Group.
In other news, West Ham planning major shake-up with coach set to leave claims insider.
And 'Says it all' PAI backer Tony Cottee reacts to West Ham takeover withdrawal.
Have something to tell us about this article?
Let us know