Norwich City boss Dean Smith says the West Ham game at the weekend could be in serious doubt due to Covid cases at the club.
West Ham are due to take on the Premier League's basement boys this Saturday at the London Stadium.
Norwich are the latest club hit by Covid cases ahead of the West Ham clash after another Premier League game was called off this week.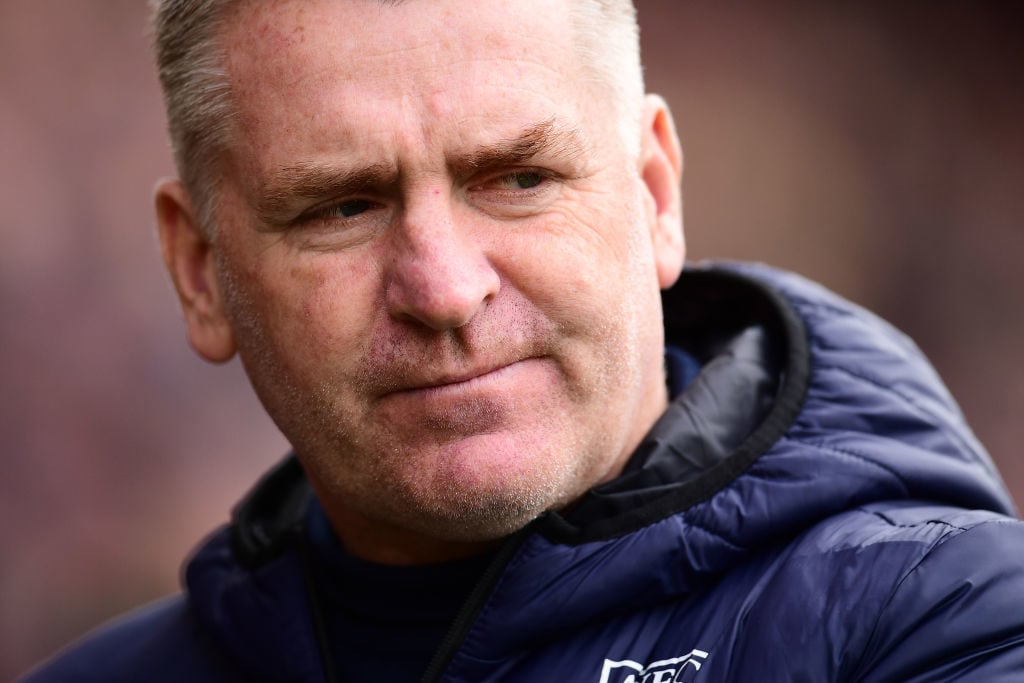 It comes in the wake of Tottenham's game against Brighton being called off at the weekend due to an outbreak at Spurs.
And last night Manchester United's trip to Brentford was the latest Premier League game postponed for the same reason.
West Ham boss David Moyes said in his pre-match press conference that the Hammers camp is Covid free right now but was aware that could quickly change.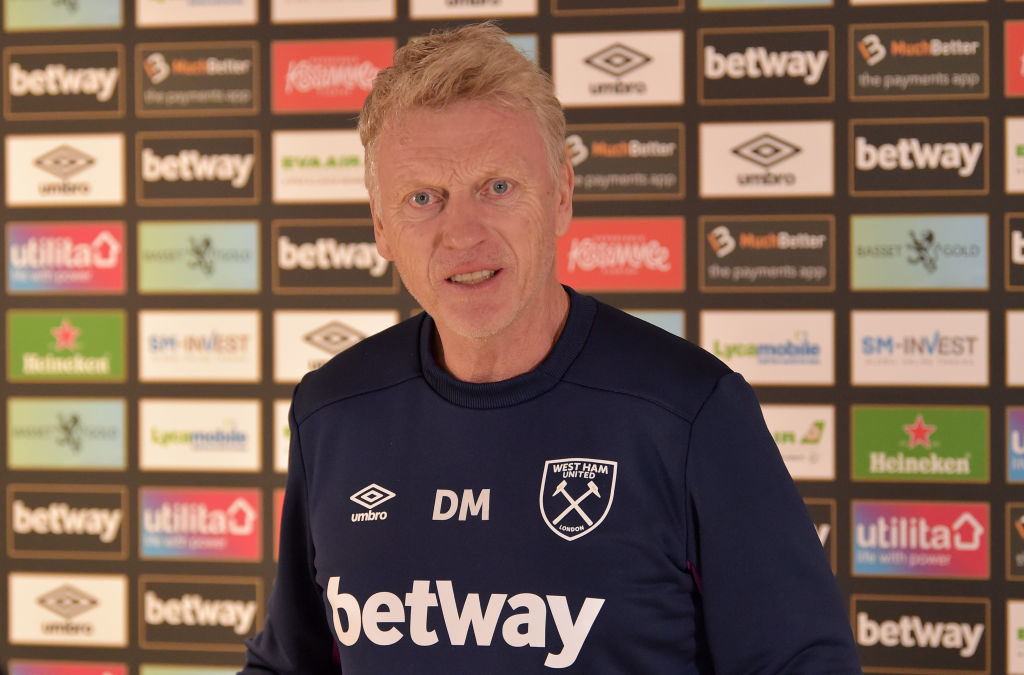 The likes of Leicester, Aston Villa and Norwich have also been affected.
And Arsenal have implemented a number of measures to tackle cases emerging at London Colney ahead of Wednesday night's clash with West Ham.
It comes as 42 cases were confirmed in the latest round of Premier League testing, the highest since testing started in May 2020 (Sky Sports). A total of 3,805 tests were carried out.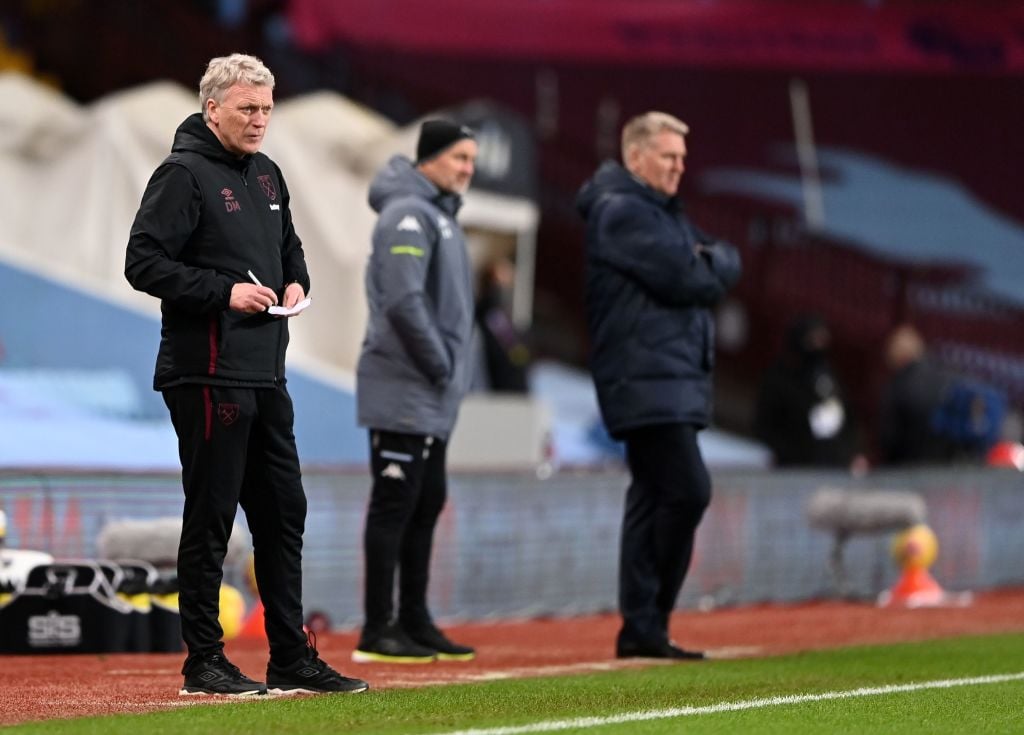 West Ham game in serious doubt says Norwich boss Dean Smith due to Covid cases
Now it seems West Ham's weekend game with Norwich – who lost 2-0 to Aston Villa on Tuesday – could be in serious doubt.
That's according to Canaries boss Smith who claims he simply does not know if he will have enough players available for the fixture (BBC Sport).
"We played Tottenham and they had an outbreak, we played Manchester United and they had an outbreak," Smith said after the 2-0 defeat to his former club Villa (BBC Sport).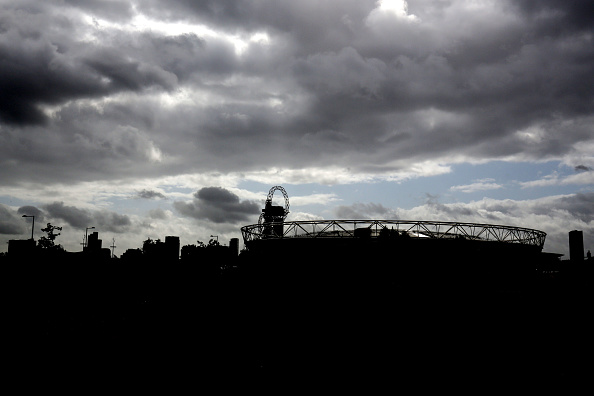 "We wanted guidance whether it would be fair on Villa if we had symptomatic players around us. I'm not saying all our players are symptomatic and have Covid, because some are injured.
"I would normally name the team the day before and could have eight players (affected) who would be in the first team…
"I will find out over the next 48 hours from the medical staff about our cases. I have seen new Premier league protocols where we are tested every day. The heat is on, not just across football but across the country."
Moyes says he does not see what more can be done to keep it out of football. But the Scot feels the heavy fixture schedule of late has not helped.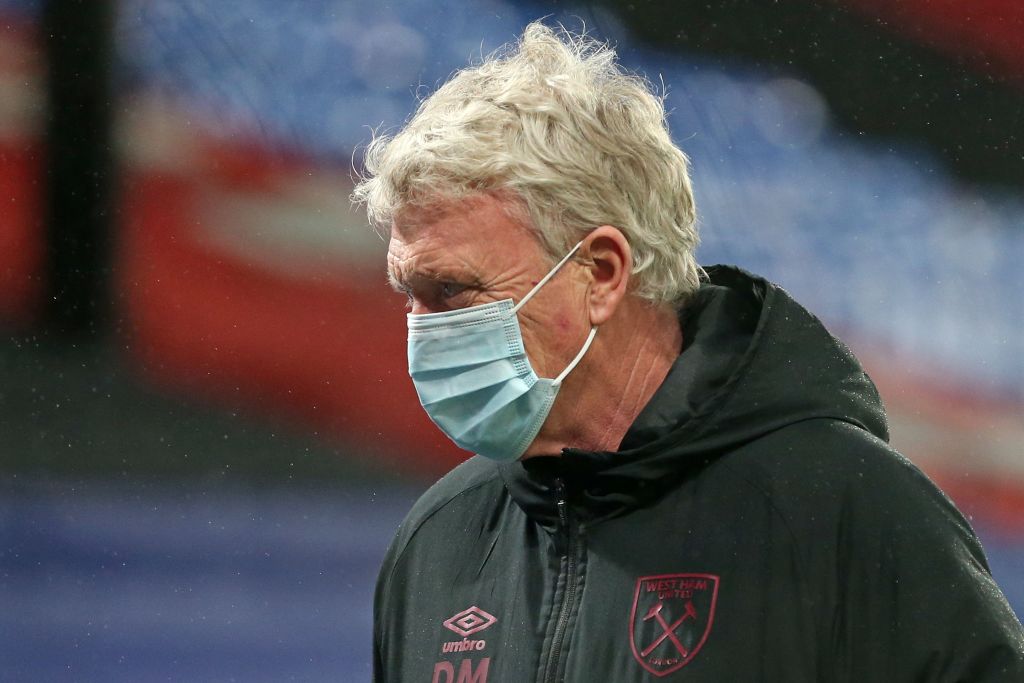 ""It doesn't help players or staff, whether it be travel or other things," Moyes said (BBC Sport).
"The players are getting very little time to recover and when you are run down, you are more likely to get the virus."Also we are using quite a few young players. When football was shut down last season it was a lot to do with the under-23 players. It's really important that young players are not bringing it into the camp.
"I don't know how much more we can do. We are really trying to keep it out."
It is clearly a developing situation but at the time of writing the sold out game against Norwich is on.
More West Ham news:
Have something to tell us about this article?
Let us know