David Moyes choosing to roll with Ben Johnson whilst keeping Harrison Ashby in the cold may well be his biggest ever mistake at West Ham United.
West Ham sold Ashby, 21, to Newcastle United in the January transfer window for around £3 million (Sky Sports).
READ ALSO: Three frozen out players Moyes must start vs Aston Villa to save West Ham's season
The Hammers were forced into selling the Scotland under-21 international because his contract was due to expire in the summer.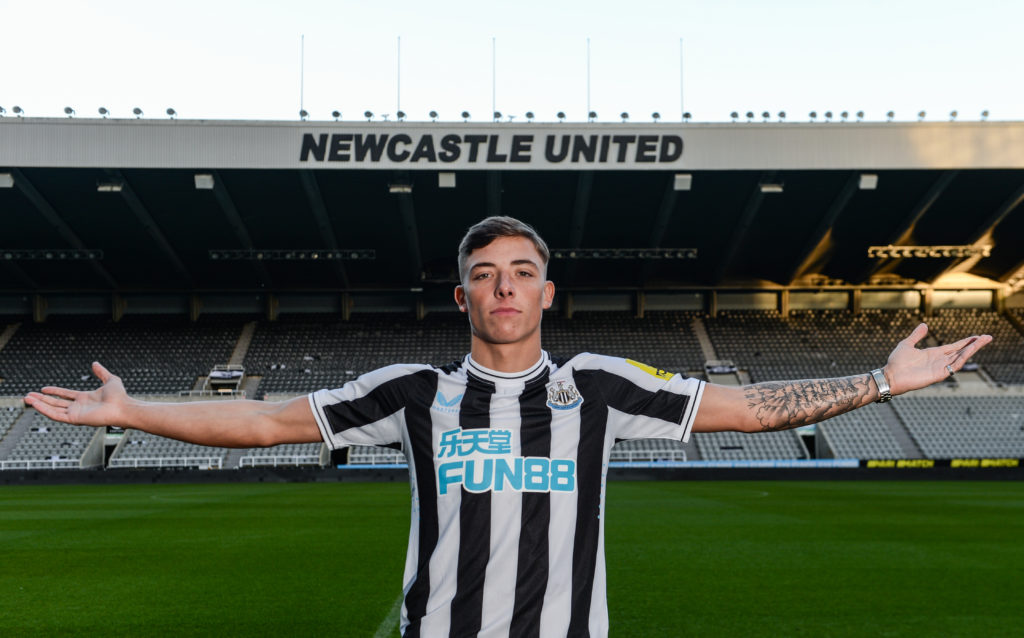 So rather than lose him for nothing, Moyes decided to cash in on Ashby. But why was it even allowed to get to that point?
The young defender is an immense talent and was actually the best right-back at the London Stadium before he left, in my opinion.
I don't blame Ashby for leaving to join Newcastle one little bit. Moyes blocked his path to the first-team for far too long, despite some tremendous performances for the under-21s and whenever he was given a chance for the senior side in Europe or cup games.
The question is, why on earth didn't Moyes use Ashby more and get rid of Ben Johnson instead?
West Ham should have sold Ben Johnson instead of Harrison Ashby
In fact, he didn't even need to sell the 23-year-old so-called 'defender'. A simple release would have sufficed!
Johnson was absolutely horrendous for the Hammers against Brighton on Saturday.
I would go as far as saying it was the worst performance I have seen anyone put in for West Ham since Moyes returned to the club in December 2019.
Johnson is just not good enough for the Premier League. Meanwhile, Ashby has all of the attributes needed to go on and become a huge star at the very highest level.
He's quick along the ground, strong in the challenge, has impressive positional awareness for someone so young and possesses a wicked delivery as well.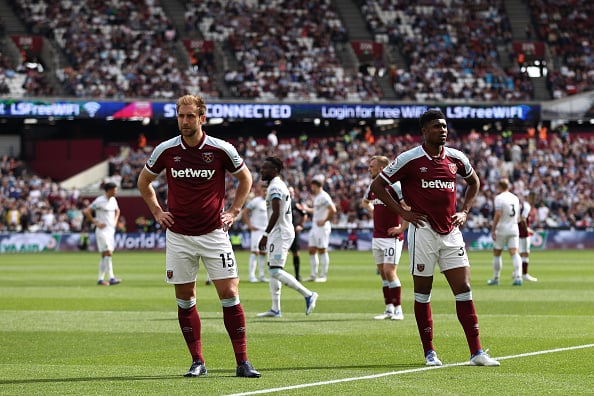 He is far superior than Johnson in all of those categories. The bitter irony of it all is that the 23-year-old right-back is out of contract at the London Stadium in the summer.
Moyes should have used Ashby regularly from the start of this season, or even before, and just released Ben Johnson from West Ham at the end of the current campaign.
The Scot made this whole situation way harder and more complicated than it needed to be. And as a result, we've been stuck with a really poor right-back and lost one of the best young talents in the game in the process.
It may well be Moyes's worst mistake that he's made during his West Ham tenure.
READ ALSO:
Declan Rice shares what he told West Ham players in the dressing room after 4-0 battering
Moyes completely contradicts himself 3 times with baffling Benrahma comments
23-yo West Ham man not good enough or the PL after Brighton shocker, it's as simple as that
Related Topics
Have something to tell us about this article?
Let us know